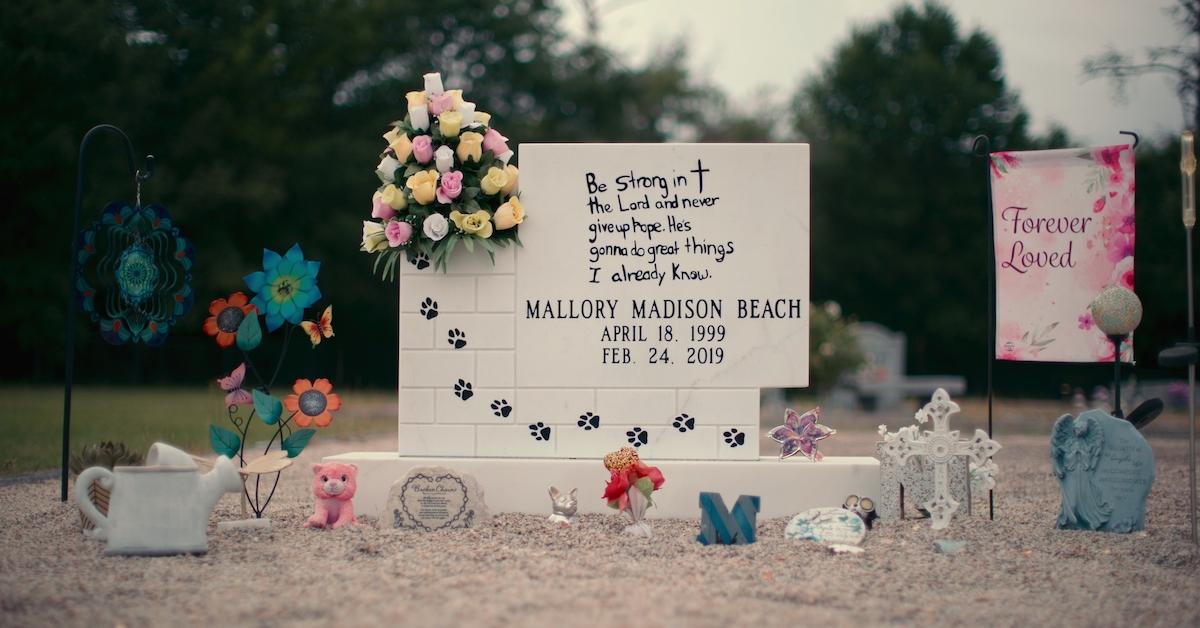 The Investigation Into Mallory Beach's Passing Has Long Been Criticized — What Was Her Official Cause of Death?
Folks who keep up with true-crime documentaries may have heard some buzz around Netflix's Murdaugh Murders: A Southern Scandal. The three-episode docuseries shined a light on the Murdaugh family in Hampton, S.C.
In the series, viewers learned that Mallory Beach, a friend of Paul Murdaugh's, was killed in a boating accident on Feb. 24, 2019. Viewers also learned that Paul was driving the boat when the accident occurred.
Article continues below advertisement
Since the Murdaugh family was known to be affluent with many connections, many people criticized the way Mallory's death investigation was handled. After all, no charges were filed against Paul until months after the unfortunate accident.
Unfortunately, many believe that the Beach family will never get justice since Paul was fatally shot in his home in June 2021, alongside his mother, Maggie.
However, many folks are wondering what was the cause of Mallory Beach's death. Here's what we know.
Article continues below advertisement
What was Mallory Beach's cause of death?
As many people are now learning about the horrific accident that claimed Mallory's life, details about the specific cause are also giving folks pause.
Per WTOC, the coroner's office shared that Mallory's cause of death was blunt force trauma and drowning.
After emergency personnel responded to the crash, Paul and his girlfriend, Morgan Doughty, and friends Miley Altman, Connor Cook, and Anthony Cook were all taken to a nearby hospital for treatment.
Article continues below advertisement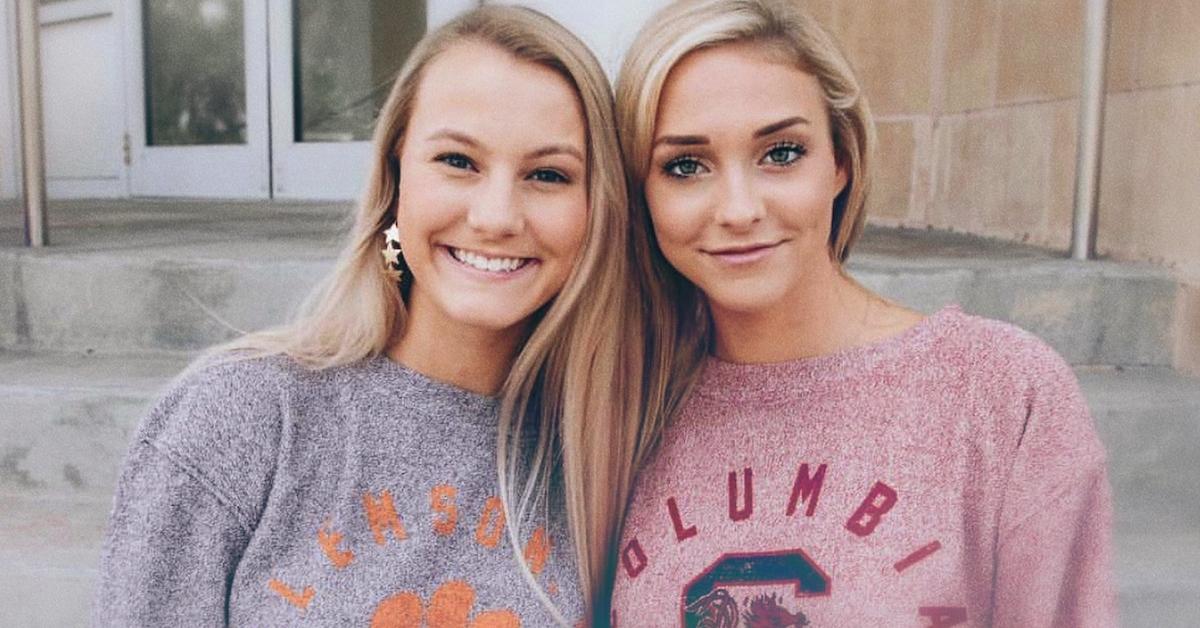 At the hospital, Paul's blood was taken and was reported to be more than three times the legal limit at a .286 BAC.
In the series, the family hired investigators that reenacted the boating accident to give the family a comprehensive breakdown of what happened.
Article continues below advertisement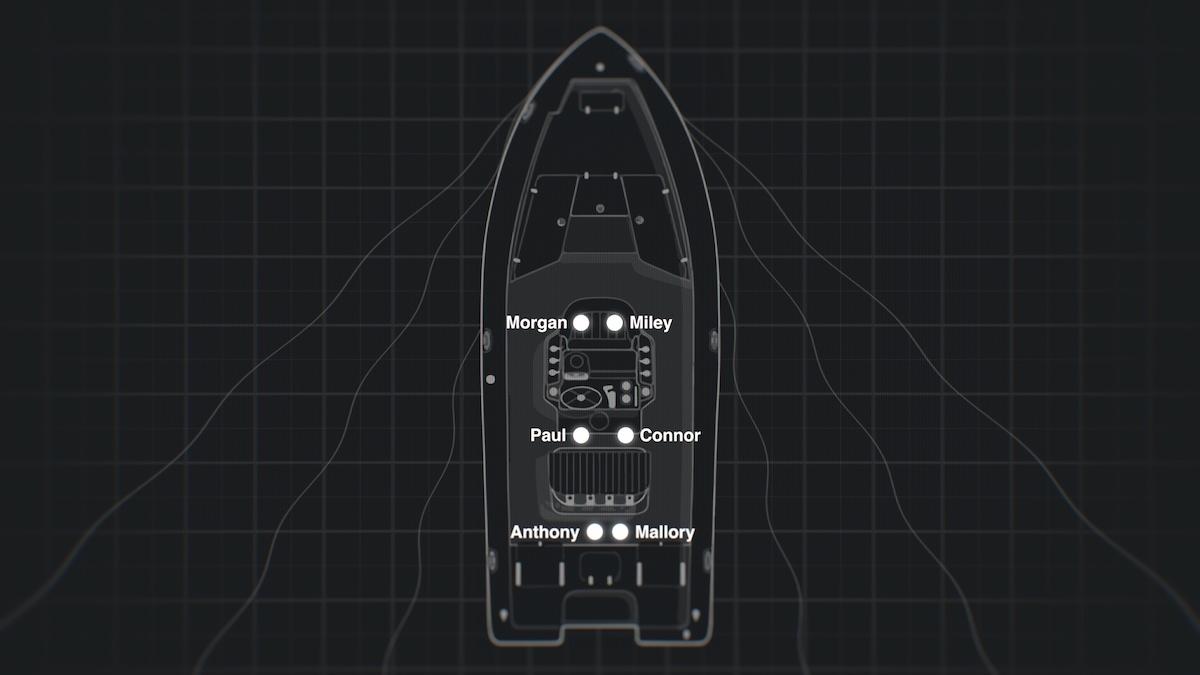 Since Paul was operating the boat while intoxicated, his motor skills and reflexes were off. According to many of the passengers, Paul refused to give up the wheel and was acting aggressively, especially toward his girlfriend, Morgan.
Unfortunately, Paul, who was speeding, crashed the boat into a bridge near Parris Island causing some of the passengers, including Mallory and her boyfriend Anthony, to fly overboard.
Article continues below advertisement
While Anthony and the others were able to make it out from the water, Mallory never got the chance.
Investigators revealed that once Mallory fell into the water, she likely hit a rock or some other hard substance that caused the blunt force trauma and eventually caused her to drown.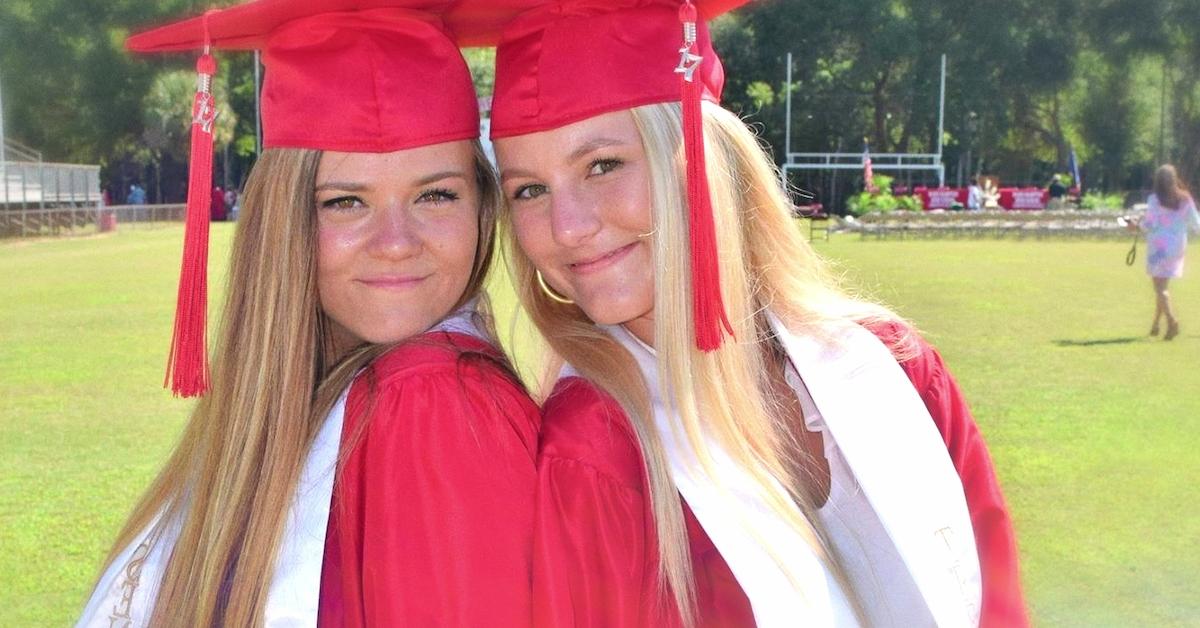 Article continues below advertisement
Making matters worse, the high tide seemingly pushed Mallory's body away from the location. Divers initially started their search at the crash site before expanding to other areas, and they ended up finding Mallory's body five miles away a week later.
Mallory's parents, Renee and Phillip Beach, have taken action against the Murdaugh estate, Alex Murdaugh, and a convenience store.
We can all agree that no price tag could ever bring a loved one back. However, since Paul will never face any criminal consequences for his actions, the Beach family was only left with the option of getting justice in civil court.
According to WSOC-TV, the Beach family filed a $50 million creditor's claim against the Murdough family estates after Paul and Maggie Murdough were fatally shot in June 2021.
Article continues below advertisement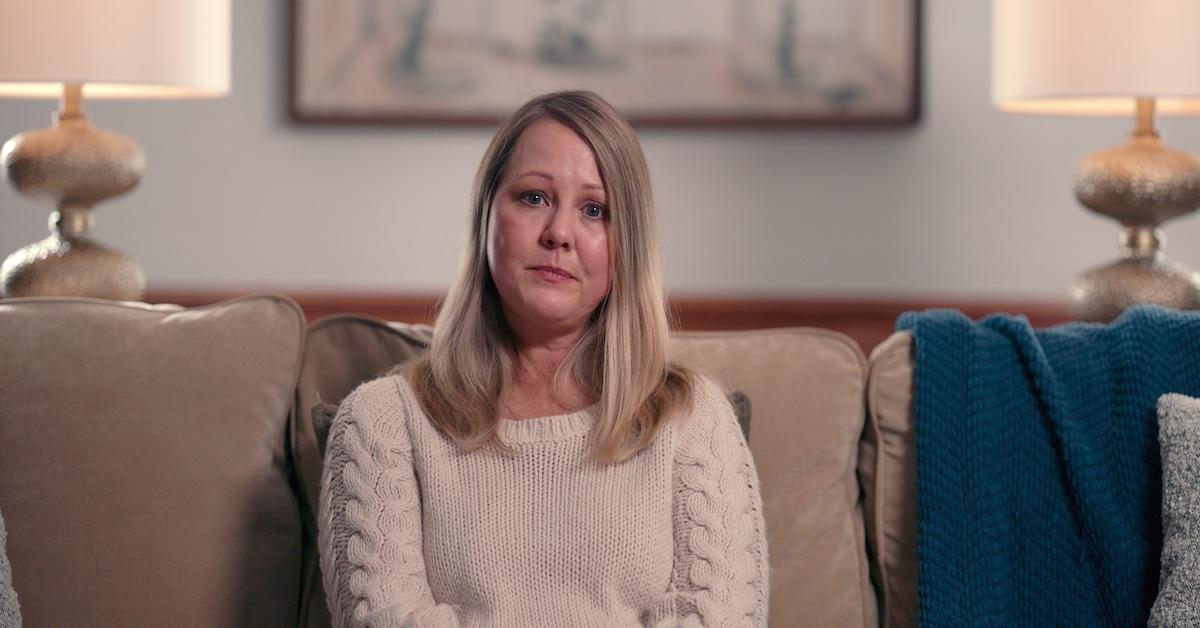 Renee initially filed a civil suit against Paul's brother Buster and father Alex Murdough, and the convenience store that sold Paul the alcohol while he was underaged that caused the accident.
However, since Paul will not face the music for his actions, the Beach family took a different route.
Ultimately, the Beach family settled the lawsuit earning $275,000, alongside two co-receivers from the Murdaugh family.
Murdaugh Murders: A Southern Scandal is currently available to stream on Netflix.