More Photos of Paul Murdaugh's Boat Crash Released Following His Murder in 2021
Back in February 2019, Paul Murdaugh was involved in a deadly boat crash that claimed the life of 19-year-old Mallory Beach.
Months after the crash, Paul was charged with boating under the influence causing death and two counts of boating under the influence causing great bodily injury.
Article continues below advertisement
However, two years later, Paul was murdered alongside his mother, Maggie Murdaugh — a crime his father is currently accused of committing.
The Attorney General's office in South Carolina dropped all charges against Paul but released more photos of the boat crash following his death.
The Paul Murdaugh crash photos show blood and empty beer cans in the boat.
In photos obtained by WJCL, extreme damage to Paul's 17-foot Sea Hunt Triton can be seen on the exterior of the boat. Other photos show what appears to be blood smeared inside the boat, along with coolers full of beer and empty beer cans.
Article continues below advertisement
On the night of Feb. 24, 2019, the boat slammed into a piling near Parris Island, throwing Mallory Beach overboard. Her body was found a week later.
Her boyfriend, Anthony Cook, who was also on the boat, filed a lawsuit against Alex Murdaugh for his son's actions that night.
Anthony Cook opened up about the boat in crash in Netflix's 'Murdaugh Murders: A Southern Scandal.'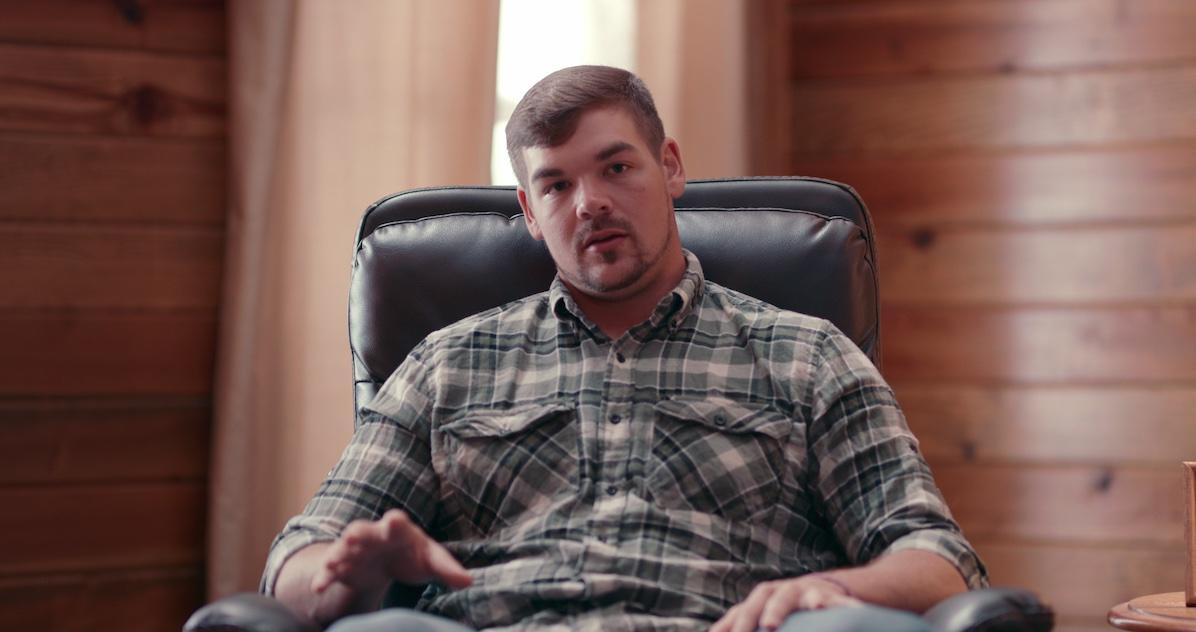 Anthony and Mallory joined Paul Murdaugh and his then-girlfriend, Morgan Doughty, and Anthony's cousin, Connor Cook, and his girlfriend Miley Altman on Paul's boat that fateful night.
"He was outta his mind drunk," Anthony said of Paul in the Netflix series, Murdaugh Murders: A Southern Scandal. He went on to reveal that friends urged Paul not to drive the boat, but he did anyway.
Article continues below advertisement
"I heard a scream, then I was out," Anthony added. When he came to, he realized his girlfriend, Mallory, was nowhere to be found.
In 2021, Anthony filed a separate civil lawsuit against Alex Murdaugh, the convenience store where Paul purchased the liquor, and the clerk who sold the alcohol, per WSAV.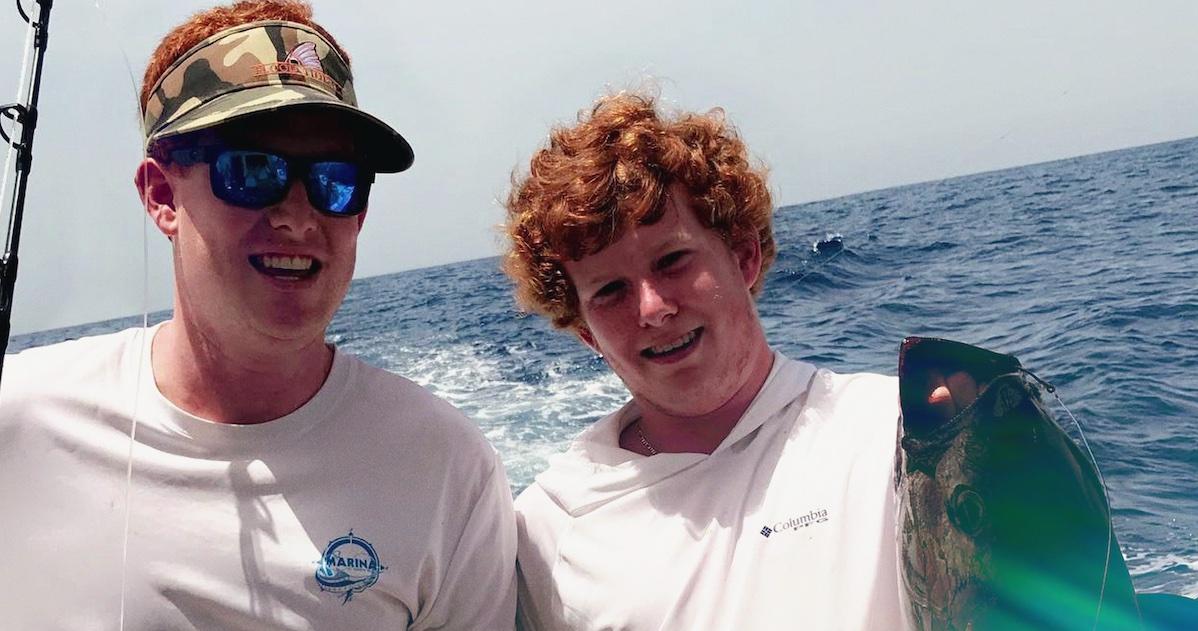 Article continues below advertisement
In the Netflix series, Paul's girlfriend, Morgan, also revealed that Paul had a tendency to get drunk and violent, recalling one incident in 2017 when he crashed a truck and his family allegedly arrived on the scene to hide guns and beer cans before the police arrived.
However, Paul was never brought to justice for Mallory's death, as he was shot to death on June 7, 2021. His father is currently standing trial, and facing double murder charges in connection with the deaths of Maggie and Paul.
Murdaugh has pleaded not guilty, and prosecutors are seeking life in prison without parole.