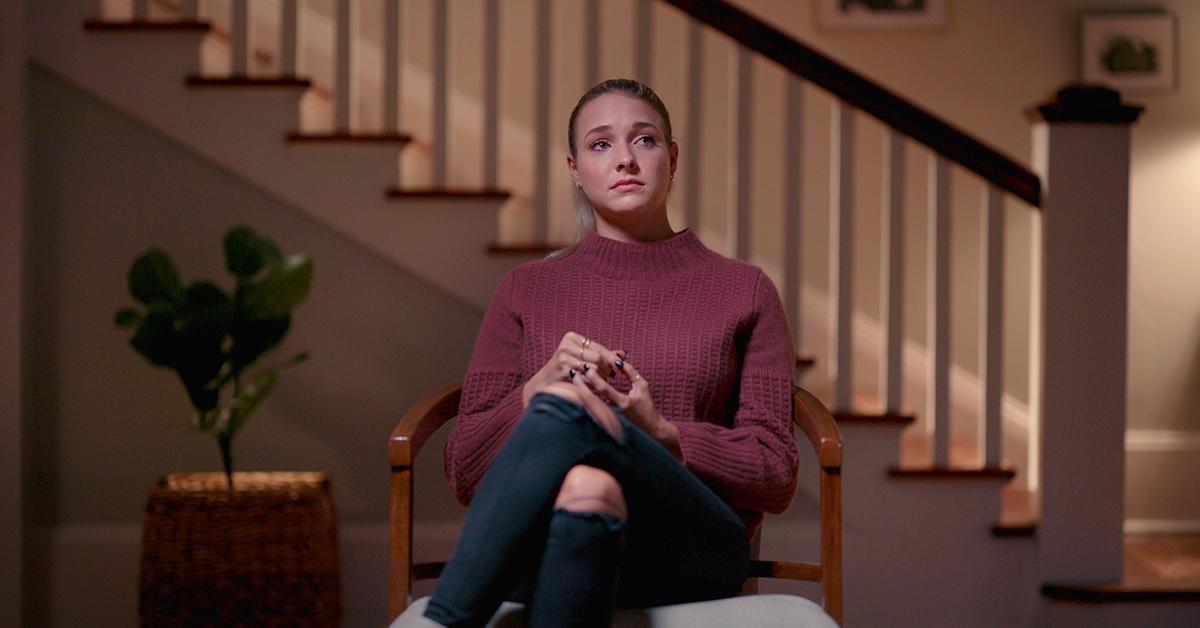 Paul Murdaugh's Ex-Girlfriend Has Plenty to Say About the Infamous Family
Content warning: This article mentions murder, assault, and other deadly crimes.
In one of the most tragic and captivating trials of the century, Alex Murdaugh is currently pleading his case. Among his enormous list of alleged criminal offenses, the former defense attorney is being tried for the murder of his wife Maggie, and their youngest son Paul. In June 2021, the two of them were found dead in their family estate in Hampton, S.C. having been shot. In the following months, Alex was arrested and charged with several crimes, including the alleged murders.
Article continues below advertisement
As of this writing, Alex Murdaugh continues to be tried in court. CNN reports that the prosecutors' case relies almost solely on circumstantial evidence tying Alex to the deaths of his family. His remaining son, Buster, has also testified on his father's behalf.
Regardless of the outcome of the trial, controversy has surrounded the Murdaugh family for years, including the deceased Paul Murdaugh. In fact, his ex-girlfriend has had plenty to say about Paul's more questionable actions.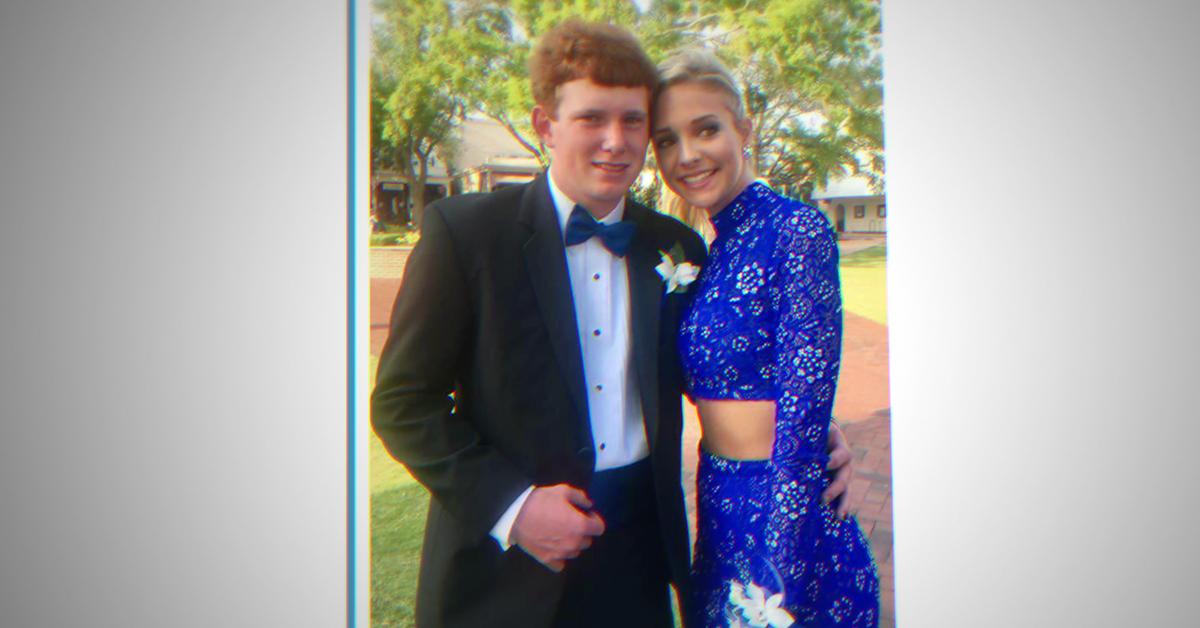 Article continues below advertisement
Who is Paul Murdaugh's ex-girlfriend? She questioned Paul's behavior in the past.
Despite having once been a highly influential legal family in the state of South Carolina, the Murdaugh family has been the subject of several controversies over the past decade. Alex is the most infamous of the family, having been connected to several crimes. These include, but are shockingly not limited to, murders, corruption cases, embezzlement, and insurance fraud. He's also grappled with drug addiction and has faced accusations of nepotism.
That's where Paul comes in. Before his death, Alex's youngest son was reportedly involved in a fatal boat crash in 2019 that took the life of 19-year-old Mallory Beach. Amidst accusations of special treatment and cover-up concerning the scandal, Paul was reportedly subject to online and real-life harassment.
The alleged boat murder is a major topic of discussion in one of the latest documentaries of the Murdaugh scandals, where Paul's ex-girlfriend speaks at length on the matter.
Article continues below advertisement
In Murdaugh Murders: A Southern Scandal, Paul's ex, Morgan Doughty, speaks about her experience with the infamous family. Reportedly, she was close to them, having traveled with them on vacation on multiple occasions.
She particularly discusses the shady nature behind Mallory's death. She describes Paul's arrogance and drinking habits at the time and how they might have contributed to Mallory's death.
Of course, she has her own harrowing tale with Paul Murdaugh as well.
Article continues below advertisement
Morgan Doughty says she was abused by Paul Murdaugh.
In the new documentary, Morgan discloses the abuse she faced in her relationship with Paul. Reportedly on one occasion, Paul had drank too much and began to kick her, grab her, and punch her repeatedly. She also recounts a Christmas party in 2017 when he crashed a truck. His family had apparently arrived on the scene to hide guns and beer cans inside before the police arrived. She also touches upon his drug addiction.
With Alex still currently on trial for murder and more information about the family coming to light thanks to witnesses like Morgan, the Murdaughs' reputation will likely continue to deteriorate.
Murdaugh Murders: A Southern Scandal is now streaming on Netflix.