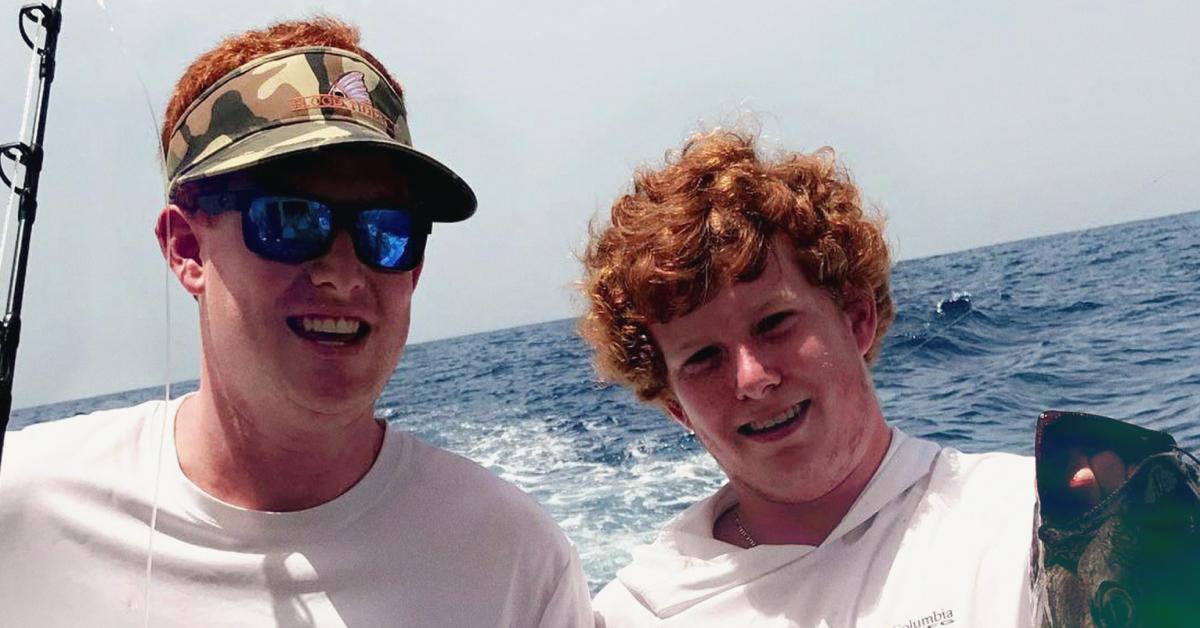 Buster Murdaugh Takes the Stand — Where Was He During the Double Murders?
Content warning: This article contains mentions of murder.
On June 7, 2021, disgraced former lawyer Alex Murdaugh discovered the bodies of his 22-year-old son Paul and 52-year-old wife Maggie at the family's estate in Islandton, S.C. He was later arrested and indicted on double murder charges in the death of his wife and son, and now, he stands trial in the South Carolina Circuit Court and faces at least 30 years in prison.
Article continues below advertisement
As all eyes remain on South Carolina's "trial of the century," there's still a central question swirling around regarding the fatal shootings: Where was Murdaugh's surviving son, Buster Murdaugh, during the murders? Buster testified in his father's double murder trial on Tuesday, Feb. 21, 2023, and revealed his whereabouts at the time of his mom and brother's deaths.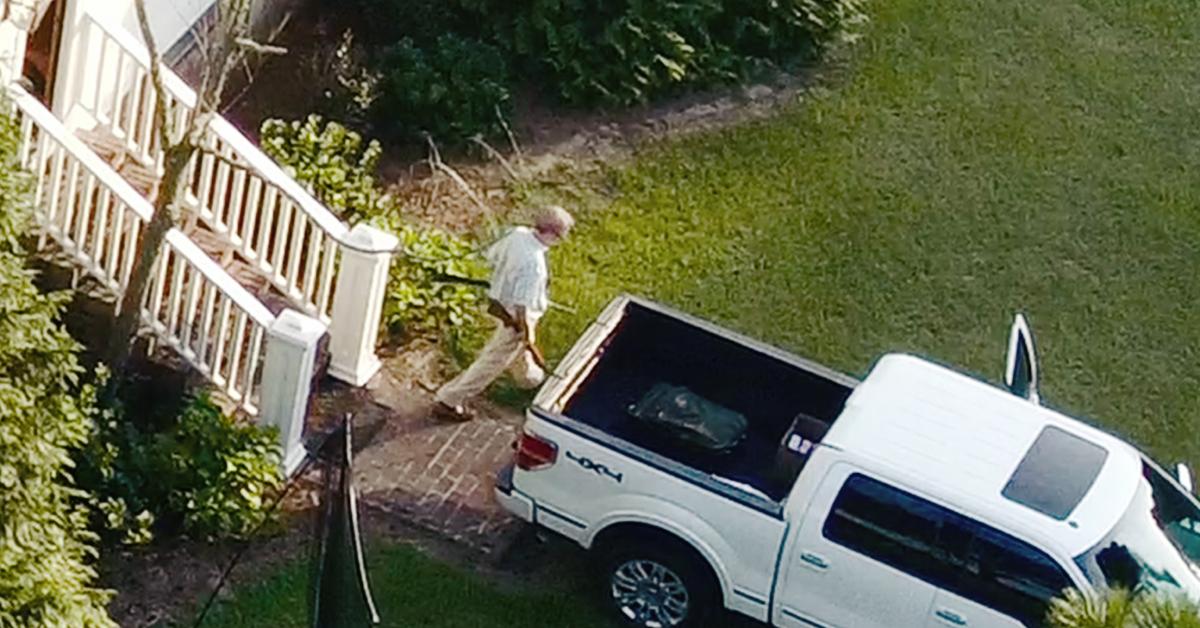 Article continues below advertisement
Where was Buster Murdaugh during the murders?
On Feb. 21, 2023, Buster officially took to the witness stand to testify in his father's ongoing double murder trial. He said that at the time of the killings, he was living in South Carolina with his longtime girlfriend, Brooklynn White.
When asked how he found out about the murders of his mom and brother, Buster testified that his father called him late at night on June 7, 2021, and told him the heartbreaking news: "He asked me if I was sitting down, and I was like, yeah, then he sounded odd, then he told me that my mom and brother had been shot."
Article continues below advertisement
"Brooklynn, my girlfriend, was with me ... she could hear my conversation over the phone, and she started packing stuff," the surviving son added, commenting that he "kinda just sat there for a minute, I was in shock. But, eventually, we got our stuff together and drove down to Moselle."
Article continues below advertisement
Although he couldn't remember exactly what time they arrived, Buster testified that he and Brooklynn made it to the Moselle property late, possibly around 2 in the morning. He noted that his father was "destroyed, heartbroken ... just broken down," adding that the 63-year-old former lawyer was crying and couldn't really speak.
Buster said many friends and partners at his father's law firm, PMPED, showed up and stayed for hours.
Eventually, the four of them — Buster, Alex, Brooklynn, and uncle John Marvin — went and stayed at Alex's parents' home in Almeda. Buster recalled helping his father pack a bag of essentials from his closet at the Moselle lodge to bring with them, adding that he stayed there for several days and kept a close eye on his father.