Convicted Murderer David Hoshaw Is Being Spotlighted in a New '20/20' Episode
Where is David Hoshaw now? Details on what went down with the convicted killer who is now being spotlighted on ABC's '20/20.'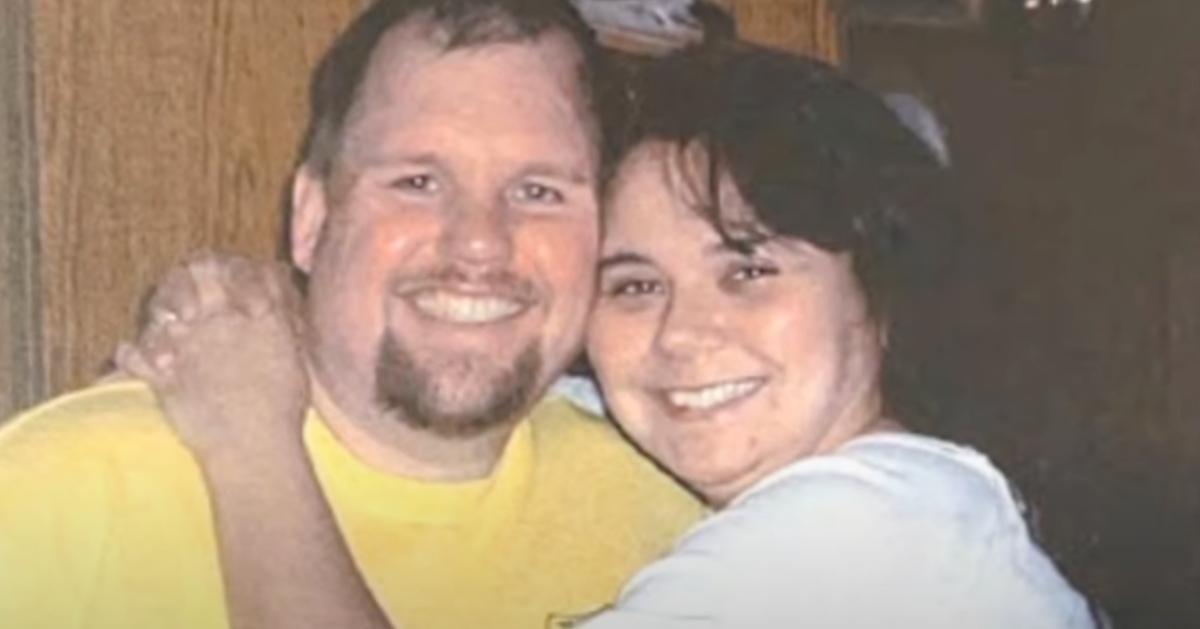 Something that ABC's 20/20 excels at is spotlighting criminal cases and including testimonies from the people that they affected the most. The latest case to get the 20/20 treatment is that of David Hoshaw, who was convicted of double murder when he admitted to killing mother and daughter duo Vonda Goyena and Angelique "Angel" Goyena.
Article continues below advertisement
The case shook the state of Virginia when it transpired in 2007, but where is Hoshaw now? Here's what we know about what became of the self-admitted killer.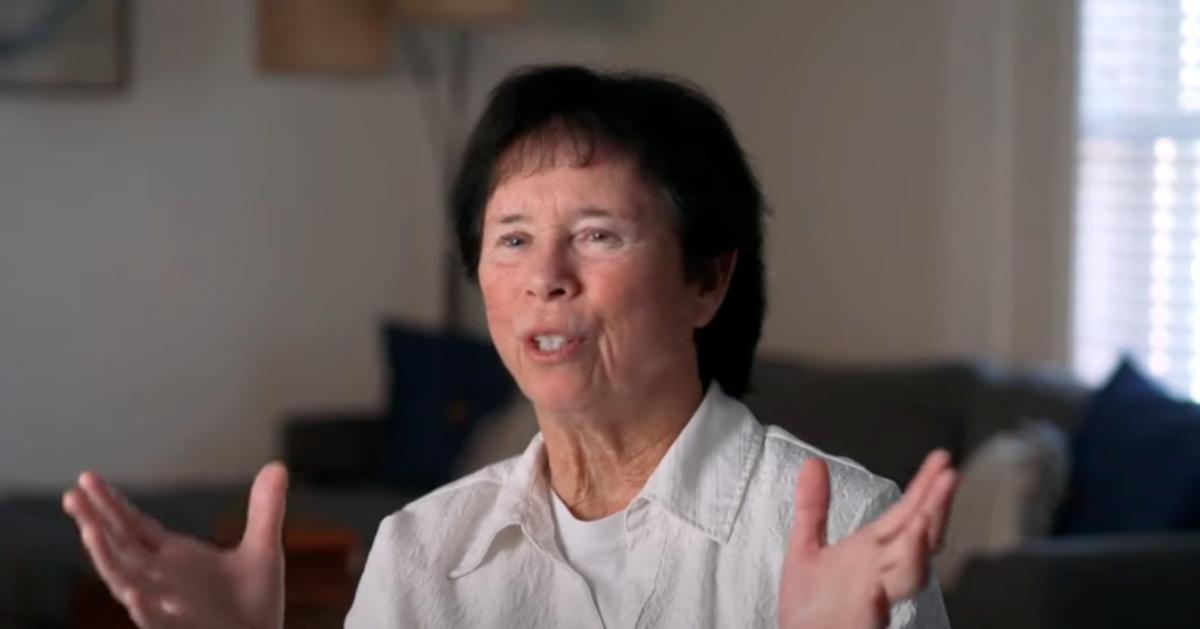 Article continues below advertisement
Where is David Hoshaw now?
Thankfully, Hoshaw is in a place where he can no longer do harm to anyone. Per The Virginian-Pilot, the convicted murderer plead guilty to two counts of first-degree murder. He was sentenced to two life sentences for his crimes and denied the possibility of parole. He remains incarcerated to this day.
Prosecutors reportedly wanted to give Hoshaw the death penalty ahead of his guilty plea. On the charges raised against him, Hoshaw said, "For the sake of my family, I am pleading guilty to this crime."
What did David Hoshaw do?
When Vonda and Angel were murdered on June 30, 2007, investigators were initially at a loss when it came to leads. However, the pieces soon began to fall into place when they considered Angel's fiancé, Hoshaw, whom she had met on the internet.
Article continues below advertisement
Hoshaw's alibi made it difficult for investigators to place him at the scene of the crime. He had witnesses corroborating that he was at a Boy Scout camp roughly 80 miles from the scene of the crime the night that it took place. However, per The Virginian-Pilot, Vonda, who was still alive when police made it to the scene, said that "her daughter's boyfriend" attacked them before she passed away.
Article continues below advertisement
How was David Hoshaw caught? Investigators began snooping into his past.
After Angel and Vonda's deaths, Hoshaw relocated to Michigan and began dating another woman named Amanda. That duo became engaged shortly after as well.
Despite his airtight alibi, investigators still thought Hoshaw could have committed the crime. When they investigated him further, they discovered that there were records he had abused and committed fraud against his past wives.
Per 13NewsNow, Hoshaw was arrested after evidence was found that linked his credit cards to locations near post offices where letters from an apparent admirer of Angel's were sent. He refused to cooperate with police, but when he spoke one-on-one with Amanda, Hoshaw confessed to the two murders, and investigators heard the confession through a one-way mirror.