How Did a Murdered Woman Catch Her Own Killer? '20/20' Has the Story
Mark Jensen was accused of murdering his wife thanks to a key piece of evidence seemingly sent from beyond the grave. Where is he now? '20/20' explains.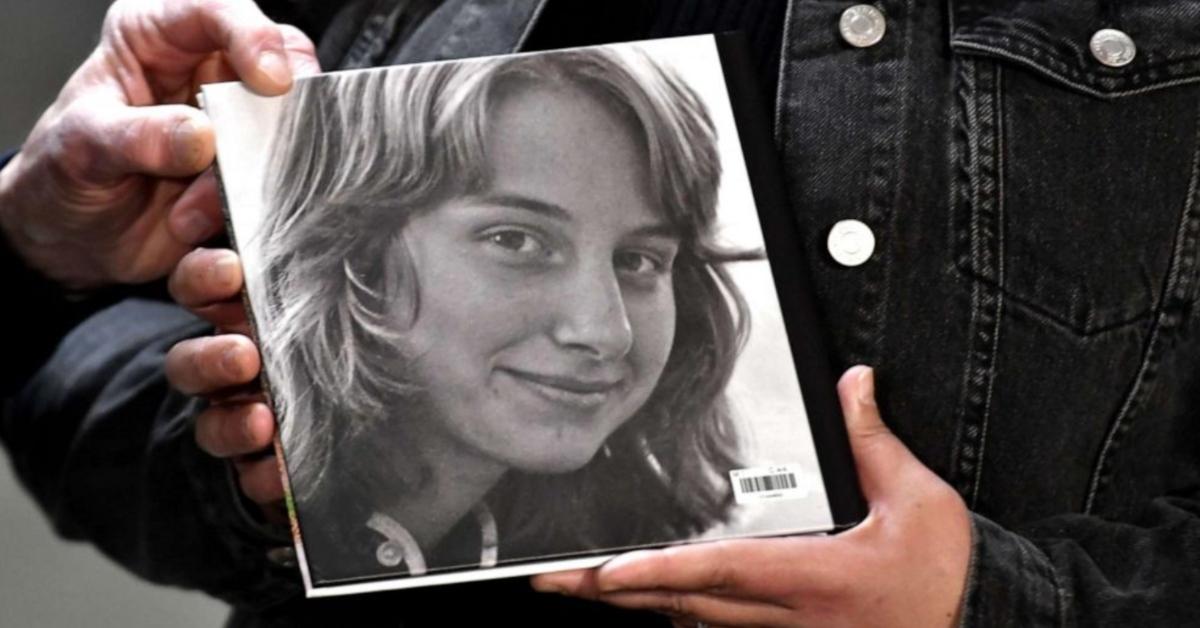 Sure, a picture is worth a thousand words — but sometimes a letter is worth justice. According to ABC News, Julie Jensen was found dead in her own bed on Dec. 3, 1998. The toxicology report revealed that the 40-year-old mother of two had traces of ethylene glycol in her body, which is most commonly found in antifreeze.
Article continues below advertisement
Earlier that same day, it was discovered that Julie wrote a letter detailing who she thought was trying to kill her. She then gave that letter to neighbors.
In cases like this, police always look at the husband first. But did Julie's own words confirm what they already suspected? Where is Mark Jensen now and did he kill his own wife? ABC's 20/20 has the story.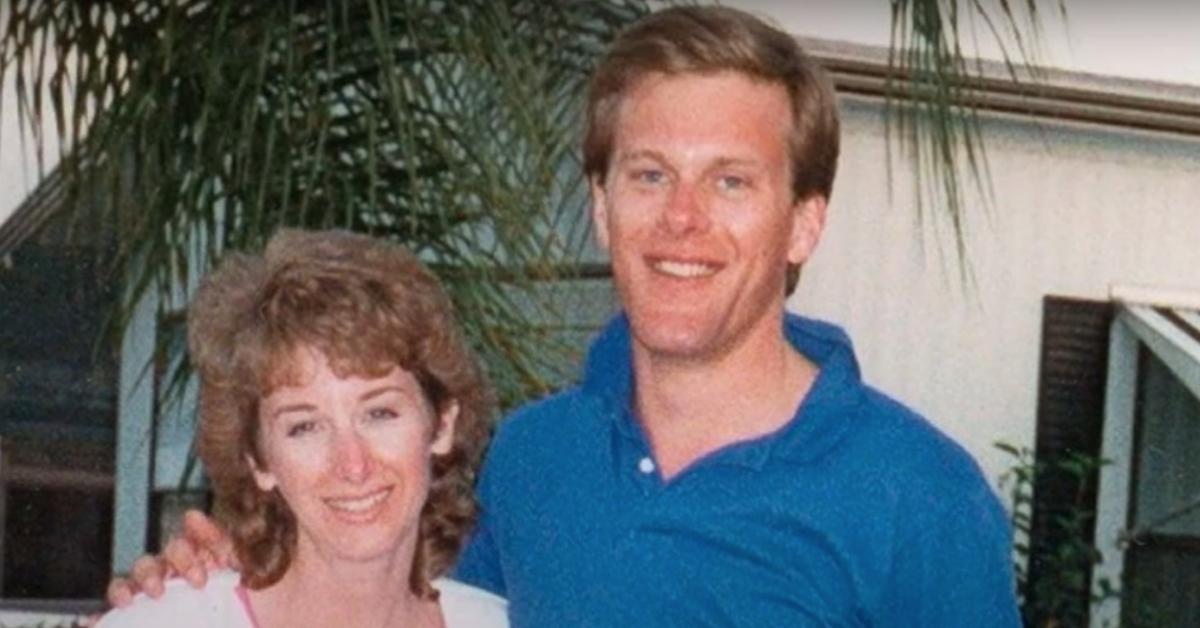 Article continues below advertisement
Where is Mark Jensen now? It's a very convoluted story.
CNN reported that in February 2008, nearly a decade after his wife's death, Mark Jensen was found guilty of first-degree murder. It took the jury three days to decide his fate. A few weeks later, Jensen was sentenced to life without parole.
Before handing down the sentence, Kenosha County Judge Bruce Schroeder said, "Your crime is so enormous, so monstrous, so unspeakably cruel that it overcomes all other considerations."
Article continues below advertisement
The letter that Julie Jensen wrote was a key piece of evidence in convicting her husband of her death.
In the letter that Julie Jensen wrote and gave to neighbors, she made sure to point the finger at her husband, Mark.
"Our relationship has deteriorated to the polite superficial. I know he's never forgiven me for the brief affair I had with the creep seven years ago," she wrote (via People Magazine). "I pray I am wrong and nothing happens, but I'm suspicious of Mark's suspicious behavior and fear for my early demise... if anything happens to me, he would be my first suspect."
The admissibility of the letter came under fire as the defense argued it was "unusable 'hearsay.'" Judge Schroeder allowed the letter to be admitted after labeling it a "dying declaration." One juror who spoke to reporters after the trial said "the letter gave them 'a clear road map' to conviction." However, that conviction wouldn't stick.
Article continues below advertisement
Mark Jensen won an appeal and was tried again.
Seven years after being convicted, Mark Jensen was granted an appeal. The 7th U.S. Circuit Court of Appeals stated that, regarding the inclusion of Julie's letter in Jensen's first trial, "There is no doubt that Jensen's rights were violated." His defense team argued that Jensen's rights were compromised by the letter due to the fact that they "couldn't cross-examine Julie Jensen." Five days later, the decision was upheld, but this doesn't end here.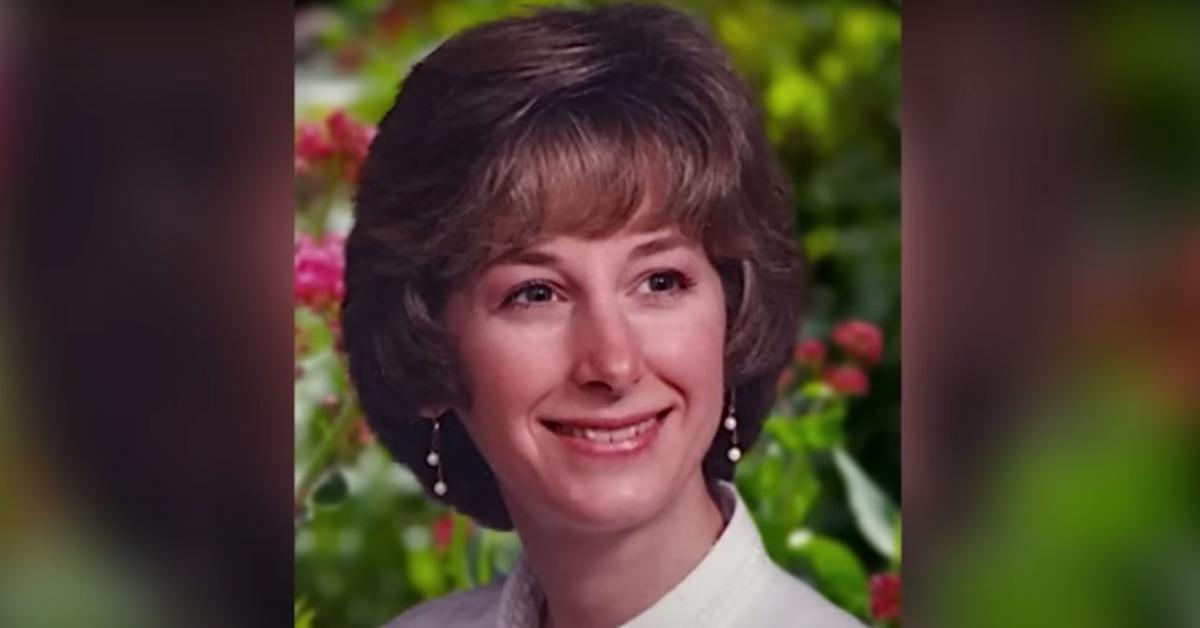 Article continues below advertisement
As if this isn't confusing enough, in September 2017, "Kenosha Circuit Judge Chad Kerkman reinstated Jensen's conviction, which reversed "decisions from federal district and appeals judges who said Jensen's original conviction was invalid because of issues with evidence used during the trial," per the Kenosha News. Once again, this decision was reversed by the Wisconsin Court of Appeals on Feb. 26, 2020.
A second trial finally happened in January 2023, with a conviction coming on Feb. 1, 2023, via Fox 6 Now. Once again, Jensen was found guilty of first-degree murder after the jury deliberated for just six hours. Sentencing is scheduled for April 14 and would be "based on the law back in 1998." Jensen will either get life in prison without parole, life in prison with parole eligibility later than 20 years, or life in prison with 20 years parole.
Article continues below advertisement
The murder of Julie Jensen was painful and cruel.
The defense would argue that Julie Jensen committed suicide and wrote the letter in order to frame Jensen because he was having an affair. In Julie's letter, she referenced a previous affair of her own and suspected that Jensen was trying to kill her because he never got over her indiscretion.
Special Prosecutor Robert Jambois claimed that, based on internet searches, Jensen had been planning this murder for months. Once again, Jensen's defense team suggested those searches were conducted by Julie.
"The prosecutor said Mark Jensen told a co-worker that he looked into poisoning his wife. In jail, he told an inmate he killed his wife, Jambois said, noting the inmate knew details only Mark Jensen would know," via USA Today. This inmate also testified that Julie was sick for three days and when she appeared to be getting better, "Jensen rolled her on her side and sat on her, pushing her face into a pillow and suffocating her."
At the end of the day, Julie's death was drawn out and torturous.
Article continues below advertisement
When the guilty verdict was read once again, Julie's family was not present. They managed to sit through another trial, which was more than enough for them. Her brother, Larry Griffin, said, "they were all uncomfortable, but they did it to keep Julie's murderer behind bars." He then made sure to let reporters know that Julie loved her sons and never would have left them of her own accord.
For more on this story, tune into 20/20 at 9 p.m. ET on ABC.