What Really Happened to Shele Danishefsky Covlin? ABC's '20/20' Examines Her Story
In December of 2009, Shele Danishefshy Covlin's body was found in her bathtub. It took nearly 10 years to prove that she had been murdered.
In December 2009, Shele Danishefsky Covlin's body was found in the bathtub of her Manhattan apartment. Her estranged husband (who lived across the hall from her) called 911 and told the operator he had tried to revive her. Investigators determined her death had been the result of an accident — a fatal slip as she was getting into the tub. A few days later, Shele's body was buried. An autopsy had not been performed.
Article continues below advertisement
For nine years, that was Shele Danishefsky Covlin's story. Then, in March of 2019, her estranged husband, Roderick "Rod" Covlin, was charged with her murder. What happened to Shele Danishefsky Covlin? Here's what we know.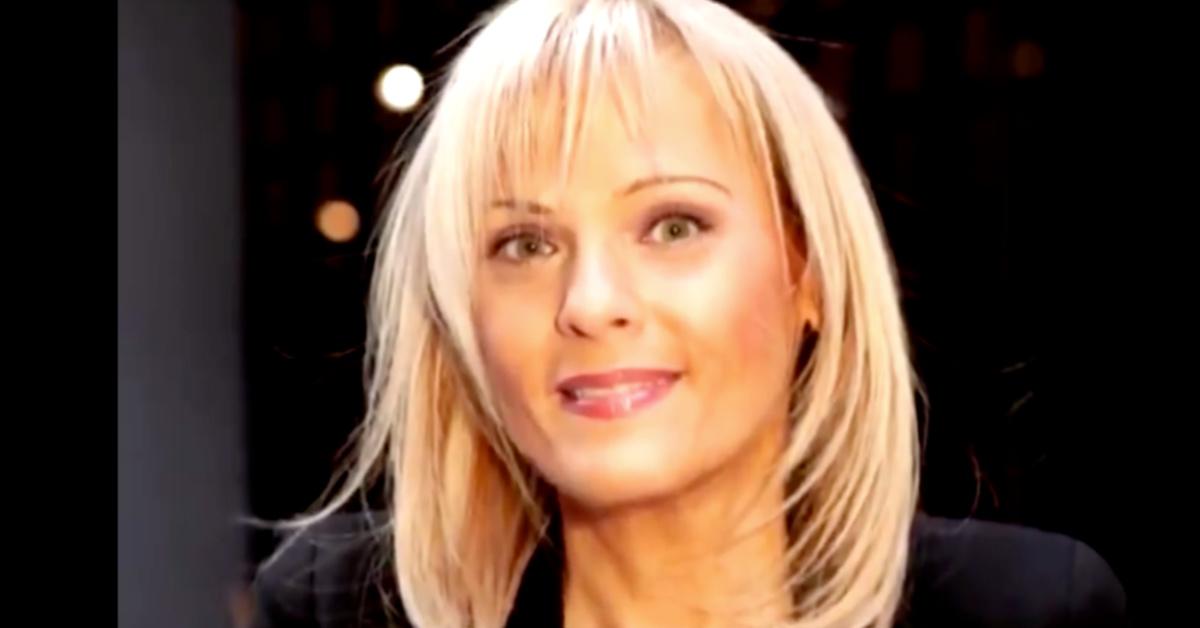 Article continues below advertisement
What happened to Shele Danishefsky Covlin?
When Shele was 36 years old, she attended a party for Jewish singles in New York. That's where she met Rod Covlin, who was 25 at the time. The two made an instant connection and were married just six months after they first met. They had two children together, Anna and Myles.
Shele had enjoyed a successful career as a senior vice president for private wealth management at an investment bank. She worked hard and had a comfortable life. Rod never reached the same level of success in his own career as a stockbroker. However, lopsided accomplishments were not the only problem in their marriage.
Article continues below advertisement
According to The New York Times, before her death, Shele had "confided in family members and close friends about his [Rod's] erratic and abusive behavior." In January 2009, she wrote to her sister Eve Karstaedt saying that she was "very scared that at some point in the future, all his anger and rage may result in something bad happening — he really can't control his temper."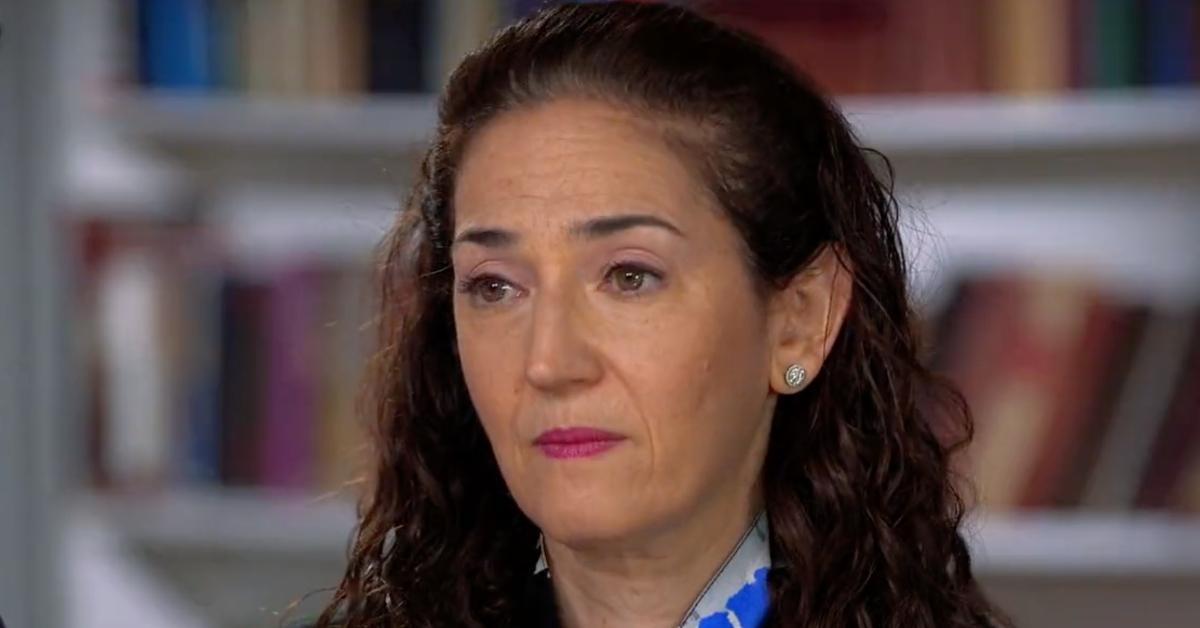 Article continues below advertisement
Just a few months later, Shele filed for divorce. The two separated (with Shele renting the apartment across the hall from her estranged husband) and soon became embroiled in an ugly custody battle. According to prosecutors, Rod tried to sabotage his estranged wife's life, telling her employer that she used drugs and had stolen money from their joint account. He coached their 3-year-old son to falsely accuse his mother of sexual abuse. He also told a woman he met online that he planned to kill his wife.
Eventually, Shele made plans to remove her estranged husband from her will — which seems to have been the tipping point. While he was in her will, he stood to gain access to $5 million in the event of her death. However, after Shele was found dead in her apartment, Rod didn't get the money. Instead, his parents became the legal guardians of the children.
Article continues below advertisement
As suspicions grew over the next several months, her family arranged for Shele's body to be exhumed, and a medical examiner determined in April 2010 that she had not merely slipped and fallen in the tub; she had been strangled. Rod became the primary suspect in the investigation of his estranged wife's death. Still, he wasn't arrested for several years.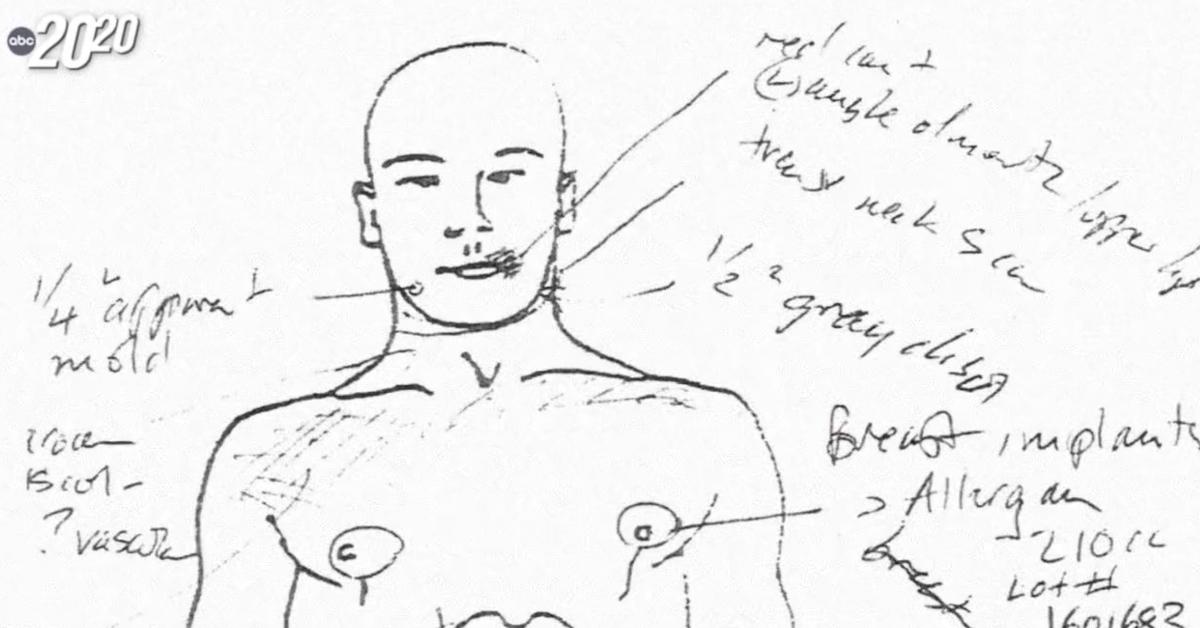 Article continues below advertisement
Rod would continue to attempt to gain access to his estranged wife's estate. He was said to have laid out several plans to kill his parents (though he did not carry any of them out). Rod also stole $84,000 from his children's college fund. At one point, prosecutors stated he even plotted to kidnap his daughter and take her to Mexico, where he would pay someone $10,000 to marry her, thereby emancipating her from her grandparents. This plan did not come to pass either.
Rod even tried to frame his daughter for Shele's murder, drafting a confession email from her account so it would look as though she wrote it.
Although it took nearly a decade, the courts eventually found Rod guilty of murdering Shele. So, what became of Rod Covlin?
Article continues below advertisement
Where is Rod Covlin now?
In April 2019, after a grueling nine-week trial that involved one member of the jury fainting at the sight of the crime scene, Rod Covlin was handed down a sentence of 25 years, per the New York Post. Supreme Court Judge Ruth Pickholz cited the "overwhelming evidence" against Rod as her reason for giving him the maximum sentence. This came on the heels of his 12-year-old son pleading with the judge to take it easy on Rod.
The New York Daily News reported that, in March 2021, Rod appealed his conviction "based on allegations the lead prosecutor at trial, Assistant District Attorney Matthew Bogdanos, deceived jurors and went rogue in his closing arguments." Two months later, Rod's conviction was upheld. As of the time of this writing, he is serving his time at Attica Correctional Facility in Attica, N.Y.
For more information on this story, tune into 20/20 on Friday at 9 p.m. EST on ABC.