'Dateline' Examines the 2006 Murder of Ken Juedes, Which Went Unsolved for 15 Years
In 2006, Ken Juedes was shot to death in his Wisconsin home. His murder would go unsolved for 15 years. Who killed Ken Juedes? 'Dateline' investigates.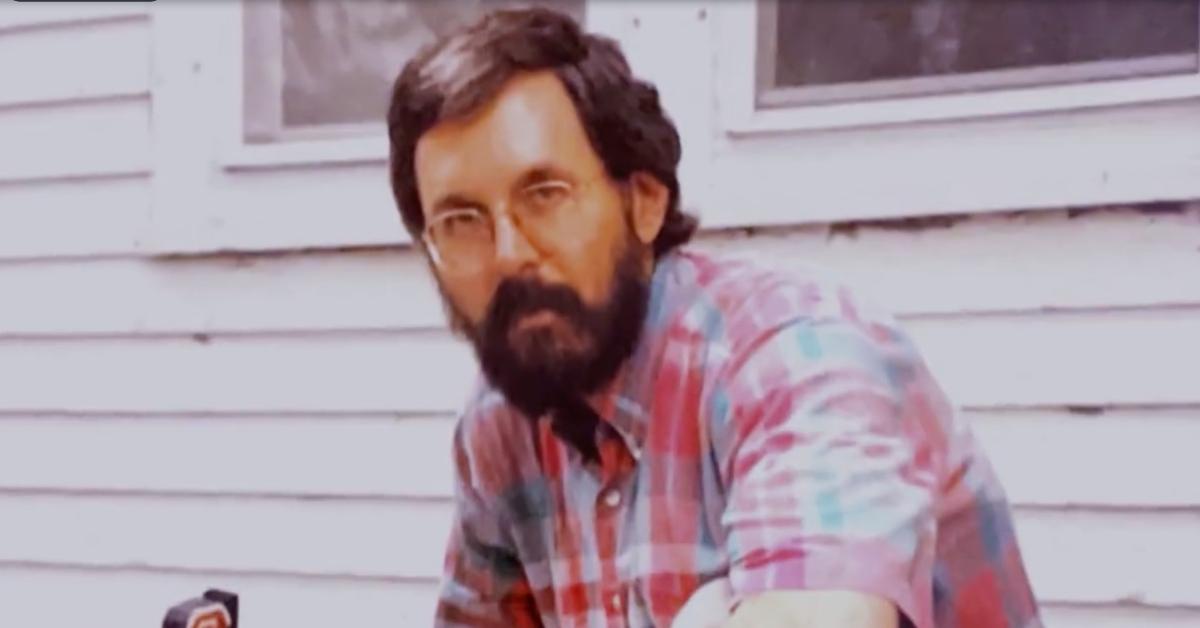 No one involved in this case had anything bad to say about the marriage of Ken Juedes and Cindy Schulz-Juedes. The seemingly content couple lived in Hull, Wisc. where Ken was a pharmacist. Together they owned Monster Hall Raceway and Campground, and by all accounts had a pretty good life together.
That all ended on the morning of Aug. 30, 2006, when Cindy discovered the body of her husband in their bedroom. Who killed Ken Juedes? Dateline has answers.
Article continues below advertisement
Who killed Ken Juedes?
The night before Ken Juedes's body was found, his wife decided to sleep out back in their duckling (a small camper) because, according to her, she had a sinus infection and needed to rest without interruption, per WSAW. She exited the couple's home and walked to the backyard where the duckling was parked and didn't return to the house until around 8:30 the next morning. That's when Cindy was met with a gruesome scene.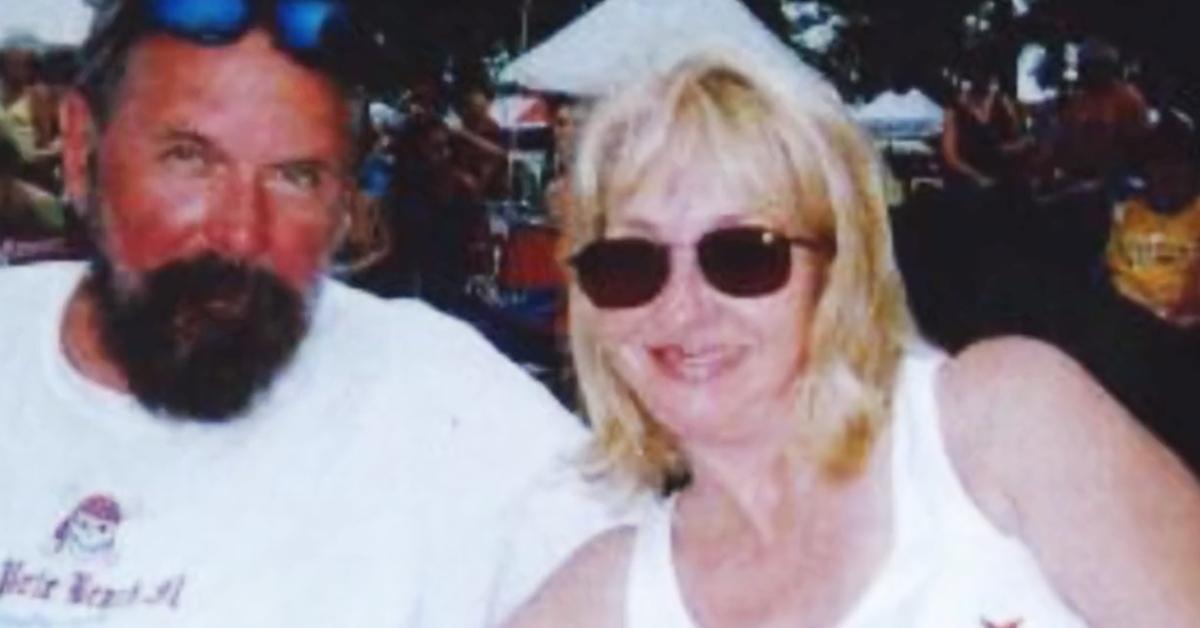 Article continues below advertisement
Ken had been shot twice and next to him was a piece of paper with a knife stabbed through it. The word "b---h" was written on said paper. Cindy claimed she tried to dial 911 from a landline but was in shock and "couldn't physically move her fingers." She then went to the homes of two different neighbors where she called police both times.
"You can hear her kind of wailing. Or making some noises along that effect. And just reporting that there is blood all over her husband," said Det. Shawn McCarthy, who would later work this case.
Naturally, authorities labeled Cindy as a person of interest, which she understood. "I was the one who found his body," Cindy told WSAW in 2011. "I know the difference between person of interest and suspect. And they would have been remiss in their duties if they had not."
Article continues below advertisement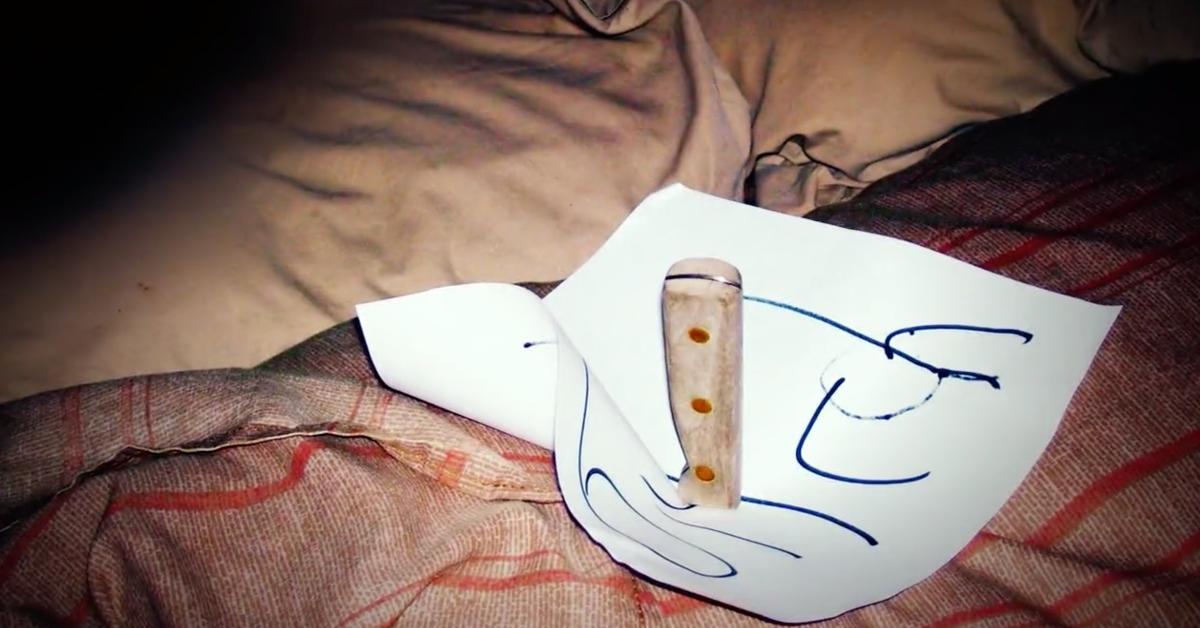 Despite claiming a financial motive wouldn't make sense as "Ken didn't have any money," police disagreed. Unfortunately, the murder weapon was never recovered, and police just didn't have enough to bump Cindy up from person of interest to suspect. However, things changed in December 2019.
According to WSAW, "Department of Justice Assistant Attorney General Richard Dufour, who [was] assisting Marathon County district attorney Theresa Wetzsteon as special prosecutor, said that both means and motive were found as probable cause to hold her on a cash bond."
Article continues below advertisement
While the murder weapon was never located, court documents revealed that Cindy's ex-husband "told detectives that Cindy was given a 20-gauge shotgun after their divorce in 2002," though she claimed it was stolen by Ken's son.
What's more, Cindy magically located Ken's previously misplaced will in a "wedding photograph book dated from 2004." When detectives spoke with the attorney who allegedly prepared this will, he did not recall doing this. He also said the formatting was different than what his office usually does. Four years after Ken's death, a handwriting expert had been brought in to examine Ken's signature on the will. Court documents revealed that he said the signature was "probably not genuine." This was enough for police to formally arrest Cindy.
Article continues below advertisement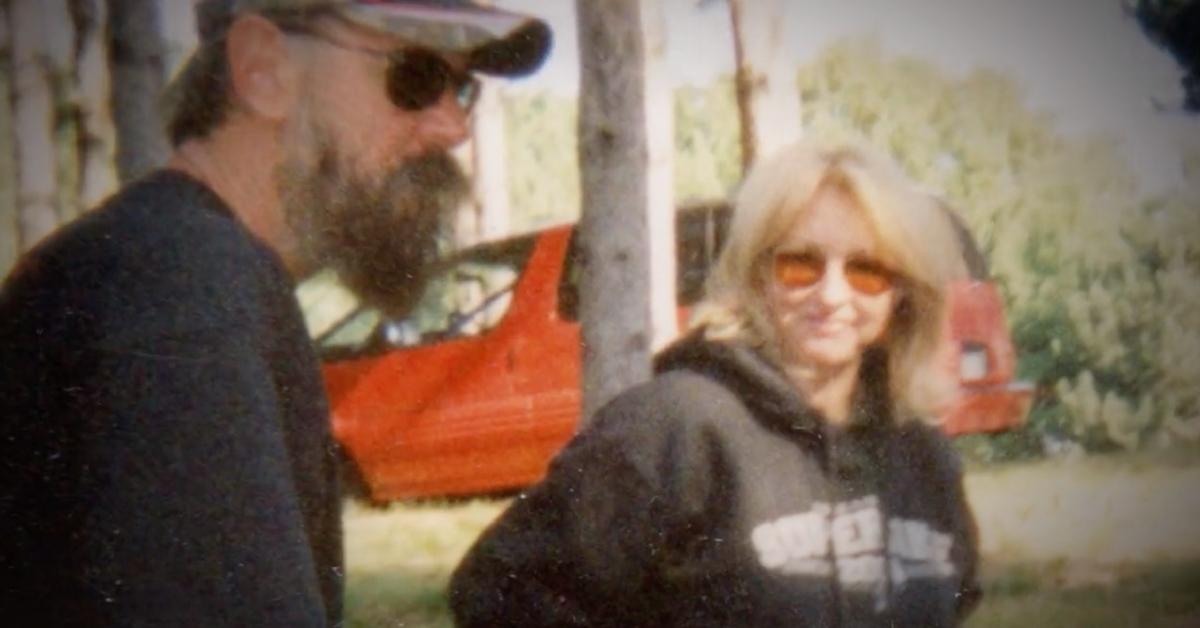 Where is Cindy Schulz-Juedes now?
In October 2021, Cindy Schulz-Juedes was found guilty of the 2006 murder of her husband Ken Juedes as well as obstruction of justice.
"Prosecutors say Cindy had the motive, resources, and knowledge to kill Ken," via WSAW. She also benefitted financially from his death. Cindy received a life sentence without parole and is currently serving her time at Taycheedah Correctional Institution in Fond du Lac, Wisc.
For more on this story, tune into Dateline on Friday Nov. 11 at 9 p.m. EST on NBC.