Rapper Takeoff's Funeral Is Set to Take Place in Atlanta With Georgia Residents in Attendance
What was rapper Takeoff's cause of death? He was killed in Houston and reports say he was shot, but what was his official cause of death?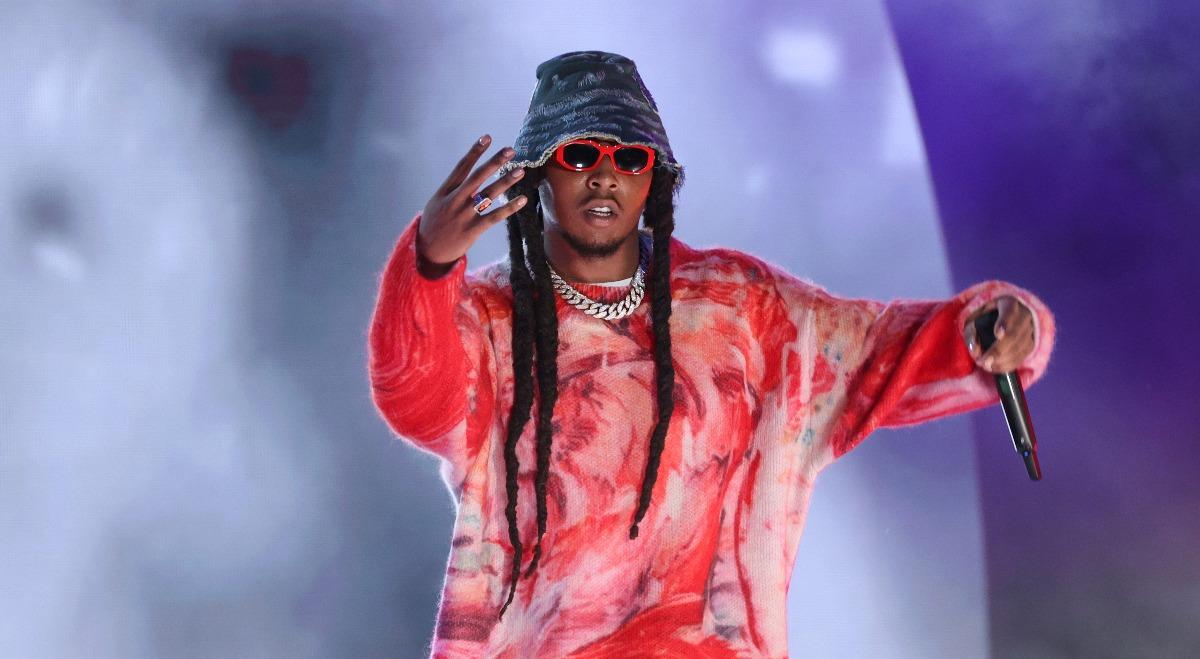 Early in the morning on Tuesday, Nov. 1, 2022, reports surfaced regarding rapper Takeoff's death in Houston, Texas. He was 28 years old at the time of his passing.
The rapper was a member of hip hop trio Migos, along with Quavo and Offset. Although Quavo was with Takeoff at the time of his death, he remained unharmed.
What happened to lead to Takeoff's death?
Article continues below advertisement
What was Takeoff's cause of death?
According to multiple reports, both Takeoff and Quavo were involved in a dice game at a bowling alley called 810 Billiards & Bowling around 2:30 a.m. on Tuesday. An altercation ensued, during which Takeoff was shot and killed. He was pronounced dead at the scene.
Two other unnamed individuals were also injured at the same location and taken to the hospital.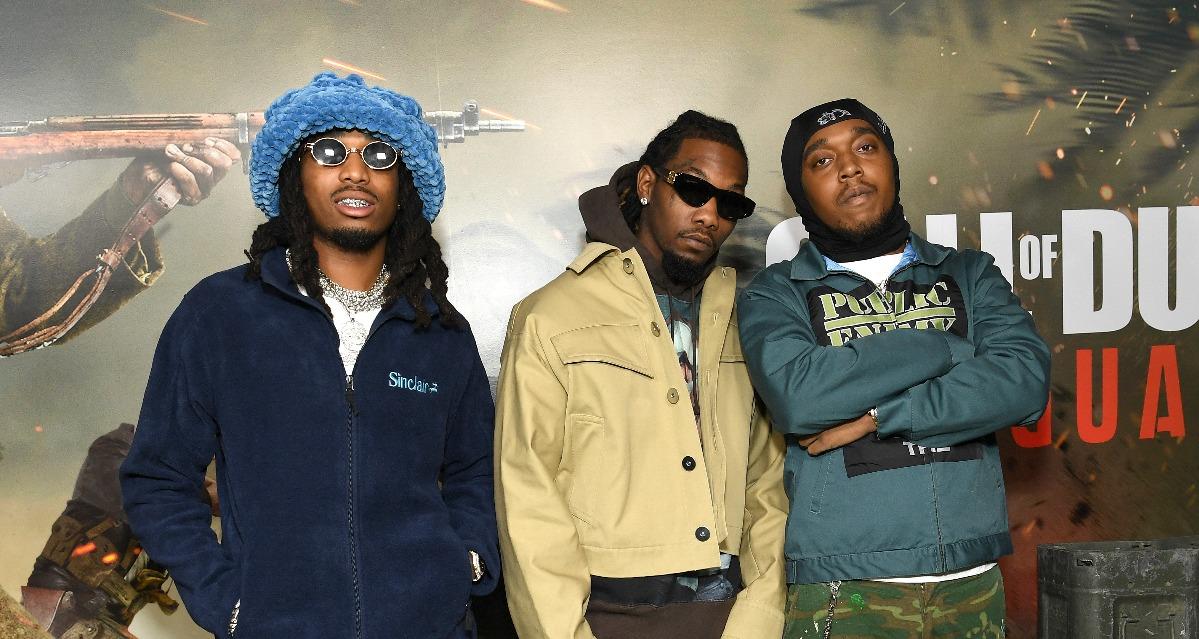 Article continues below advertisement
According to the official coroner's report, Takeoff died from injuries sustained from the shooting. The Houston County Coroner's Office has listed his cause of death as "penetrating gunshot wounds to the head and torso." His death has been ruled a homicide.
Who shot Takeoff?
As of this writing, no arrests have been made and no one has been publicly named a suspect in Takeoff's death. However, according to TMZ, footage from the scene shows a man holding and raising a gun. Cops tell the outlet that the man is currently a person of interest.
Article continues below advertisement
Celebrities took to social media to mourn the loss of Takeoff.
Shortly after the news broke, friends and fans of Takeoff took to social media to mourn his death.
On Twitter, professional boxer Chris Eubank Jr. wrote, "I remember @1YoungTakeoff being a very down to earth, cool dude. Can't believe I'm having to say this again about another young black star being killed for no reason, something really has to change in the industry. It's sickening how easy [and] often people are dying. RIP Takeoff."
Twitch streamer Adin Ross tweeted, "Rest in peace to Takeoff. I just spoke to him too … I'm in shock right now, I can't believe it. I pray to God it's fake. This s--t just isn't fair bro."
Article continues below advertisement
Takeoff's funeral will take place on Nov. 11, 2022, and Georgia residents can attend.
On Monday, Nov. 7, it was announced that Takeoff's funeral would be held at noon on Friday, Nov. 11 at Atlanta's State Farm Arena. Free tickets to the funeral were made available through Ticketmaster to Georgia residents only but have since sold out.
Takeoff's family has asked that instead of flowers or gifts, funeral attendees and those mourning from afar make donations to The Rocket Foundation, which works to prevent gun violence.
Ahead of the funeral, Drake took to his Instagram stories to announce that his show at the Apollo Theater, which was also scheduled for Friday, would be postponed so that he could attend the funeral. "The Apollo show has been moved to allow us to pay respect to our dear friend this weekend," he wrote.