How Did Aaliyah Die? A Recap Of the R&B Singer's Passing
How did Aaliyah die? With news of the singer's fist posthumous single available to stream making its rounds, fans are interested to learn about her death.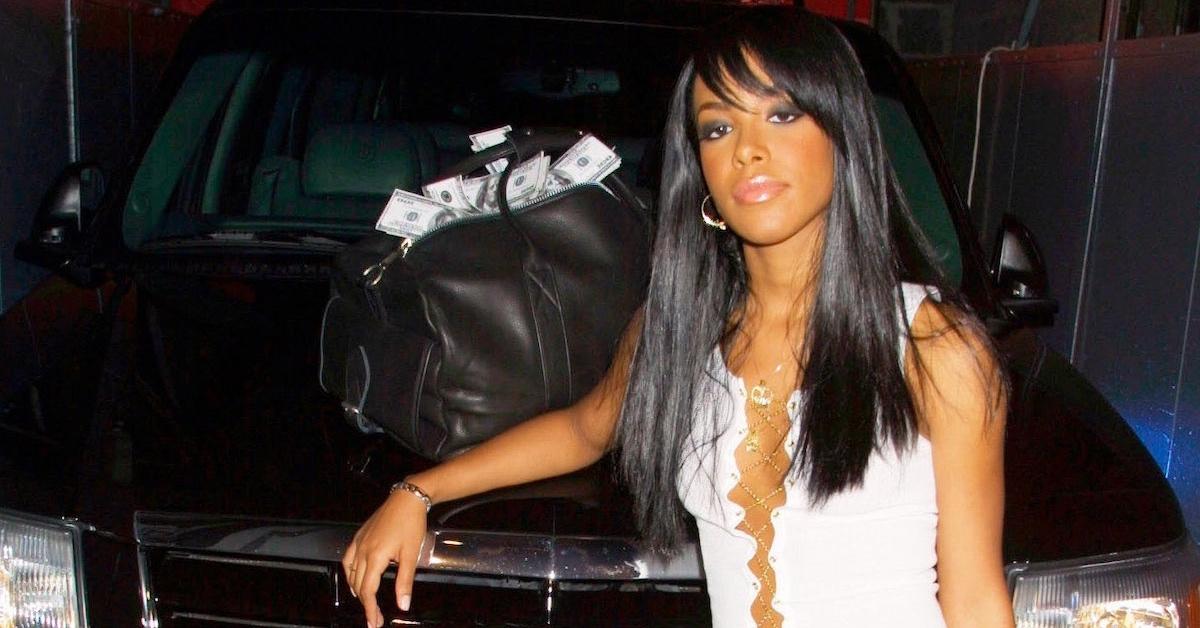 It's not news that the music industry has suffered great losses over the years. From Whitney Houston's untimely passing to the death of rap icon DMX, it's been a tough time for music fans. In fact, most people can recall where they were once they found out the news that their favorite celebrity had met their demise. That's the case for many Aaliyah fans.
Article continues below advertisement
In case you've been living under a rock, Aaliyah — born Aaliyah Dana Haughton — was a true R&B icon. With angelic vocals, superb dancing abilities, and exemplary acting skills, "Baby Girl" was truly in a league of her own. And right when her career was set to reach new heights, her life was cut short on Aug. 25, 2001. So, how exactly did Aaliyah die? Read on for the heartbreaking facts.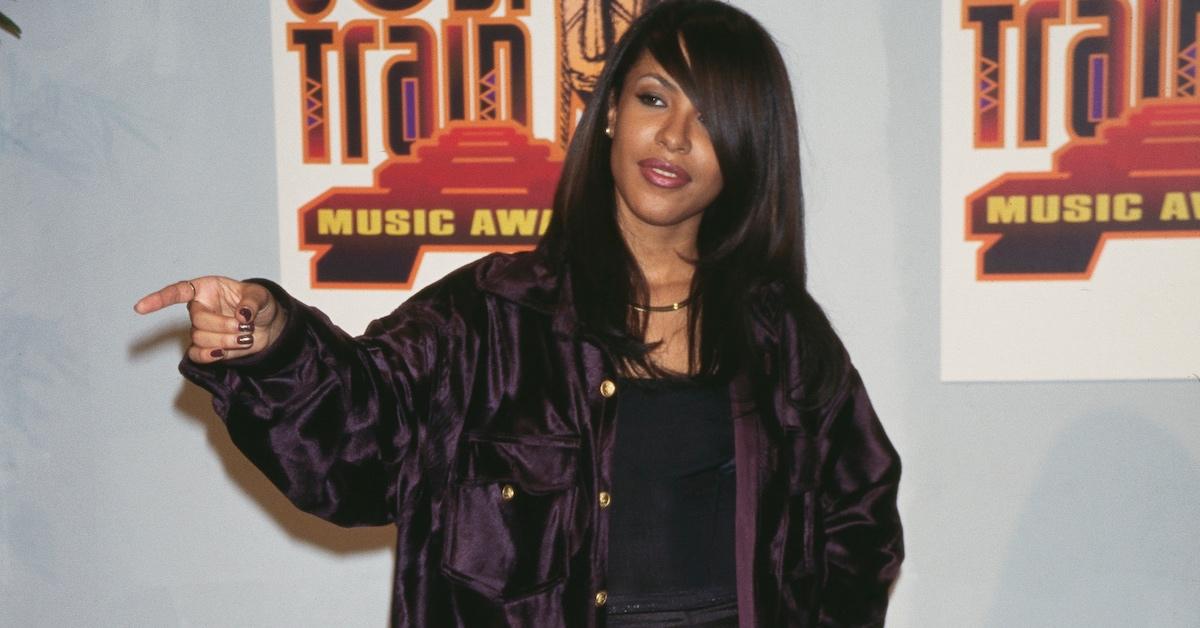 Article continues below advertisement
Aaliyah died in a plane crash in Marsh Harbor, Bahamas in August 2001.
Most Aaliyah fans remember the tragic day all too well. According to Biography, the songstress and her crew of colleagues passed away after their plane leaving Marsh Harbor crashed immediately upon takeoff.
Aaliyah and her team were originally in Miami shooting her music video — which would become her last project created during her life — "Rock The Boat." The 22-year-old and her team traveled to the Abaco Islands in the Bahamas to continue shooting scenes for the video.
Article continues below advertisement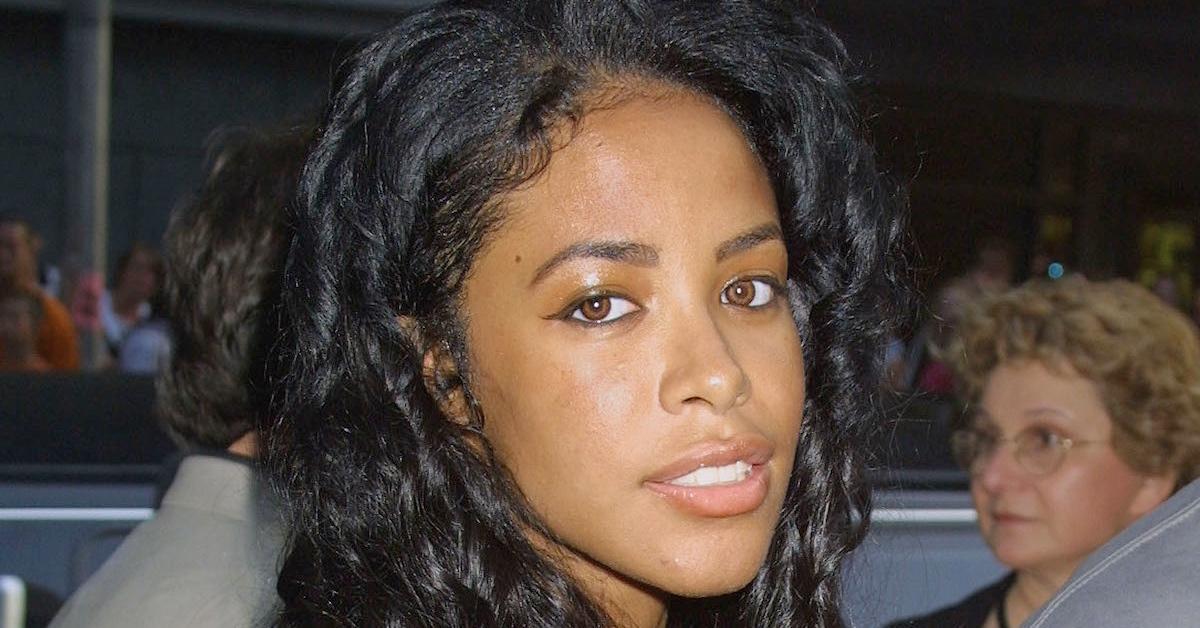 Aaliyah's then-boyfriend, former music executive and entrepreneur Damon Dash, revealed in a 2016 interview that Aaliyah had voiced concerns about the safety of the plane and he told her not to get on it.
"She told me she was going to the Bahamas, and I was against it, like, 'Yo, don't go,'" Dash said.
Article continues below advertisement
"And then down to the last — we had the Blackberry — down to the last Blackberry that we had, before she went there she was like, 'Yo, I don't like that plane.' And I was like, 'Don't get on it.' And she was just like, 'You know, I gotta do it.' You know, it was a complicated situation, but she had to go do that video."
Article continues below advertisement
Despite Damon's hesitation, Aaliyah went on to fly to the island to shoot the scenes needed for the video. Aaliyah reportedly wrapped shooting a day ahead of schedule and boarded a twin-engine Cessna 402-B aircraft along with her team. Immediately after takeoff, the plane crashed near the runway and a huge fire erupted. Unfortunately, Aaliyah — along with eight others — passed away.
According to autopsy reports, the singer suffered from severe burns and head trauma that would be nearly impossible to recover from. Since that fateful day, R&B fans have always felt that the genre was missing Aaliyah's spark.
Article continues below advertisement
Aaliyah's first posthumous single, "Poison," features The Weeknd and is now available to stream.
One thing Aaliyah fans can't get enough of is her music. After years of waiting with bated breath for her music to be available on streaming platforms, the albums "One in A Million" and her self-titled album have finally become available to stream. And since then, her projects have all hit the Top 10 lists on all platforms — which is a true testament tot he fact that her artistry will forever be missed.
Article continues below advertisement
However, it appears that there is more music available for Aaliyah fans to stream. The singer's first posthumous single "Poison," which features The Weeknd, is now available to stream.
This track is part of her first posthumous album, "Unstoppable," which is set to be released sometime in 2022. While many fans are happy that new music will be coming our way, some believe that some artists are exploiting the artist for financial gain.
Article continues below advertisement
"As an OG XO fan, I would politely ask for him to step away from this project. Please leave her body of work alone," one fan commented.
"Making music with the deceased never sat right with me … because HOW YOU KNOW THEY WANTED A COLLAB?," another fan commented.
Despite the naysayers, it appears that Aaliyah's estate and management are rolling full steam ahead with her new music. While she's no longer with us in physical form, Aaliyah's talent and bubbly spirit will forever live on.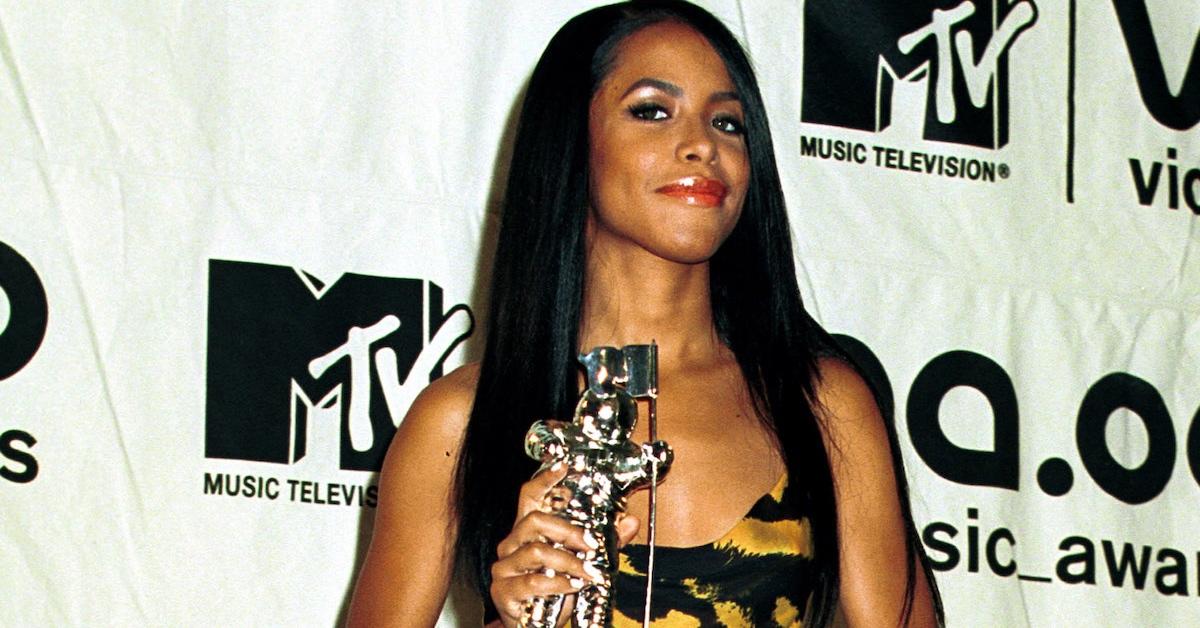 Again, we understand that some wounds never heal. And with that said, we'd like to give our deepest condolences to the fans and loved ones of Aaliyah Dana Haughton. She will forever be missed.