Remembering R&B Singer and Actress Aaliyah 19 Years After Her Death
What was Aaliyah's cause of death? The late R&B singer and actress unexpectedly passed away almost two decades ago on Aug. 25, 2001.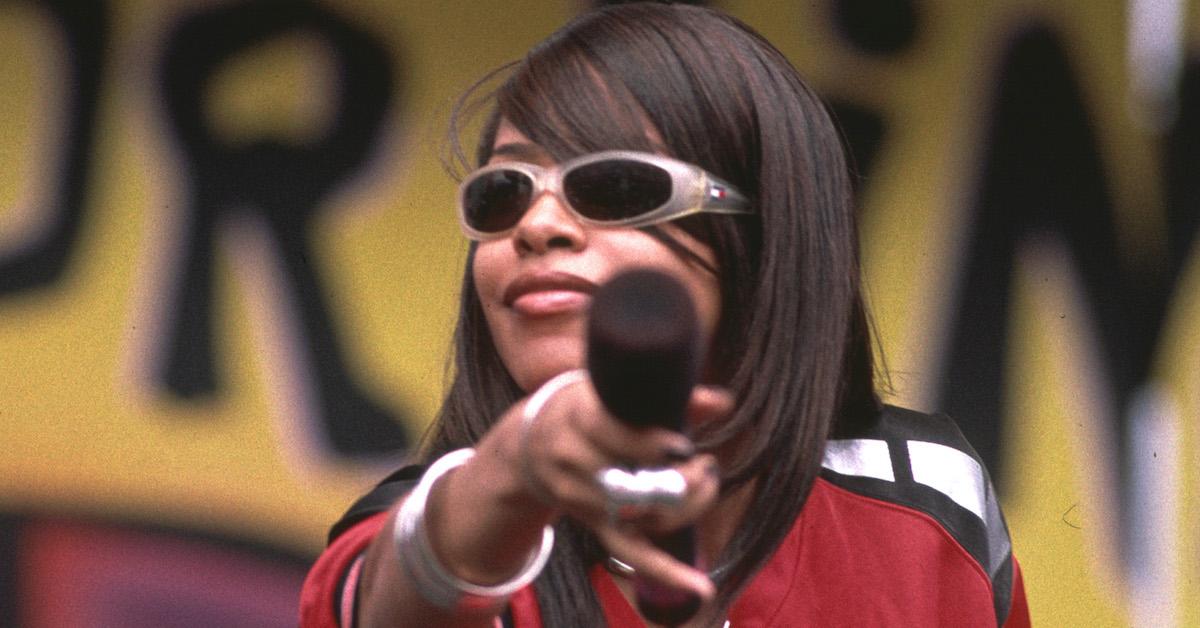 It goes without saying that R&B queen Aaliyah was far too young when she passed away. And as fans commemorate the late singer, actress, and fashion icon almost two decades after her death — which was on Aug. 25, 2001 — many are looking back at the ins and outs of her career and life.
Article continues below advertisement
Keep reading for more on Aaliyah's cause of death, her life, and her career. We're remembering the gorgeous '90s icon in all her glory 19 years later.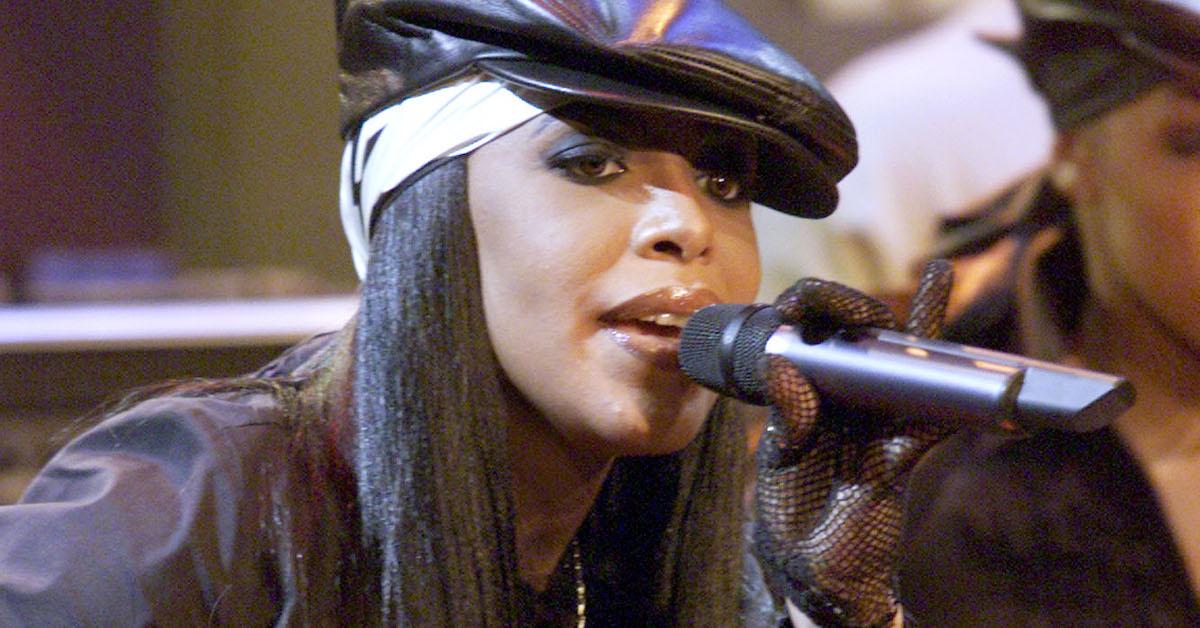 Article continues below advertisement
How did Aaliyah die? She was taken from us far too soon.
Aaliyah (full name: Aaliyah Dana Haughton) died on Saturday, Aug. 25, 2001, in a plane crash when she was only 22. The "We Need a Resolution" singer was flying back to the U.S. from Marsh Harbour, Bahamas, where she was shooting a music video with eight others. The small aircraft crashed shortly after takeoff, according to Billboard, and because the skies were clear and there was very little wind, authorities were initially unclear as to why the plane crashed in the first place.
Upon investigation, it appeared the twin engines of the Cessna 402 plane failed. Six of the passengers died instantly and the others later died from their injuries. Among those killed, in addition to Aaliyah, were 41-year-old Scott Gallin, 49-year-old Keith Wallace, 28-year-old Virgin Records representative Douglas Kratz, 29-year-old makeup artist Eric Foreman, 29-year-old Gina Smith, 32-year-old Christopher Maldonado, 34-year-old Anthony Dodd, and the pilot, L. Marael.
Article continues below advertisement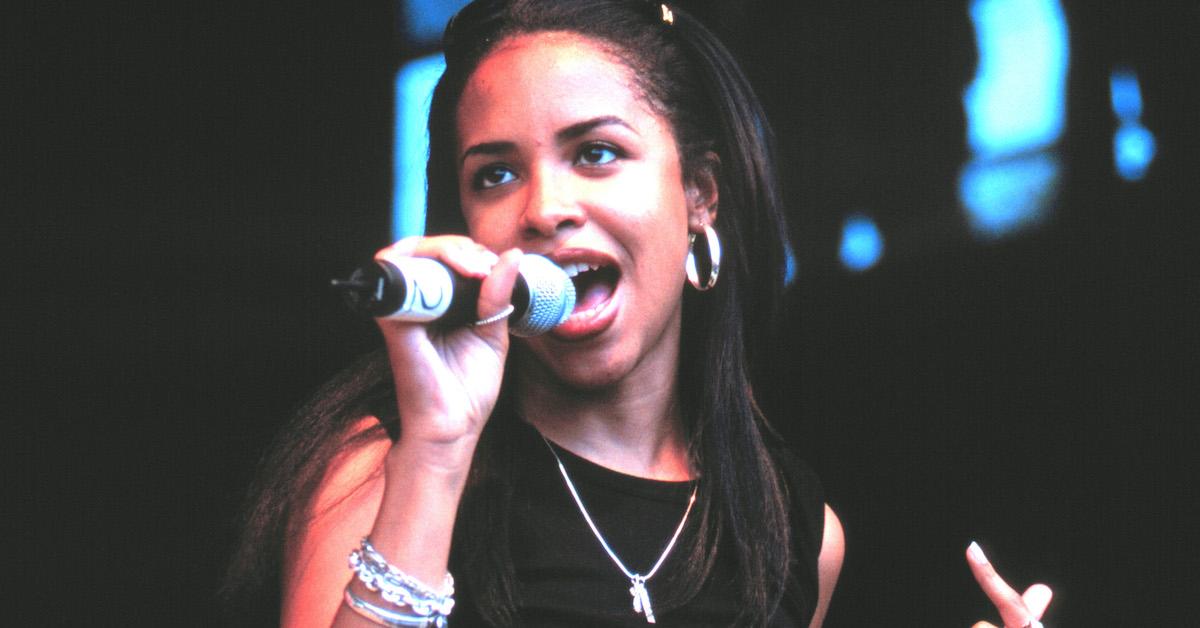 At the time of her death, Aaliyah was at the height of her career.
When she died in 2001, the Detroit, Mich. singer had recently filmed her "Rock the Boat" music video in Miami, Fla., according to Biography, and released her self-titled Blackground/Virgin album, which debuted at No. 2 on The Billboard 200 and on Billboard's Top R&B/Hip-Hop Albums chart. Aaliyah had been nominated for a Grammy with her 2000 single, "Try Again," and had gone double platinum at age 17 with the song "If Your Girl Only Knew."
Article continues below advertisement
Aaliyah had made her acting debut in the 2000 flick Romeo Must Die, and was contracted to appear in two Matrix sequels. She had always been a passionate actress from the time she was a young child, as she had landed her first acting role at age 6 in a New York City stage production of Annie.
Some say, career-wise, Aaliyah may have benefitted from associating herself with R. Kelly. However, she was controversially married to him at only 15 years old by way of a fake ID issued by the government, according to The New York Times. He was later criminally charged in several jurisdictions for sexually abusing numerous minors. Needless to say, this was widely speculated throughout her time in the public eye, and many believe "Age Ain't Nothing But A Number" was about him.
Article continues below advertisement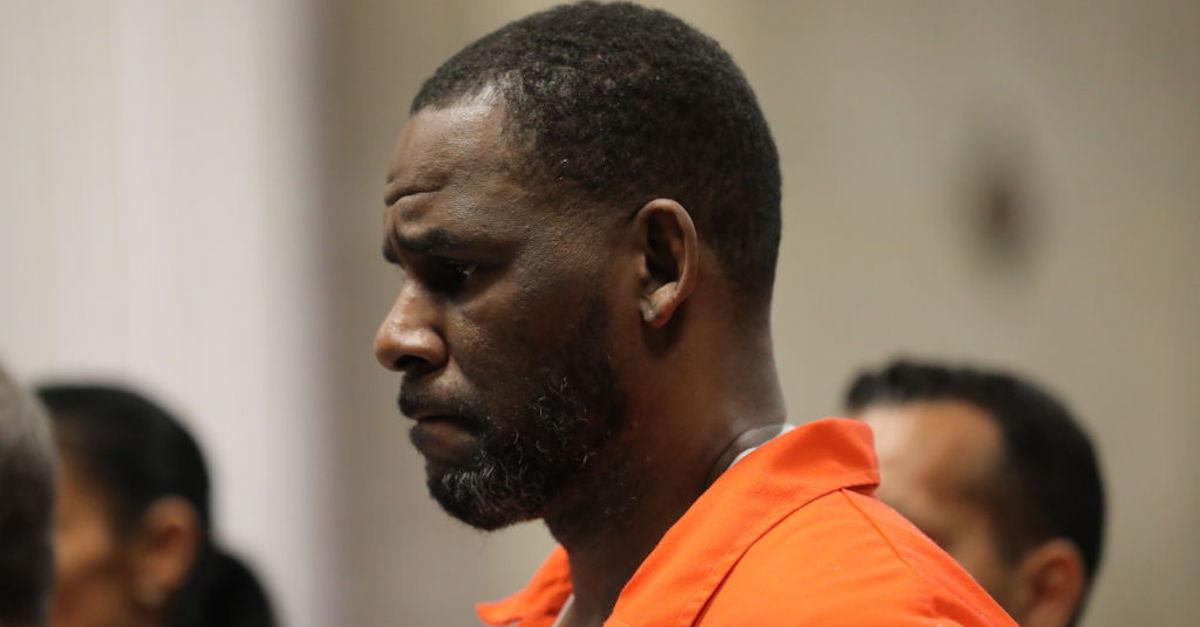 19 years later, we're still in awe of Aaliyah's talent and mourning her untimely death.