Who Are Drake's Parents –– Does He Have Songs Written About Them?
Who are Drake's parents? They created one incredibly talented human being. These are the details about Drake's mom and dad.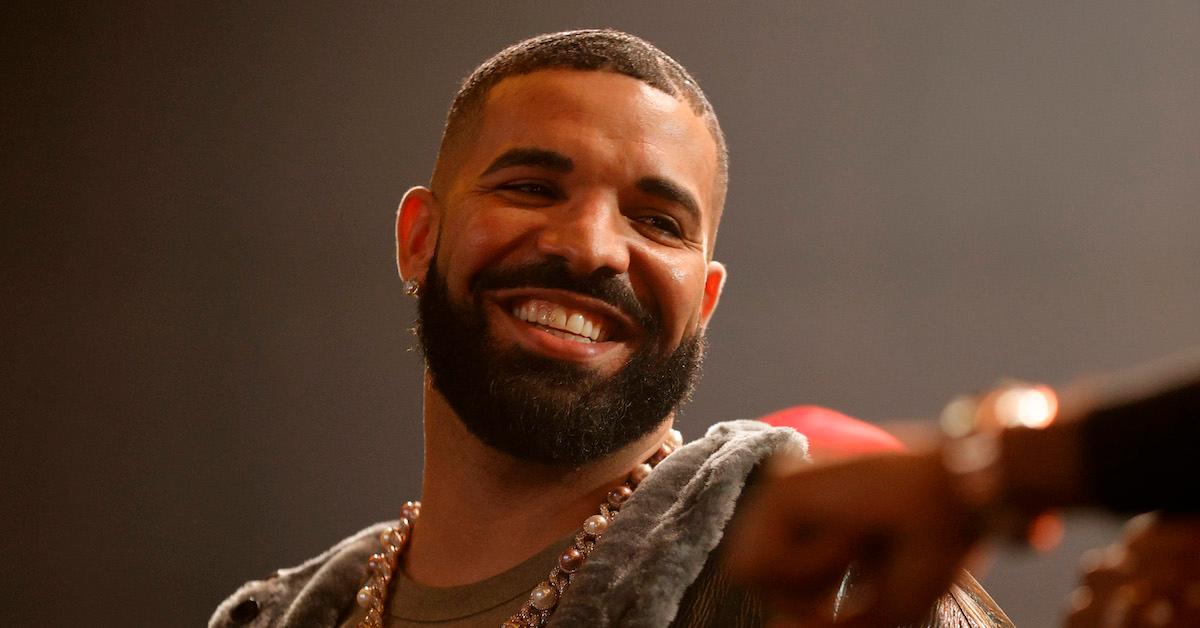 Two people in the world came together to conceive one of the most talented human beings ever –– Drake. The rapper has made a name for himself in the hip-hop music industry for his incredible skillset in the studio.
Article continues below advertisement
Ever since Drake splashed onto the scene, he's been releasing hit songs of his own and has been featured on hits alongside major artists in the game. He is the definition of influential. So, who are the people who created this talented man? These are the details about Drake's parents.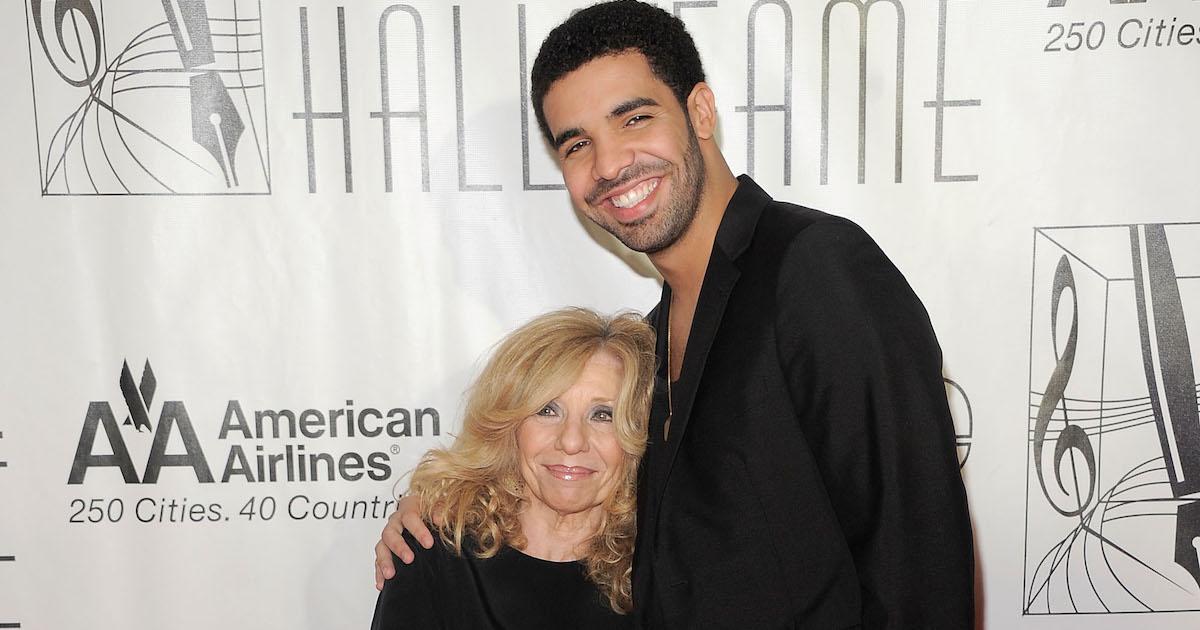 Article continues below advertisement
Who are Drake's parents?
Drake's mother is Sandi Graham. According to Hollywood Life, she was born in 1960 and made a living as a florist and English teacher while Drake was still a child. Since she was a single mother, raising Drake on her own was a financial hardship. Due to serious health issues, she remained bedridden for a huge chunk of Drake's childhood, battling joint pain and osteoporosis.
According to The Sun, Drake's dad is Dennis Graham. He was an absent father who wasn't really around for Drake. He was busy living his own life. However, he once served as the drummer for Jerry Lee Lewis, proving that music is in his blood.
Article continues below advertisement
Sandi and Dennis crossed paths for the first time in the 1980s at a nightclub. They welcomed Drake into the world in 1986 but got divorced five years later. Dennis ended up serving time in prison for drug-related charges following the dissolution of his marriage.
Article continues below advertisement
Drake learned a lot from his father about how not to treat women in the world of love and romance. When Elle asked Drake what his father taught him growing up, he responded, "What not to do. Ways that I never want to make a woman feel. I was there when my mom used to be upset because of the things my father would do. In a rare moment of self-realization, my dad confirmed that I should treat women better."
Article continues below advertisement
Drake has massive respect for his mother, on the other hand. He opened up to The Hollywood Reporter about her saying, "My mother is an incredible woman. She never necessarily implemented anything. She's always just told me, 'You know, whatever you want to do, whatever you end up being, I'll always love you. I'll always support you.'"
Interestingly enough, Drake has mentioned both of his parents in the lines of his lyrics –– on more than one occasion.
Which Drake songs mention his relationship with his parents?
Drake references the fact that his father fits into the mold of the "Black American dad story" in heart-wrenching lyrics from "Take Care." The song, which features Rihanna, talks about a father who can't visit him due to unpaid child support fees.
Contrarily, some of the sweetest lyrics he's ever written are about his mother, Sandi. In the song "You and the Six," he sings about the way his mother raised him right and saved his life.