Bronx Rapper Ice Spice Is Allegedly Dating This 'Stranger Things' Actor
Who is Ice Spice dating. Meet her rumored boyfriend — 'Stranger Things' actor Caleb McLaughlin. Plus, here's the reason Drake unfollowed her!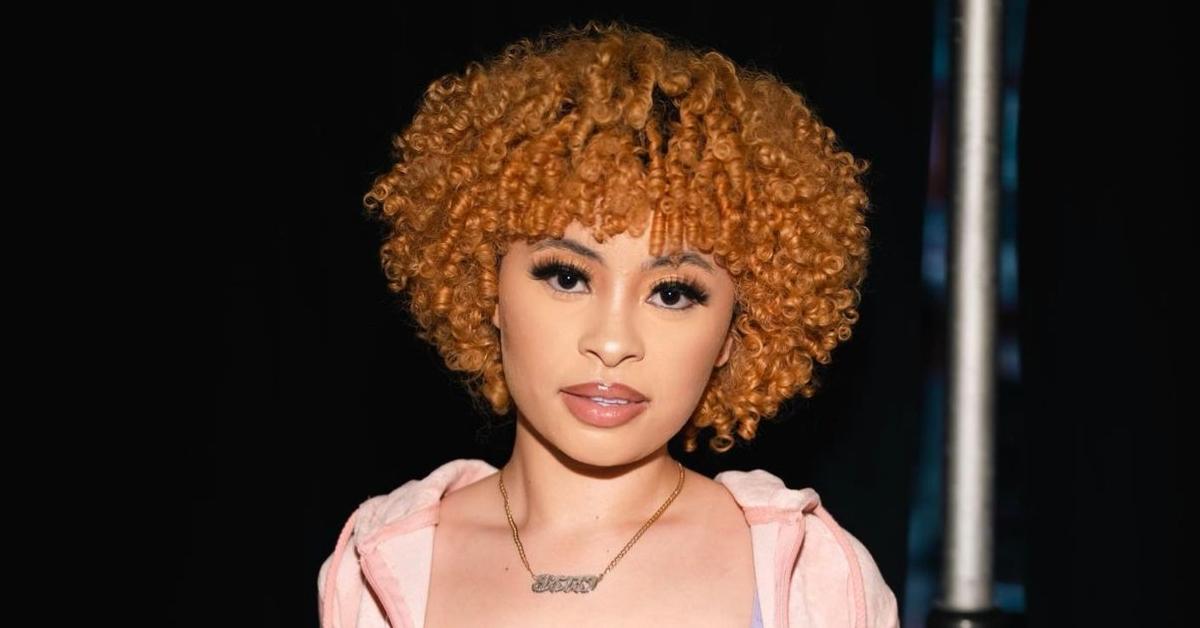 Bronx, N.Y.-born artist Ice Spice rose to fame after her 2022 single, "Munch (Feeling You)," went viral on social media. Since then, the internet has been dying to know more about the 22-year-old drill rapper.
For example, who is she dating? She was recently spotted with actor Caleb McLaughlin. Here's everything we know about their rumored relationship!
Article continues below advertisement
Who is rapper Ice Spice dating? Everything we know about her rumored boyfriend, Caleb McLaughlin.
On Sept. 18, Cardi B. and Offset hosted their "Fashion Night Out" event in New York, and both Ice Spice and Caleb were on the list. But no one expected them to show up together!
An insider told Media Take Out that the two have only been dating for a few weeks, but they are "really into each other."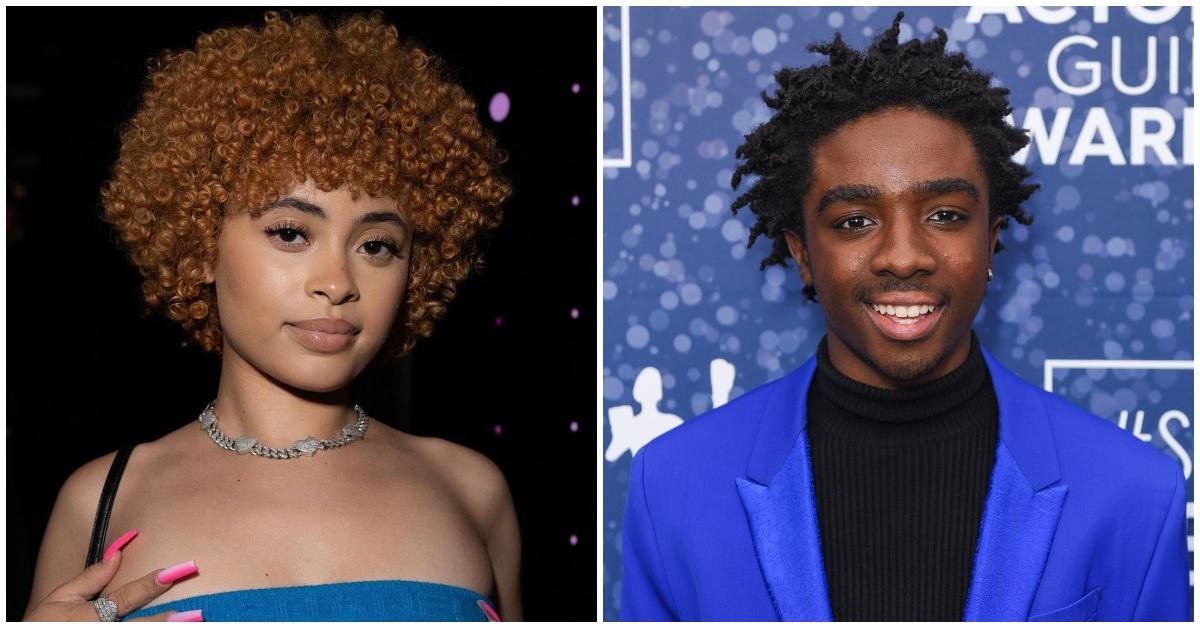 Article continues below advertisement
Caleb is best known for his role on Stranger Things, where he starred as Lucas Sinclaire. In addition, he previously starred as Ricky Bell on BET's The New Edition Story.
But before Ice Spice hooked up with Caleb, she was rumored to have been dating another celebrity. After the release of her breakout single, Drake reached out to Ice Spice via DM. However, soon after, the rapper unfollowed her.
Why did Drake unfollow Ice Spice? Here's what we know.
In an Instagram post promoting "Munch (Feeling You)," Ice Spice shared a screenshot of the DM she received from Drake that read, "That 'Munch' and 'On the Radar' freestyle hard AF. Imma play em on our radio show."
Article continues below advertisement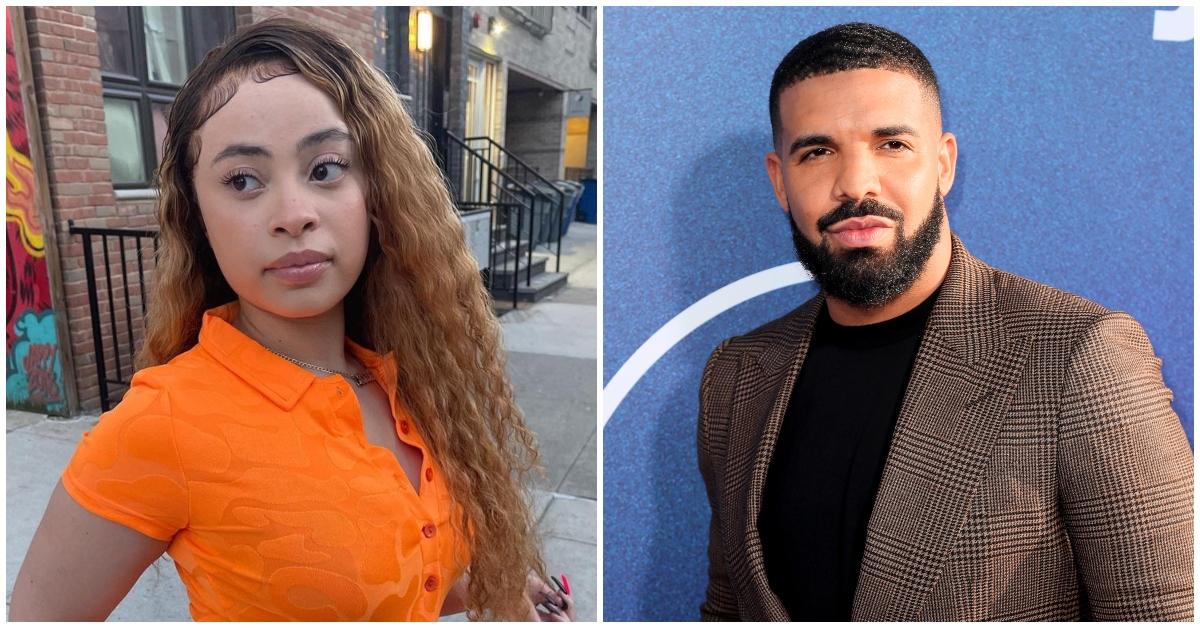 The co-sign led fans to speculate that Drake may be eyeing the rapper for his record label, OVO Sound. These suspicions were seemingly confirmed after the duo was spotted hanging out at the OVO Fest in Toronto by way of Ice Spice's Instagram stories.
However, the dating rumors were dismissed after Drake unfollowed Ice Spice on Instagram. Drake hasn't commented on the status of their relationship as of this writing, but Ice Spice is still following the Canadian rapper.
Article continues below advertisement
In an interview with Spotify's Rap Caviar, she had nothing but good things to say about him.
"When Drake DMed me, I did not expect that," she gushed. "Linking up with him was so cool. Like he's mad nice and respectful. We went to OVO Fest. It was exciting because it was his first time performing in Toronto in like a couple years. So, it was just a movie."
Along with Drake, Ice Spice has also been rubbing shoulders with Cardi B. It's possible that the "Bodak Yellow" rapper's ongoing beef with Drake's long-time friend Nicki Minaj may have put some distance between the two.
While what really happened between tthem is unclear, that hasn't stopped us from speculating.