Nearly Two Decades After She Was Killed, 'Dateline' Examines the Shocking Murder of Sonya Ivanoff
In 2003, Sonya Ivanoff disappeared from her small Alaskan town and the police were of little help. Who killed Sonya Ivanoff? 'Dateline' investigates.
Less than 4,000 people live in Nome, Alaska, a town that, according to its own website, is probably best known for being the finishing point of the Iditarod Trail Sled Dog Race. And while this may seem like small potatoes to some city-dwellers, Nome has certainly attracted its fair share of people looking for something more. Sonya Ivanoff was one of those seekers.
Article continues below advertisement
Ivanoff moved to Nome from Unalakleet after graduating high school in 2002. Her best friend Timayre told Dateline that Sonya was "determined to make money and go to college." By the summer of 2003, Timayre joined Sonya in Nome where they were roommates, doing everything together. On Aug. 11, 2003, Sonya disappeared. Two days later her body was discovered by a volunteer searcher, via The Nome Nugget. Who killed Sonya Ivanoff? Dateline has answers.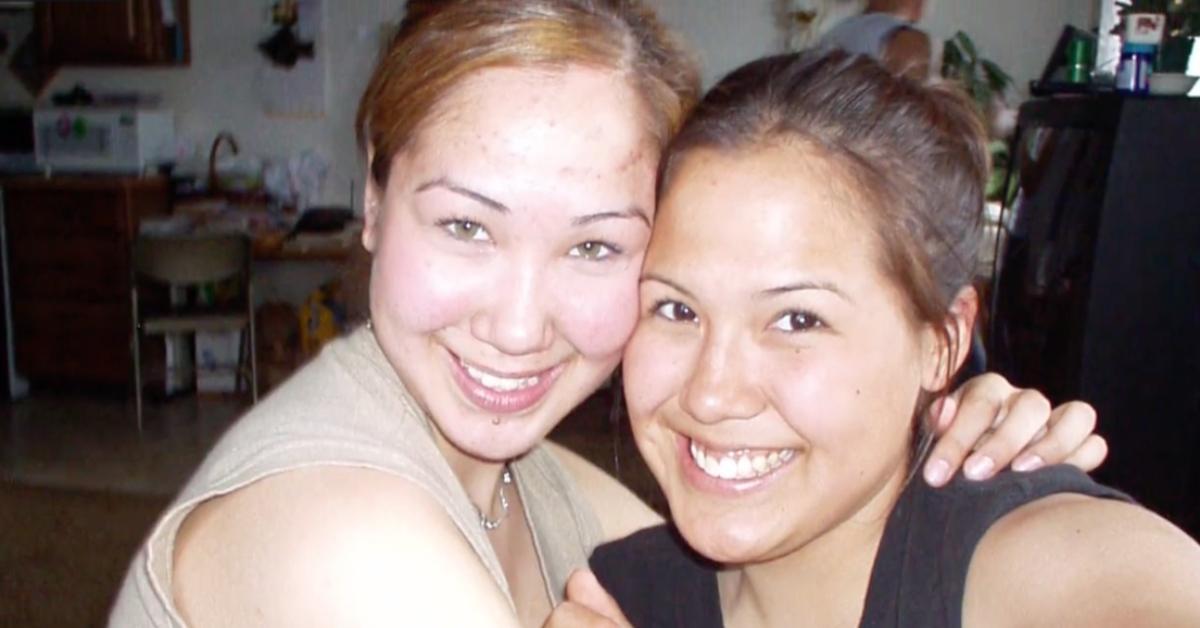 Article continues below advertisement
Who killed Sonya Ivanoff?
Florence Habros and her sister Dannite were probably the last two women to see Ivanoff alive, per the Anchorage Daily News. At roughly 1:30 a.m. the morning of Aug. 11, the sisters saw Ivanoff walking down the sidewalk in front of their mother's house. They each said hello, then watched as Ivanoff got into a police car that "drove away in a direction that was not toward Ivanoff's home."
On Aug. 13, a body was discovered by a member of the search team looking for Ivanoff. The next day, authorities "confirmed publicly that the body they had found at the gravel pit outside of town was Ivanoff's." When Florence Habros heard this news, she felt a responsibility to tell the police what she saw the night Sonya disappeared. Habros was also terrified because she witnessed Ivanoff leave with a police officer. "I was shaking," she said.
Article continues below advertisement
After sharing this important information with the police, Habros said nothing happened for weeks. When police finally did get in touch with Habros, they claimed her name had been taken down wrong. It's a common mistake when they receive so many calls about a case. Police were already looking at 28-year-old Matthew Clay Owens, who was on duty that night. Not only did the bullet found in Ivanoff's head match Owens's gun, but he was being investigated for following or having sex with "more than four young women" while on duty.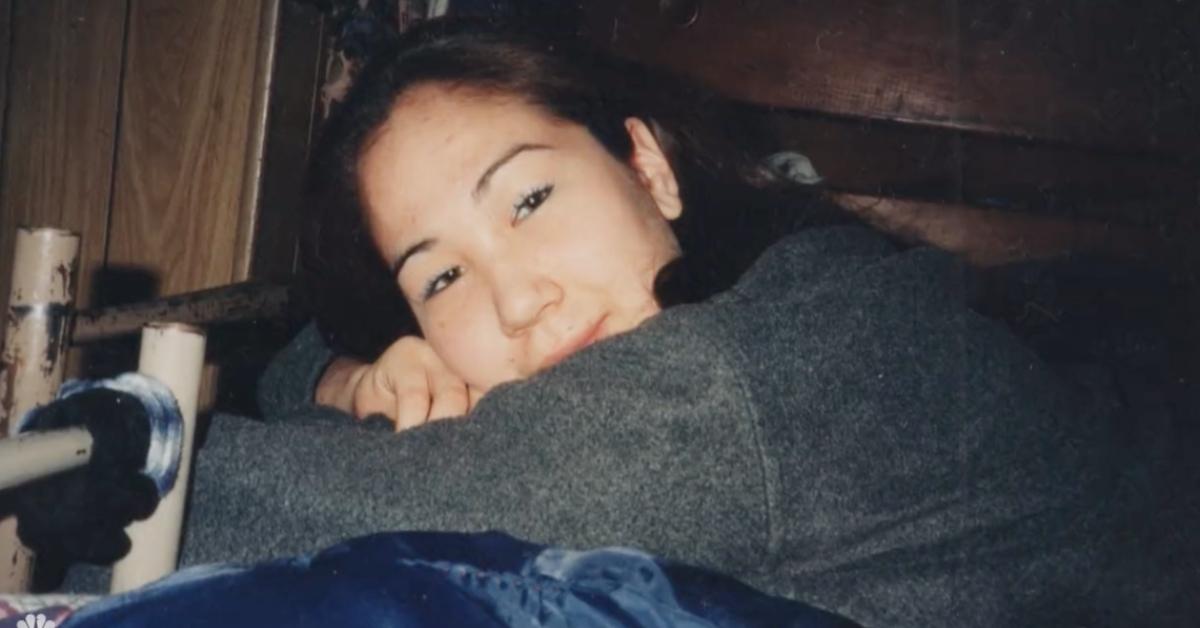 Article continues below advertisement
By October 2003, he was charged with first-degree murder but did not go to court until January 2005. The story gets even more bizarre as Owens took extra steps to point the police away from him. What did he do and where is he now?
Where is Matthew Owens now?
The Seattle Times notes that prosecutor Richard Svobodny asserted Owens "committed the murder and a few weeks later staged the theft of a patrol vehicle, where an ominous note addressed to police was found."
Article continues below advertisement
In the note, Owens repeatedly refers to cops as "pigs" and claims "Sonya was just a person in the wrong place at the wrong time." He ended it by threatening to "shoot you in the head if you get close," (Owens v State). This bizarre attempt to shift the focus away from him did not work.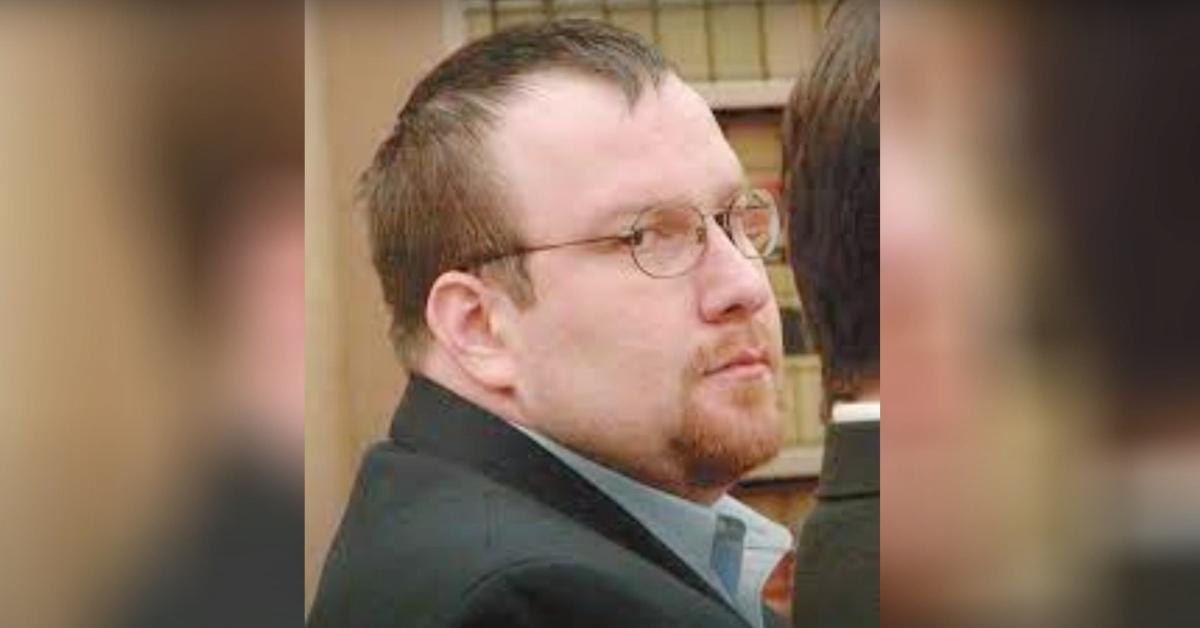 Article continues below advertisement
Owens's first trial "ended in a hung jury." His second trial did not. On Dec. 6, 2005, he was found "guilty of murder in the first degree and tampering with evidence." For this, he received a sentence of 101 years, which has been upheld after two appeals.
On April 27, 2007, then-governor of Alaska Sarah Palin signed the Sonya Ivanoff Act into law. The law "mandates the maximum sentence for first-degree murder when committed by an on-duty peace officer." While nothing will ever bring Sonya Ivanoff back, this is the only silver lining that could have come from such a tragic death.
Tune into Dateline Friday at 9 p.m. EST on NBC for more on this story.