The Woman That Turned a Love Triangle Deadly — What Happened to Shanna "Liz" Golyar?
Shanna "Liz" Golar was found guilty of the disappearance and murder of Cari Farver nearly 10 years ago. So, where is Golyar now?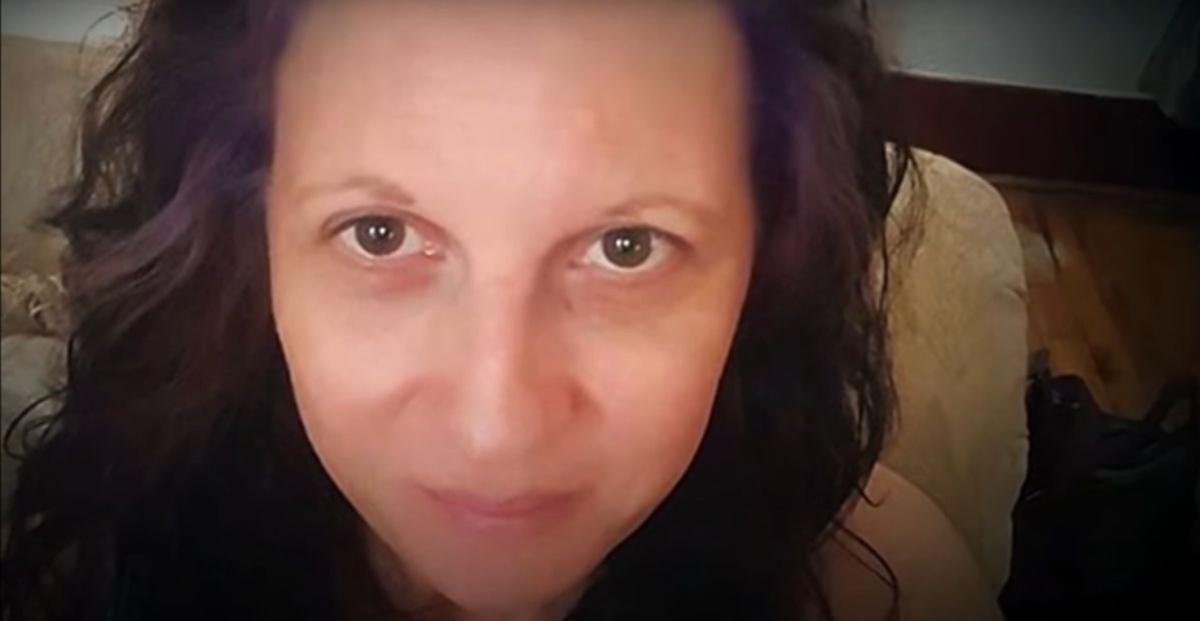 True crime has become a very popular subject in the form of documentaries, podcasts, and Netflix limited series, but that doesn't make them any less real or terrifying. On ABC's 20/20: A Tangled Web, audiences were made aware of the story revolving around disappearance of Cari Farver in 2013.
In a bizarre fashion, family and friends of Cari began receiving text messages from her number that pointed to her beginning a new life in Kansas. That was a lie.
Article continues below advertisement
As it turns out, the messages weren't being sent by Cari, but the woman responsible for her disappearance: Shanna Elizabeth Golyar, who goes by the name "Liz." So, nearly 10 years later, where is Liz Golar today?
Where is Shanna "Liz" Golar now?

On December 22, 2016, Shanna "Liz" Golar was charged with first-degree murder of Cari Farver. What led to her eventual arrest was the discovery that she had used an app that would send scheduled text messages from Farver's phone to her contacts.
For years, Golar pretended to be Farver, carrying on an imaginary life for the woman that she killed. There was even an instance where Golar bought furniture to sell the fabricated story that Farver had moved states.
Article continues below advertisement
After being found guilty of the murder of Cari Farver, Shannen "Liz" Golar is currently at the Nebraska Correctional Facility for Women, serving a life sentence without the possibility of parole. Despite the evidence obtained by authorities, Golar maintains her innocence and says she had nothing to due with Cari Farver's case.
Why did Shannen "Liz" Golar kill Cari Farver?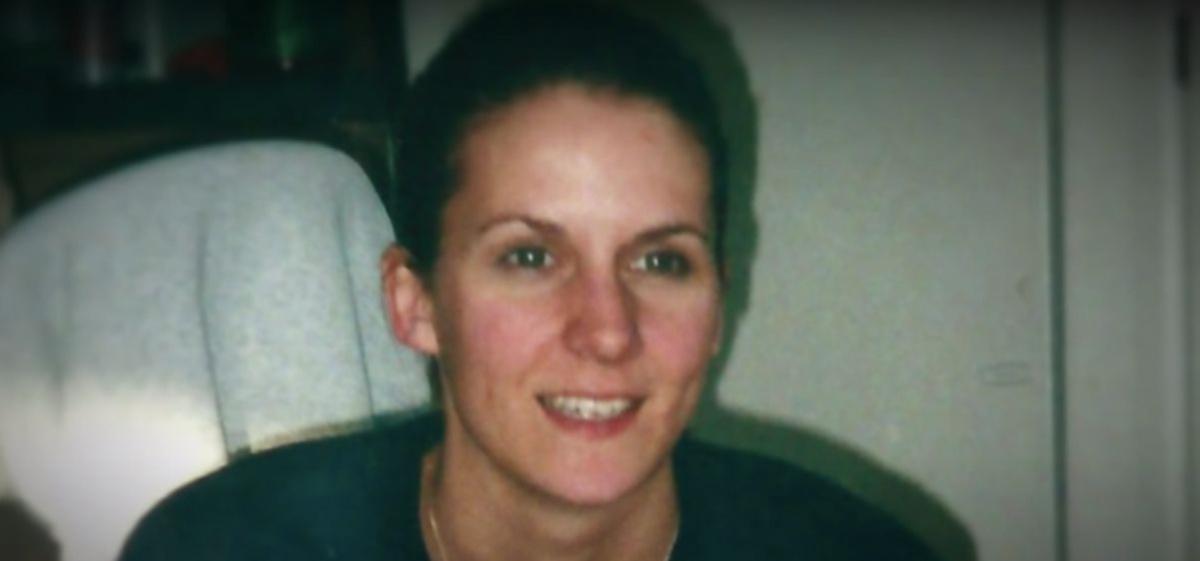 Shanna "Liz" Golar met David Kroupa, a 35-year-old single father, on an online dating site in 2012. After a few dates, they began having sex, although Kroupa said he did want to continue seeing other women.
Golar, on the other hand, did not like the arrangement, which then led to a very sporadic relationship from there on out.
Article continues below advertisement
About six months later, Golar went to Kroupa's home to gather some belongings that she had left, only to run into a woman that was with Dave at the time: Cari Farver. While the encounter was no longer than a few seconds, it would be enough to lead Golar down a path of jealousy that would lead to Farver's disappearance weeks later.
Eventually, after the text messages Golar sent pretending to be Farver and the investigation conducted by the authorities, it was determined that Golar stabbed Farver to death 24 hours before her disappearance. She then decided to burn the body in order to be rid of any physical evidence that would have pointed to Golar as the killer.
Golar, however, made a critical mistake. She took a photo of what appeared to be a tied up, decomposing body on her tablet.
One photo, which may have removed any further doubt, showed a foot with a tattoo of a Chinese symbol. The kind of tattoo, along with its placement, was the same one that Farver had. As mentioned above, Golar was found guilty and will spend the rest of her days in the Nebraska Correctional Facility for Women.