A Woman Disappears and Immediately Turns Into a Stalker — What Happened to Cari Farver? (EXCLUSIVE)
Cari Farver disappeared in November 2012 and almost immediately began stalking the man she was seeing. Or did she? What happened to Cari Farver?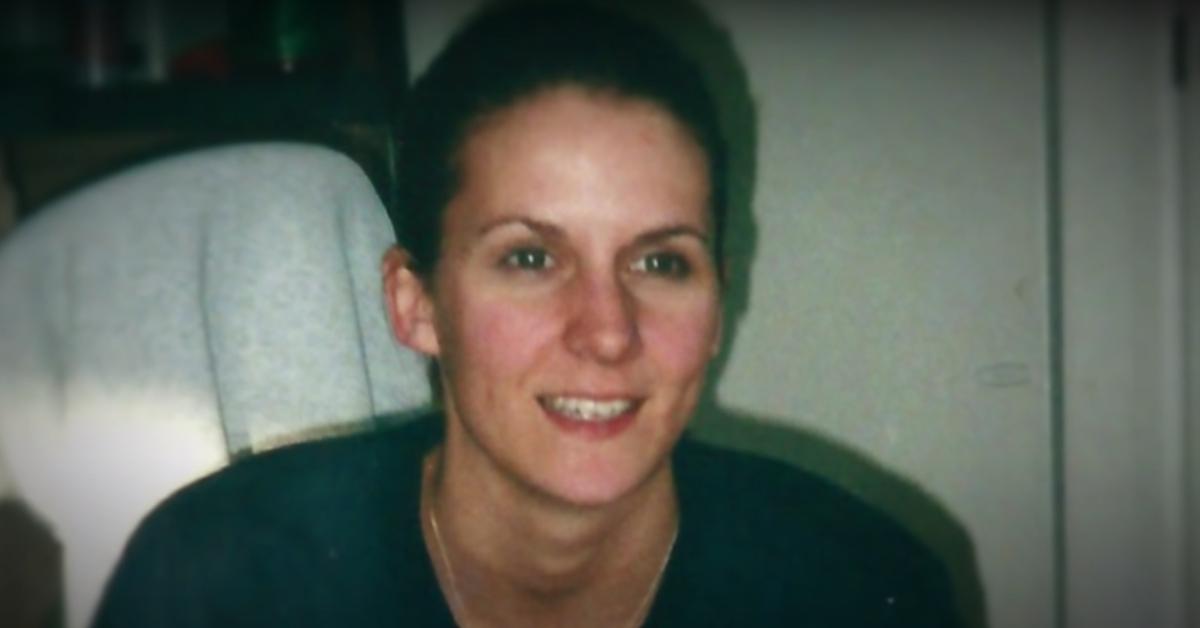 Cari Farver was a single mother looking for a casual relationship that would fit into her busy life. When she met Dave Kroupa, an unattached bachelor with two kids of his own, things seemed to slide into place. However, suddenly on November 13, 2012, after only two weeks of dating, Cari disappeared. That's when the real madness began. What happened to Cari Farver? A 2022 Lifetime movie tells all.
Article continues below advertisement
What happened to Cari Farver?
In 2012, Dave Kroupa was working at an auto repair shop in Omaha, Nebr. when Cari Farver dropped off her Ford Explorer for maintenance. The connection was immediate. At the time, Dave was separated from his ex-girlfriend Amy Flora, with whom he shares two children. He was also casually dating another woman named Liz Golyar, who he met via a dating website. Like Kroupa, Golyar had two children and was aware of his interest in seeing other people.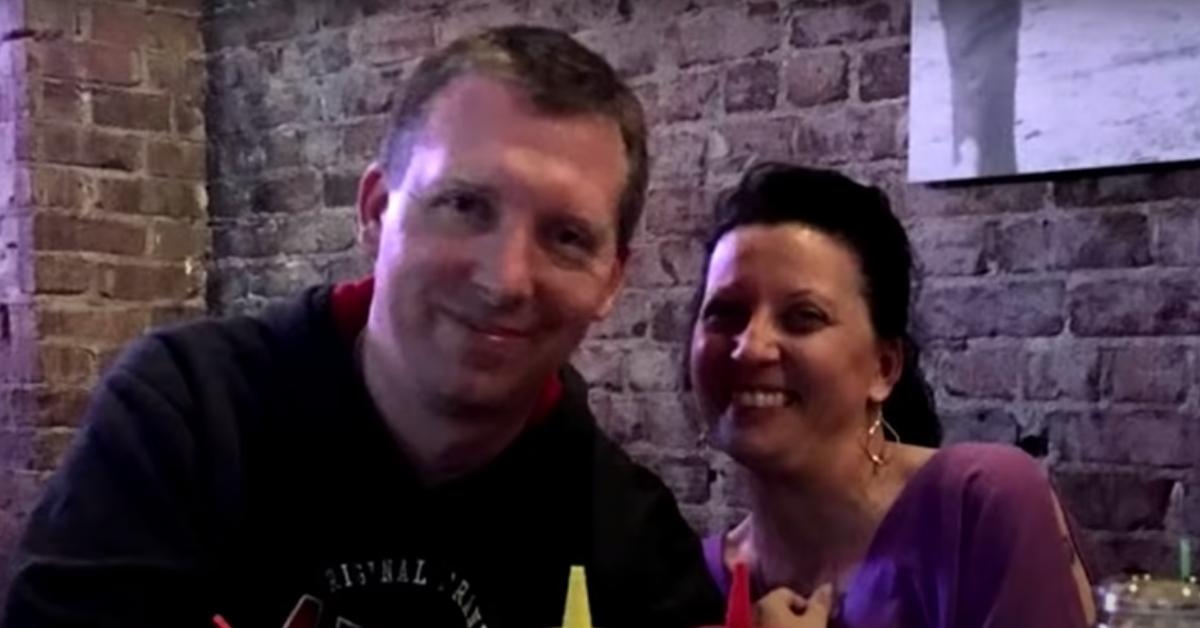 Article continues below advertisement
Cari Farver's friend Amy Long told ABC News that you "couldn't help but notice Cari," who always "lit up a room." Perhaps that is what drew Kroupa to Farver. It was on their first date that Farver informed Kroupa that she wasn't looking for anything serious. Later that evening, while leaving Kroupa's apartment, Farver ran into Golyar in the hallway. Like ships in the night, the two barely acknowledged each other, but that moment would become something far more sinister.
In November 2012, Farver was staying with Kroupa because she was in the midst of a work project and he lived close to her office. The morning of her disappearance, Kroupa gave her a kiss goodbye but never saw her again. However, he would continue to hear from her for the next four years.
A few hours after leaving his apartment, Farver texted Kroupa saying she wanted to move in with him officially, something neither of them had said they wanted. When he politely declined, the texts grew angry and would continue to escalate.
Article continues below advertisement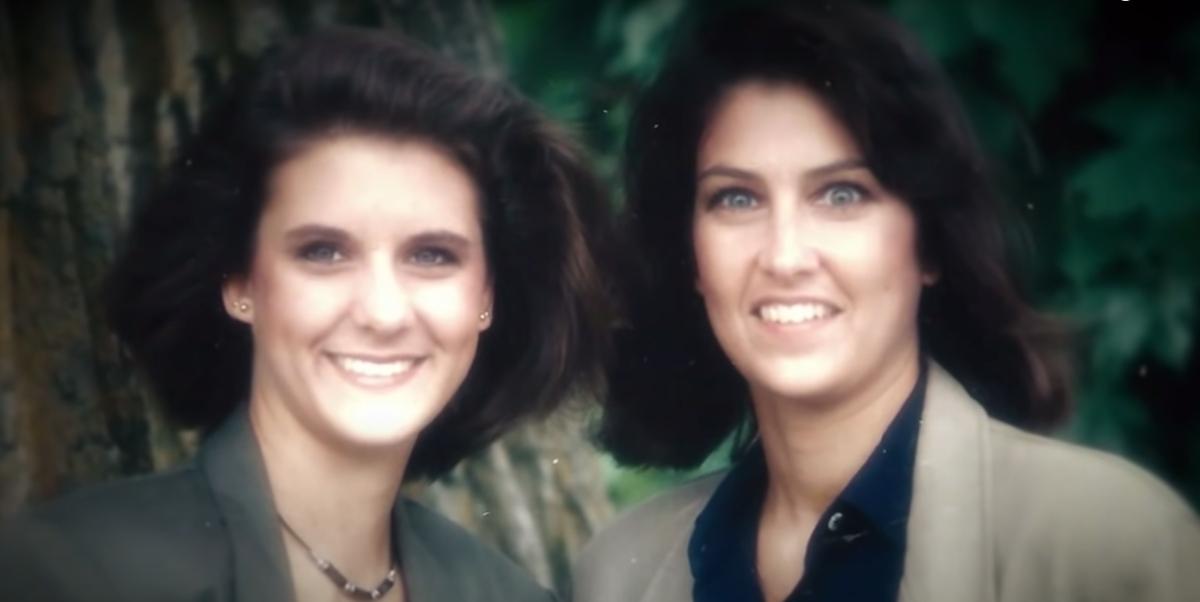 Bizarre texts from Farver would go out to her mother, Nancy Raney, as well as her 15-year-old son, Max. In them, she claimed to have found a job in Kansas and would make plans to pick up Max. But she never showed up. Farver's mother knew something was wrong when she missed her own birthday, holidays, Max's birthday, and even her father's funeral.
Article continues below advertisement
Around this time, Kroupa began seeing Golyar again, who was also on the receiving end of rage-filled texts. Occasionally Kroupa would receive a text detailing what he was doing at that exact moment.
In the spring of 2015, authorities finally intervened. Detectives Ryan Avis and Jim Doty of the Pottawattamie County Sheriff's Office in Council Bluffs, Iowa, were able to narrow down who was behind these texts. It was not Farver, who they suspected was dead.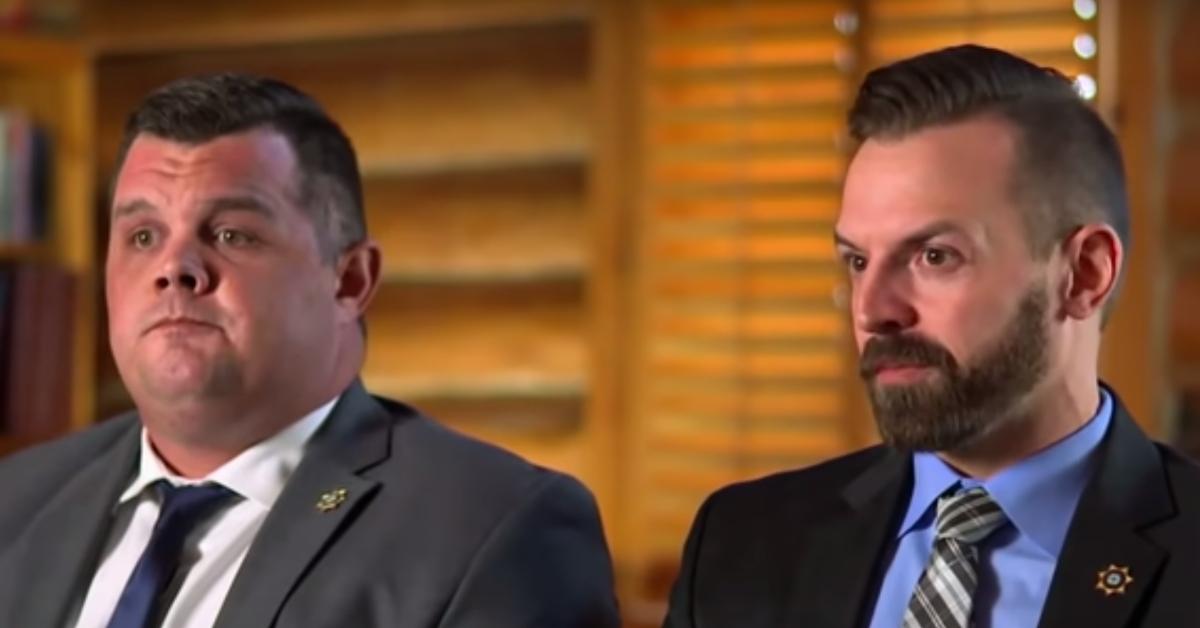 Article continues below advertisement
Who killed Cari Farver?
Nancy Raney had told police that her daughter was diagnosed with bipolar disorder in her 20s, but after working the case, they didn't believe this had anything to do with her disappearance. ABC News reported that Golyar quickly became a person of interest after they realized she was only involved in Farver's life after she disappeared.
Before long, a digital forensics administrator at the Pottawattamie County Sheriff's Office was brought in to help. When Kroupa and Golyar had the "content of their phones downloaded in 2013 for the initial group of investigators," that's when authorities struck paydirt. A digital trail that is too wild to believe led them back to Golyar who, according to the digital forensics investigator, spent 40 to 50 hours a week impersonating Farver.
Article continues below advertisement
The detectives then concocted a story they fed to Golyar, who had been claiming that Amy Flora (Kroupa's ex and the mother of his children) was involved in Farver's disappearance. Golyar would come into the police station under the guise of answering questions that could pin the case on Flora. The police would tell her all things they needed to know in order to make an arrest.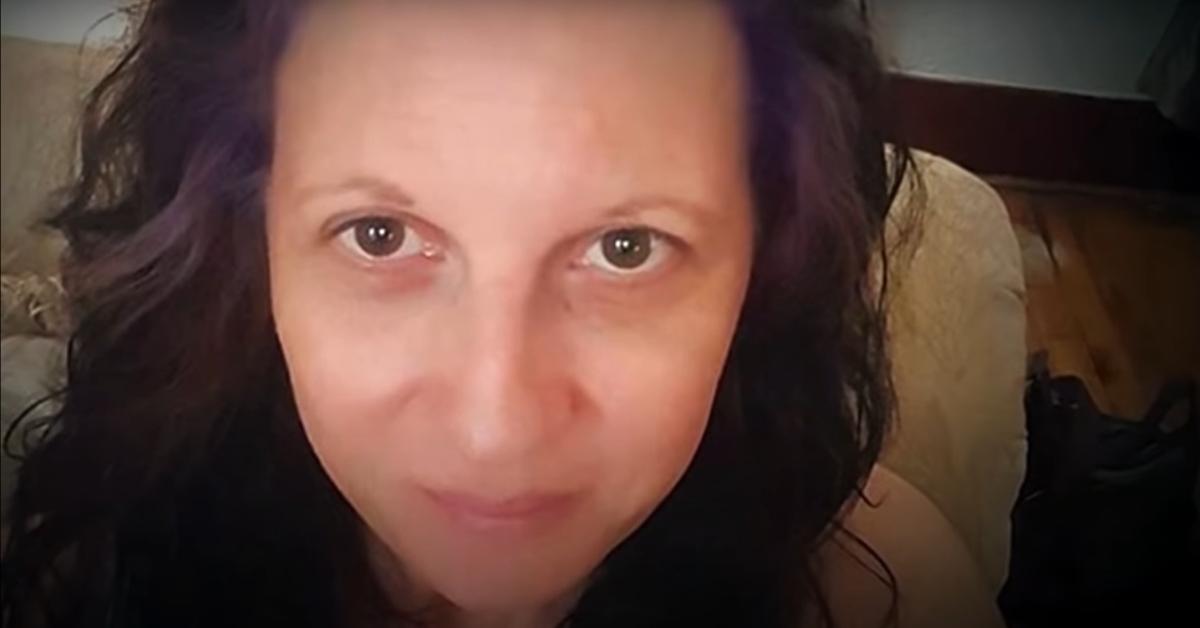 Article continues below advertisement
Not long after those interviews, Golyar would return to the police station with emails she had received from "Flora," laying out all the information the cops needed. In those emails, the murder of Farver was described in gruesome detail. However, it wasn't Flora who sent the emails, but Golyar herself. Realizing that only the killer could know the kinds of details that Golyar did, police arrested her and charged her with murder on December 22, 2016.
Lifetime's 'The Disappearance of Cari Farver' brings her story back into the spotlight.
EP Linda Berman explained the movie's intent to shed more light on what may have really happened to lead to Cari's disappearance.
Article continues below advertisement
"Cari's mom, Nancy, told the police she had been diagnosed with bipolar disease but that she had been on meds that were working for her," Berman told Distractify. "When we meet Cari, she is a well-adjusted working mom. Other than the question of whether being off of her meds could have caused her to disappear, we see no indications, nor mention of bi-polarity. At the heart of this movie, is Liz's psychosis, not Cari's. I wish we had more time to delve into what kind of mental illness Liz had to perpetrate her actions!"
Actual material from the case was also used to shape the movie's story, said Berman. "Because we worked with Leslie Rule, the author of A Tangled Web, and also had the rights to the book, we were able to use exact wording on some of the texts and emails, although we also used dramatic license to create some in the same vein as the originals. In reality, some of the texts were much worse than what you see in the film!"
Article continues below advertisement
Where is Cari Farver's son now?
Max Farver's LinkedIn page says he's a software engineer at a company called Fetch Rewards. It looks as if he might have followed in the footsteps of his mother, who was a computer programmer. He graduated from Iowa State University with a degree in software engineering/data science. He is also married!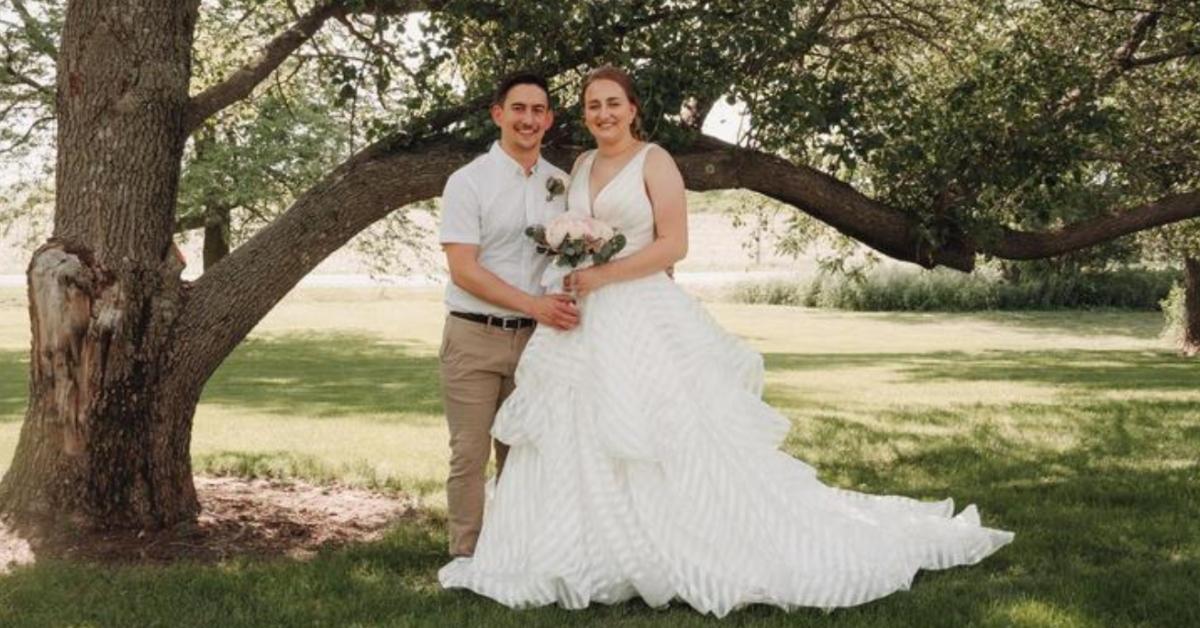 Max and his wife, Sara, met in kindergarten and dated in high school. He proposed to her in January of 2018, nearly two years after they graduated. While their wedding registry states they had to push their wedding back due to the COVID-19 pandemic, there are photos on the site of what looks to be a wedding!
The Disappearance of Cari Farver airs at 8 p.m. EST on Lifetime.