In 2015, Matthew Muller Kidnapped a Woman for Over 48 Hours but That Was Just the Beginning
Matthew Muller broke into the home of Denise Huskins and her boyfriend, tied them up, and took Denise. Where is Matthew Muller now?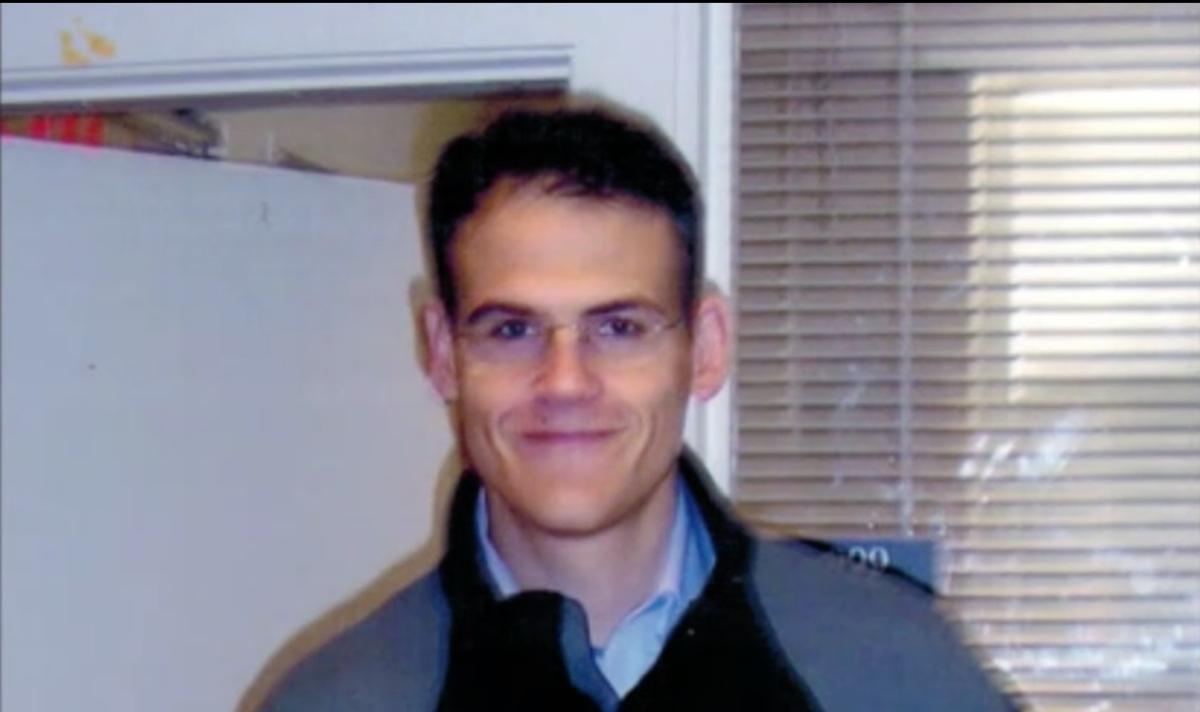 "Wake up. This a robbery."
Those are the words Denise Huskins and her boyfriend, Aaron Quinn, heard in the early morning of March 23, 2015. What would follow was a series of terrifying events that felt like the stuff of movies. Actually, it was one movie in particular: Gone Girl. Denise would be taken from her boyfriend's home for over 48 horrifying hours, while authorities insisted the kidnapping was a hoax.
Article continues below advertisement
Unfortunately, it was all too real and was orchestrated by a man named Matthew Muller. Eventually he would be caught but it was certainly not because of the diligent detective work of the Vallejo, Calif. police. A 20/20 special talks to Denise and Aaron about their ordeal and what they did to heal from that trauma. This also begs the question: Where is Matthew Muller now? Here's what we know.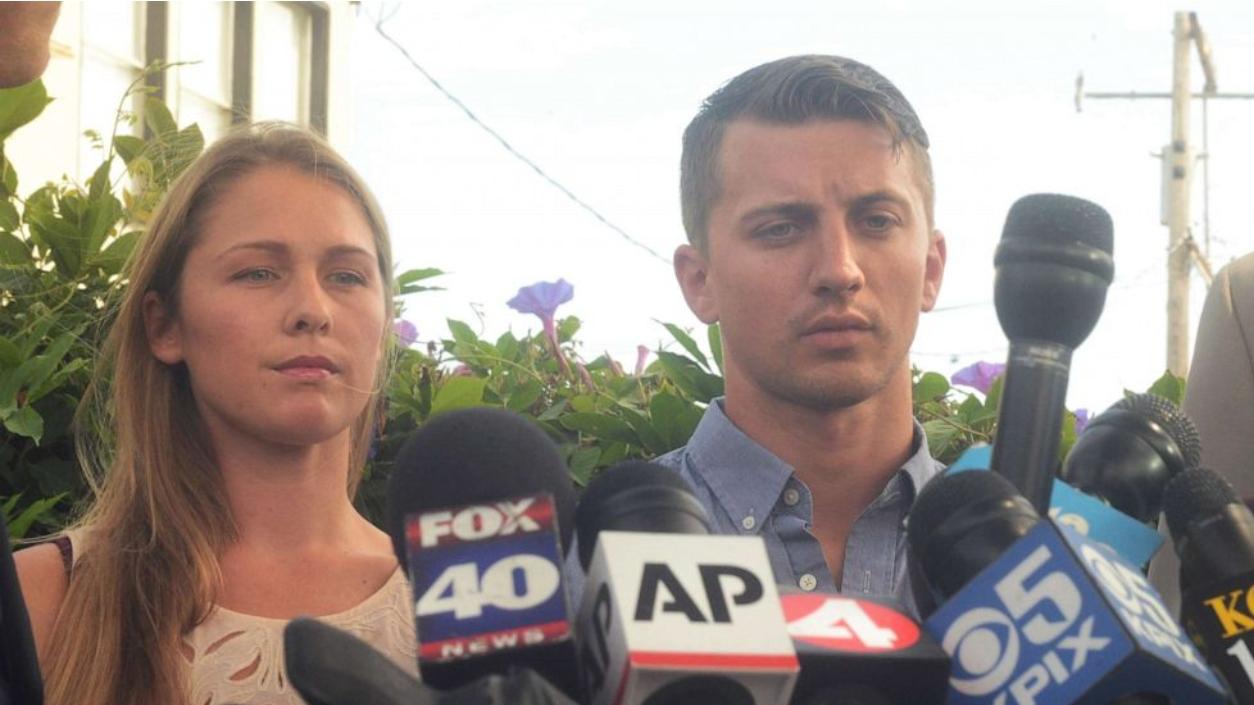 Article continues below advertisement
Where is Matthew Muller now?
Matthew Muller was a Harvard-educated lawyer, which just goes to show ya, don't bother judging this book by its cover. According to the Associated Press, in March 2022, Muller was sentenced to 31 years in a state prison. He will serve this concurrently with the 40-year sentence he received in a federal case against him in September 2016.
During the state's recent trial in Solano County Superior Court, Muller plead, "no contest to two counts of forcible rape of Denise Huskins," per AP. He also plead guilty to "robbery of an inhabited dwelling, residential burglary, and false imprisonment."
While the state filed charges in March 2018, the trial was delayed due to the fact that Muller had been admitted to Napa State Hospital where he was ordered to take antipsychotic medication until he was deemed mentally competent to stand trial.
Article continues below advertisement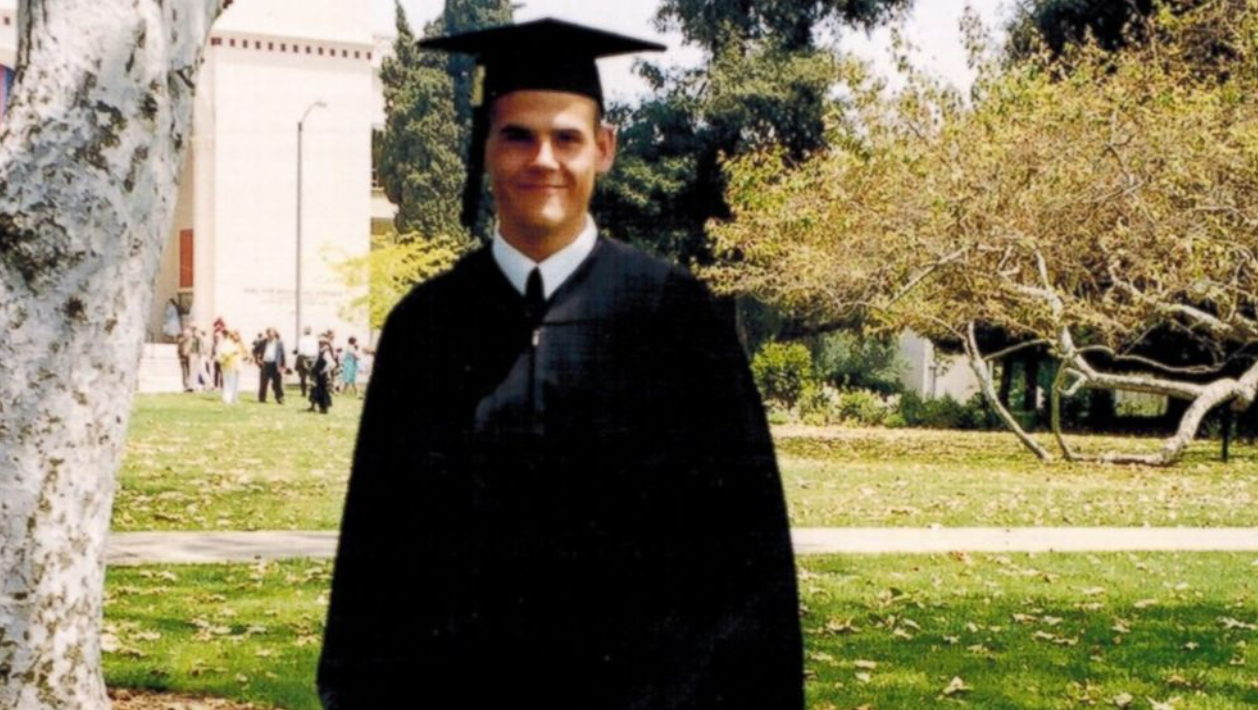 What is the status of Muller's mental health?
Muller gave an interview to KPIX in July 2015 from Dublin, Calif. where he was imprisoned at the time. Juliette Goodrich, the interviewer, was not allowed to have a camera, pen, or paper during the conversation. She had to hastily write down what was said after they were done. Perhaps that's why Juliette felt confusingly compelled to describe Muller as "intelligent."
Article continues below advertisement
When speaking about his mental health, Muller elaborated about how he believed being bipolar contributed to his actions. "Bipolar disorder has many different stages and levels. I don't want anyone to fear someone who has depression or mental illness. Mine is extreme," Muller explained.
He also described some of his symptoms, which include being "hyper-focused, a high achiever, and extremely productive to suicidal tendencies, paranoia, and psychosis." Muller went on to say that he his extreme paranoia and psychosis "can blur the lines between reality and fantasy in [his] mind."
Article continues below advertisement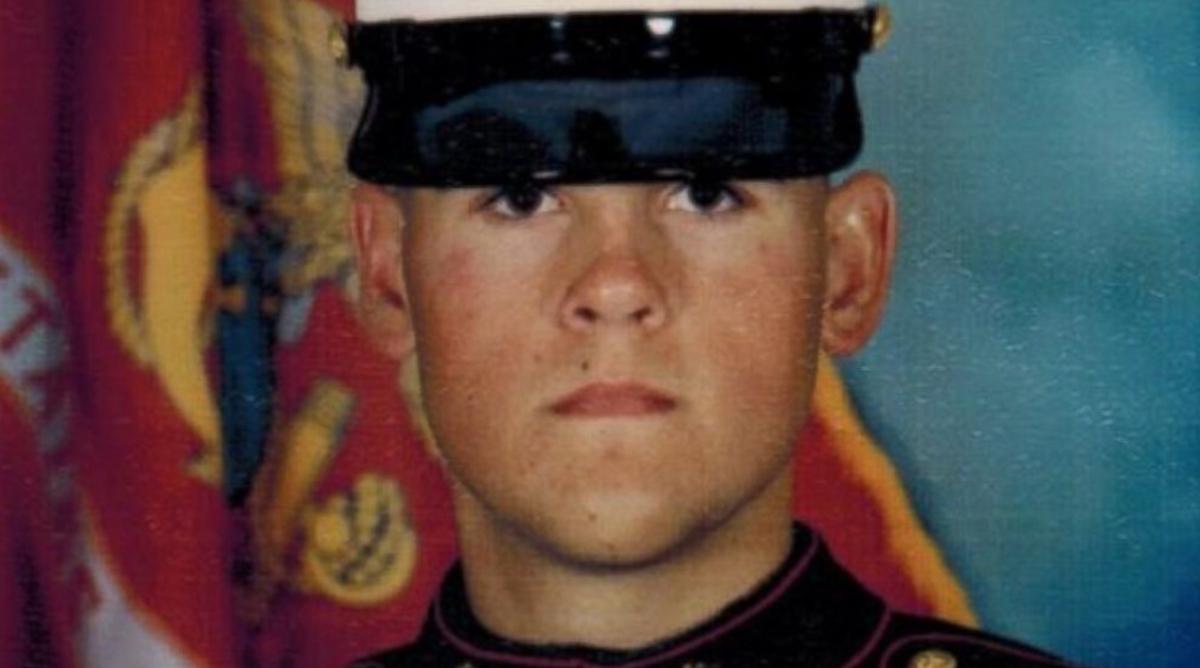 The Psychiatric Times notes that instances of violence amongst people with bipolar disorder are often linked to previous trauma. We do not know anything about Muller's childhood, but we do know he was a former marine. It's entirely possible that he suffered from PTSD with the combination of bipolar disorder, which could lead to violent tendencies. Again, we do not know. What we do know is that Muller was married as of August 2018, we assume to a woman who is fine with wedding a violent rapist.
Article continues below advertisement
Denise Huskins and Aaron Quinn live with their own trauma.
Muller wasn't caught until police in Dublin, Calif. had a similar case. ABC News shared that a similar break-in had happened but was thwarted by the victims. During the incident, Muller dropped his cellphone which led authorities to a cabin where he was staying in the South Lake Tahoe area.
Upon searching the cabin, police found "several laptops, cellphones, a few stun guns, a lot of ski masks, and an empty bed with no blankets but a sheet that appeared to have been slept on." They also discovered goggles with duct tape on them, similar to what was used on Denise and Aaron, as well as a strand of blonde hair attached to one pair of goggles. This struck police as odd since neither of the victims in Dublin had blonde hair. Denise Huskins, however, did.
Article continues below advertisement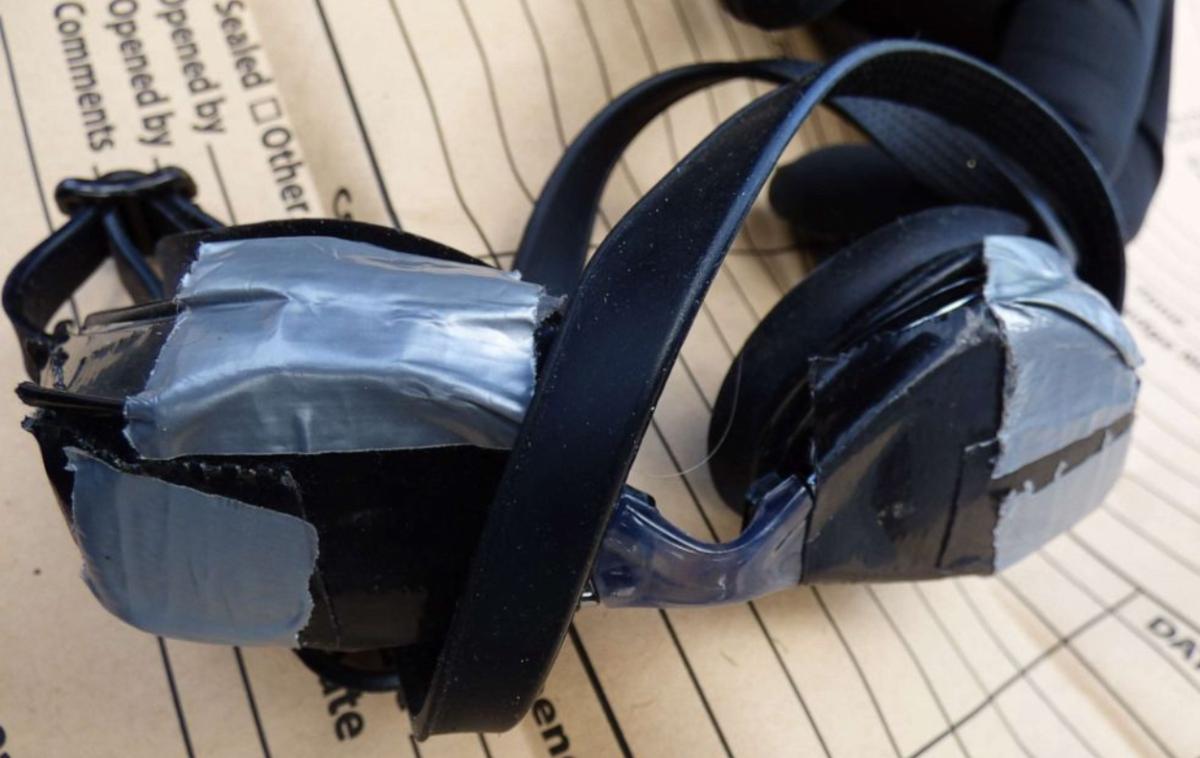 Soon-to-be-detective Misty Carausu remembered the case in Vallejo, and also found Muller had been a person of interest in several alarming cases. Of course, when she reached out to Vallejo police, Misty didn't immediately get a response. And when they did call her back, they told her to contact the FBI. So that's what she did, and the FBI showed up pretty quickly. It was fairly easy to get Muller after that.
Article continues below advertisement
Of course, significant damage had already been done to Denise, on top of the horrendous trauma that came from being kidnapped, held hostage, and raped twice. She and Aaron were both gaslit by the Vallejo police, each being treated like a criminal. Initially Denise and Aaron were issued an apology privately by Vallejo police, who eventually issued a public statement of apology. Denise and Aaron filed a civil lawsuit against the City of Vallejo and its police department, rightfully winning $2.5 million.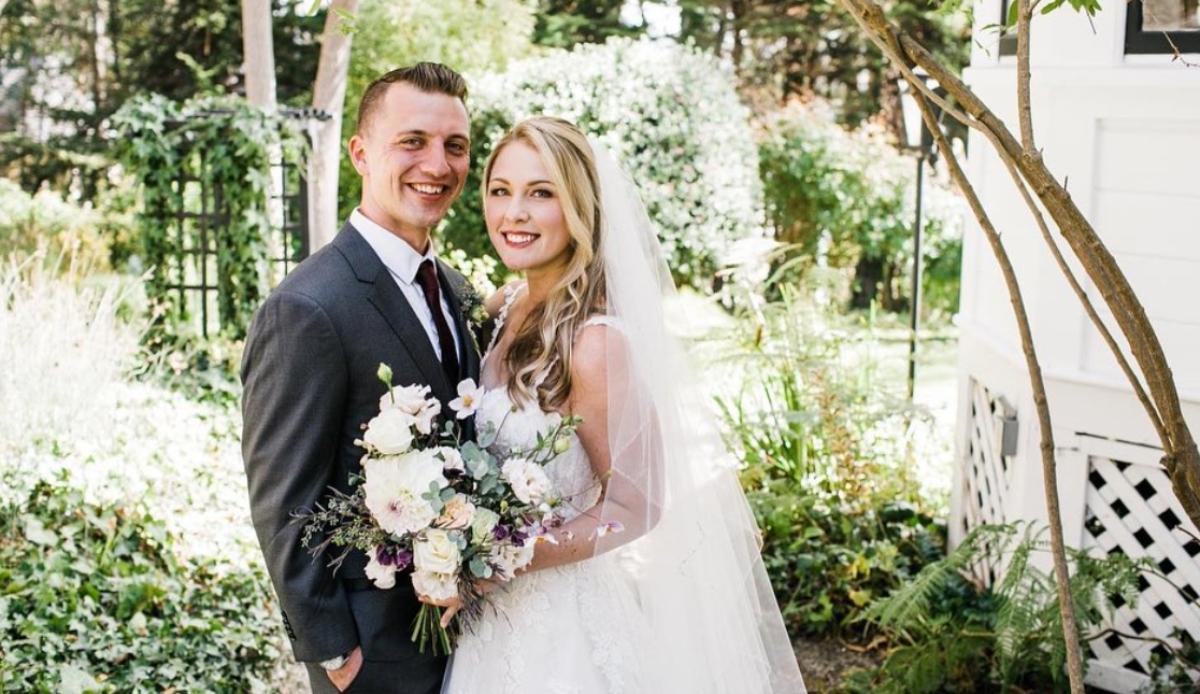 Denise and Aaron told their story in a book they wrote called Victim F: From Crime Victims, to Suspects, to Survivors. They later married and now have a daughter. The 20/20 special will share their story with more detail, in the hopes of helping other victims who were not believed by authorities.
You can watch Denise and Aaron's story on 20/20, airing on Friday, April 15 at 9 p.m. EST on ABC.