Elisa McNabney Had 38 Aliases — Identity Theft Was Just the Tip of the Crime Iceberg
Elisa McNabney had at least 38 aliases when she murdered her husband, Larry. A new ABC 20/20 special dives into her story, but where is Elisa now?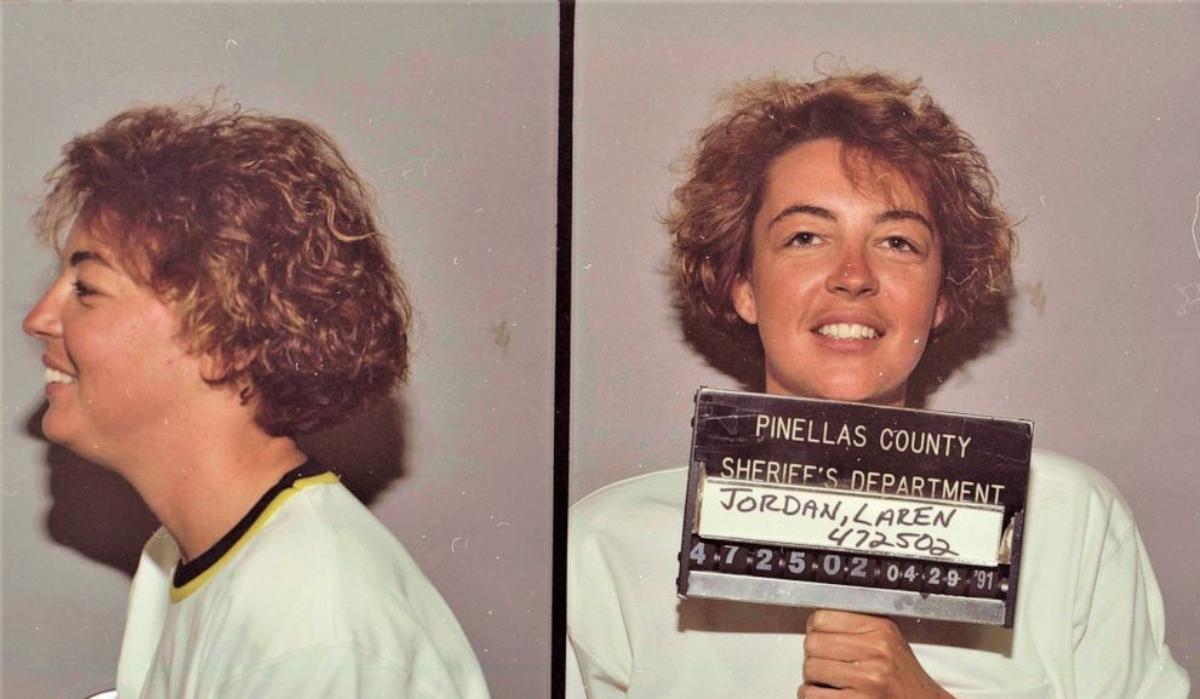 By the time Larry McNabney's body was discovered in a shallow grave near a winery in Linden, Calif. on February 5, 2002, he had already been dead for five months. His wife, Elisa McNabney, had disappeared while his children were frantically searching for him. Elisa had liquidated all of her husband's assets, leaving absolutely nothing behind. A new 20/20 special speaks with Haylei Jordan, one of Elisa McNabney's children, for the first time. What happened to Larry McNabney, and where is Elisa now?
Article continues below advertisement
What happened to Larry McNabney?
When Larry McNabney met Elisa in 1995, she was going by the name Elisa Barasch. But what Larry didn't know at the time, and would never discover, was that Barasch was an alias. Her birth name was Laren Renee Sims and she "borrowed" the last name Barasch from a woman Sims met while in prison in Florida. To avoid confusion, moving forward we'll refer to Elisa McNabney by her birth name.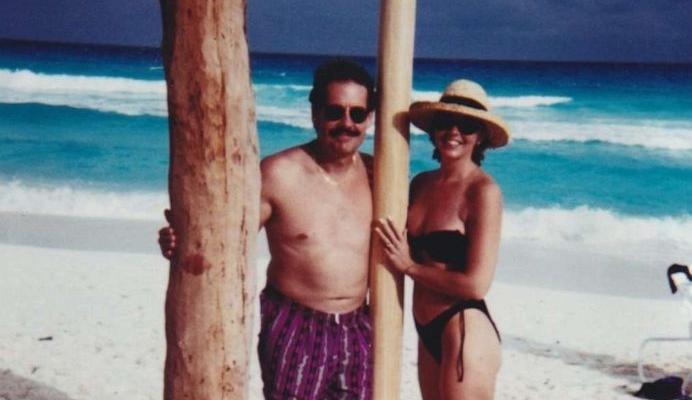 Article continues below advertisement
According to the Seattle Post-Intelligencer, Laren was serving time for "violating her parole for grand theft and fraud." Larry was charmed by her and, at 29 years old, Laren was 17 years younger than Larry, a fact he found very attractive. Laren managed to weasel her way into a job working for Larry as an office manager at his Las Vegas law firm.
Despite the fact that in late 1995, Laren would be caught embezzling $74,000 from Larry's firm, thus forcing the couple to relocate to Sacramento, Larry still married her. In Sacramento, Larry started a new practice and both he and Laren bonded over their shared love of quarter horses.
Article continues below advertisement
Then, in September 2001, the couple went to a horse show in Los Angeles. Larry was last seen on September 10 being pushed in a wheelchair by Laren. The following day, she sold his horse trailer and truck, which were valued at $110,000, and cleaned out his office. Laren shut down Larry's law practice in January 2002 and vanished with roughly $500,000 of his assets. In February, Larry's body was discovered.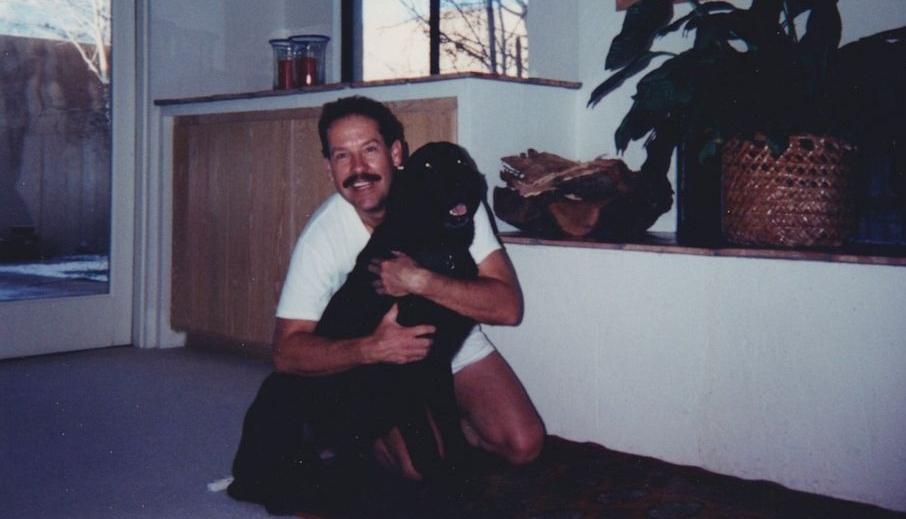 Article continues below advertisement
On March 18, 2002, Laren Sims was arrested in Florida where she was hiding out. Her appearance had been drastically changed and, per the Seattle Post-Intelligencer, when approached by Florida authorities, she evidently said, "I'm the one you're looking for." In her three-page confession, she revealed that with the help of her best friend, 21-year-old Sarah Dutra, she used horse tranquilizers to drug and kill Larry McNabney.
Laren and Sarah drugged him at a Los Angeles hotel where they were staying for the horse show. They attempted to bury him in Yosemite National Park, but he was still alive at the time. They then brought Larry home to Woodbridge, Calif. and continued to administer more drugs. By the morning, he was dead so Laren and Sarah wrapped his body in a blanket and kept it in a refrigerator until they could bury it, several months later.
Article continues below advertisement
Where is Elisa McNabney (Laren Sims) now?
The Tampa Bay Times reported that once Laren confessed to murdering Larry, she was taken to Hernando County Jail in Florida. She was able to receive visitors which included "her daughter and the son she had not seen in nine years." Laren revealed to her attorney that she murdered Larry because he allegedly beat her, but she was unable to report this due to the numerous warrants out for her arrest, which were under various aliases. Evidently, she had used 38 different names over the course of her life.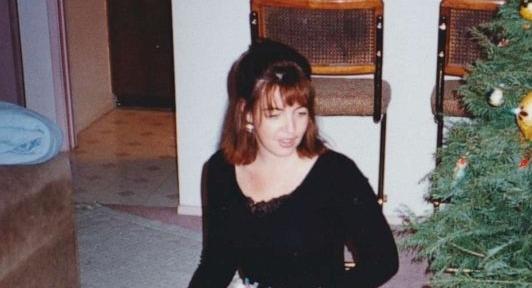 Article continues below advertisement
Her body was discovered on Easter morning in 2002, two weeks after she was arrested. During the night, Laren had torn up her pillowcase in order to fashion a rope out of it, which she then used to hang herself. In a note to her attorney, Laren asked him to please sue Hernando County Jail for "allowing her to kill herself." She was hoping any money he could win could be given to her children as a final gift.
In her suicide note, she also wrote of sparing her children the Court TV coverage which would inevitably follow her trial. She said, "I have tried to dig deep inside myself, and it isn't working. There is nothing left. I spent so many years trying to be strong and now I just feel empty."
Perhaps her daughter will have more to say about who her mother was, and what happened during that time nearly 30 years ago.
Watch the full story on 20/20 on Friday, April 1 at 9 p.m. EST on ABC.