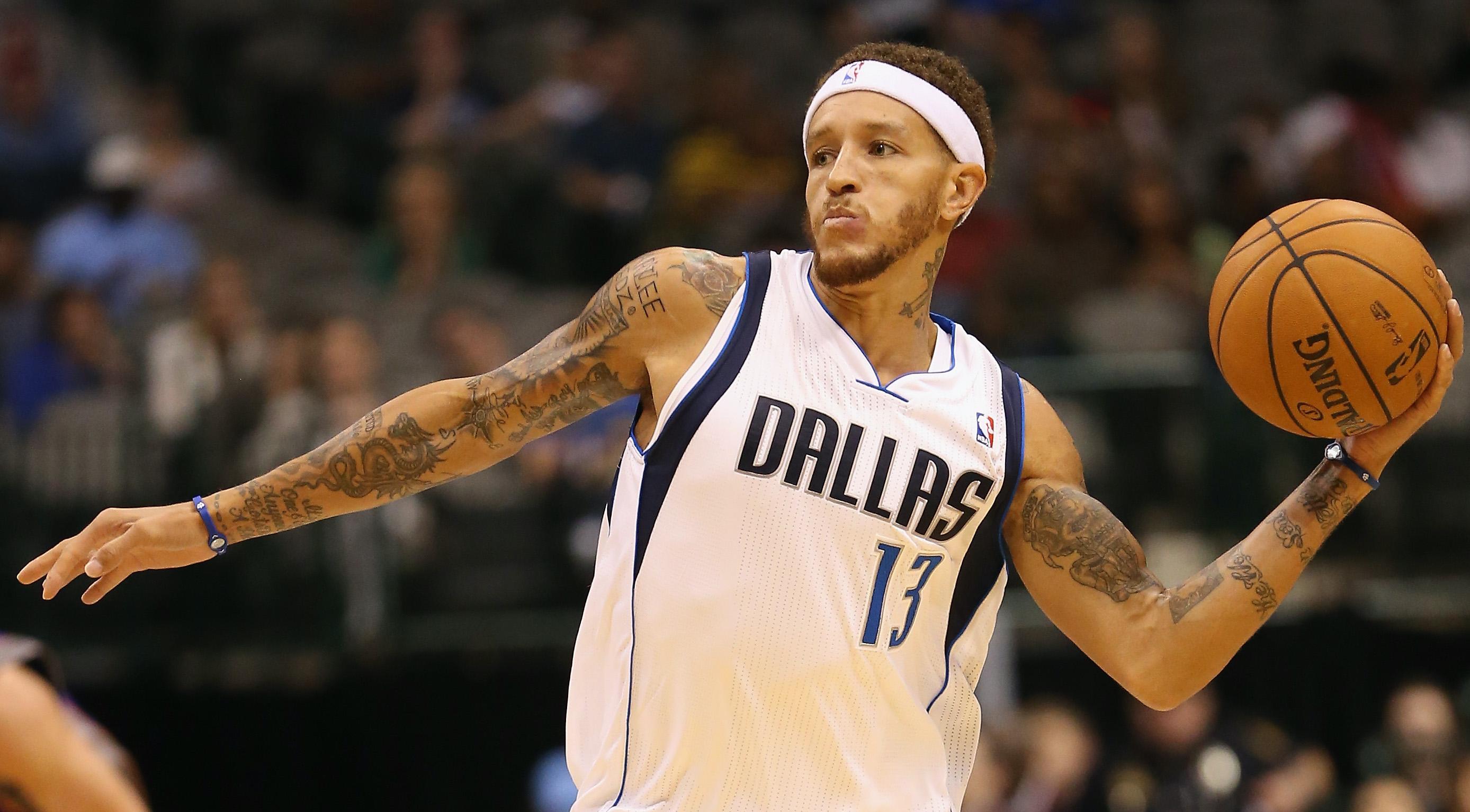 What Happened to Delonte West? Mark Cuban Reportedly Checked Him Into Rehab
By Sara Belcher

Sep. 29 2020, Updated 6:53 p.m. ET
Over the course of his career, Delonte West played for NBA teams like the Boston Celtics, Seattle SuperSonics, Cleveland Cavaliers, and Dallas Mavericks. But despite his successful career, even before he retired from playing basketball professionally in 2015, it was clear Delonte was struggling financially and mentally off the court. 
Article continues below advertisement
During his basketball career, Delonte was diagnosed with bipolar disorder in 2008 and struggled to remain on his feet. He tried medication and therapy, and in financially tough times, he tried almost anything to make a quick buck to take care of his family.
But it seems like things haven't gotten easier for Delonte, who was recently spotted in Dallas supposedly begging for money on the streets. What happened to Delonte, and is he OK?
Article continues below advertisement
Delonte West was spotted allegedly begging for money in Dallas.
According to TMZ, a photo circulating the internet allegedly shows Delonte begging on the side of the road for money in Dallas. This isn't the first time photos of Delonte visibly struggling have circulated the internet. In 2016, he was allegedly seen in Houston similarly begging for money, donned in a hospital gown. Later that same year, he was also spotted in Maryland in a similar scenario.
At the time, he denied he was homeless, though fans could tell the former athlete was clearly struggling.
In 2020, another video surfaced of Delonte allegedly being beaten up in the road. The altercation was recorded, and he can be seen arguing with police officers. The video at the time made it seem as though the NBA star was on drugs, as he was babbling and mildly incoherent, according to The Sun.
Article continues below advertisement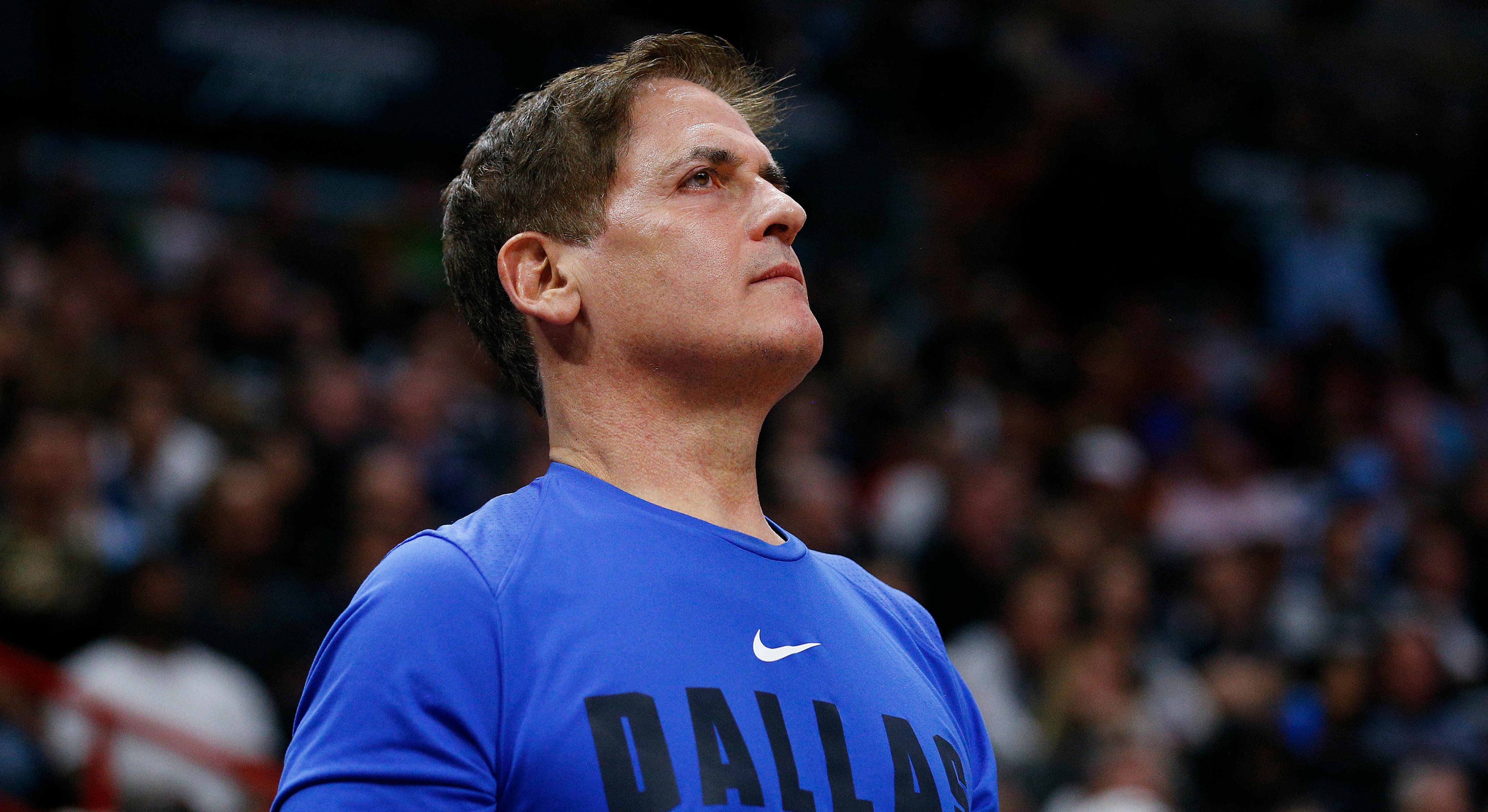 Mark Cuban allegedly checked Delonte into a rehab facility.
According to TMZ, Delonte's former teammates and NBA connections had been trying for some time to get him the help he needed, attempting to reach out and help him get back on his feet. After a new photo from Sept. 22 began circulating of Delonte once again asking for money, Dallas Mavericks owner Mark Cuban allegedly managed to connect with him.
Others, like Doc Rivers and Jameer Nelson, have also attempted to offer him help over the years.
Article continues below advertisement
According to the outlet, Mark picked Delonte up and offered to pay for a hotel room for him to stay in while he tried to help him. There have long been rumors that those close with him have tried to get him to go to rehab, though there is no comment on his specific addiction.
As of Sept. 29, Mark allegedly managed to get Delonte to agree to go to rehab, which he checked into on Monday, Sept. 28.
Delonte and his family have not commented publicly on his current state, though Mark confirmed that he'd finally made contact with the former player.
It's currently unclear how long Delonte will be in rehab, though allegedly Mark has offered to cover the cost of the treatment.