Former NBA Player Delonte West Was Spotted Panhandling in Virginia
What happened to Dallas Mavericks player Delonte West? The athlete had an addiction to embalming fluid. Here's a 2022 update on his net worth.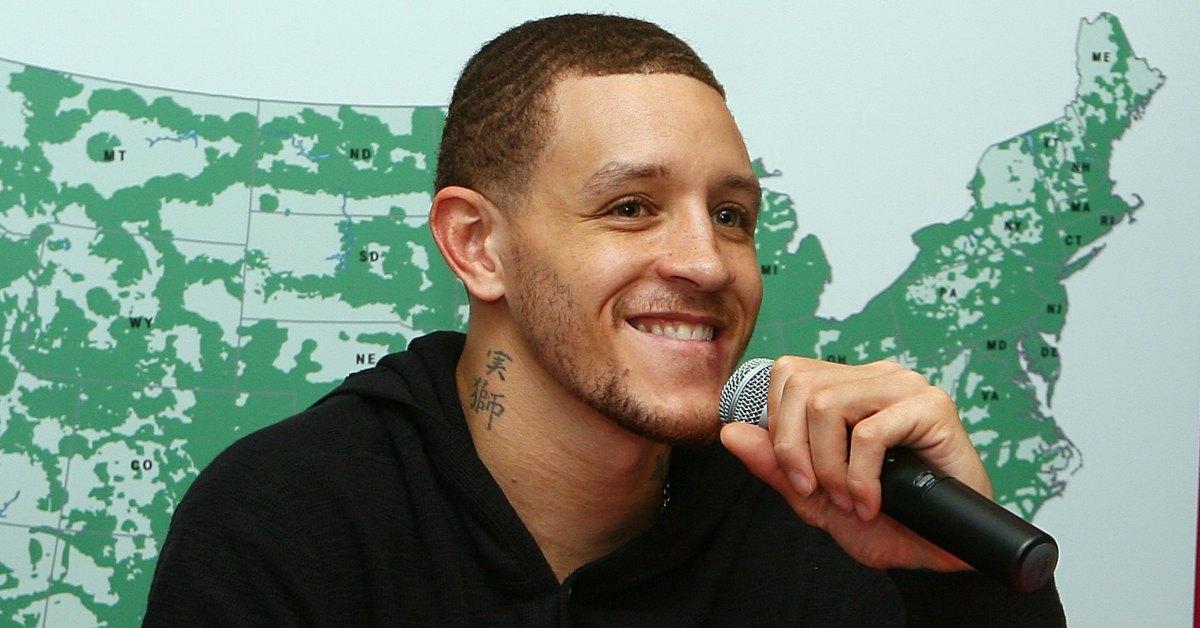 Born in Washington, D.C., Delonte West was picked in the first round of the 2004 NBA Draft. The same year, he signed a four-year contract with the Boston Celtics worth $4 million. At the time, the point guard had a promising future as his stats spoke for themselves.
Sadly, nearly a decade later, his career came crashing down. So, what happened to Delonte and how did he lose all of his money? Here's a 2022 update on the NBA player.
Article continues below advertisement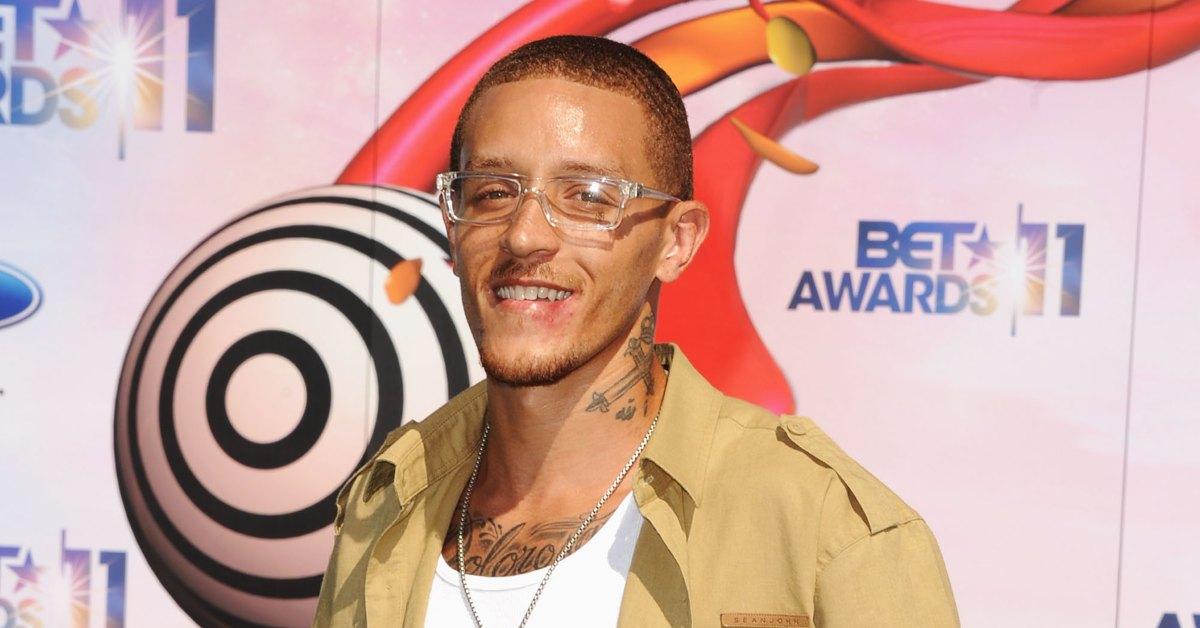 What happened to Delonte West?
Along with the Boston Celtics, Delonte also played for the Seattle Supersonics, Cleveland Cavaliers, and the Dallas Mavericks. But his years-long tenure as a professional athlete came to an end after a series of suspensions and arrests.
In 2012, he was hit with a 10-game suspension when he lost his temper following a preseason game. Although his suspension was lifted after only a day, he was charged with the same offense a little over a week later. On Oct. 29, 2012, the Dallas Mavericks announced their decision to let Delonte go.
Article continues below advertisement
Long after his exit from the NBA, Delonte continues to make headlines. In June 2022, the athlete was spotted begging for money in Virginia. But this isn't the first time he's gone viral.
Article continues below advertisement
The NBA star has bipolar disorder and an embalming fluid addiction.
During his time in the NBA, Delonte was candid about his mental illness.
According to Delonte, his mood disorder dates all the way back to his childhood. In an interview with The Washington Post, he expressed his previous inclinations to self-harm. The athlete shared that he had been diagnosed and sought treatment for bipolar disorder in 2008.
However, things went downhill for the athlete within a matter of months. A friend of the basketball player revealed that, at some point, he began self-medicating with embalming fluid and alcohol.
In 2009, he was arrested after a Maryland police officer found an arsenal of loaded guns in his car. Years later, he was spotted in Texas wandering around a Jack in the Box parking lot wearing a hospital gown. In 2020, Delonte found himself at the center of controversy yet again, after not one but two videos of the athlete went viral.
Article continues below advertisement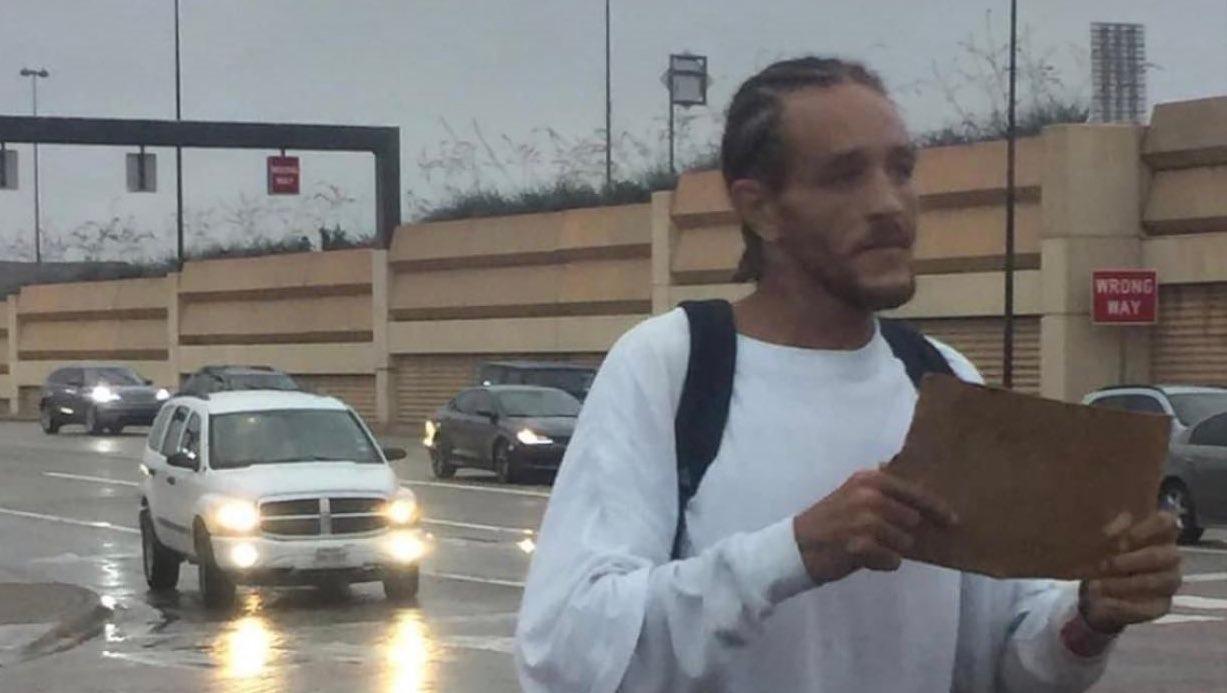 In one clip, Delonte can be seen sitting on a sidewalk in handcuffs. The other showed Delonte being attacked in the middle of the road. The viral videos prompted public outcry and it wasn't long before Dallas Mavericks owner Mark Cuban stepped in to help.
Despite being checked into a rehabilitation center, Delonte was back on the streets within 12 months. In 2021, he was arrested by Florida police for disorderly conduct. Fans can only hope that Delonte finds the help he needs in order to get healthy and back up on his feet.
If you or someone you know needs help, use SAMHSA's Behavioral Health Treatment Services Locator to find support for mental health and substance use disorders in your area: https://findtreatment.samhsa.gov, or call 1-800-662-4357 for 24-hour assistance.