Mark Cuban's Wife, Tiffany Stewart, Has a Background in Sales Advertising
Mark Cuban's wife, Tiffany Stewart, has been by his side for over two decades. Here's the full scoop on her background and their relationship.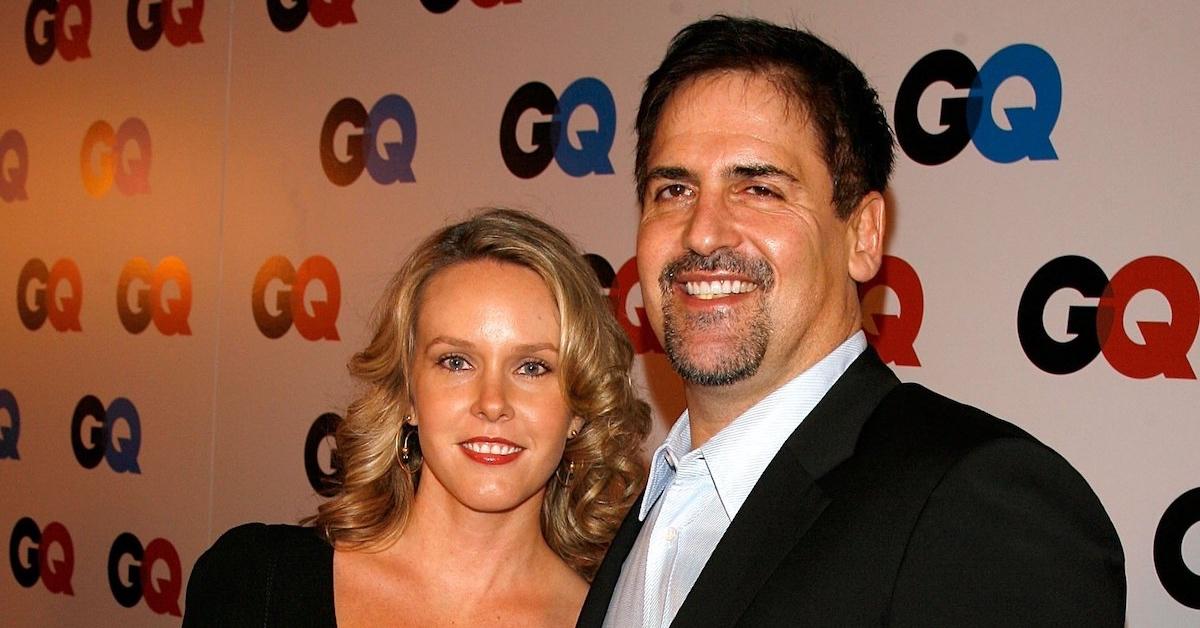 In the world of entrepreneurship, Mark Cuban is a name that continues to ring bells. While Mark is mostly known for being a Shark Tank investor, his resumé is quite extensive. Mark is the owner of the Dallas Mavericks NBA team, co-owner of 2929 Entertainment, owner of film distributor Magnolia Pictures, and more.
Article continues below advertisement
While Mark is known to be very open about his business ventures, he takes the opposite approach when it comes to his loved ones, and in particular, his family. That said, most folks are aware that Mark has been happily married for years, but have wanted more details about his spouse. Now, it's time to get to know Mark's wife, Tiffany Stewart.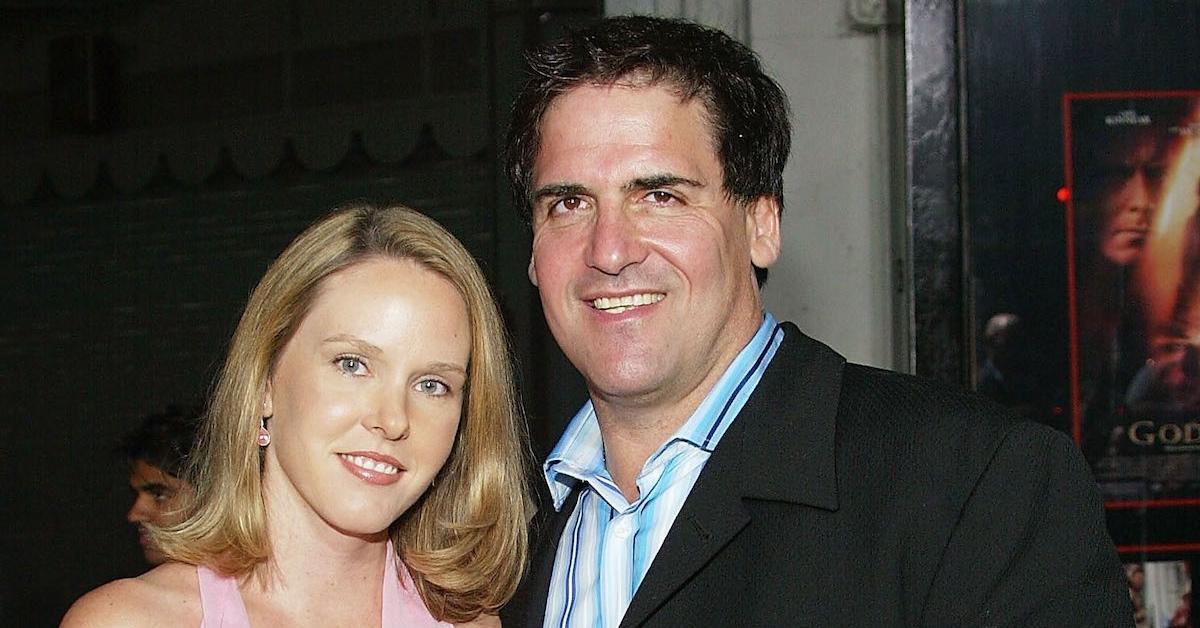 Article continues below advertisement
Mark Cuban and his wife, Tiffany Stewart, have been married for over 20 years.
Cheers to long-lasting love! In case you didn't know, Mark and Tiffany have been locked in for over 20 years.
In an October 2002 interview with Forbes, Mark shared that he first met Tiffany at a Dallas gym in 1997. The pair went on to date for five years before jumping the broom on Sept. 21, 2002.
Since then, the couple has been happily married and have welcomed three children into their union: 20-year-old Alexis Sofia Cuban, 16-year-old Alyssa Cuban, and 14-year-old Jake Cuban.
In a November 2022 interview on TODAY with Hoda & Jenna, Mark talked about his children and how he and Tiffany instilled a work ethic in them.
Article continues below advertisement
"I'm not the type of dad, and my wife is the same way, where we're just bringing home presents and you don't have to do anything," Mark said. "We're really consistent in telling them that they have to accomplish these things on their own. You don't want to be Mark Cuban's son or daughter your entire life. And I think they've really taken on to that."
Article continues below advertisement
What does Mark Cuban's wife do?
At this time, it's currently unknown what Tiffany does. She is notoriously private without a known social media platform, so it's safe to assume that Tiffany may be a housewife.
That said, Forbes shared that before Tiffany and Mark tied the knot, she worked as an advertising saleswoman. At this time, the company Tiffany worked for is currently unknown.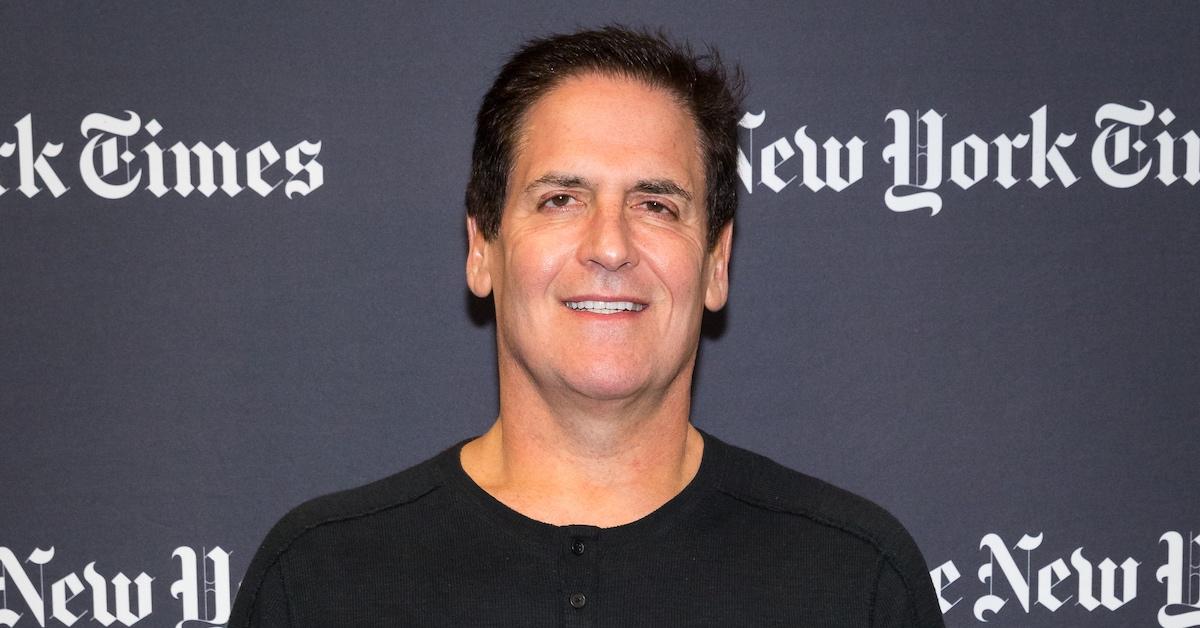 Aside from Tiffany's background, she is seemingly a devoted wife. Tiffany is frequently spotted by Mark's side on red carpets and at industry events. Interestingly, it seems that keeping your private life out of the spotlight is the perfect practice for a lasting marriage.