A Contestant Shares What Really Happens if You Land a Deal on 'Shark Tank' (EXCLUSIVE)
What happens if you get a deal on 'Shark Tank'? A contestant shared exclusively with us how the process worked for her on the show.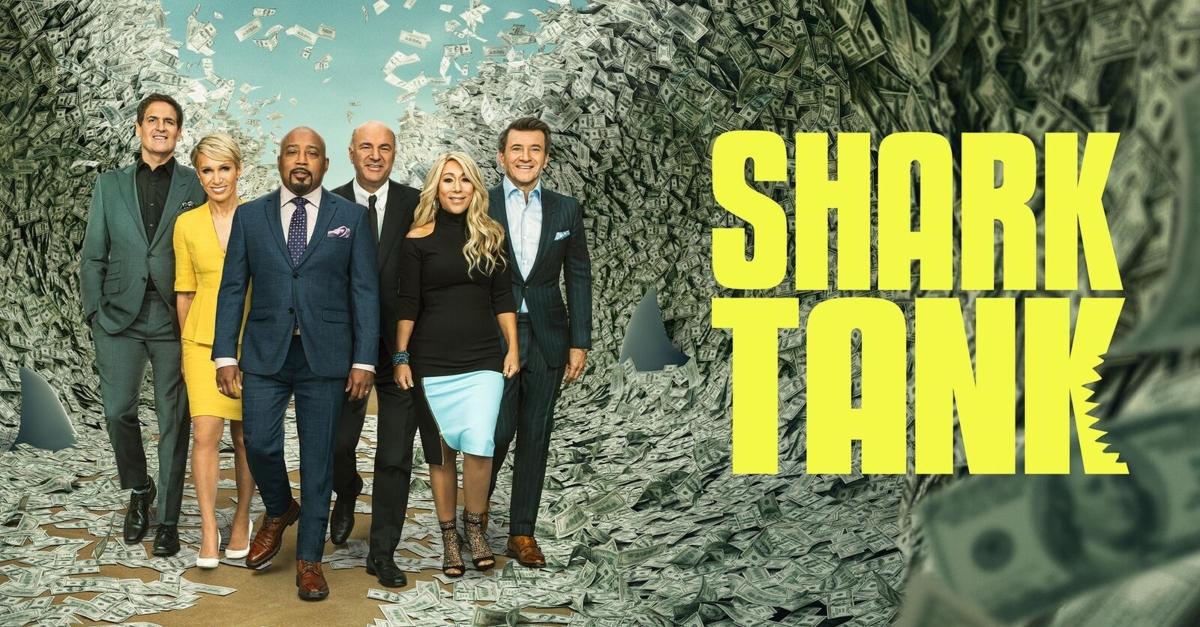 Most contestants on American Idol aren't guaranteed their ticket to Hollywood, but they put themselves out there anyway. The process behind getting on Shark Tank is much more intricate and prolonged, but they too aren't guaranteed what they set out to achieve, which for them, is a deal from one of the prolific investors.
Article continues below advertisement
But if you're one of the lucky ones, what happens if you get a deal on Shark Tank? Distractify spoke exclusively with Season 14 contestant Kayla Lupean, behind toy company Play Maysie: A Portable World of Play. And in her experience, the show is 100 percent real. So when you get a deal, it's the real thing and it translates to a dream come true for most of the entrepreneurs on the show.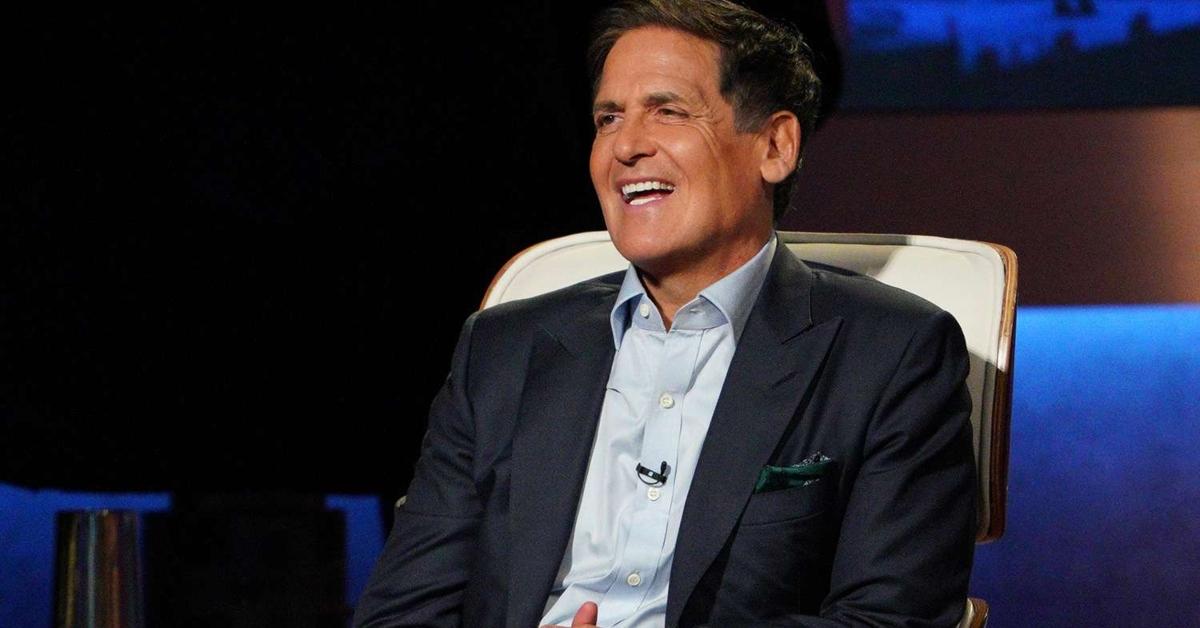 Article continues below advertisement
What happens if you get a deal on 'Shark Tank'?
When contestants on Shark Tank are given a deal after standing before the panel of sharks and pitching their product, the ball gets rolling from there. According to Kayla, the experience was surreal and she was nearly "in shock" in the hours that followed her getting a deal for Play Maysie from investor Barbara Corcoran.
"You walk out [and] you're like, 'did that really happen?'" Kayla told us. "It was surreal. So afterwards, you go back to your room. And Barb's vice president, Mike, immediately came in to talk to me, and I don't think all of the sharks have people on set with them. But I can say, from what I've heard from other entrepreneurs and research, [is] Barb's the real deal."
Article continues below advertisement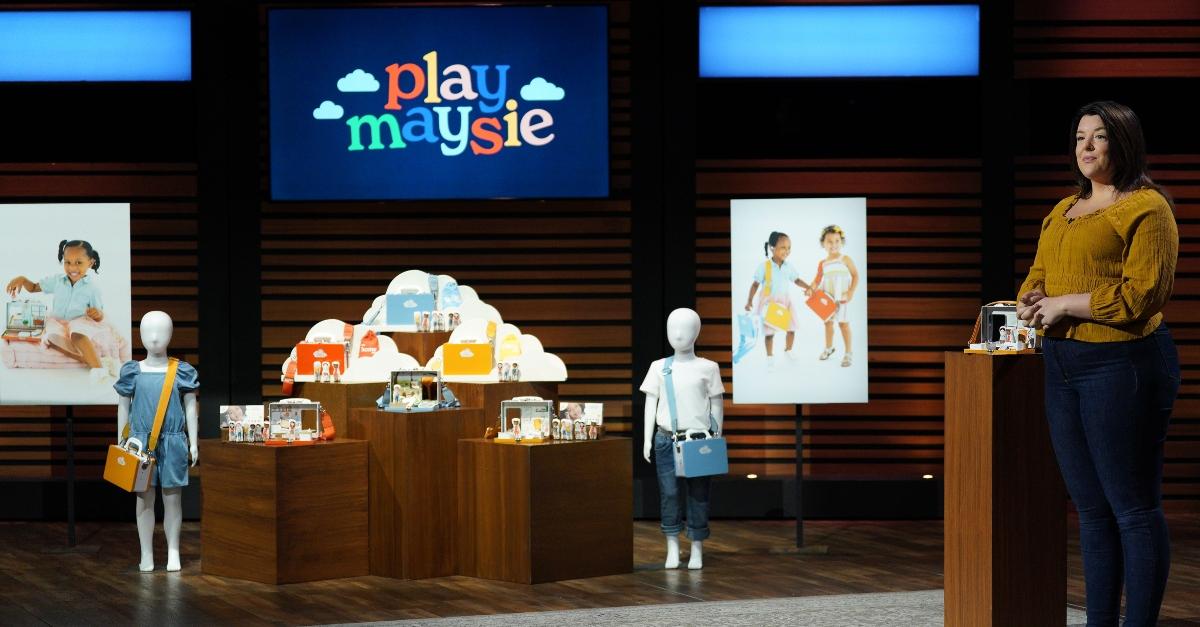 Kayla also shared that the entire experience in speaking to the sharks, which happens on the show with no rehearsals or prep with the actual investors, took about 45 minutes. And during that time, Kayla told Distractify, it almost felt like "an out of body experience."
Article continues below advertisement
Not all 'Shark Tank' contestants get deals on the show.
Of course Kayla is one of the lucky ones. She revealed to us that, moments before she went out on-set to present to the sharks, she heard cheering and the indication that the participant before her received a deal. At that moment, she realized for one of the few times, she might not make it out of the show with a deal after all.
Article continues below advertisement
And, as viewers know, not everyone who makes it onto Shark Tank actually makes it off the show with a deal to help their business. Kayla receives a deal in the April 14 episode of Shark Tank, but not before many of the other investors alongside Barb pass on Play Maysie.
Not every 'Shark Tank' deal makes it onto the finished episodes.
For Kayla, after she got her Shark Tank deal with Barbara, she was brought into the fold of Barbara's team, who are available to Kayla as she needs them while she expands her business. But even some of the entrepreneurs who are lucky enough to secure a solid deal on the show don't always appear in edited episodes.
Article continues below advertisement
The entire process, from applying for Shark Tank to creating a video about her business, to being asked to film for an episode, spanned several months for Kayla. And it may be different for everyone who gets to be part of the series. But either way, it appears to be life-changing for anyone involved.
Watch Shark Tank on Fridays at 8 p.m. EST on ABC.