Here's How Much the 'Shark Tank' Sharks Are Paid to Appear on the Series
Fans of 'Shark Tank' know that the series is all about money and investments, but how much do the Sharks get paid to appear on the series? Details.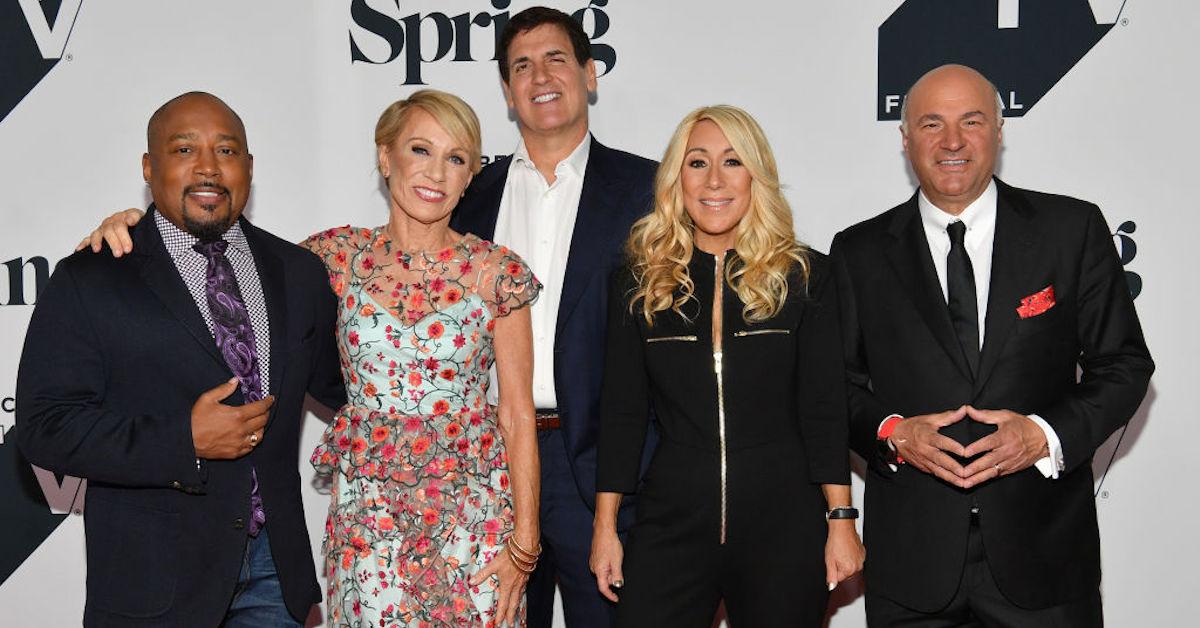 The premise of Shark Tank is simple. Entrepreneurs present the idea or product that they believe is going to be the next big thing and real-life investors, known as Sharks, decide whether they want to back the emerging companies with their own money.
Article continues below advertisement
Now in its 12th season, Shark Tank has aired over 200 episodes and introduced viewers to some outlandish creations, including an alarm clock that wakes you up with the smell of bacon, and candles that purport to attract men with their unique scents. But since the Sharks put up their own money to invest in these companies, many fans are wondering just how much they get paid to appear on the show.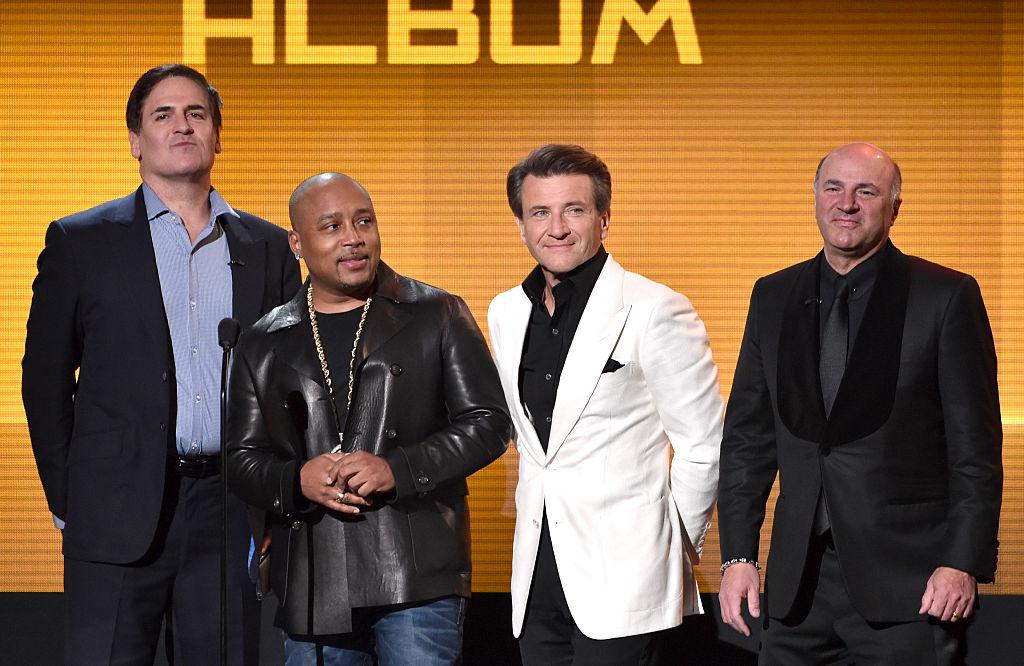 Article continues below advertisement
How much do the Sharks make to appear on 'Shark Tank'?
As one of the most popular and longest-running reality shows on TV, Shark Tank has seen investors put a lot of their own money on the line in order to back the products that are pitched on the show. But if the Sharks are investing their own money, are they getting equally hefty salaries to compensate for the risk?
The Sharks get paid approximately $50,000 per episode, based on estimates put out by Variety. However, this wasn't the case back when the show was less successful than it is now.
Article continues below advertisement
In 2014, Business Insider reported on leaked emails from the Sony hack that revealed information about one of the Shark's salaries at the time. Messages between Mark Cuban and Sony execs showed that Mark was going through contract negotiations for his appearances on the show.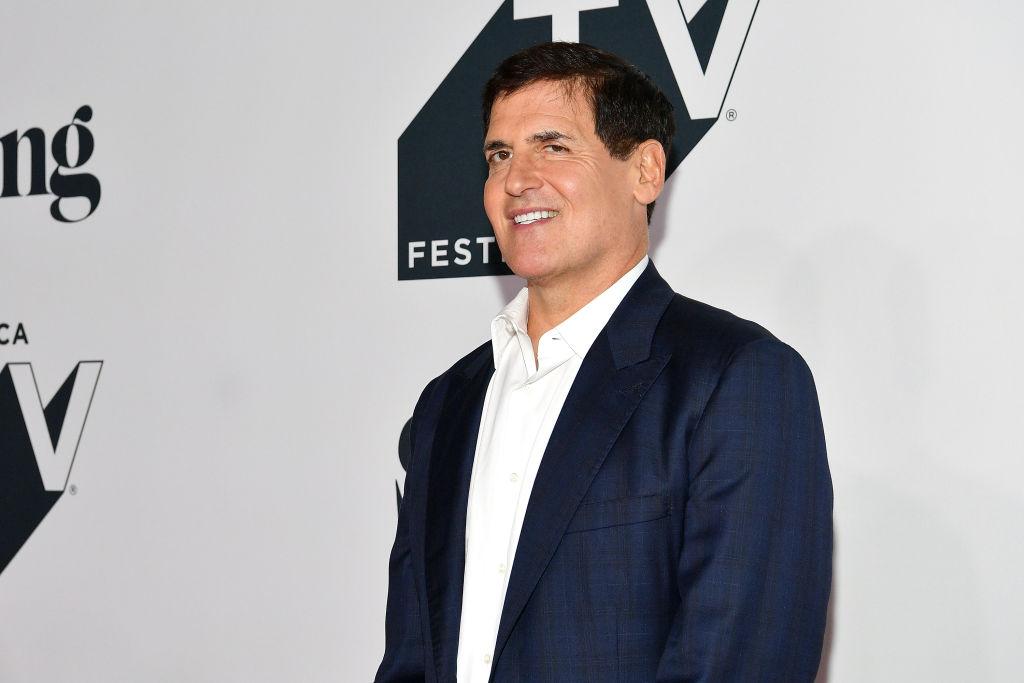 Article continues below advertisement
According to the emails, Mark was set to earn $30,000 per episode for Season 5; $31,200 for Season 6; and $32,488 for Season 7. That puts his direct earnings from appearing on the show at a total of $870,000 for Season 5; $904,800 for Season 6; and $942,152 for Season 7.
The publication also stated that 2014's TV Guide annual industry report revealed that Mark's fellow Shark, Kevin O'Leary, was making around $30,000 per episode at the time.
What are the net worths of the Sharks on Shark Tank?
Best known as the owner of the Dallas Mavericks, Mark Cuban has the highest net worth of all the Sharks, at $4.5 billion, according to Celebrity Net Worth. Kevin O'Leary comes in second with a net worth of $400 million.
Kevin's money comes from tech; he was also on the original Shark Tank, which was a Canadian show called Dragon's Den. Robert Herjavec also hails from the tech world and is estimated to be worth $200 million.
Article continues below advertisement
Within six years of its founding, Daymond John's FUBU was generating more than $350 million a year in revenue. Given how ubiquitous the clothing company was in its heyday, it's no surprise that founder Daymond's net worth is estimated at $350 million.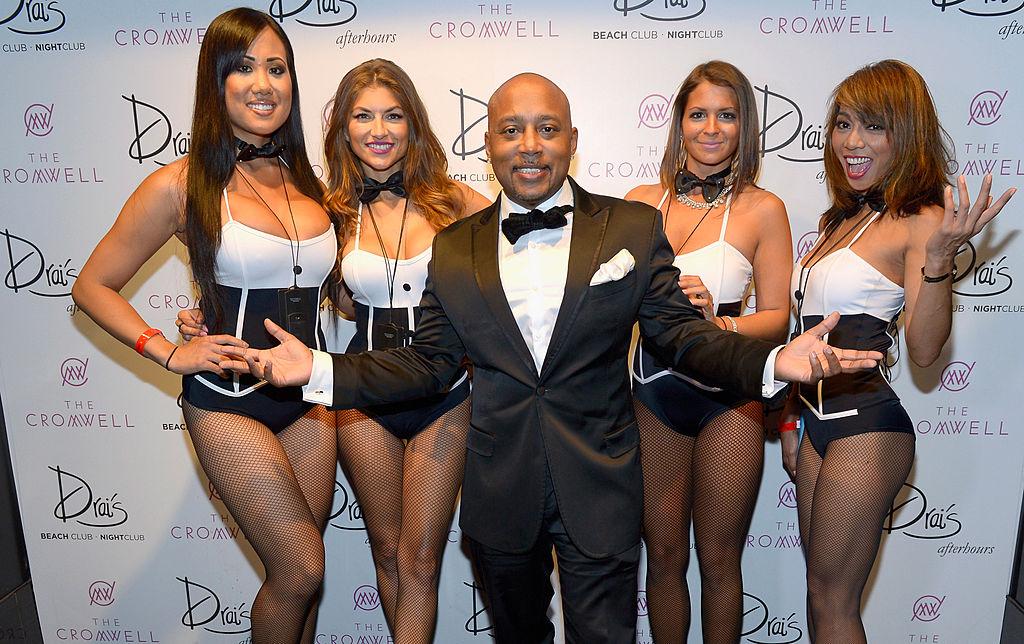 Patent expert and Queen of QVC Lori Greiner is worth an estimated $120 million, and the founder of the Corcoran Group real estate company, the fabulous Barbara Corcoran, is estimated to be worth $100 million. In addition to earnings from their respective businesses, these ladies also make a little extra cash as motivational speakers.