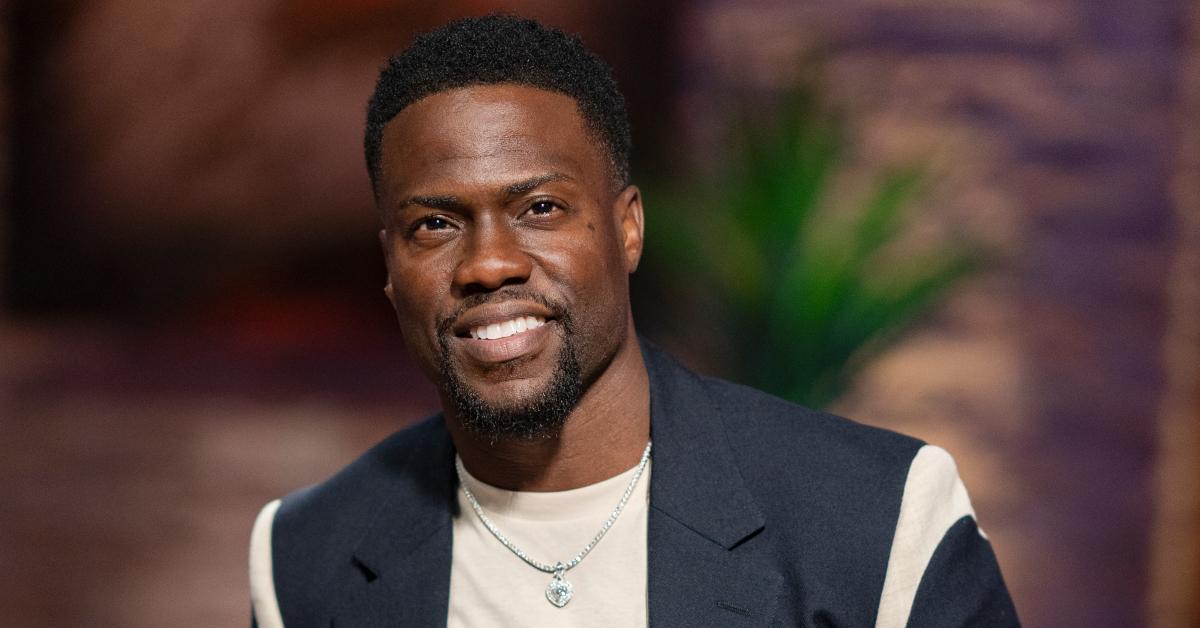 The Newest Investor to Guest Star on 'Shark Tank' Is a Pretty Big Fish
Living the American dream comes at a price — one that the hungry investors on Shark Tank are willing to pay. Season 13 is well underway and the stakes are high.
Kevin O'Leary, Mark Cuban, Robert Herjavec, Lori Greiner, Daymond John, and Barbara Corcoran have spent more than a decade on-air going head-to-head in the tank. But every now and then, a guest investor steps in to shake things up.
Article continues below advertisement
In addition to the co-founder of NextDoor, Nirav Tolia, and Emma Grede, the CEO of Good American, on Jan. 7, stand-up comedian and actor Kevin Hart goes for a swim with the sharks. But what is Kevin's net worth?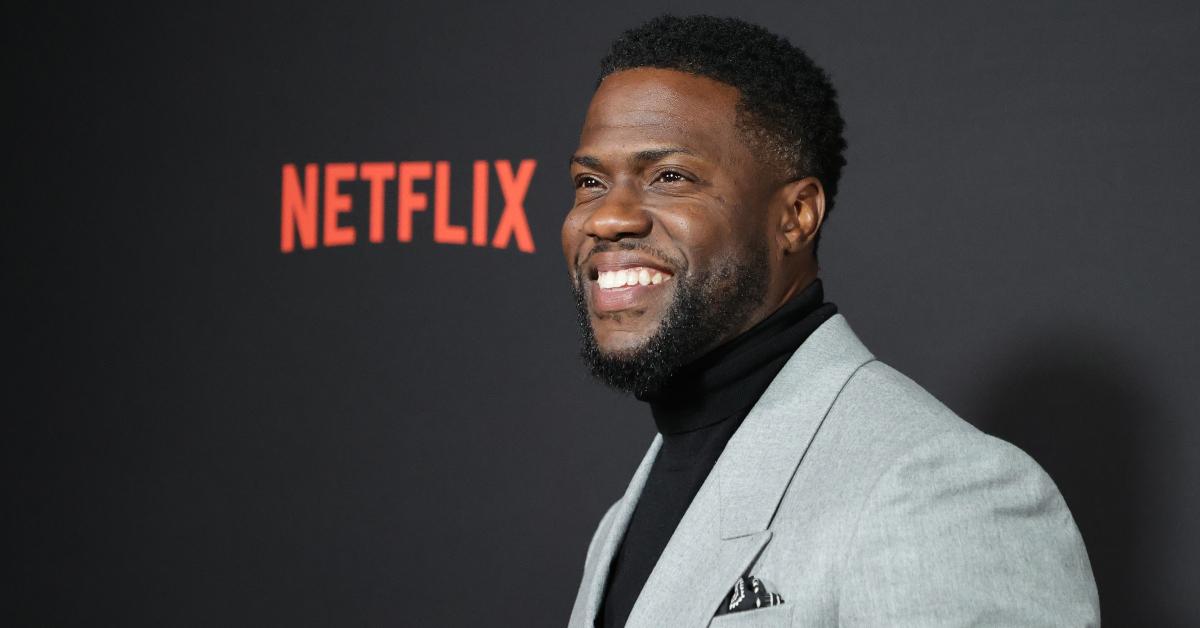 Article continues below advertisement
So, what is Kevin Hart's net worth?
Reports estimate that Kevin is worth $200 million. However, the comedian comes from humble beginnings.
Kevin's television and film career kicked off in the early 2000s, but it wasn't until 2009 when he began touring the country with his act I'm a Grown Little Man and, later, Laugh at My Pain. Kevin previously revealed that he was "broke" when he filmed his first comedy special.
"I didn't have money, but I had an opportunity. I kept telling myself that this opportunity would be the one to get me where I needed to be. I seized the moment and never looked back," he captioned a candid Instagram post.
According to Kevin, he relied on financial help from his late mother, Nancy Hart, while he focused on getting his big break.
Article continues below advertisement
Kevin Hart is a stand-up comedian who rose to fame after appearing in Fox's Undeclared. Later, he made his film debut in Paper Soldiers. Best known for his stand-up comedy specials, Kevin is the co-creator of BET's The Real Husbands of Hollywood. In 2017, he launched his global media company Laugh Out Loud Productions. Most recently, Kevin starred in and executive produced the Netflix limited series True Story.
Born: July 6, 1979
Birthplace: Philadelphia, Pa.
Birth name: Kevin Darnell Hart
Marriages: Eniko Heart (m. 2016 - ), Torrei Hart (m. 2003 - 2011)
Children: Heaven Hart, Hendrix Hart, Kenzo Kash Hart, Kaori Mai Hart
Father: Henry Robert Witherspoon
Mother: Nancy Hart
Education: Community College of Philadelphia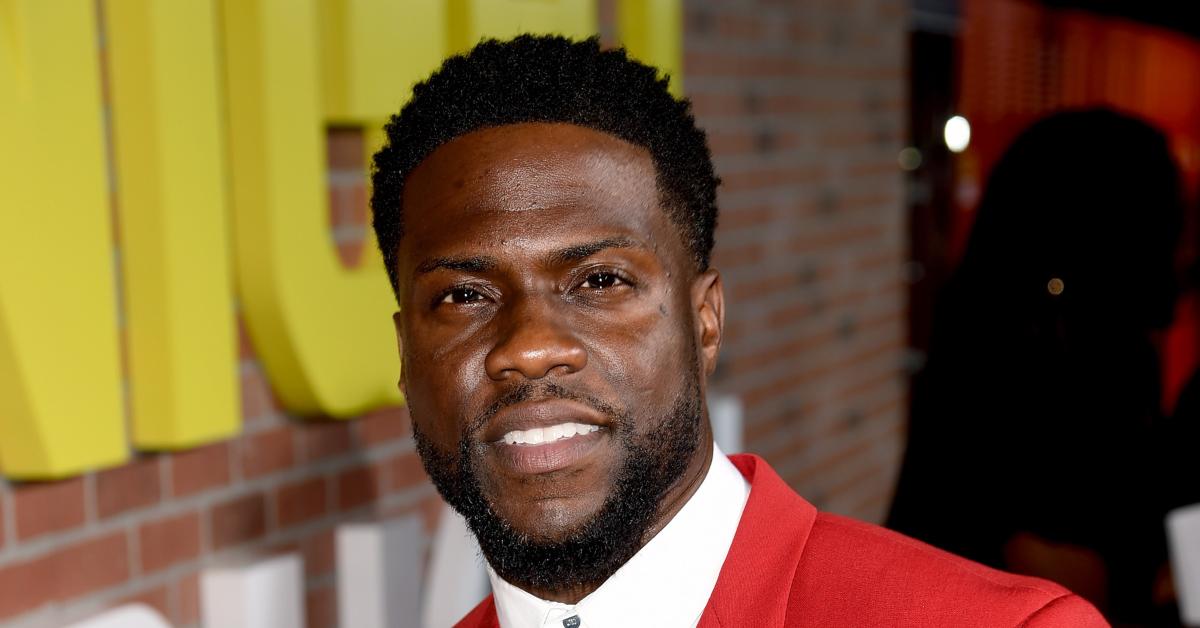 Article continues below advertisement
In time, the actor caught fire, starring alongside actors like Ben Stiller and Ice Cube in blockbuster films. Kevin went on to create BET's The Real Husbands of Hollywood, which starred Nick Cannon, Boris Kodjoe, Duane Martin, and Robin Thicke.
Since his rise to fame, the comedian has signed a first-look deal with both Nickelodeon and Universal Studios, and in 2021, he signed a multi-year deal with Netflix.
The actor is the founder of HartBeat Productions, his entertainment company, and Laugh Out Loud Productions, an online streaming service. Now, the comedian-turned-CEO is stepping into the Shark Tank.
Article continues below advertisement
Kevin Hart will appear on the Jan. 7 episode of 'Shark Tank.'
The sharks may have met their match in Kevin, who will surely bring the funny. Although Mr. Wonderful has the big bucks, it's Kevin's charm and comedic skills that will certainly give these sharks a run (or swim) for their money.
You can watch new episodes of Shark Tank on ABC Fridays at 8 p.m. EST.