This 'Shark Tank' Guest Investor Has a Long History of Running Lucrative Businesses
The latest guest investor on 'Shark Thank' is Nirav Tolia — but what's his net worth? Here's what we know about the Nextdoor founder's wife and kids.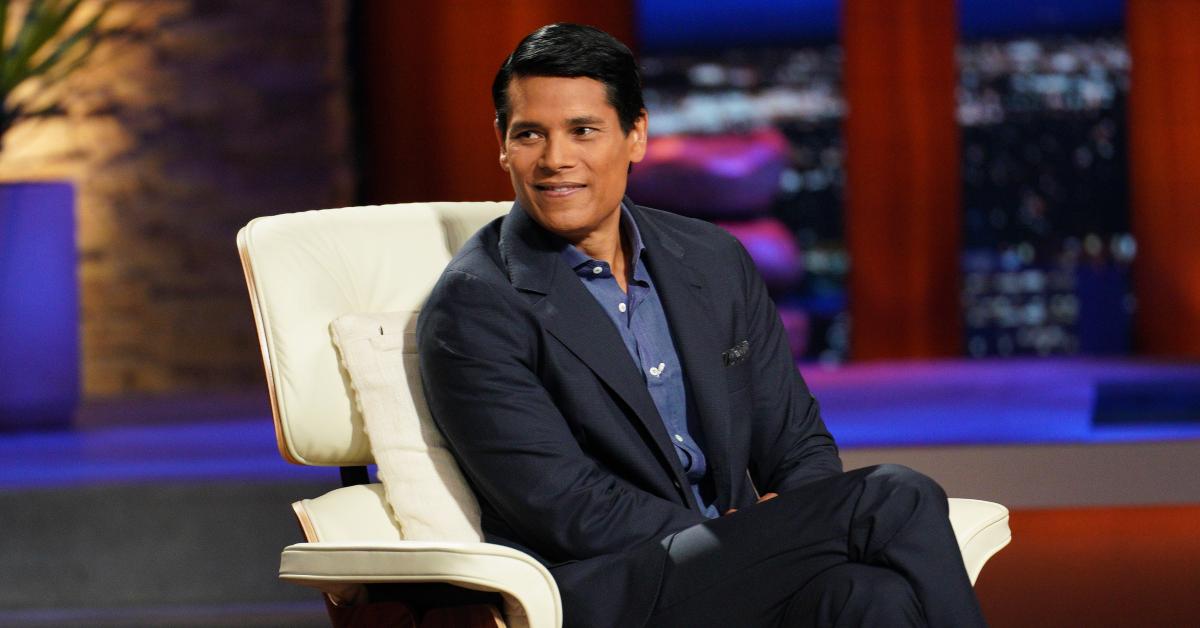 ABC's Shark Tank made its debut on network television more than a decade ago. Since then, the panel of millionaires has invested more than $1 billion into hungry entrepreneurs in need of funding.
In addition to Squatty Potty, Scrub Daddy, and Simply Fit Board, several other start-up businesses have skyrocketed to success since appearing on the show — all thanks to the long list of venture capitalists who made it happen.
Article continues below advertisement
Along with the seven regular hosts who appear on the show, there are often guest investors — the most recent of which is the co-founder of the popular social networking app for homeowners, Nextdoor. But what is Nirav Tolia's net worth? Read on to find out.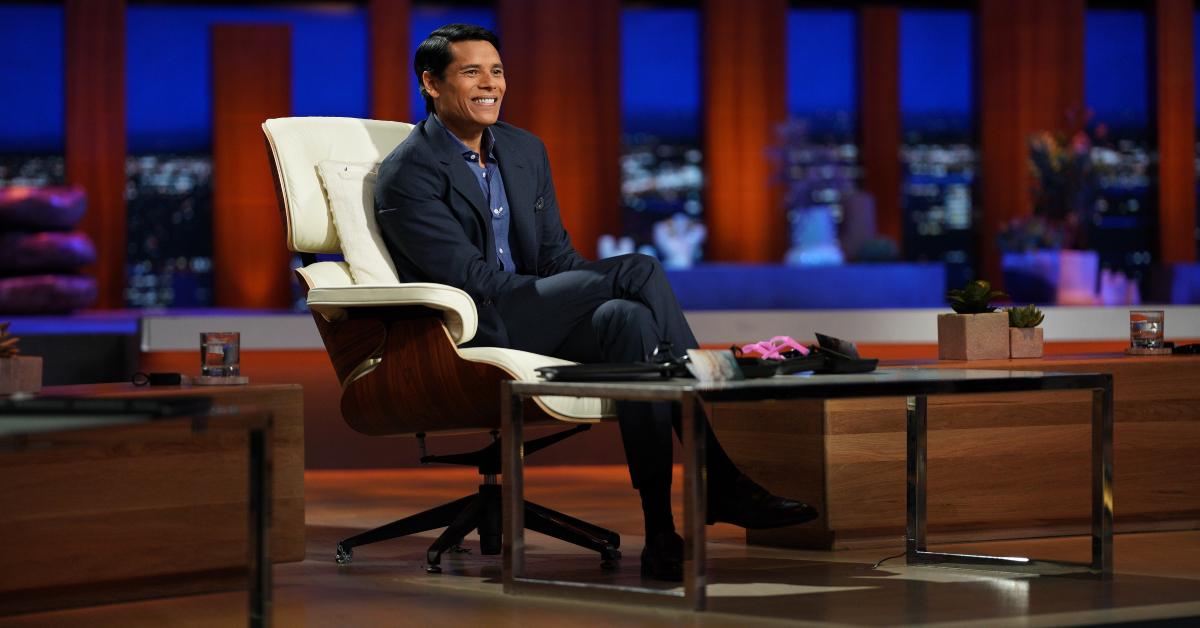 Article continues below advertisement
What is Nirav Tolia's net worth?
According to reports, Nirav has an estimated net worth of $50 million. Before he began his entrepreneurial career, he majored in English Literature at Stanford and later secured a job at Yahoo!. Upon his exit from the company, he and several other industry professionals founded Epinions in 1999.
The consumer review platform set the stage for apps like TripAdvisor and Yelp and gave users the opportunity to read first-hand assessments of the products they were looking to buy. Four years after its inception, Epinions went public and was acquired by eBay. It survived 10 years before the company dissolved. But that wasn't the only investment Nirav had up his sleeve.
Article continues below advertisement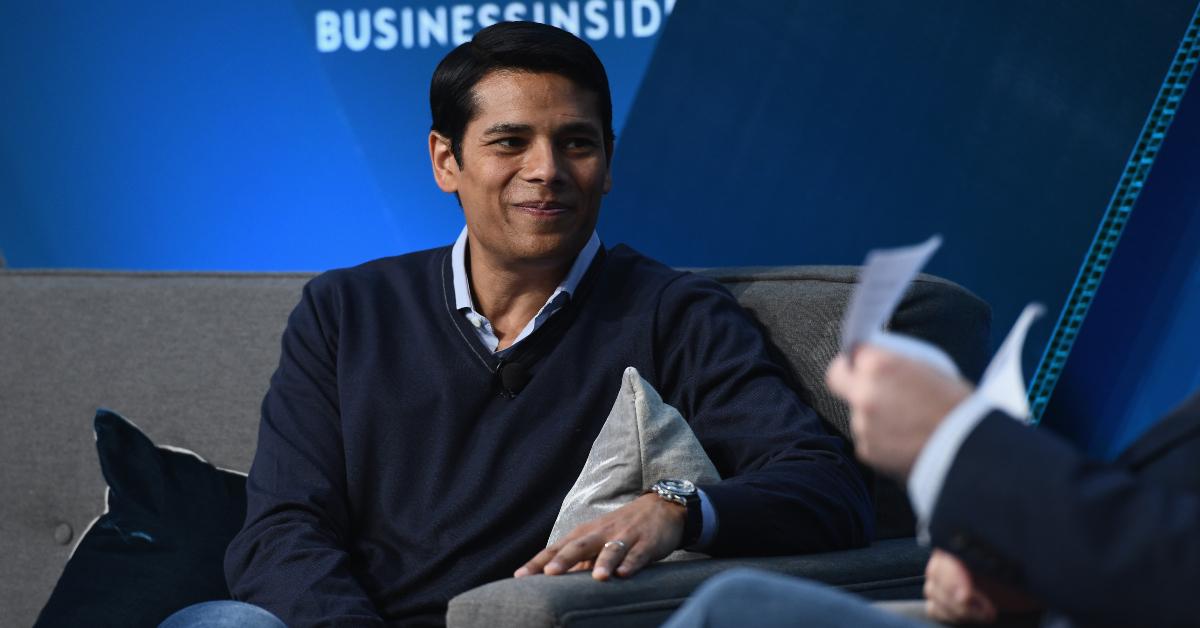 In 2010, Nirav co-founded Nextdoor. The platform has been wildly successful since its launch, raising more than $200 million in funding. Nearly 10 years later, he announced his decision to resign from his role as CEO, but he remains a chairman on the board. In a message to Nextdoor employees, he wrote, "Just over eight years ago, I was blessed to be part of a group of seven friends who conceived of the idea behind Nextdoor."
Article continues below advertisement
Nirav Tolia
co-founder of Nextdoor, investor
Nirav Tolia is the co-founder and former CEO of Nextdoor, a social networking platform for neighbors to connect with each other.
Birth year: 1973
Birthplace: Odessa, Texas
Education: Stanford University
He continued, "Yet as Nextdoor evolves, the role of the CEO needs to evolve as well. The size of our footprint is growing larger and our organization is growing more complex. The time is right to find the next CEO for Nextdoor."
Today, his main sources of income are his private businesses. It's safe to say that Nirav knows how to make money, which makes him a worthy competitor for Mr. Wonderful. But is he married? Here's what we know about Nirav's wife, Megha.
Article continues below advertisement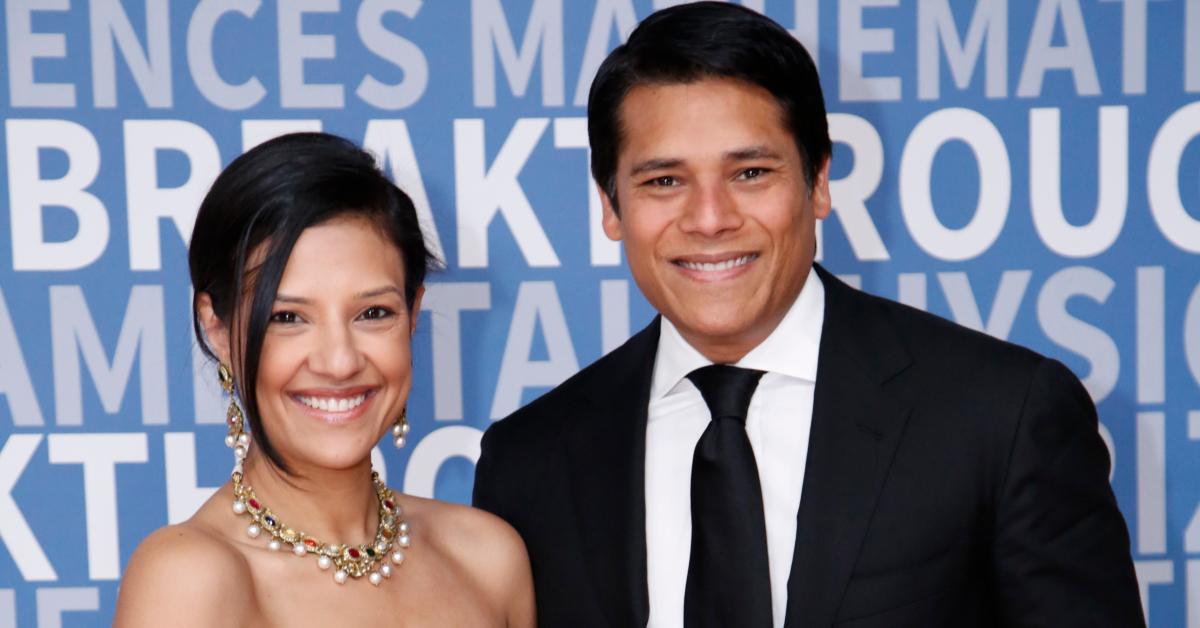 Meet Nirav Tolia's wife, Megha Trivedi.
Nirav and his wife, Megha Trivedi, don't have much of a digital footprint, but it's clear that the former CEO is a family man. Nirav and Megha share three sons with whom they live in Florence, Italy.
In 2020, the family listed their San Fransico, Calif. home, which later sold for $25 million. Nirav's Instagram feed is filled with family photos of date night with his wife and playdates with their kids.
You can see Nirav on the Oct. 29 episode of Shark Tank Friday at 8 p.m. EST on ABC.