Here's an Inside Look at Kevin Hart and Nick Cannon's Famous Friendship
There's a lot more to the story about Nick Cannon and Kevin Hart's famous friendship than their ongoing prank war. Here's what we know.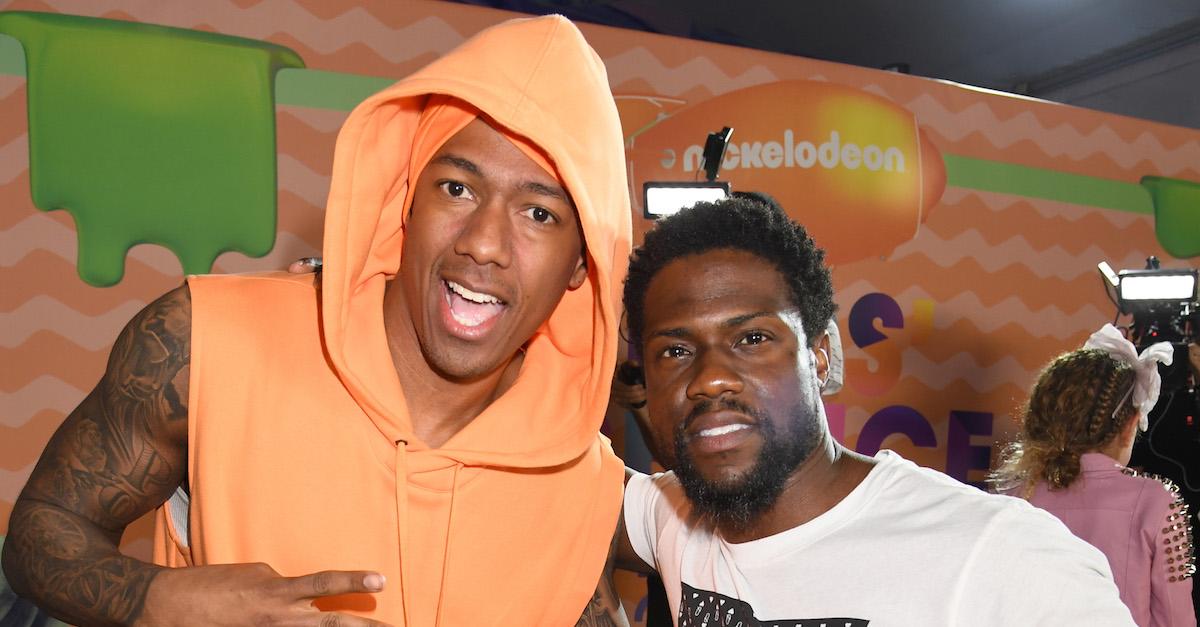 It makes all the sense in the world for two hilarious comedians to be friends in real life, which is probably why the friendship between Nick Cannon and Kevin Hart is so solid. Nick has made a huge name for himself in Hollywood as a comedian, rapper, actor, and TV host for shows like Wild 'N Out, America's Got Talent, and The Masked Singer. Kevin started out as a standup comedian cracking jokes for live audiences before moving toward the big screen and entering the acting industry in movies like Get Hard, Ride Along, and The Wedding Ringer. Here's what you should know about their friendship.
Article continues below advertisement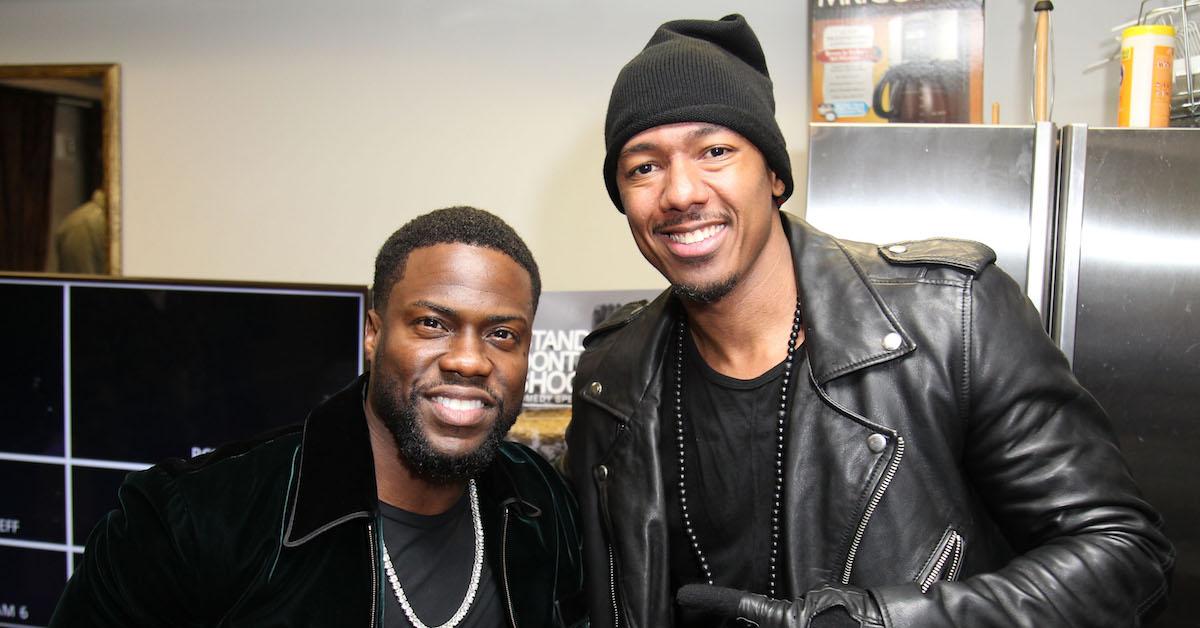 Kevin Hart and Nick Cannon's friendship has always been hilarious.
The friendship between Nick and Kevin has been going on for years, and it's safe to say they've been part of each other's life for a long while. The exact date and year they met isn't the biggest factor in their friendship, but the tight-knit level of their brotherhood totally is. Since they're both comedians, they both have great senses of humor which means that when they prank each other, each knows how to take it all in stride and laugh it off.
Article continues below advertisement
It all started when Nick sent Kevin a llama as a birthday present knowing full well that Kevin didn't want to have a llama in his home. Kevin pranked Nick back right away by posting Nick's cellphone number on a digital billboard in Los Angeles. We're guessing Nick probably had to change his number right away after that incident.
Article continues below advertisement
Most recently, the prank war has gotten even more entertaining. Nick plastered a giant image of his face on Kevin's private jet to promote his new self-titled talk show. Kevin didn't seem to get upset — he's most likely already plotting his next move to get revenge in the funniest way.
Article continues below advertisement
Here's how Kevin and Nick really feel about each other.
While discussing their friendship in front of the cameras for Kevin's talk show Hart to Heart, the two men described what things were like in their friendship before making it big in Hollywood. According to Vibe, Kevin revealed, "There was a high amount of envy early on in our careers. I remember you were clicking so fast. You were putting the beads together so quick."
Nick responded by saying, "It's interesting too when you talk about that [because] clearly I'm not a competitive person by any means, but I also understand what you're talking about." Both men ended up blowing up in popularity, even if it didn't happen at the exact same moment. At the end of the day, it's easy for them to support each other.
Article continues below advertisement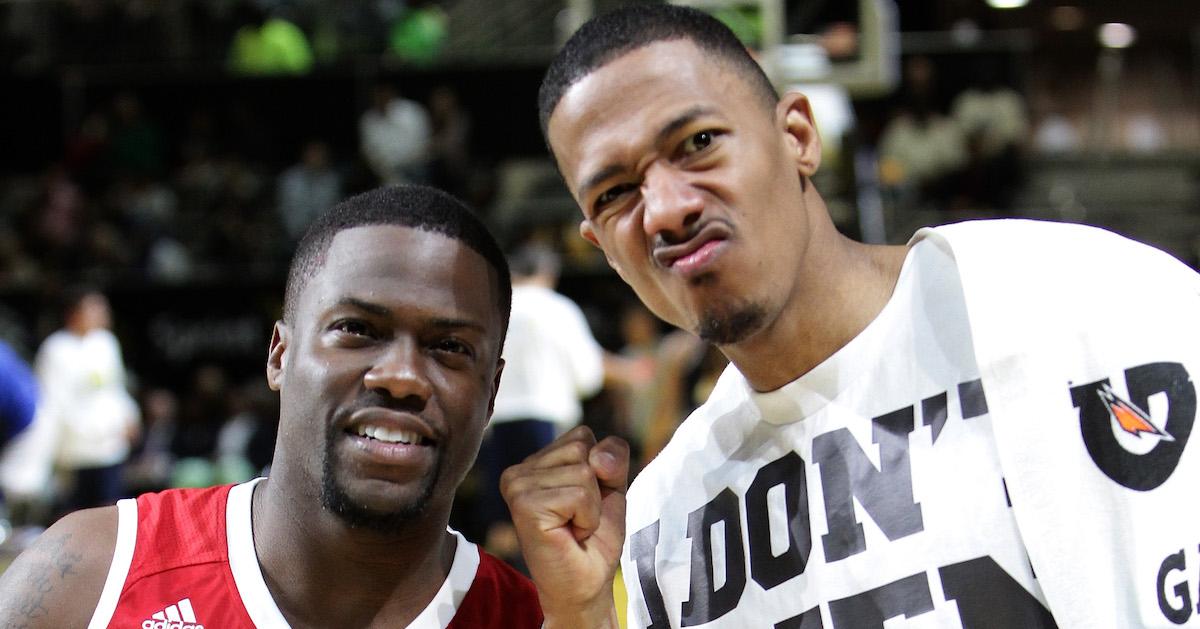 The only thing we can hope for next is that instead of another wild prank, they'll choose to make a comedy together that fans can enjoy in theaters since the only thing better than one of these hilarious comedians is the two of them working together.