Dylan Syer — Kevin Hart's Personal Shopper — Has Been Accused of Defrauding the Star
Dylan Syer is Kevin Hart's ex-personal shopper that has been allegedly accused of stealing money from the star. Fans want to see him pay.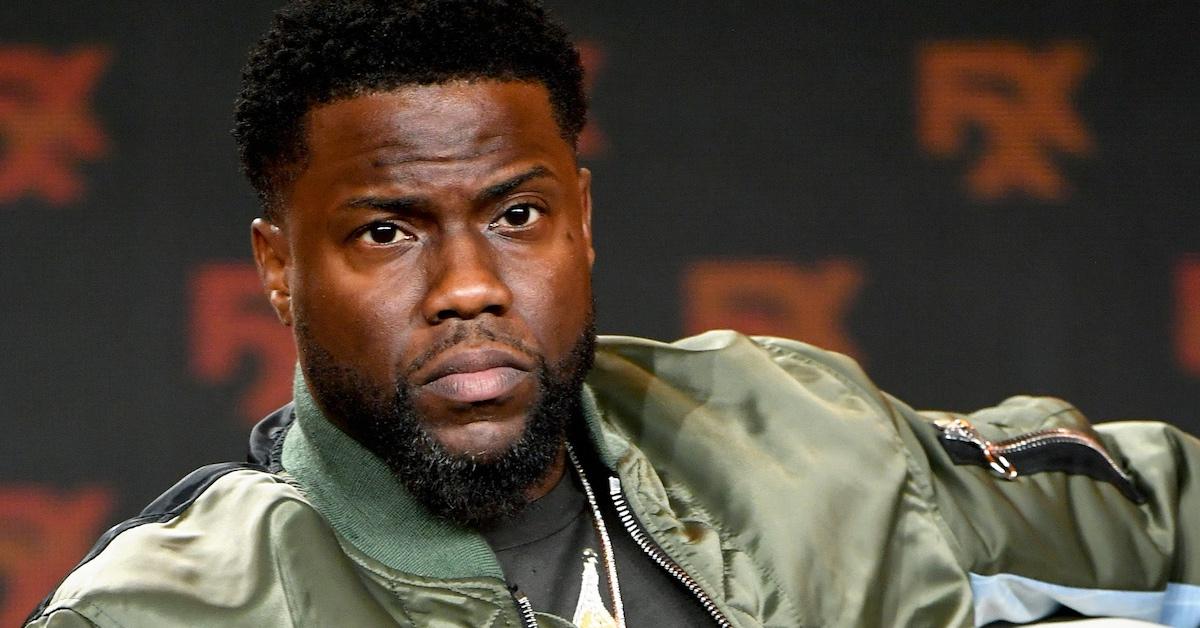 In this day and age, it's hard to truly trust anyone. For celebrities, it can be even harder to trust new people — in business or personal relationships. After all, some people have hidden agendas and have no qualms about using celebs to ultimately get what they want. And Kevin Hart is currently feeling the burn.
Article continues below advertisement
In case you missed it, the comedian's personal shopper — Dylan Syer — is reportedly in hot water with the star and the authorities. He has been accused of defrauding the Night School actor. And things have gone from bad to worse as Syer has been formally charged in New York City.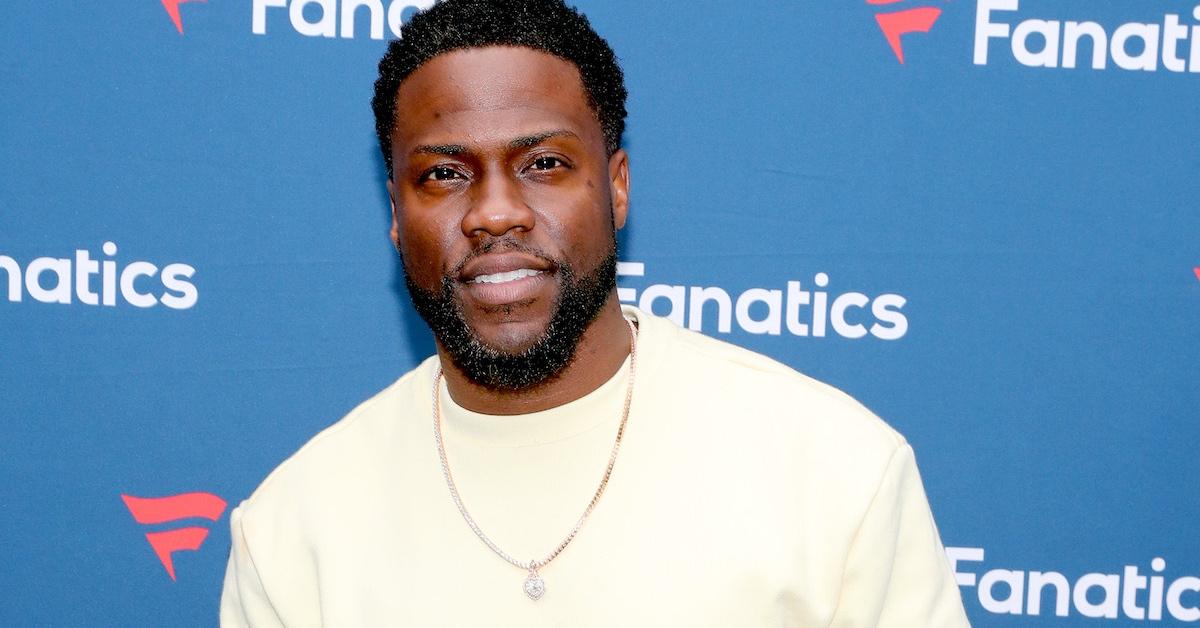 Article continues below advertisement
What exactly is Dylan being charged with?
During Dylan's tenure with the star, he was responsible for pulling pieces and completing tasks to Kevin's request. But after working with the star over the years, he decided to get a piece of Kevin's lavish lifestyle.
According to People, Dylan "allegedly stole more than $1 million from the actor by making unauthorized purchases with Kevin's credit cards."
"Dylan was arraigned in Queens Supreme Court on Wednesday, Feb.10, 2021, facing grand larceny and other charges," the Queens District Attorney Melinda Katz announced.
Page Six reports that Dylan was hired by Hart in 2015 and "started small with legitimate, authorized purchases for his client." Soon after, he used Kevin's credit cards to funnel cash into his personal accounts and purchased various items. He then had them sent to his home and business via FedEx.
Article continues below advertisement
And by the looks of it, Dylan was a pretty busy man. The publication reports that he was "charged on a 10-count indictment with grand larceny in the first and second degree, criminal possession of stolen property in the first and second degree, identity theft in the first degree, and scheme to defraud in the first degree."
Fans of the star were naturally shocked by the news, while some people couldn't resist making a joke out of the situation.
Article continues below advertisement
Dylan stocked up on various items that included clothing and artwork.
While it's pretty common to hear of people flat out stealing money from celebrities that they work with, Dylan upped the ante by purchasing a slew of lavish items all on Kevin's dime.
Article continues below advertisement
"With Kevin's stolen money in the defendant's bank account and at his disposal, the defendant then purchased thousands of dollars of fine art and other collectibles, and at least five Patek Phillipe watches valued at more than $400,000," the Queens District Attorney shared. "Among these art and collectible purchases was a Sam Friedman painting, at least 16 Bearbrick collectible dolls, five KAWS collectible dolls, and two Louis Vuitton Keepall Bandouliere bags."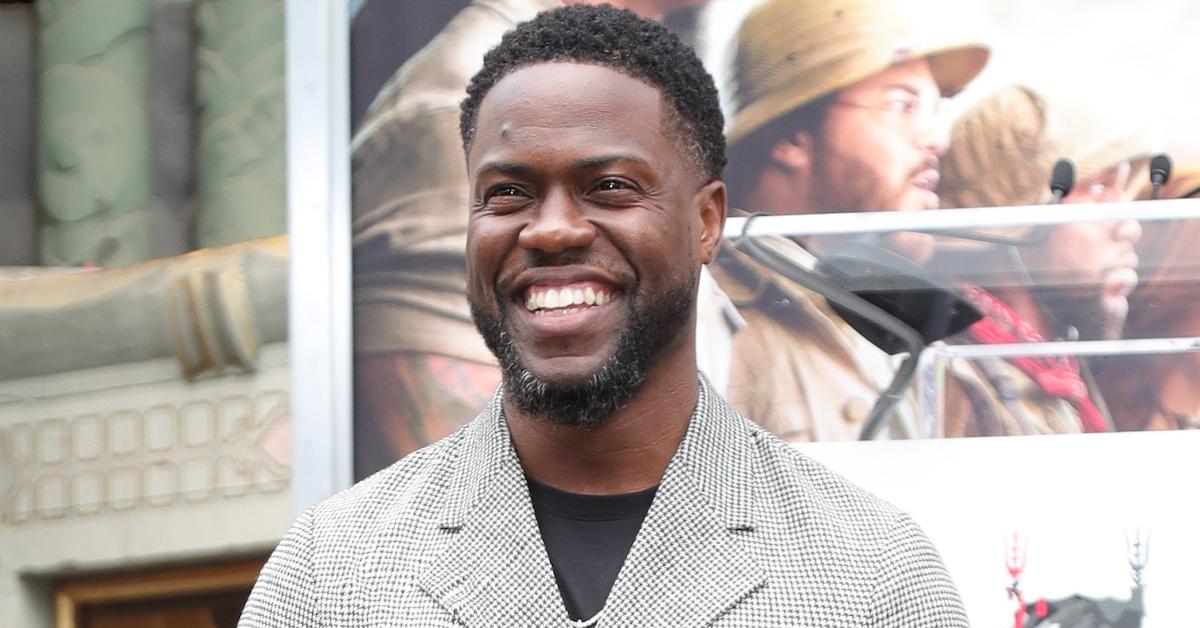 Article continues below advertisement
While Kevin has not yet commented on the situation, you can expect the star to address things pretty soon. Kevin is known to always address any issues that he is attached to and he may even include the situation in his future stand-up acts.
In the past, the comedian has shared his perspective on his divorce, cheating on his wife, Eniko Hart, and other family issues in his comedy specials.
This is not the first time Kevin dealt with someone allegedly betraying his trust.
Unfortunately, this is not Kevin's first rodeo of someone close to the star betraying his trust. Back in 2018, Jonathan Todd "J.T." Jackson aka Action Jackson, was charged with extorting the star.
Article continues below advertisement
J.T. was accused of trying to extort an undisclosed amount of money by "allegedly using a video of the actor that sparked a cheating scandal from Hart between Aug. 25 and Aug. 30, 2017," CNN reports. Prosecutors revealed that he allegedly tried to sell the recording to numerous celebrity news websites.
Article continues below advertisement
And while the extortion charges against J.T were later dropped in October 2019, per the Philadelphia Inquirer, the relationship between the two was permanently severed.
There is no telling what the outcome of Dylan's case will be, but he has a fight ahead of him. He is scheduled to reappear in court on Feb. 17, 2021, and faces up to 25 years in prison if convicted.