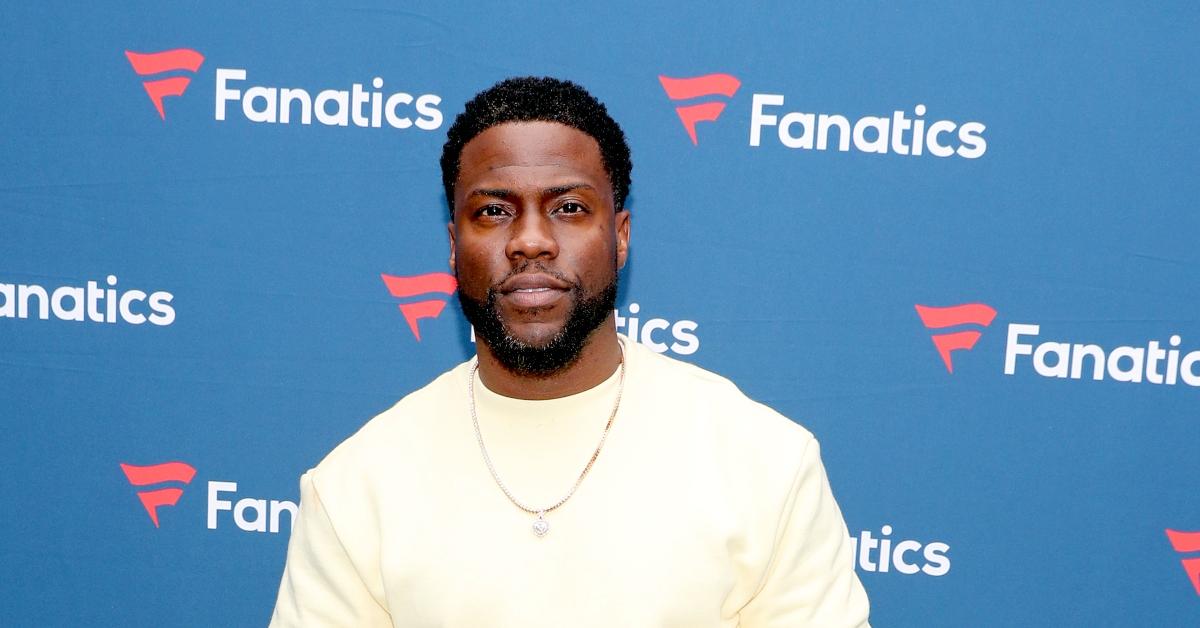 Where is 'Hart to Heart,' Kevin Hart's Talk Show Featuring Celebrities, Filmed?
The first three episodes of Hart to Heart arrived on Peacock on Aug. 5, 2021, offering eager viewers a chance to find out more about the day-to-day life of celebs like Miley Cyrus, Kelly Clarkson, and Taraji P. Henson.
Hosted by actor, producer, and funnyman Kevin Hart, the informal talk show offers a space for musicians, actors, and talk show hosts to tease details about their passion projects and work endeavors. So, where is Hart to Heart filmed?
Article continues below advertisement
So, where is 'Hart to Heart' filmed?
With a set imitating the look of a wine cellar (complete with wine shelves with bottles), Hart to Heart provides a space for the likes of Kelly and Cameron Diaz to discuss their work and personal lives candidly.
Praised for its informal tone and Kevin's knack for putting his interviewees at ease, Hart to Heart features a range of scenes viewers are bound to find valuable. So, where is Hart to Heart set?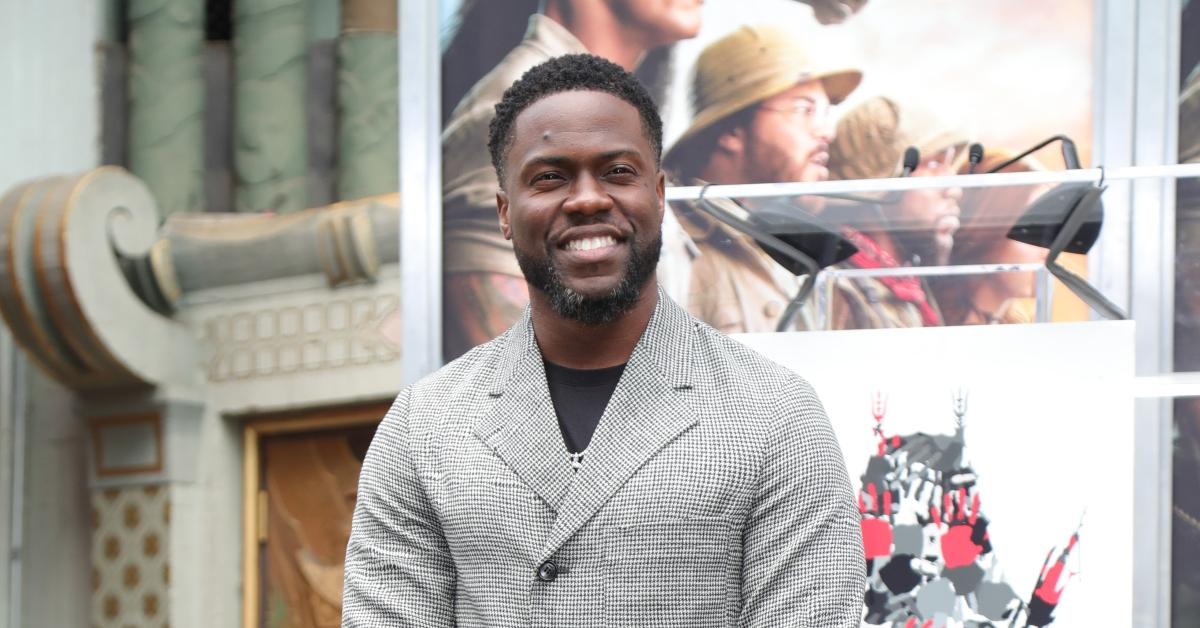 Article continues below advertisement
The wine cellar setting becomes an overarching theme for the whole show, with several stars nursing handsome glasses of vino. Billed as an "unplanned, unscripted, unfiltered" show, Hart to Heart serves a specific purpose: to shed light on what celebs are like in person. The show is filmed at the LA Castle Studios in Burbank, Calif.
Miley Cyrus and Taraji P. Henson are just some of the stars appearing on Season 1 of 'Hart to Heart.'
Hart to Heart makes up just one part of the multi-year deal Kevin and his company, Laugh Out Loud, inked with Peacock in early 2020, per Deadline. Challenging the conventions of more traditional talk shows, Hart to Heart sees Kevin venture off the beaten path and conduct conversations without a set of preset questions. Hart to Heart also features fellow comedian-turned-talk show hosts Jimmy Kimmel and Jay Leno.
Article continues below advertisement
"The world of broadcast and hosting, it's something that, as a personality, I've always wanted to do," Kevin told Entertainment Tonight. "I don't wanna wait until the end of my career."
"I love that I am where I'm at, in that I have access to amazing relationships. So, Peacock allowed me the opportunity to put that on display," he added. "So it's a talk show where there is no script, there is no prep, it's just conversation off the cuff."
Article continues below advertisement
"I hope to get the A-list level of individuals that people may or may not know and give you a look inside them and inside their minds in a way that nobody else can," Kevin described his overall approach.
Article continues below advertisement
The multi-year deal Kevin inked with Peacock also involves a brand new stand-up comedy special and a series of short-form content devised specifically for Peacock. What's more, content by Laugh Out Loud has also been added to Peacock. NBCUniversal also took an equity investment in Laugh Out Loud, per The Wrap News Inc.
Season 1 of Hart to Heart is available on Peacock now.