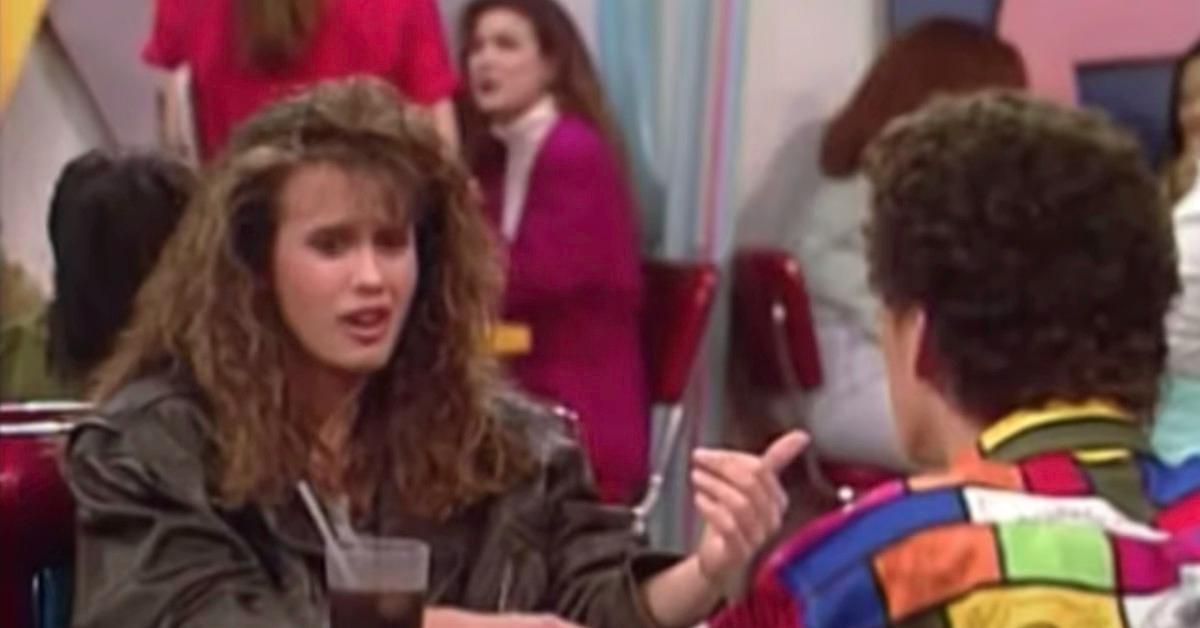 'Saved by the Bell' Biker Chick Tori Got a Shout-out in the Peacock Revival
Where's Tori from Saved by the Bell today? Turns out, Zack Morris is the only character wondering, as the Season 1 finale of Peacock's revival reveals.
Article continues below advertisement
In that episode, Zack (played by Mark-Paul Gosselaar) references his old biker chick flame as he tells his son that the Douglas High students deserve to go to Bayside. "Besides, new kids keep things fresh," he says. "Remember Tori?" ("Who?" replies Tiffani Thiessen's Kelly Kapowski.)
Leanna Creel played Tori Scott in 10 episodes of the original Saved by the Bell's fourth season, and then the actress changed gears.
Leanna Creel started her own company.
After Saved by the Bell ended, Leanna continued acting for a while, appearing in the films Freeway and The Cell, as well as episodes of the TV shows One West Waikiki and Ned and Stacey.
Article continues below advertisement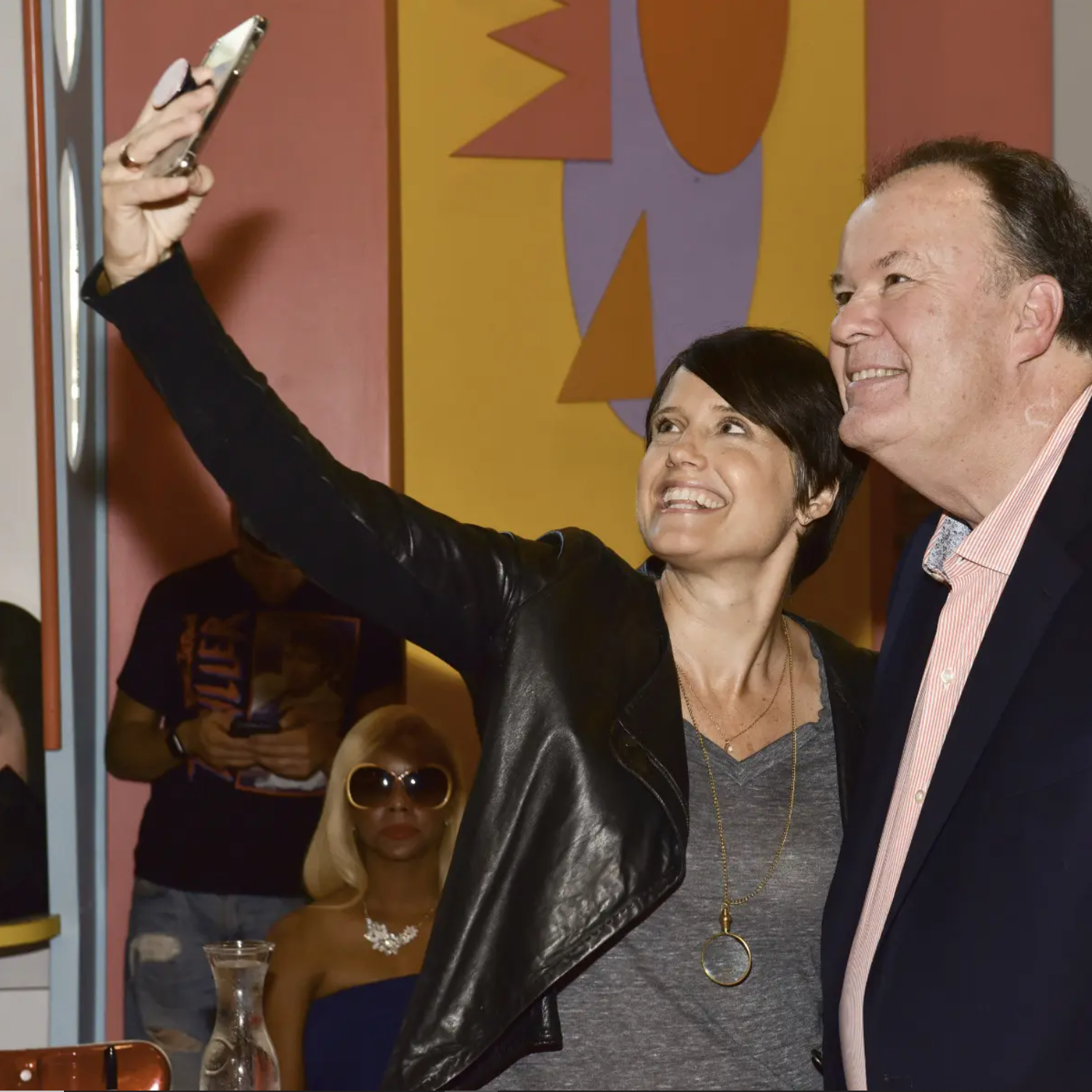 She also segued into producing, earning an MFA in film production from UCLA and serving as a producer on the films Desert Blue, But I'm a Cheerleader, and Get Over It.
These days, however, Leanna is the founder of Creel Studio, a full-service production company specializing in travel and lifestyle photography.
Article continues below advertisement
She's married to her business partner.
The Creel Studio website also profiles her business partner and wife, Rinat Greenberg, a U.K. native who has worked in music video, commercial, film, and still photography production and who became a partner at Creel Studio in 2011.
Article continues below advertisement
"Rinat and Leanna also happen to be married … to each other. Their union, one of Creel Studio's best productions," the website adds. "Rinat is happiest hanging with her family, traveling, playing poker, cooking up a feast and reading every news source available online."
Article continues below advertisement
Leanna and her wife and kids still live in Hollywood.
Turns out, Leanna left Hollywood figuratively but not literally: She and her family still live in the Los Angeles neighborhood.
"Although still recognized as the leather-jacket-wearing, motorcycle-riding tough girl Tori Scott on Saved by the Bell, Leanna, a mother of two, has finally traded in the Harley for a Vespa," Leanna's bio on the Creel Studio website reads. "She lives in Hollywood with her wife, sons and their dog, who is rumored to be part lamb, part polar bear."
The former actress has fond memories of her 'Saved by the Bell' costars.
"If you told me then that in 20 years, people would still recognize me from Saved By the Bell, I'd say, 'Shut up,'" Leanna told ABC News in 2015. "Even at the time, it was kind of campy and not necessarily something I'd want to be remembered for!"
Article continues below advertisement
At the time, Leanna also shared her memories from her time on the set of the '90s-era NBC sitcom. "Mario [Lopez] liked to take his shirt off, and Mark-Paul wanted to have his hair be brown but the producers wouldn't let him," she said. "I'm boring because I wasn't part of any shenanigans. They were at the height of feeling their power, but they were super-sweet."
You can catch Season 1 of the Saved by the Bell reboot on Peacock now.