Josie Totah Plays Lexi, a Cheerleader on the 'Saved by the Bell' Reboot
Josie Totah served as a producer and actress on the brand new reboot of 'Saved by the Bell.' On the show, she plays Lexi, a fashion-loving cheerleader.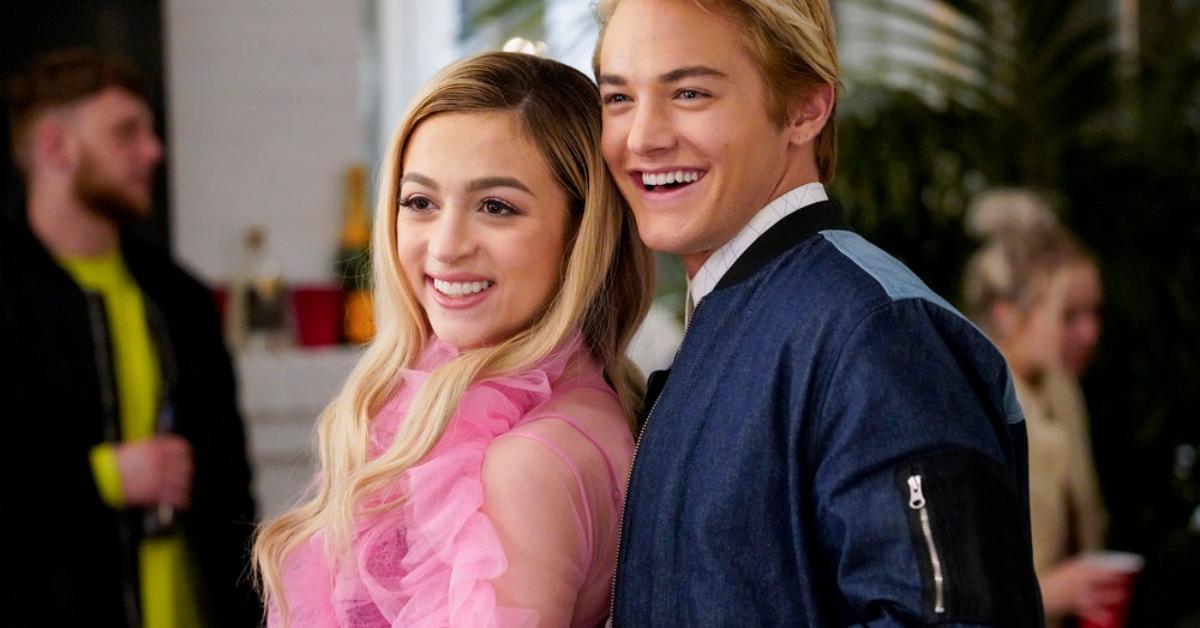 The revamped version of Saved by the Bell brings up new questions about issues like systematic inequality or racism, with a daring attitude the original high school comedy series was, arguably, low on.
Featuring new faces like Josie Totah, Mitchell Hoog, and Haskiri Velazquez, and returning cast members like Elizabeth Berkley and Mario Lopez, the reboot takes a fresh look at what everyday life is like at Bayside High.
Article continues below advertisement
Josie Totah plays Lexi, a trans cheerleader on 'Saved by the Bell.'
On Saved by the Bell, Josie plays Lexi, a mightily popular and all the more powerful cheerleader with a strong sense of style and an even sharper tongue to match. A member of the in-crowd, Lexi is often spotted alongside Mac (Mitchell Hoog), the Governor of California and Bayside alum, Zack Morris (Mark-Paul Gosselaar)'s son.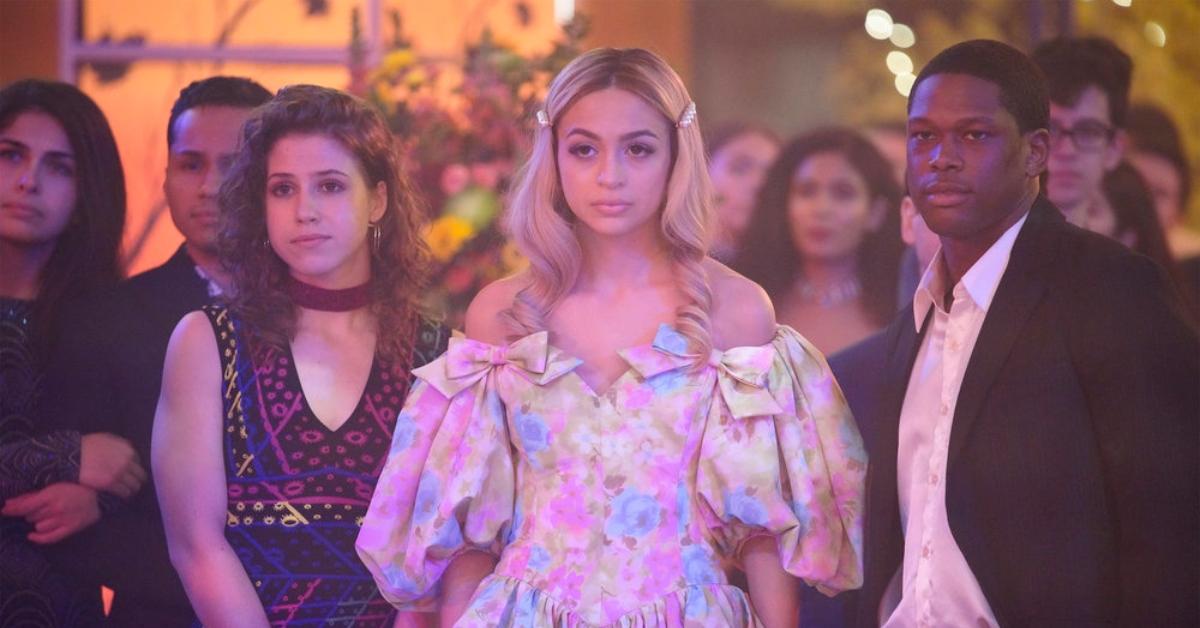 Article continues below advertisement
Josie came out publicly via an essay published by Time Magazine in August 2018, having already built an impressive portfolio as an actress. Following her first breakthrough with a 2012 short film, titled Hip Kids, she went on to appear on TV series like Glee, Jessie, and Champions.
As she explained in the essay, she first learned about hormone replacement therapy at age 14, while watching a docuseries titled I Am Jazz with her mother. She immediately knew that she wanted to do the same thing, and with her mother's help, she had her first medical appointment within days.
Article continues below advertisement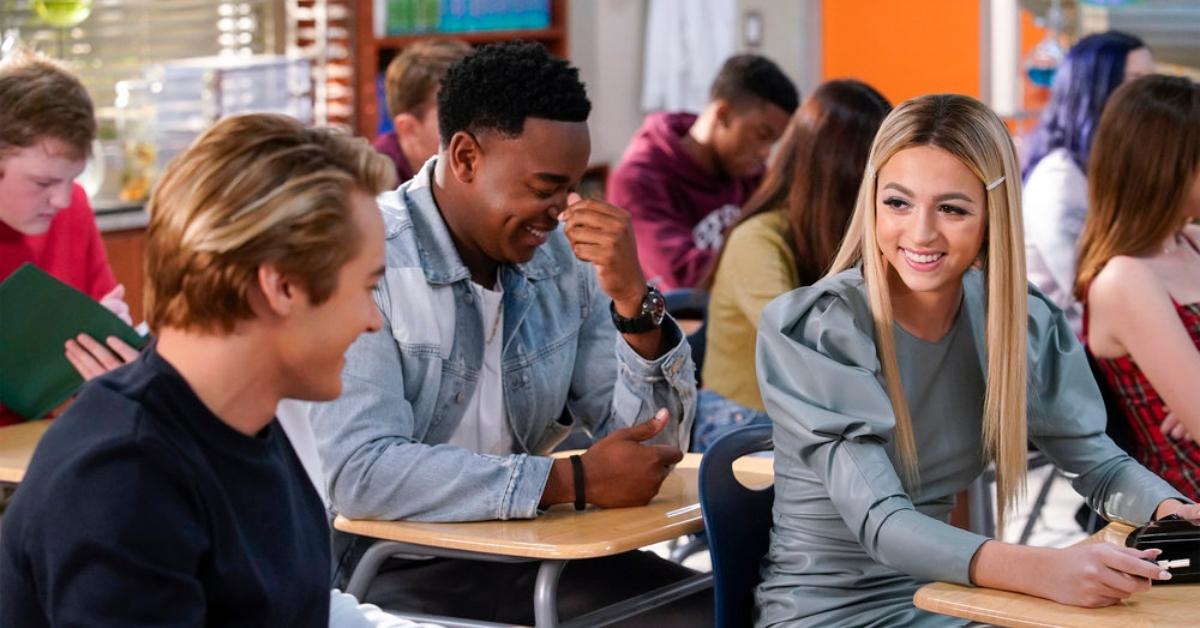 As Josie revealed in the essay, not every part of the transition was easy. For a while, she struggled with severe anxiety and self-doubt.
"Like many trans people, I developed serious anxiety as I hid who I was. In some ways, I felt like I was lying by letting people believe I was that gay boy. I also couldn't be myself," she wrote.
Article continues below advertisement
As a producer of 'Saved by the Bell,' Josie had more of a say in her character's narrative arc.
The difficulties that Josie faced are pushed to the background of Saved by the Bell, one of the few shows that don't treat being transgender as a definitive trait of one's identity.
"Getting to play a role that's dynamic and interesting and more than what people think about on the outside is such a gift as an actor," Josie told Teen Vogue.
"[Lexi is] this mean, fun, aspirational, fantastical character that also happens to be transgender — but it [isn't] everything about her. That was really important to me and the people that I talked to in the trans community because so much of the trans representation in [media] has to do with struggle ..." she added.
Article continues below advertisement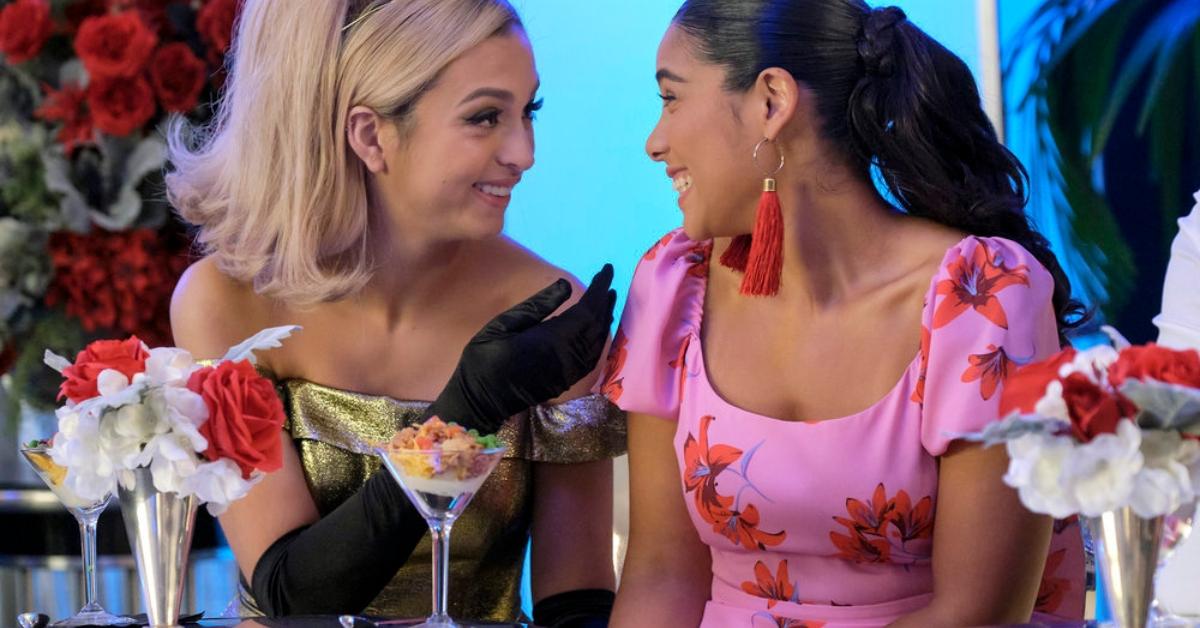 " ... and that's only when it's done in favor of trans people, [most] of the time [the media] perpetuates the negative stigmas and stereotypes that create the erasure of trans people in our world," she went on to say.
As a producer, Josie had a say in her character's narrative arc. Working in close collaboration with showrunner Tracey Wigfield, she hoped to create a cheerleader who relishes in drama and is gifted with the ability to coin some snappy comebacks.
Saved by the Bell is available on Peacock now.