Dustin Diamond From 'Saved By the Bell' Dies at 44 After Battle With Cancer
The character of Screech from 'Saved by the Bell' was played by controversial Dustin Diamond. So, what's happened to the actor since the show?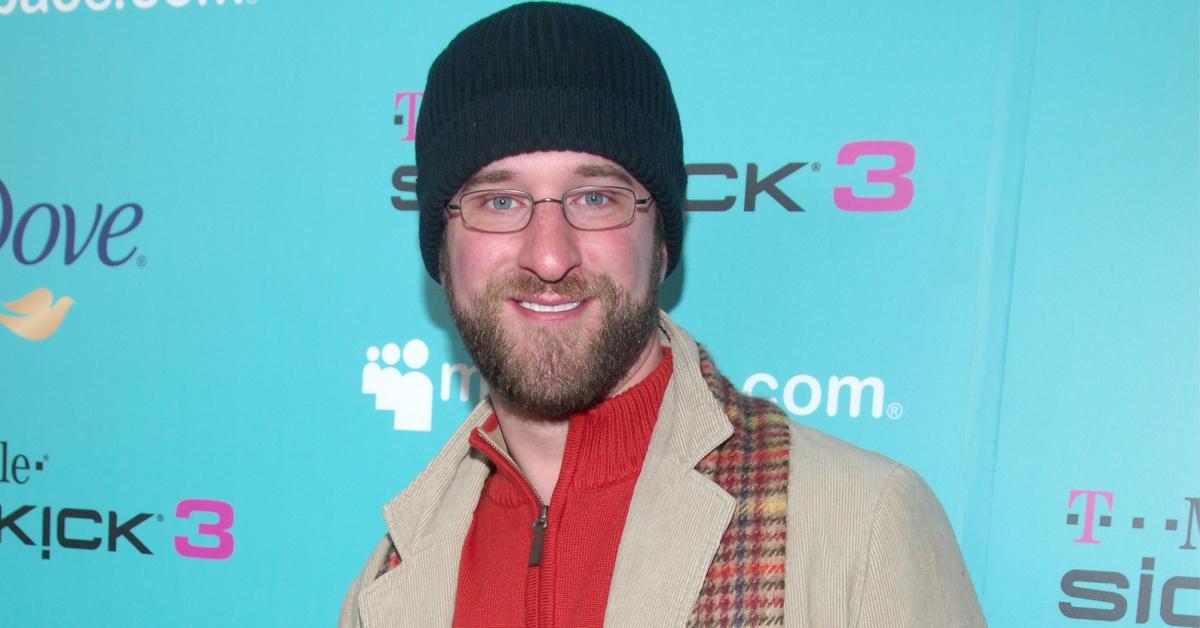 Those of us who grew up watching Saved by the Bell definitely fell into one of two camps: You either found the character of Screech (played by Dustin Diamond) super annoying, or you knew you were truly a Screech at heart. Although he may not have been the heartthrob of the series (that role was obviously split between king of Bayside High Zack Morris and beefcake A.C. Slater), we'll always have a place in our hearts for Samuel "Screech" Powers.
Article continues below advertisement
While several of the original Saved by the Bell cast members signed on for the recent Peacock reboot, Diamond did not make an appearance in the new show. Naturally, people wondered what happened to him. Unfortunately, he dealt with serious health issues, and he has succumbed to cancer at the age of 44.
Here's what we know.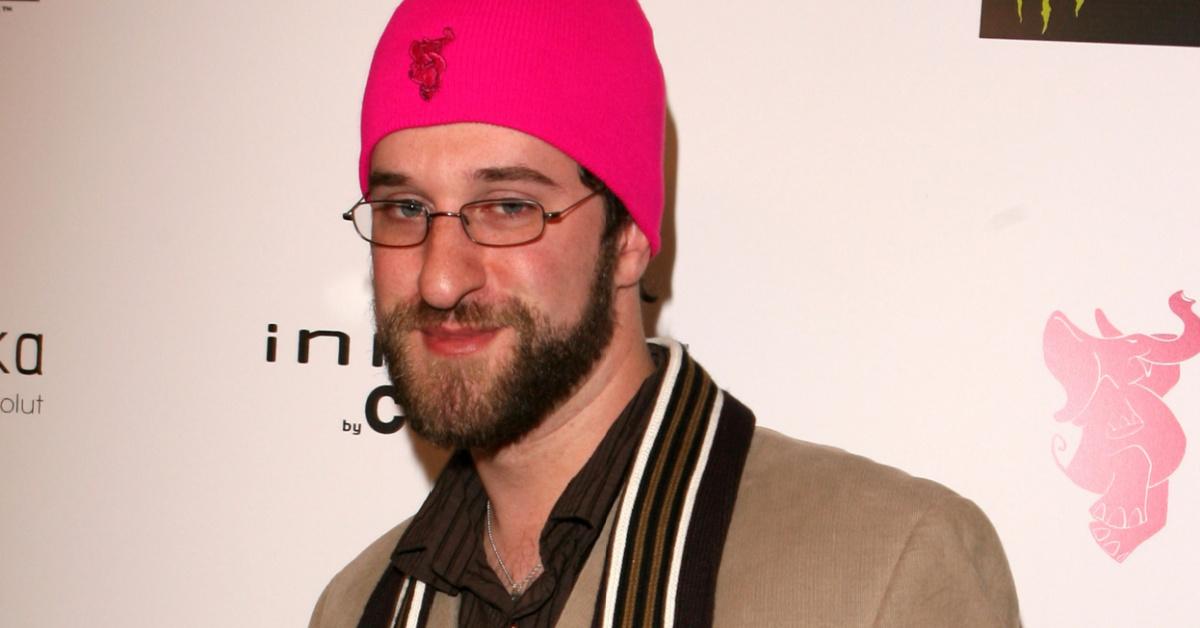 Article continues below advertisement
What happened to Dustin Diamond (aka Screech from 'Saved by the Bell')? He passed away.
On Jan. 12, 2021, TMZ reported that Diamond had been hospitalized and that there were suspicions he was battling cancer. According to the outlet, the actor was admitted to a Florida hospital after he began feeling "pain all over his body and a general sense of unease." Doctors reportedly ordered a series of tests to determine exactly what the problem may be. Diamond's family apparently has a history of cancer.
Just two days later, Diamond's representative shared to TMZ that the actor was diagnosed with Stage IV cancer, which is often considered to be terminal. It also meant that the cancer had spread to other parts of his body.
According to the outlet, Diamond noticed a lump in his throat, which encouraged him to see a medical professional. His representative also noted that he was battling shingles as well.
He reportedly received chemotherapy treatment, but it wasn't enough to prolong his battle.
Article continues below advertisement
Diamond's rep confirmed to TMZ that the actor had passed away from lung cancer on Feb. 1, 2021. The outlet reported that Diamond's girlfriend was by his side when he died, and that his breathing machines had been turned off just before.
His former Saved By the Bell co-star, Mario Lopez, posted a tribute to Diamond shortly after his passing was confirmed.
Article continues below advertisement
"Dustin, you will be missed my man. The fragility of this life is something never to be taken for granted. Prayers for your family will continue on..." the Extra host shared.
Dustin Diamond was best known for his role as Screech in 'Saved by the Bell.'
Diamond was cast in the role of Screech at the age of 11 and played the role for all six seasons of Saved by the Bell as well as the spinoff, Saved by the Bell: The College Years. Unfortunately, The College Years was canceled after one season. Diamond returned to Bayside High as Principal Belding's assistant in The New Class episodes, remaining with the show until its cancellation after five seasons.
Article continues below advertisement
With all of the Saved by the Bell episodes and series combined, Diamond played the role of Screech for 13 years. Playing such a niche role like that for more than a decade could really take a toll on an actor, and in Diamond's case, it did just that.
After 'Saved by the Bell' ended, Dustin Diamond tried to continue working on TV.
Once Saved by the Bell finally ran its course, Diamond's acting career seemed to fall flat, most likely due to having no luck in the industry without being typecast. He managed to appear in productions like Longshot, Jane White Is Sick & Twisted, and Big Fat Liar. He also ended up using his notoriety and fame as such a famous character as a springboard to appearances as himself on shows such as The Weakest Link, Celebrity Boxing 2, Hollywood Squares, and Celebrity Big Brother.
Article continues below advertisement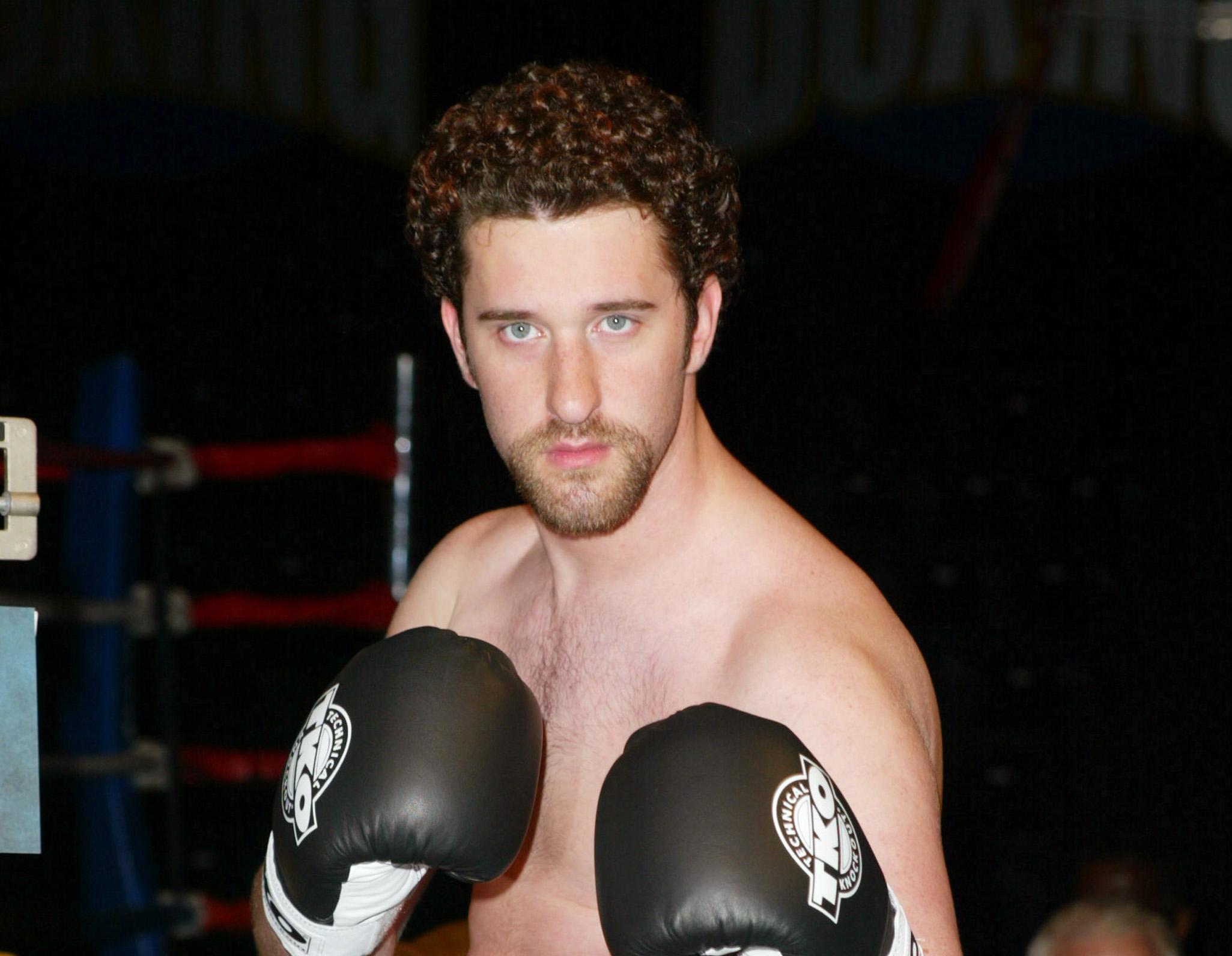 In 2006, he released his sex tape, Screeched: Saved by the Smell, which he also directed. In the film, he's seen having sex on camera with two women. The video obviously did not bring the positive press Diamond was after, and it created a lot of buzz around his fall from fame and his all-around creepy demeanor. Years later, he claimed he wasn't even the one in the sex scenes — as Diamond told Oprah Winfrey on her Where Are They Now? episode, he used a "stunt double."
Article continues below advertisement
After many failed attempts to regain fame, Dustin Diamond turned to crime.
In December of 2014, Diamond was arrested in Wisconsin for possession of a switchblade knife, which he was alleged to have pulled on a man during a bar altercation. In May 2015, Diamond was convicted of two misdemeanors: carrying a concealed weapon and disorderly conduct. In June 2015, the actor was sentenced to four months in prison. He was released on parole after serving four months but was once again arrested when he violated his parole terms.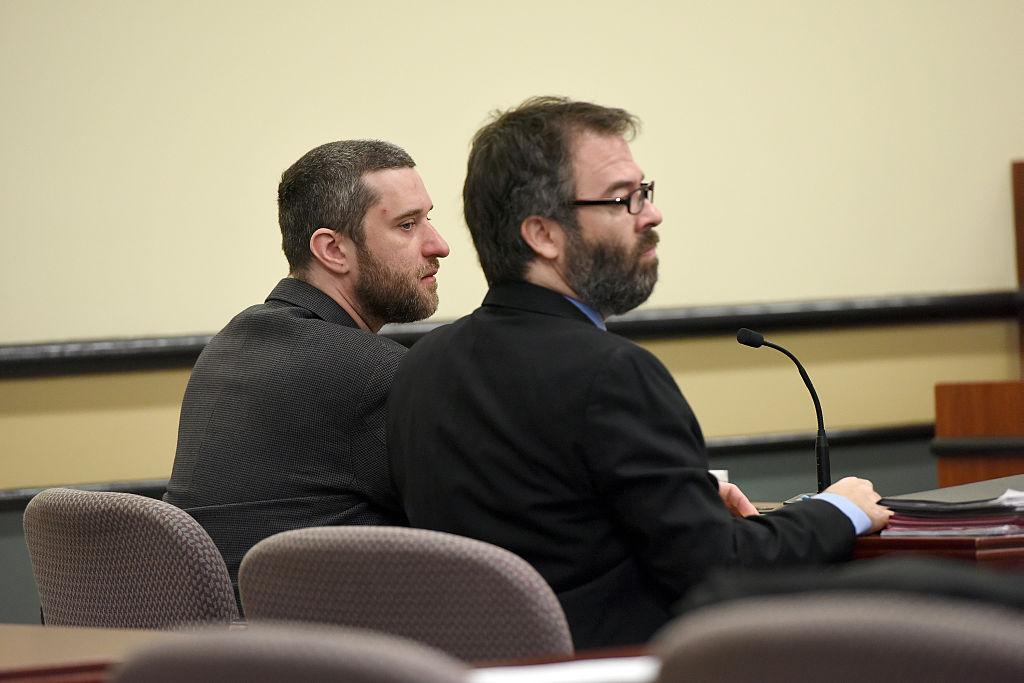 Article continues below advertisement
He cleaned up his record after those incidents, and he was last seen appearing as himself in the web series Zack Morris Is Trash. In the show, a narrator summarizes the various antics of Saved by the Bell protagonist Zack Morris and how they make him one of the most ruthlessly unlikeable characters in sitcom history.
Diamond violated the terms of his parole in 2016, and he spent a few days in jail. Though there were reports that he died in a prison riot, those obviously did not turn out to be true.