Meet the Cast of the 'Punky Brewster' Reboot Coming to Peacock
Meet the cast of the 'Punky Brewster' reboot coming to Peacock on Feb. 25. Actress Soleil Moon Frye will reprise her role as the titular character.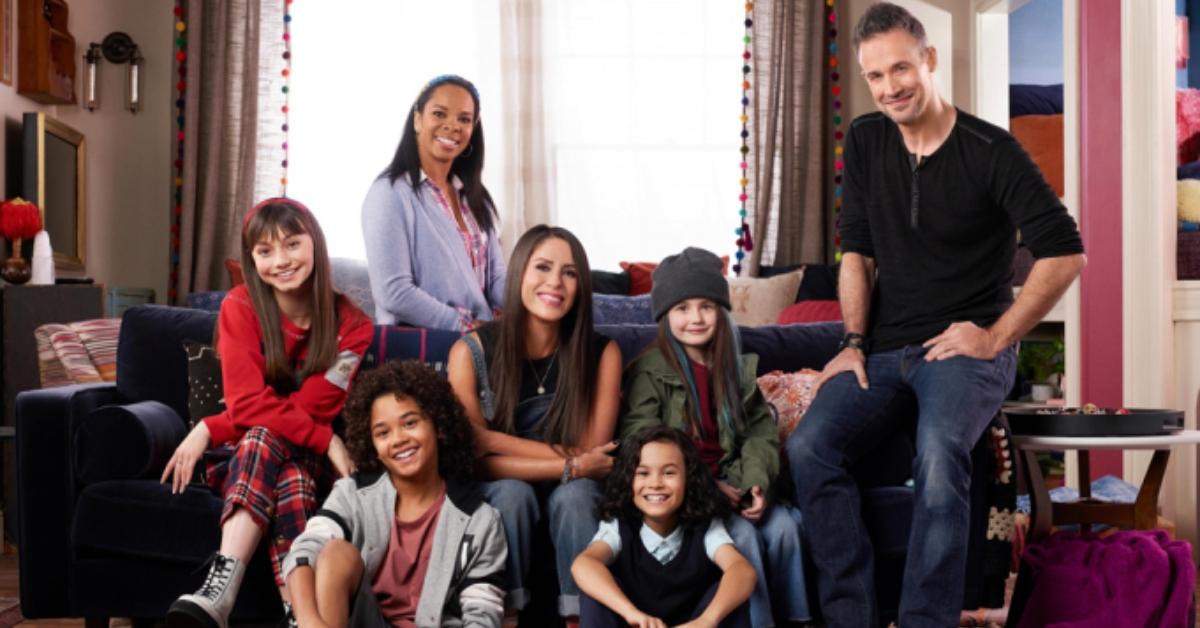 Another beloved '80s sitcom is being rebooted!
The American sitcom Punky Brewster followed a young orphaned girl who was being raised by her foster dad. The iconic series, which ran from 1984 until 1986, has been revived... and these OG cast members are part of the upcoming Peacock series. Keep reading to find out more about the cast of the Punky Brewster reboot.
Article continues below advertisement
These OG cast members will star in the 'Punky Brewster' reboot on Peacock.
According to the revival's synopsis, the series will follow a grown-up Punky who is a single mother of three and trying to get her life together. She eventually meets a young foster girl named Izzy who reminds Punky a lot of herself from when she was a kid.
For fans of the '80s sitcom, Soleil Moon Frye will once again star as Punky, and Cherie Johnson will reprise her role as Punky's best friend, Cherie. The series will also star Freddie Prinze Jr. as Travis, Punky's ex-husband.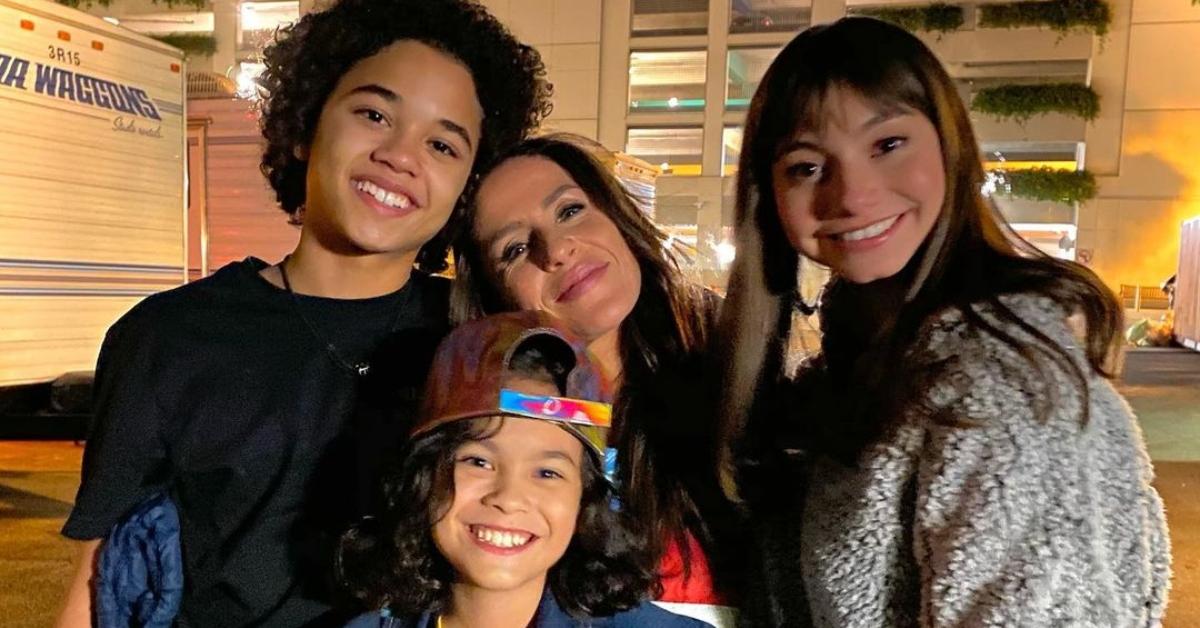 Article continues below advertisement
Soleil shared the first cast photo from the reboot series, captioning the snap, "SO excited to share the big news. Prepare for Punky Power! The all-new #PunkyBrewster is coming to @peacockTV on Feb 25. Feeling all the feels right now. Thank you for all of the Punky love and support. Can't wait to watch it with you."
Meet the actress who plays Izzy in 'Punky Brewster,' Quinn Copeland.
A newcomer to television, Quinn Copeland landed the part of Izzy in the upcoming Peacock revival. But, this 8-year-old has extensive training in the world of acting, dance, and singing.
Per her website, Quinn previously played the role of Lulu in the 2018 Waitress the Musical Broadway Tour. She has also acted in several commercials.
Article continues below advertisement
According to her acting resume, Quinn has professionally trained with several acting coaches, as well as attended voice and dance lessons.
If you follow Quinn on social media, you'll see that the budding young actress regularly posts behind-the-scenes videos and snaps for her days on set.
Article continues below advertisement
In one video, the cast participated in Spirit Day, which consisted of the actors wearing purple to signify their stance on bullying. "#SpiritDay has arrived. Join the Punky Brewster cast and go purple now to stand against bullying," she captioned the boomerang.
Additional young cast members that will star opposite Quinn in the Punky Brewster reboot are: Noah Cottrell (Skyscraper), Lauren Donzis (No Good Nick), and Oliver De Los Santos (Kinky Boots).
We surely can't wait to watch these young actors touch our hearts and make us laugh in the Punky Brewster reboot.
Season 1 of Punky Brewster will drop all 10 episodes on Feb. 25 on NBC's Peacock.