Heartthrob Freddie Prinze Jr. Seemingly Fell off the Map — Where'd He Go?
Freddie Prinze Jr. was gaining popularity as a good-looking leading man in Hollywood, but then he kind of vanished from movies. What happened to him?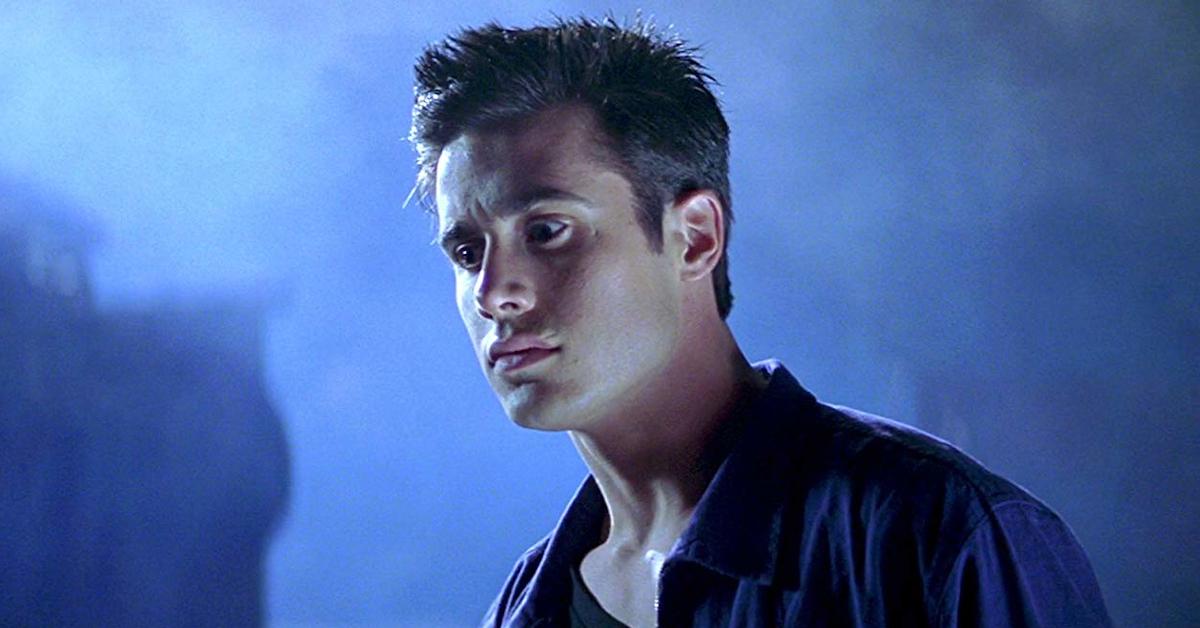 In the late '90s and early 2000s, there were a few heartthrobs getting featured in romantic comedies, twisted relationship dramas, and horror flicks: Ryan Phillippe, Josh Hartnett, and of course Freddie Prinze Jr. While a lot's been said about Ryan and Josh, what happened to Freddie?
Article continues below advertisement
Where's Freddie Prinze Jr. today?
Freddie got his start in show business before he was even born, technically. The son of popular actor and comedian Freddie Prinze who skyrocketed to fame in the '70s, he was born in 1976, at the height of Prinze Sr.'s career. Sadly, the I Know What You Did Last Summer star didn't get to know his father, because at the age of 22, the Chico and the Man star fell into a deep depression after becoming addicted to quaaludes and cocaine.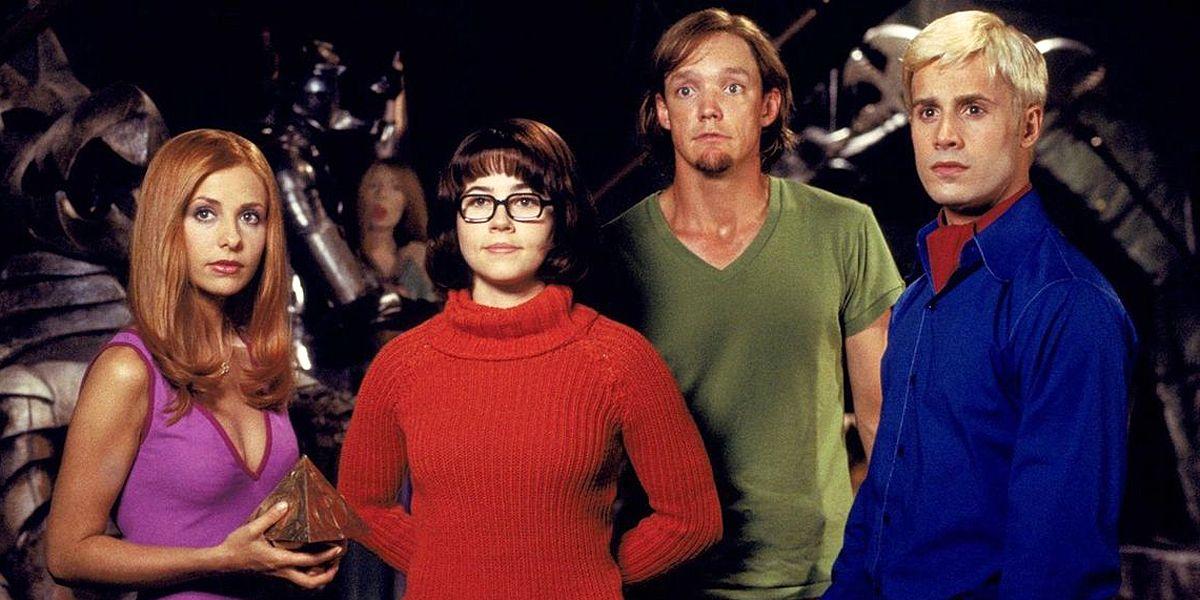 Article continues below advertisement
In 1977, he announced to his family and manager that he was going to commit suicide and shot himself in the head. He didn't die right away and attempts were made at UCLA hospital to save his life. The actor did pass away, but left behind his son, who managed to carve out a role for himself in the competitive entertainment industry at a very young age, just like his father.
He made his network TV debut on Family Matters in an unnamed "Tough Guy" role and had another role on ABC Afterschool Specials before nabbing two big parts in The House of Yes and I Know What You Did Last Summer in 1997.
From there, he solidified his role as a cinema heartthrob in Miramax's She's All That. The studio, known for its cutting edge approach to filmmaking, also made bank in romcoms, like 40 Days and 40 Nights, which coincidentally starred Josh Hartnett.
Article continues below advertisement
Freddie would go on to star in another Miramax romcom, Down To You, which ended up losing the production company money. Before that though, he starred in I Still Know What You Did Last Summer, which earned a pretty penny as far as horror sequels go, but attempts at breaking the young actor into other genres, namely action flicks like the awful Wing Commander didn't really help move his career along.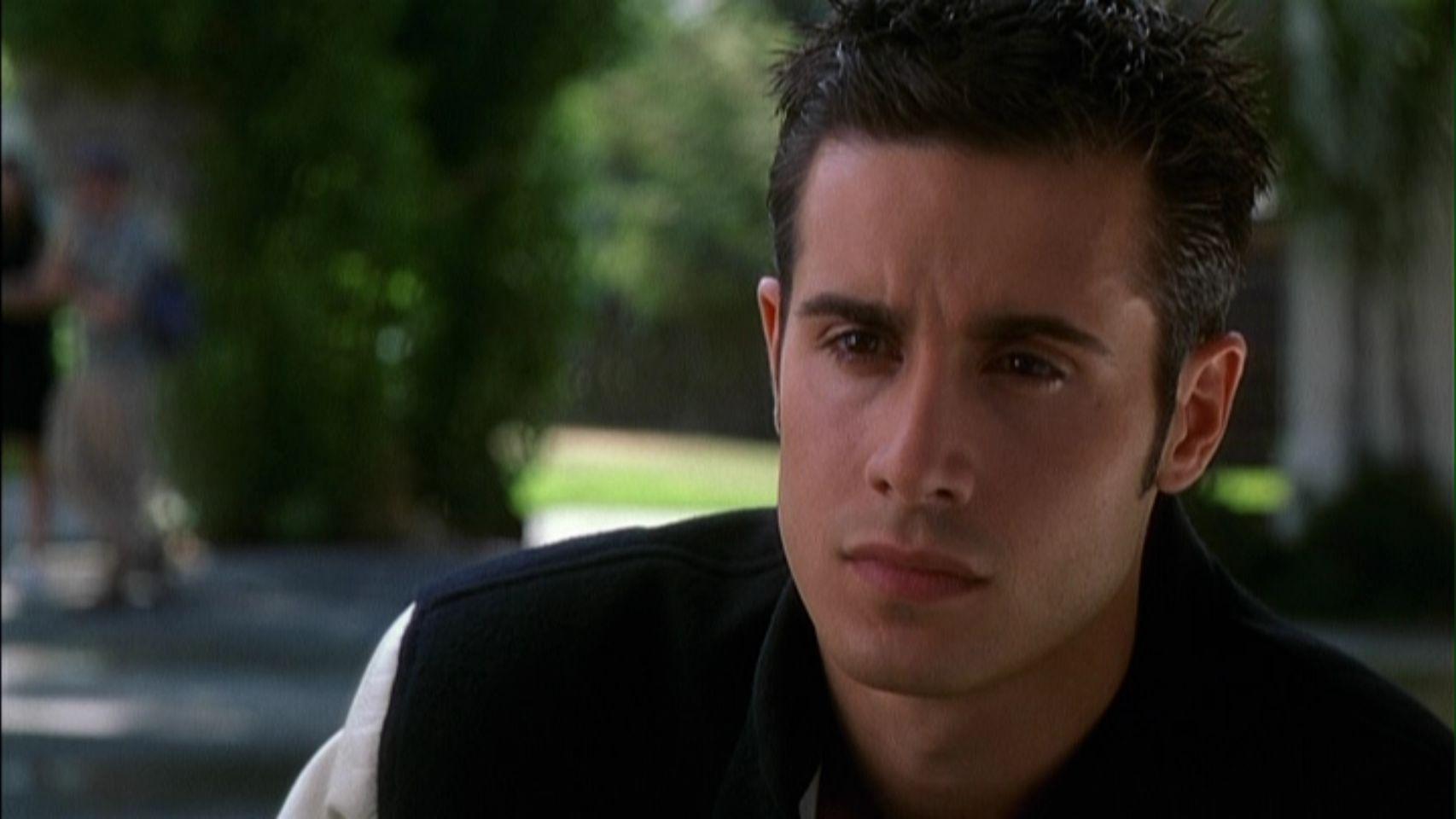 Article continues below advertisement
He continued with a slew of other romantic comedies like Boys and Girls, Head Over Heels and Summer Catch. None of these films were exactly box office blockbusters, but they were decent productions and the fact that he was consistently working is pretty darn good for any actor. He did strike it pretty big when the live action Scooby Doo movie debuted with a stellar cast and a script that didn't take itself too seriously.
The great part is that the characters didn't take themselves too seriously either, which gave the four of them a charming on-screen chemistry that was undeniable. The movie managed to pull in a whopping $275 million at the box office, which helped garner another sequel with the same cast, Monsters Unleashed, which was written by Guardians of Galaxy's James Gunn of all people. That had a pretty decent showing at the box office as well.
Article continues below advertisement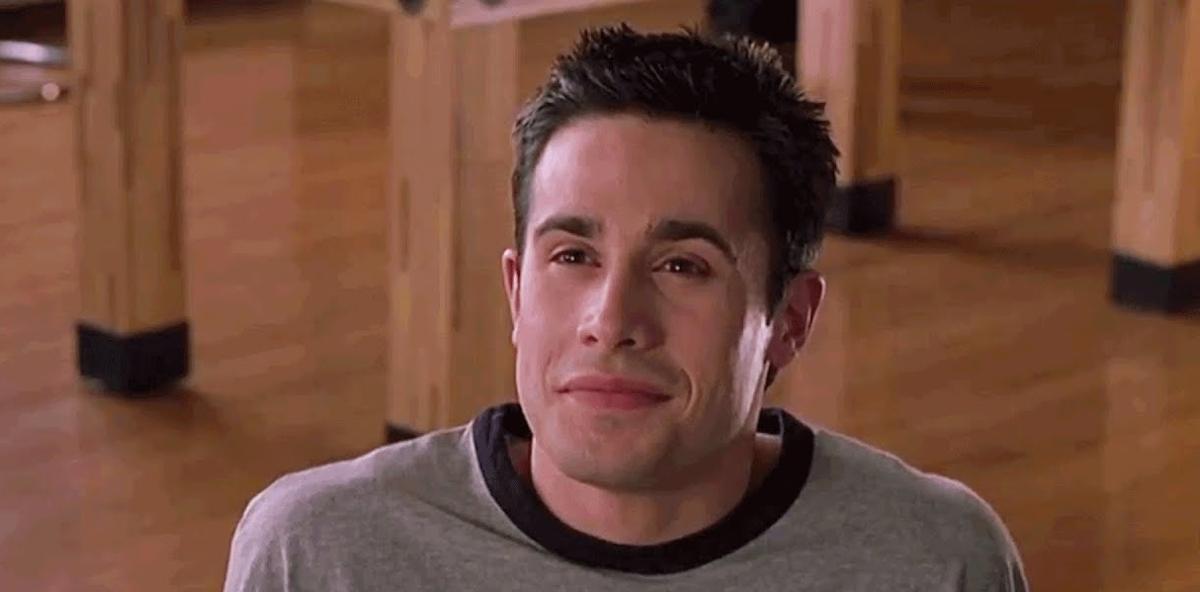 Freddie Prinze Jr. and Sarah Michelle Gellar developed an on-set romance and got married in 2002; they've been together for over 17 years and have two children together.
After the Scooby sequel, Freddie's career took a different direction, with the movie actor focusing more on TV. He had his own TV series called Freddie, which lasted one season and 22 episodes, but it wasn't renewed.
Article continues below advertisement
He then had a recurring role as Donny Crane in Boston Legal, and then went on to have a few other guest starring roles on TV shows while doing a lot of voice over work for video games and TV shows, like Star Wars Rebels. In fact, his voice was featured in The Rise of Skywalker, as Kanan Jarrus towards the end in one of the flick's penultimate, Jedi empowerment scenes. He's currently set to star in the Punky Brewster follow-up series from the '80s.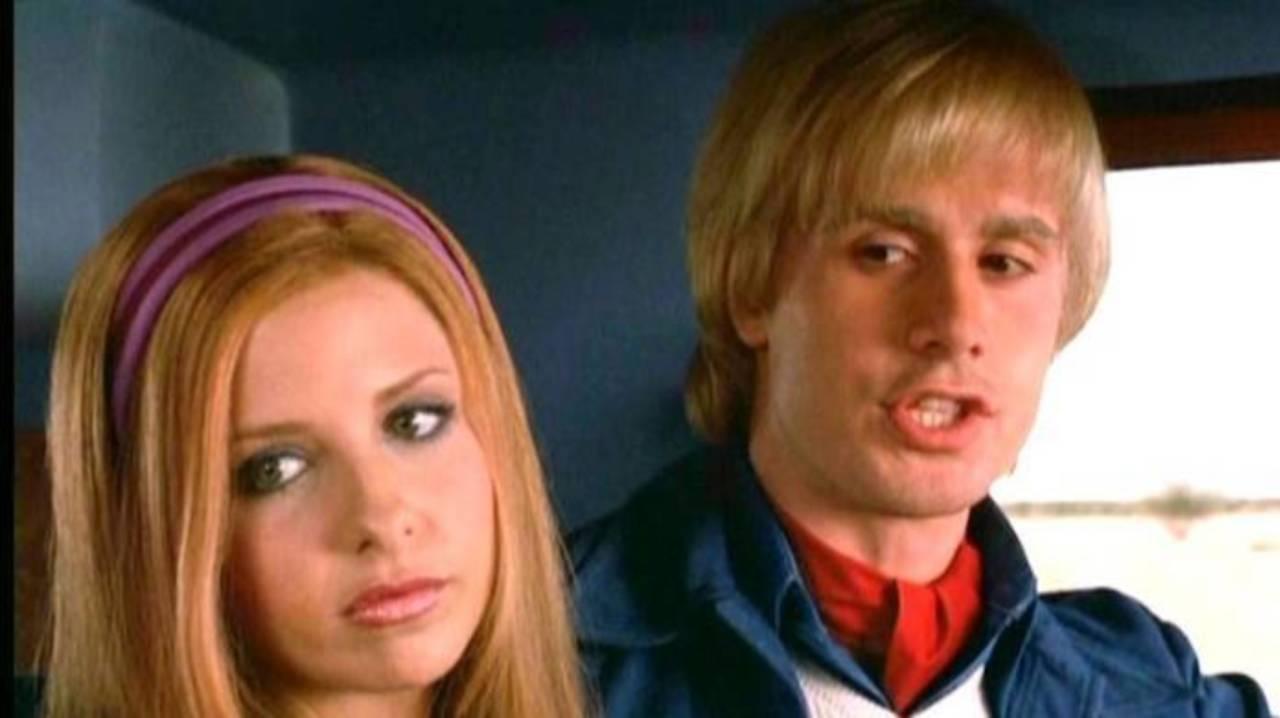 Article continues below advertisement
Freddie Prince Jr. and the WWE:
As it turns out, the actor is a huge professional wrestling fan and when he wasn't working, he took a meeting with the WWE between 2007 and 2008 and began writing for the organization. It all started when he was at a Wrestlemania event and the entire thing snowballed. From this in-depth conversation with GQ, it's clear that Freddie is serious about business in the squared circle.
More importantly though, he's more than happy with the career he carved out for himself after escaping the shadow of heartthrob-dom. So while he isn't getting chased down by psychopaths wielding ginormous gaffing hooks or turning the nerd into a bombshell, he's definitely got a great thing going.