Beyond Cameo, Candi Lets You Talk to Your Favorite Celebrity — Will The Sharks Be Into It?
How did Candi, the website that lets you actually talk to your favorite celebrity, do on 'Shark Tank'? Here's what we know about their fame game.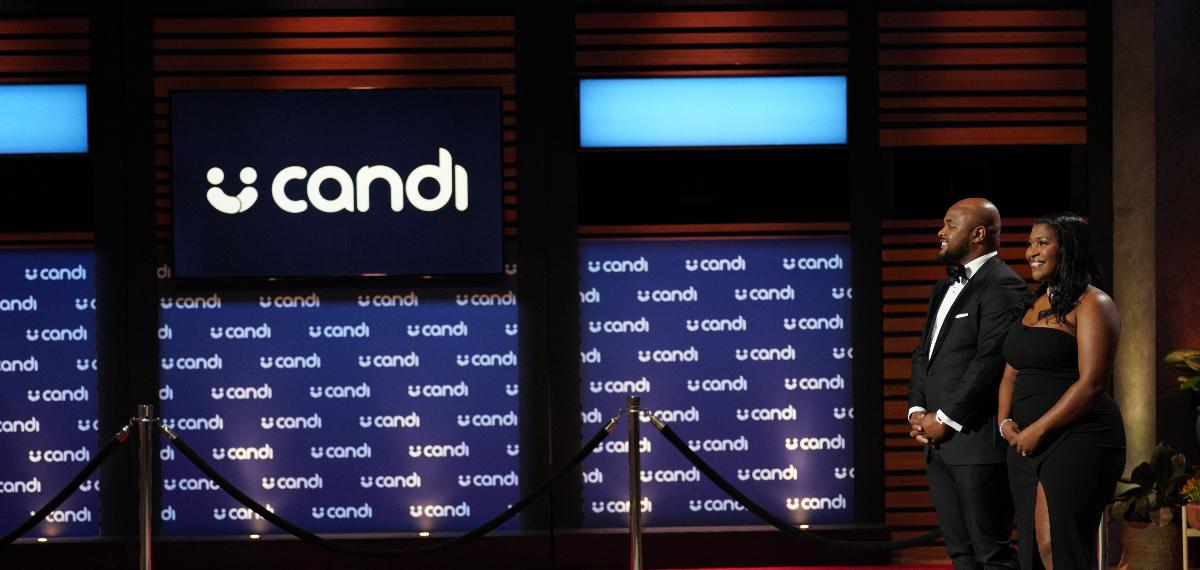 Who among us hasn't been surprised with a Cameo from our favorite celebrity for a birthday or major life event? One minute you're enjoying a piece of celebratory cake, and the next James Marsters (Spike from Buffy the Vampire Slayer) is telling you to have a fangtastic day! Cameo allows people to purchase personalized videos from select celebrities, but what if you could actually interact with them?
Article continues below advertisement
Insert Candi, the new website which gives you up to five Zoom minutes with the celeb of your choice. Instead of being at the mercy of whatever the personalized video says, you can now have a real conversation with a famous person you love. The founders of Candi have taken the website as far as it can go, so they've brought it to Shark Tank and special guest, comedian Kevin Hart, to grow their business. Did Candi get any bites? Let's check in with them.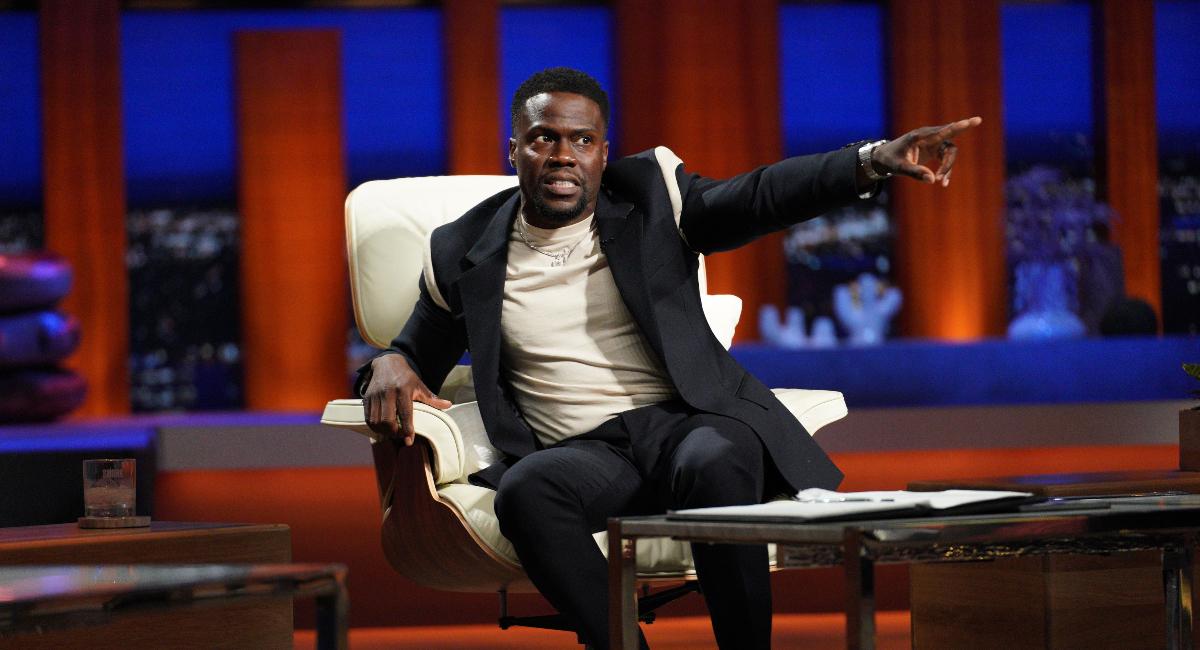 Article continues below advertisement
Where is Candi from 'Shark Tank' now?
The Candi episode of Shark Tank airs Jan. 7, as of now we don't know which shark, if any, decided to invest. We do know their website is currently active, and you can purchase a chat with folks like Grammy Award-winning singer Mya, Beverly Hills 90210 alum Tori Spelling, or comedian Chris Kattan. The celebrities are organized by categories like athletes, chefs, or actors. One topic, family, has zero options as of now. They should try to get Tom Hanks, the only person a whole family can agree on.
Candi founders Quiante Hedrick and her husband Keithan talked to the Chicago Tribune about their business, and what little they could share about their time on Shark Tank. Quiante and Keithan were actually contacted by the producers of Shark Tank. They didn't audition to be on the show. Keithan told the Tribune that standing on that stage, after watching the show countless times, felt like a dream.
Article continues below advertisement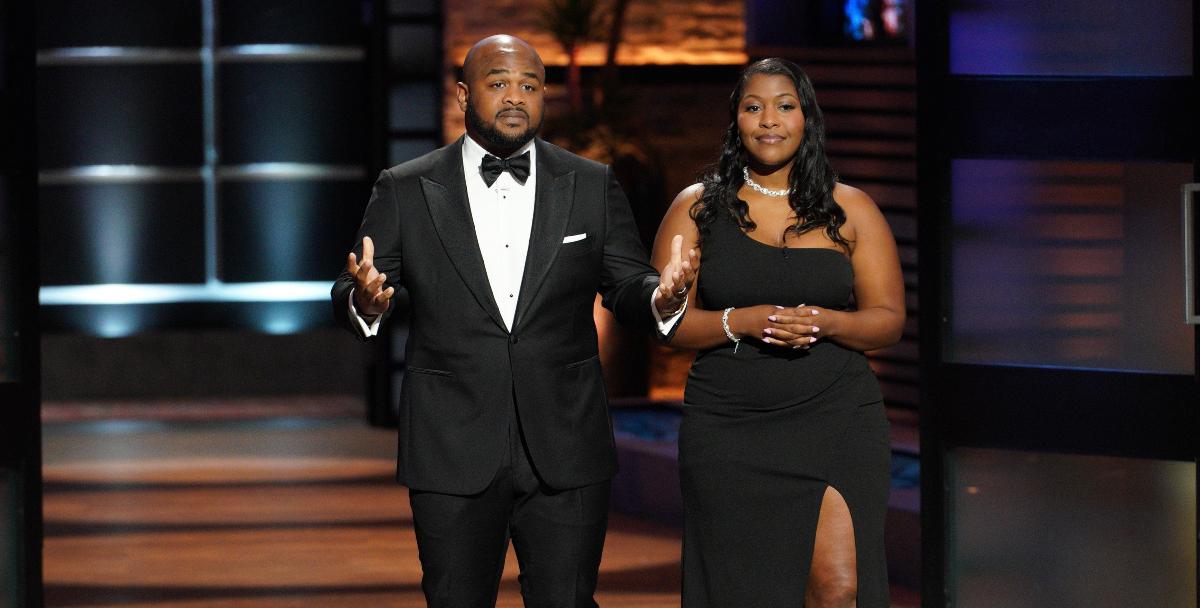 Of course, filming a segment doesn't necessarily mean your pitch will go to air. Luckily for Quiante and Keithan, they were told they made the cut mere weeks before the air date. For Quiante, the experience of standing on stage in front of the Sharks was nerve wracking. "You see these people on TV, and it's like, there's no screen between you. They're right here. This is live. It was an amazing opportunity and an amazing experience," she shared with the Tribune.
Article continues below advertisement
What was the impetus behind Candi?
Quiante and Keithan met while attending law school at the University of Illinois. Keithan got his law degree and has been practicing for six years but Quiante dropped out to help run Instaspeakers, a company she and Keithan started together. According to the Tribune, Instaspeakers "offered a video chat with a live translator on demand, no matter where in the world people were." Unfortunately, the COVID-19 pandemic, which shut down most travel, decimated the business, but Quiante had other plans.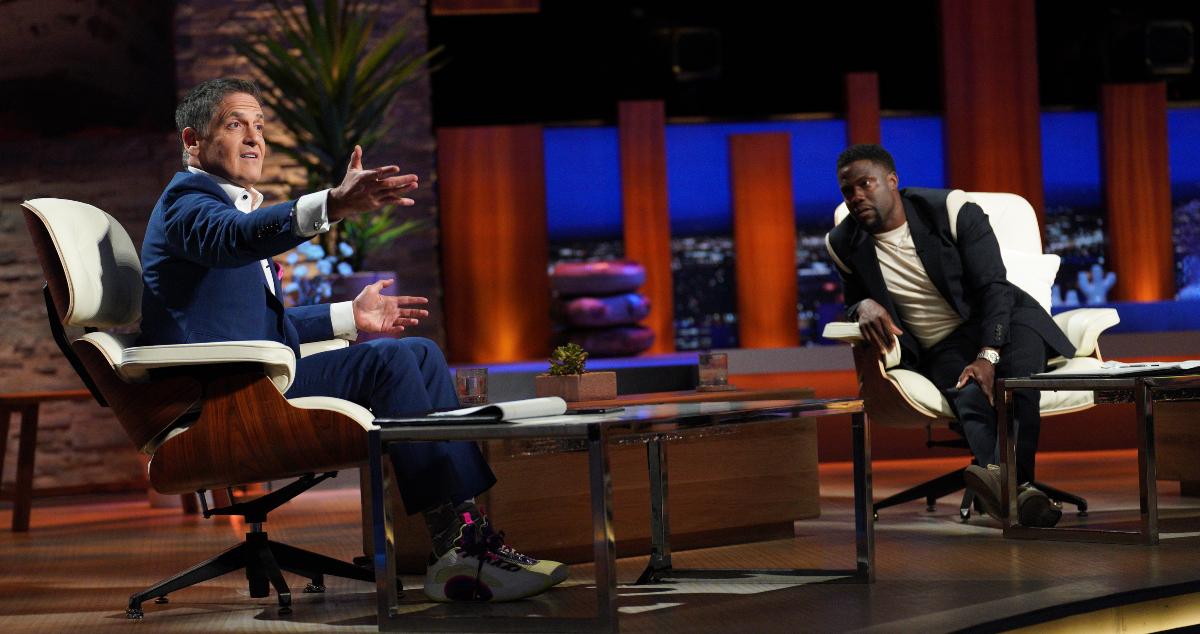 Article continues below advertisement
While watching Cameo reaction videos on YouTube, they realized the next logical step is actually getting to talk to the celebrity. "We're breaking through that third dimension and really letting them interact," said Keithan. Candi (which stands for "Celebrities and Influencers"), started slowly, with Quiante literally sliding into the DMs of famous people.
The celebrity clients — 350 since they launched in April 2020 — set their own rates. Fans never get more than five minutes, but can pay more for a recorded version of their chat. Candi gets 25% of the sales, while the famous client takes home 75%. As Black founders, what's really important for Quiante and Keithan is to create a space for Black entertainers. Kevin Hart recently participated in Black Entrepreneurs Day, hosted by former Shark Daymond John, so we're expecting this vision to speak to him.
Shark Tank airs Fridays at 8 p.m. EST on ABC.