The 'Turner & Hooch' Trailer Reveals the Fate of Tom Hanks' Character
The 1989 comedy, 'Turner & Hooch,' is getting a TV series adaptation reboot for Disney Plus. Details on the plot, the cast, and the premiere date.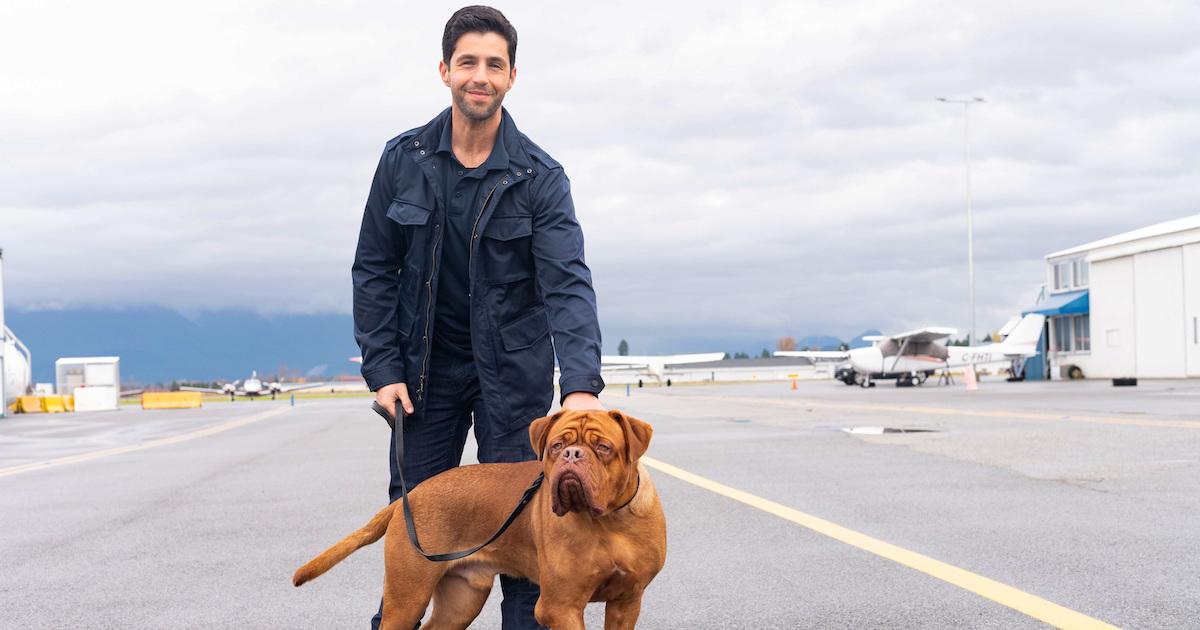 Like it or not, the reboot era is in full swing. Many previously-canceled shows are getting new seasons, while past movie hits are being adapted for the small screen. Whether it's because people are nostalgic for the past, or because they love to watch something that's familiar, there's no denying that reboots tend to draw viewers in.
Article continues below advertisement
The latest movie to be reworked for a TV series on Disney Plus is the 1989 buddy-cop comedy classic Turner & Hooch. The original film centers around Scott Turner (Tom Hanks), a police investigator who is less than pleased when he learns that he's inheriting a dog.
He soon discovers that the canine can assist him with cases, and the two become an unlikely pair of partners.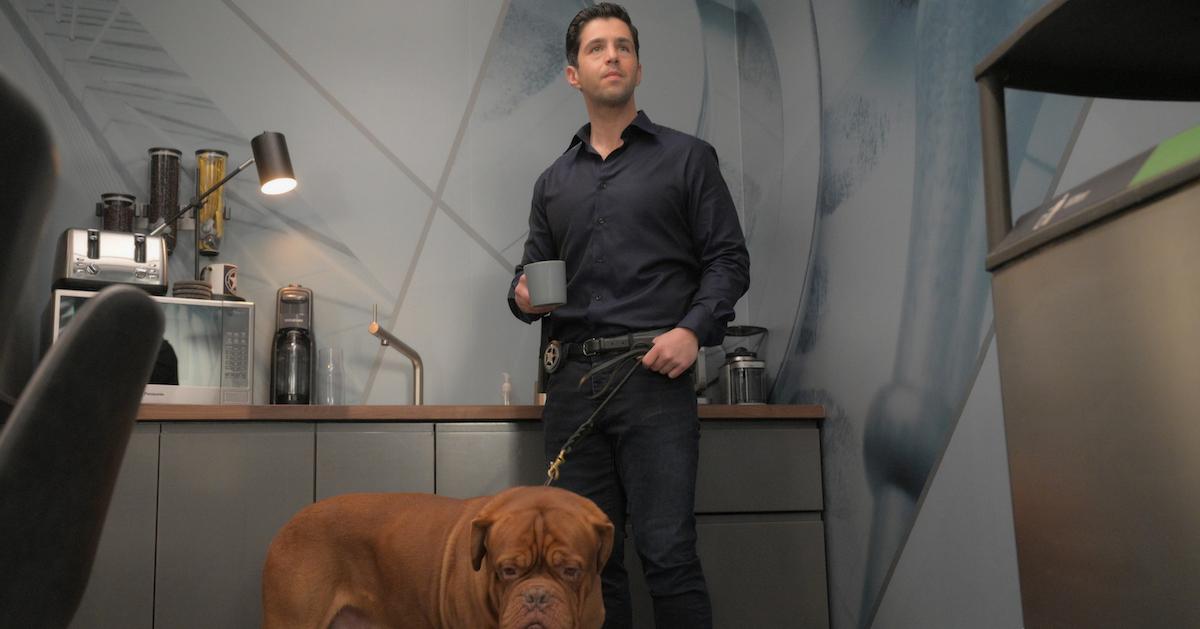 Article continues below advertisement
The trailer for the Turner & Hooch TV series dropped on June 23, and while the basic plot of the show is the same, fans of the original have some *thoughts* about what happened to Tom Hanks' character.
The 'Turner & Hooch' trailer for Disney Plus reveals that Tom Hanks' character is dead.
The Turner & Hooch series will be a legacy sequel, meaning that it's a follow-up to the original movie. Drake & Josh star Josh Peck plays Scott "Scotty" Turner, Jr. who is the son of Scott Turner.
Josh's character is a U.S. Marshal who has dreams of making his mark professionally. Before he can work his way up, he learns that he's the new owner of a disruptive dog named Hooch — and this update doesn't fit in well with his plan.
Article continues below advertisement
Though some Disney Plus fans were hoping that Tom Hanks would be making a cameo in the show to reprise his character, the trailer reveals that Scott Jr. inherited the dog from his late father.
"Your father wanted you to have Hooch," Scott Jr.'s mom, Dr. Emily Turner (Sheila Kelly) says in the trailer. "He rescued him from the shelter. He said it was almost like the original Hooch came back."
Article continues below advertisement
Scott's intuition about Hooch proves to be right. As young Scott works with Hooch, he discovers that his new pet can help him with cases. The case that he needs the most help with is one that's especially close to home. The Turners discover that Scott's death was likely not an accident, and Hooch could be the key to getting them some answers.
The 'Turner & Hooch' cast is star-studded.
Tom Hanks may not be making an appearance in the Turner & Hooch series for Disney Plus (unless he does a flashback scene), but the cast is still stacked with talent.
Scott Jr.'s dog-loving sister, Laura Turner, is played by Lyndsy Fonseca. She's the one who gives Hooch to Scott Jr., and she wants to help the U.S. Marshal with the investigation into their father's death.
Article continues below advertisement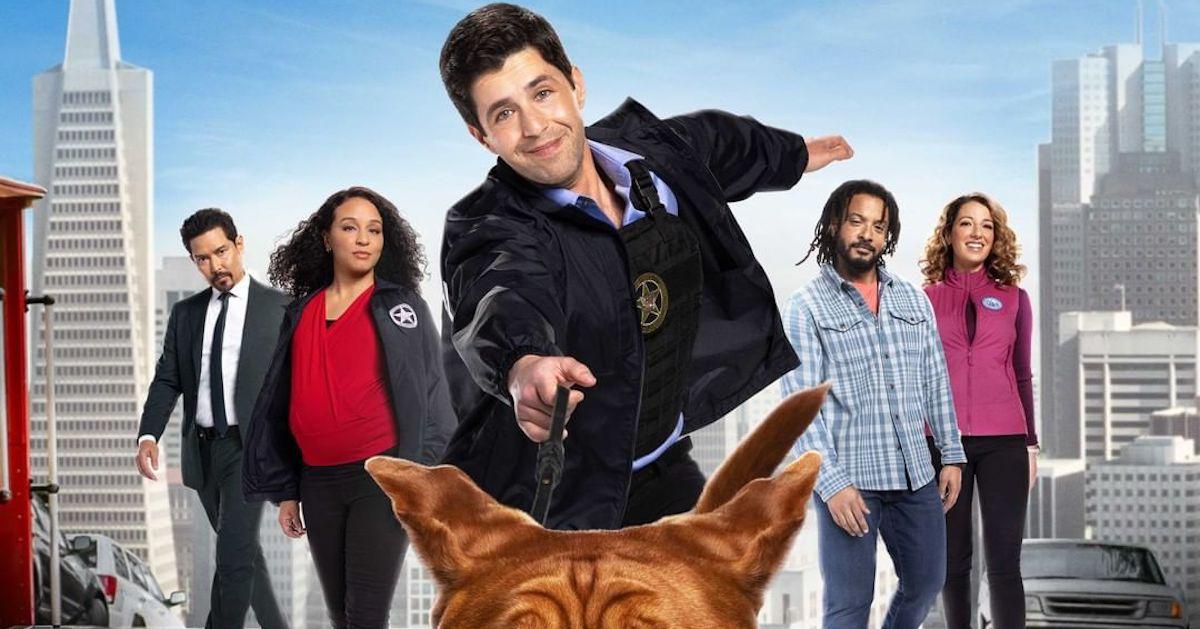 His (human) partner at work is Jessica Baxter (Carra Patterson), and she wants to see young Scott settle down. Anthony Ruivivar plays Scott Jr.'s boss, James Mendez, who agrees to let Hooch be part of the K-9 unit. Brandon Jay McLaren will appear on the show as Xavier Wilson, who is a highly experienced Marshal with a love for cats (and not dogs).
Scott Jr.'s apparent love interest is Erica Mouneire (Vanessa Lengies), who is a skilled dog trainer. However, his ex-girlfriend, Brooke Mailer (Becca Tobin) will be a recurring character on the series as well.
The first season of Turner & Hooch will reportedly consist of 12 episodes.
The first episode of Turner and Hooch will be available to stream on Disney Plus on July 21. New episodes will be released on Wednesdays.