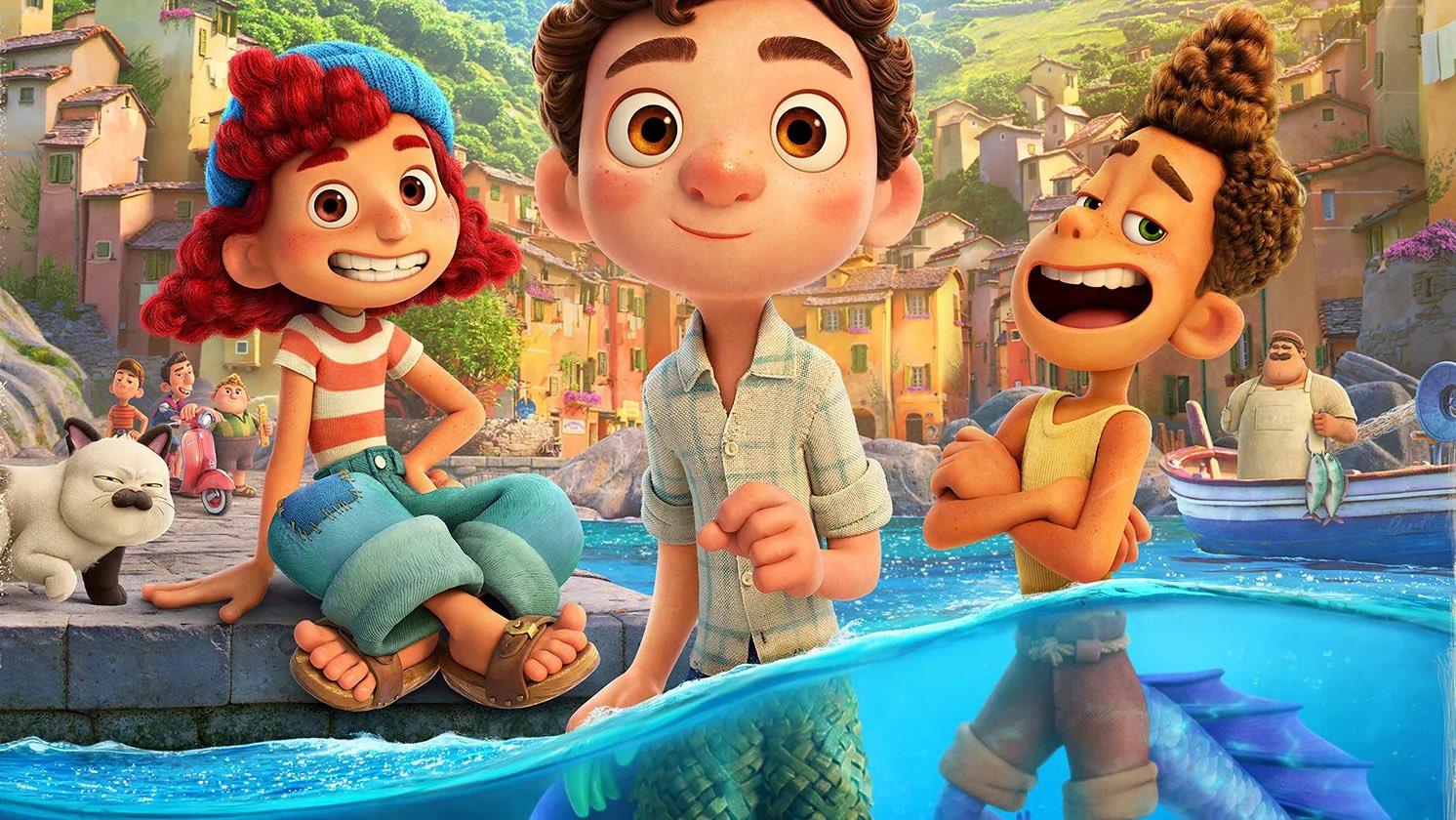 Disney Plus Subscribers Won't Need Premiere Access to Watch 'Luca'
Disney and Pixar's newest animated movie Luca is premiering on June 18. The new title follows young mer-boy Luca and his friend Alberto, who find themselves curious about life above water. Together, they turn into humans to explore the coastal town of Portorosso together, going on an exciting summertime adventure.
The movie has already started a lot of conversation. For starters, there was some speculation that the main protagonist, Luca, is actually gay (though the director denies that).
Article continues below advertisement
"I was really keen to talk about a friendship before girlfriends and boyfriends come in to complicate things," Director Enrico Casarosa said of the film.
After a long wait, the film premieres on Friday, June 18 on Disney Plus. But will viewers have to pay to access it, like they've had to do for some of Disney's previous movie premieres, or is Luca free to watch?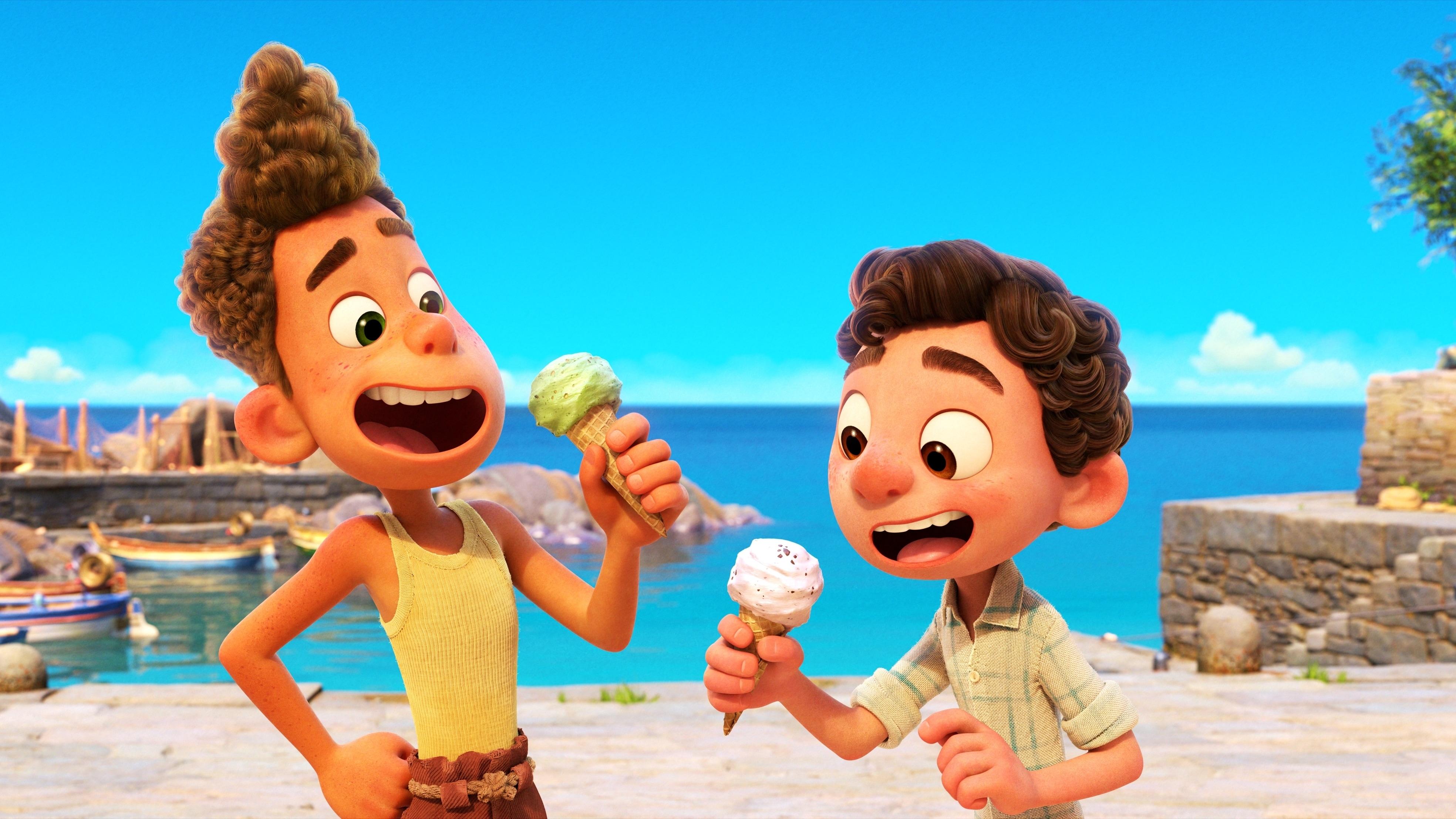 Article continues below advertisement
Do you have to pay to watch 'Luca' on Disney Plus?
Since the COVID-19 pandemic temporarily shut down most movie theaters across the country, Disney took a different approach when releasing many of its new titles. In place of a theatrical release, Disney Plus subscribers had the option to stream their new releases for $30 apiece, giving them full access to watch the movie as many times as they wished before it became available to all subscribers.
The streaming platform put this in place for much-anticipated movies like the live-action Mulan and Raya and the Last Dragon, which performed with decent success when they were released.
Luckily, it seems that Disney is doing away with the premiere access feature for Luca, meaning anyone with a Disney Plus subscription can stream the movie starting June 18 without having to pay extra. It's currently unclear why Disney decided to go this route for Luca.
Article continues below advertisement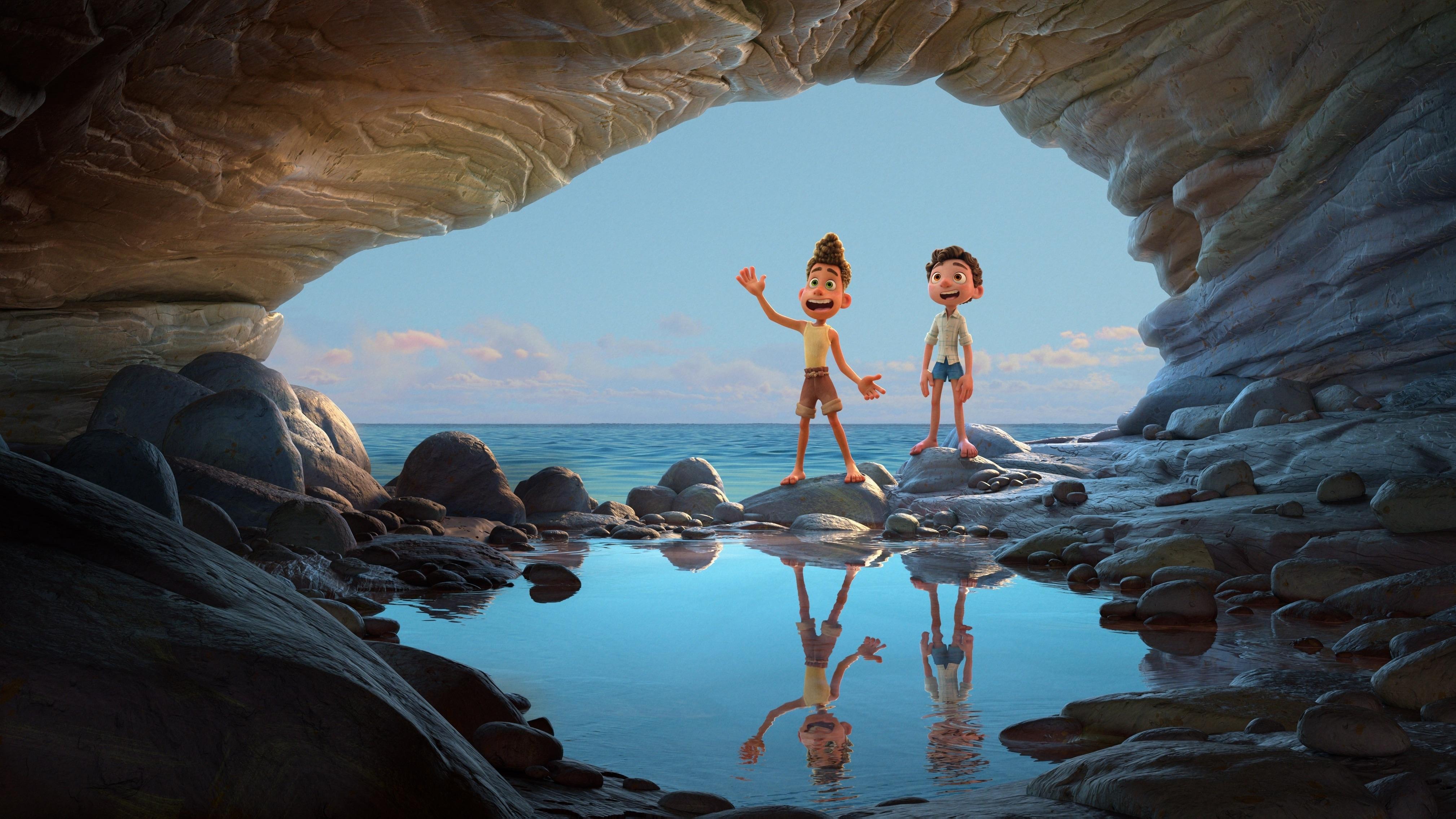 For those who are insistent on seeing the animated movie in theaters, the El Capitan Theatre in L.A. will be showing Luca. This opportunity will only be available to fully vaccinated people in the area for one week after it premieres. After that, viewers will still be able to view the movie on Disney Plus.
A Disney Plus subscription is currently $7.99 a month with an option to subscribe for the whole year for only $79.99.
Article continues below advertisement
What time will 'Luca' be released on Disney Plus?
Since the title is being released on the streaming platform, that means any viewer with enough dedication (or willpower to stay up late) can watch it as soon as it drops. Staying up to watch these releases as they happen has become more common as movies have started premiering on streaming platforms more frequently.
It's suspected that Luca will release on Disney Plus at midnight PST on June 18, meaning viewers on the East Coast will have to stay up until 3 a.m. if they want to watch it when it drops.
Once it premieres, anyone with a Disney Plus subscription will be able to stream the movie — and without the premiere access paywall, there's no additional barrier to streaming Luca. While this is the only movie from Pixar to be released this year, the animation company has others in store for 2022.