How to Apply for ABC's 'Shark Tank' and Put Your Business on the Map
Are you curious about how to apply for 'Shark Tank'? We're spilling all the deets about how to impress producers and land a spot on the show.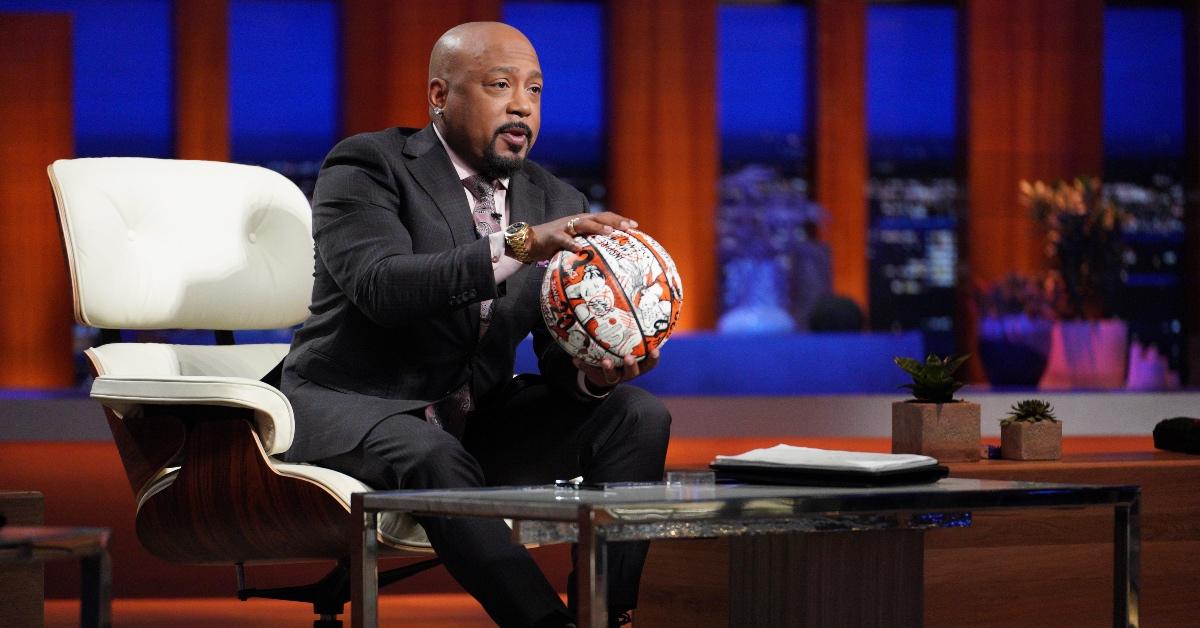 It's clear as day why ABC's Shark Tank has become a hit. The show sees entrepreneurs presenting their innovative ideas to a panel of investors, aka Sharks, in hopes of taking their business to the next level. As expected, Shark Tank has had an impressive success rate with many entrepreneurs breaking ground and making incredible strides with their businesses.
Article continues below advertisement
So it makes perfect sense why thousands of business owners are hoping for a shot at pitching their own creations to the Sharks. Thankfully, there is a way for entrepreneurs to put their hats into the ring, but of course, it requires a lengthy process. So, how do you apply for Shark Tank? Here's everything you need to know.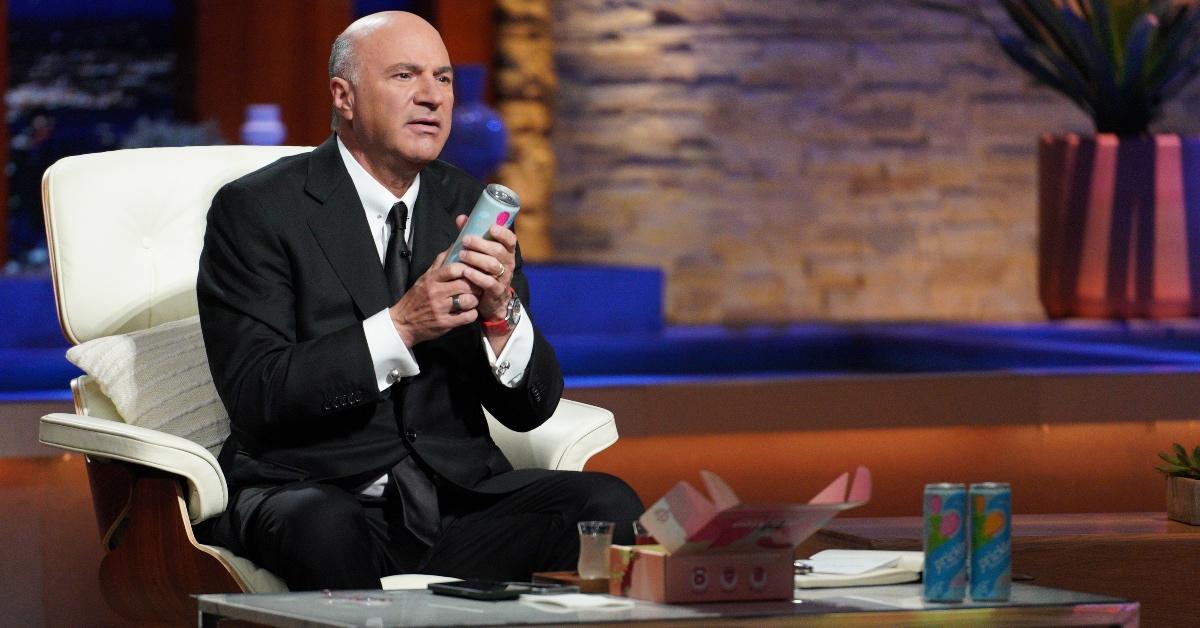 Article continues below advertisement
Entrepreneurs must meet various requirements in order to be considered for 'Shark Tank.'
According to ABC's Shark Tank website casting page, there are two ways entrepreneurs can apply to appear on the show — via an online application or by attending an open call. However, it's important to note that there are many requirements one must meet in order to be considered.
The Season 14 casting document states that entrepreneurs have to be at least 18 years or older to be featured. Otherwise, a parent or guardian must apply on a minor's behalf. Of course, safety is also of the utmost importance due to the COVID-19 pandemic, so entrepreneurs will have to be "fully vaccinated before coming to the Shark Tank set."
Article continues below advertisement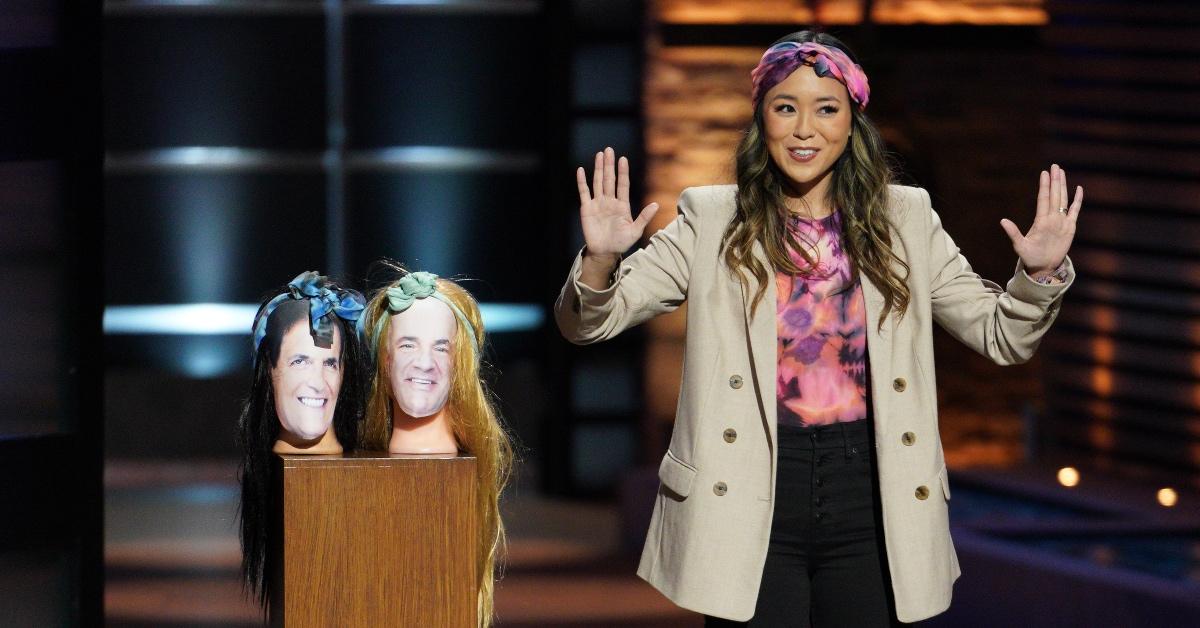 Additionally, entrepreneurs "must be and remain legally present in the U.S. during participation in the series." Plus, applicants cannot be affiliated with the ABC network as an "employee, officer, or director of any television stations owned or operated by the American Broadcasting Companies."
Article continues below advertisement
Entrepreneurs are also not eligible for participation if they're a candidate for public office. In fact, prospective applicants must agree not to be a candidate or member of public office until one year after the air date of the last episode of the season they appear on. A voluntary background check is also required, and felons convicted over the last 10 years are not eligible to participate.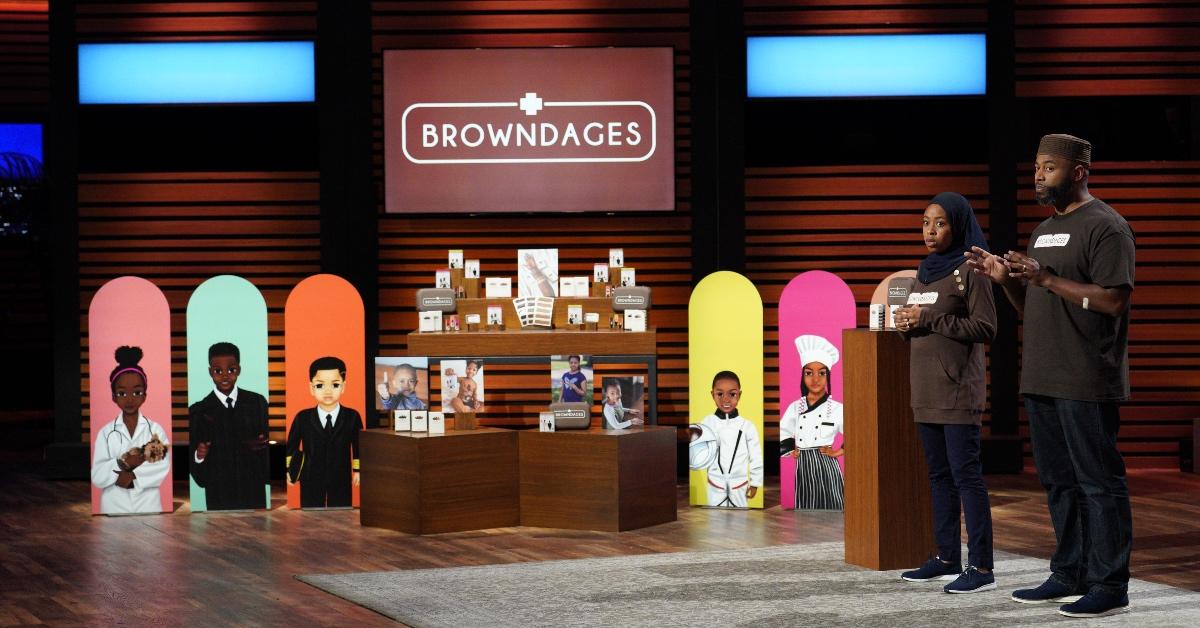 Article continues below advertisement
If entrepreneurs do meet the basic qualifications for Shark Tank, casting producers encourage them to fill out a questionnaire that includes basic information about their products, company website information, and more. Once the questionnaire is complete, producers will contact business owners with whom they're interested in speaking. We can assume that the rest of the process includes a series of 1-on-1 interviews with production before those chosen to participate receive their acceptance call.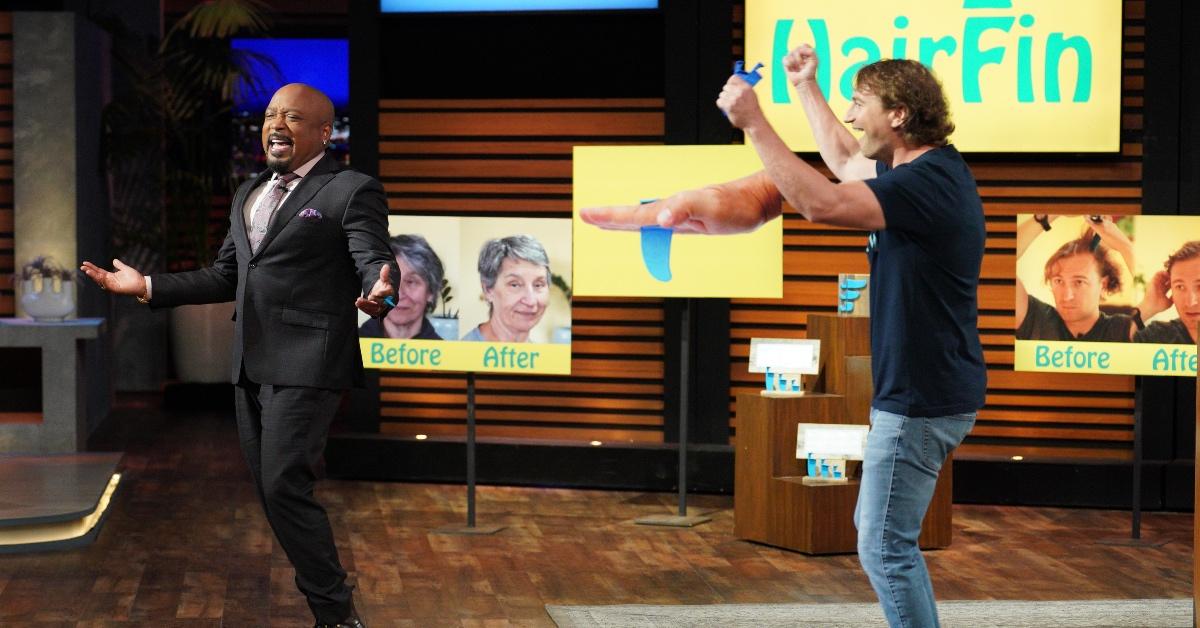 When does 'Shark Tank' Season 14 air?
Shark Tank is currently at the tail end of Season 13. The season started on Oct. 8, 2021 and is expected to conclude on May 20, 2022, with a total of 24 episodes.
Shark Tank typically starts airing new seasons in early September or October each year, so fans can expect for Season 14 to hit the small screen in the fall of 2022.
Catch new episodes of Shark Tank every Friday at 8 p.m. EST on ABC.