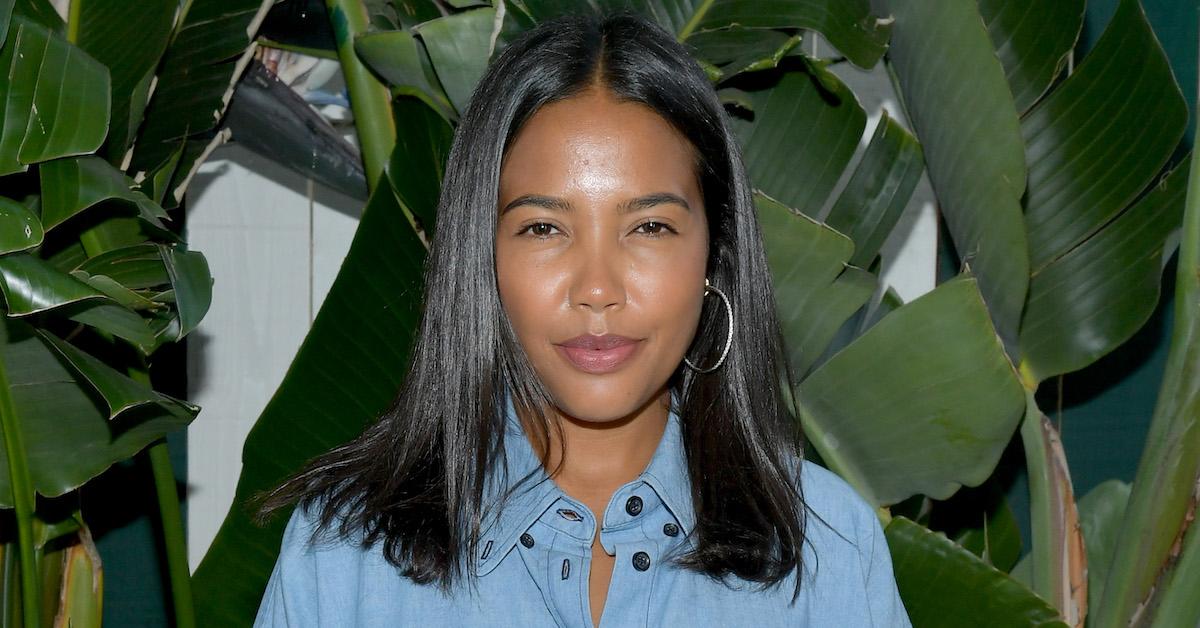 Emma Grede Is the First Black Female Investor on 'Shark Tank'
In Season 13 of Shark Tank, Emma Grede became the first Black female investor to be featured on the show. Given the immense success she has experienced in her business ventures, fans of Shark Tank have been curious about her upbringing, and want to learn more about her parents, ethnicity, and current net worth. Keep reading to learn more about Emma's background.
Article continues below advertisement
Emma Grede has amassed an impressive net worth.
As we previously reported, Emma's net worth is currently estimated to be between $1 million and $5 million. She is not only the CEO of Khloé Kardashian's Good American brand and a founding partner of Kim Kardashian's SKIMS, but she also works with their mother, Kris Jenner, on the plant-based home cleaning product brand Safely.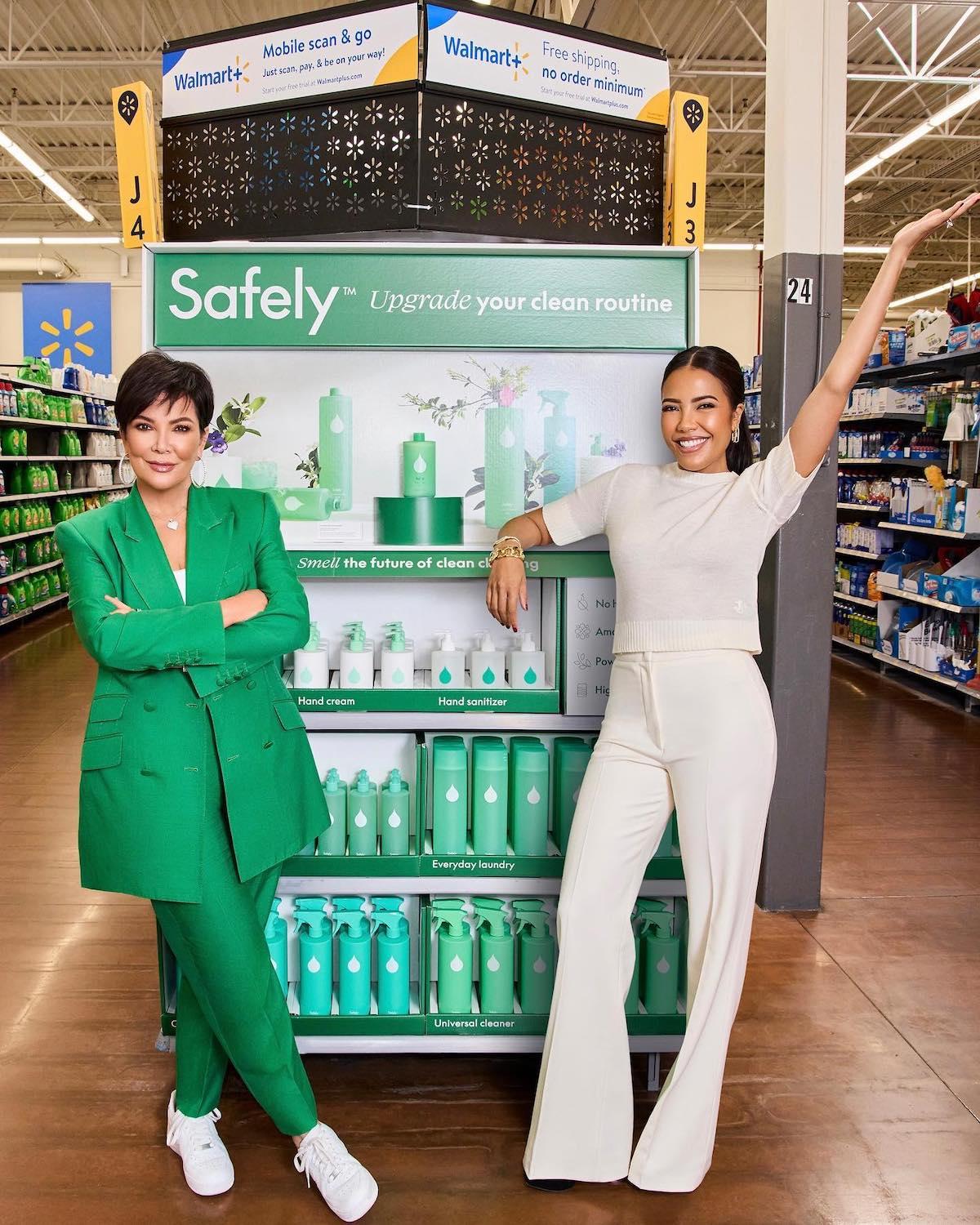 Article continues below advertisement
Emma Grede
Co-Founder and CEO at Good American, Founding Partner at SKIMS
Net worth: $1 million to $5 million
Emma Grede is a British entrepreneur who lives in Los Angeles, Calif. She is the founder and CEO of Good American, co-founder of Safely, and founding partner of Skims.
Birthdate: 1982
Marriage: Jens Grede
Children: Grey, Lola, and twins Rafferty and Lake
Hometown: London, England
What is Emma Grede's ethnicity?
According to Latest in Bollywood, Emma's parents are immigrants from Jamaica and Trinidad. However, she grew up in England, as her accent suggests.
"I was born in East London in England. I was raised by a single mom with very little means — one of four girls," Emma shared in a guest profile for Shark Tank. "My mom went out to work every single day, so I played a really big role in raising my sisters."
Article continues below advertisement
"I watched my mom work incredibly hard, and she really taught me that I could do anything so long as you were willing to work really hard for it," Emma continued.
Article continues below advertisement
In the video profile, Emma went on to describe what being a guest investor on Shark Tank means to her, and spoke about the importance of representation.
"I'm really passionate about women being able to start their own business, especially Black women and women of color," she explained. "We all know that those groups of women are way left out of funding conversations. So the idea that I can be part of helping someone to start their business is a dream come true."
She concluded, "I came here to have my own American dream, and I think it's incredible that this is like a full-circle moment for me where I can help other people realize what it is that they dream of."
Article continues below advertisement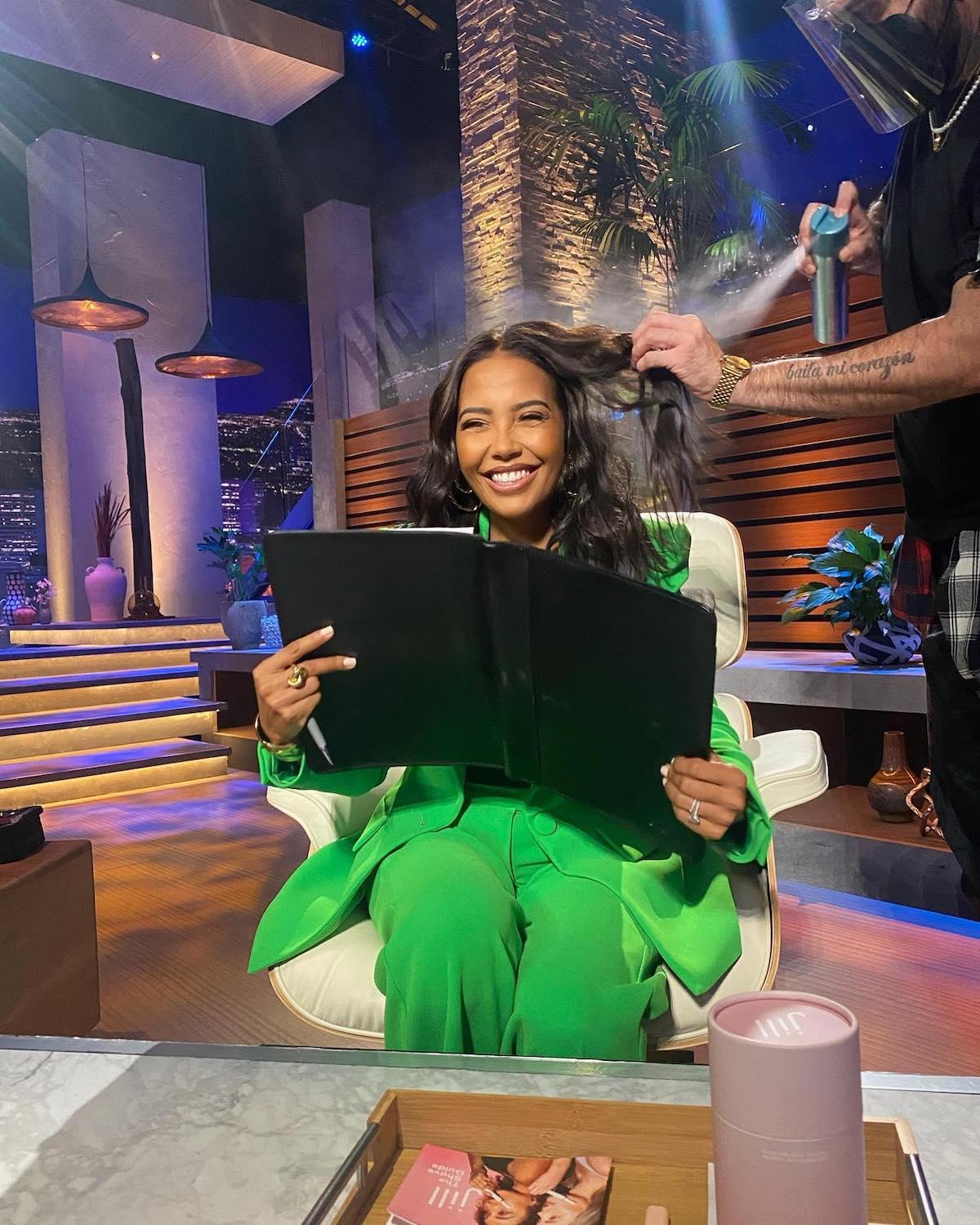 Emma and her husband Jens Grede have four children, including a set of twins.
Emma is married to Swedish entrepreneur Jens Grede, a co-founder of Skims and the denim brand Frame. Together, Emma and Jens also own the London-based marketing and branding company Saturday Group, and are co-editors of Industrie magazine.
Article continues below advertisement
The Gredes have four children. In late October 2021, Emma and Jens welcomed twins: a boy named Rafferty and a girl named Lake, via a gestational carrier. The babies joined big brother Grey, 8, and big sister Lola, 5.
Article continues below advertisement
In January 2020, the Gredes purchased a $24 million Bel-Air estate, which features 12,000 square feet of living space — including seven bedrooms and 12 full bathrooms.
Emma returns as a Shark Tank guest investor on Feb. 25, 2022. Catch new episodes of Shark Tank Fridays at 8 p.m. EST on ABC.