Kevin O'Leary Reveals the One Thing You Need to Know to Get a Deal From Him on 'Shark Tank' (EXCLUSIVE)
Kevin O'Leary from 'Shark Tank' talks his businesses, entrepreneurial advice, and retirement in an exclusive interview with 'Distractify.'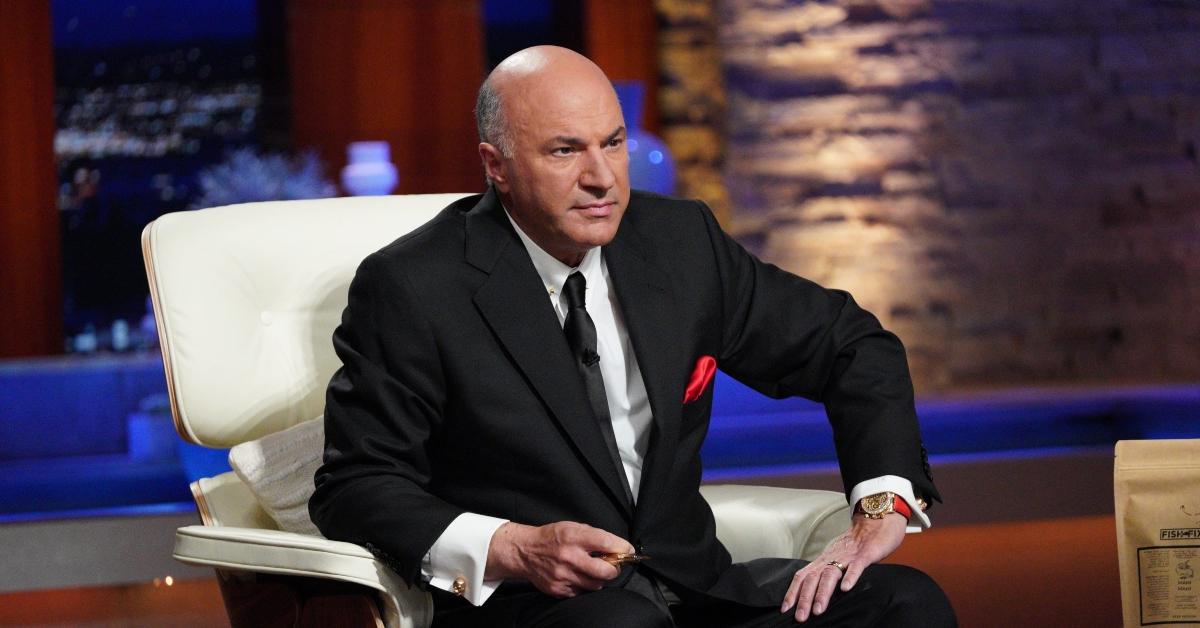 There might be plenty of fish in the sea, but there's only one Mr. Wonderful. Over the years, we've watched Kevin O'Leary turn small business owners into CEOs of million-dollar companies on Shark Tank.
Article continues below advertisement
From niche businesses like Potato Parcel and LovePop to more practical products like Benji Lock, a rechargeable padlock with fingerprint technology, Kevin's investment portfolio is a sight to behold. And we have good news for those hoping to strike up a deal with the Shark one day.
Kevin shared the one piece of advice that every business owner should know in an exclusive interview with Distractify. Plus, he got candid about retiring! Read on for more.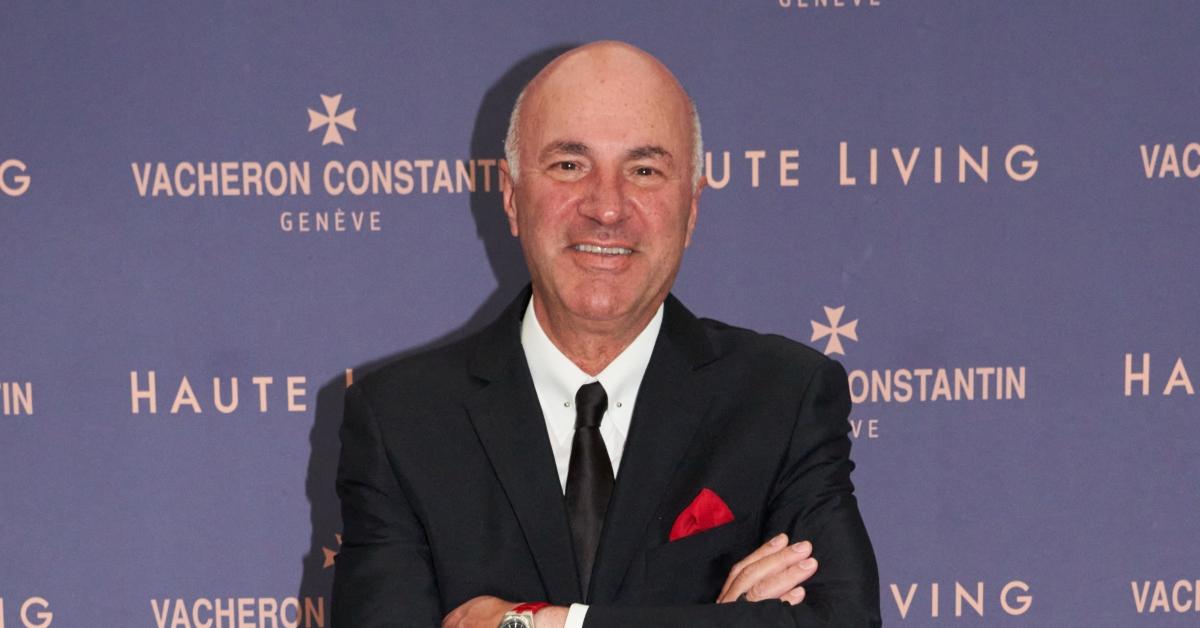 Article continues below advertisement
Kevin O'Leary shared the one thing successful businesses have in common.
Above all, entrepreneurs who have secured a deal from Kevin share one thing in common: They were able to harness the power of the pivot. "No matter what your plans are, they're going to have to change. No matter what you think was supposed to happen, it doesn't," Kevin advised.
A prime example, he said, is Diana Jarrar of MAGICdATES, who got a deal from Kevin in Season 13 of Shark Tank.
The healthy snack industry is expected to grow exponentially in years to come, which is why he put his money where his mouth was in the tank.
Following Diana's appearance on Shark Tank, her sales skyrocketed — which could be a gift and a curse, Kevin said. "Now they're starting to get bigger orders, they have to pivot, they have to find sources and they gotta get their costs down," he explained.
Article continues below advertisement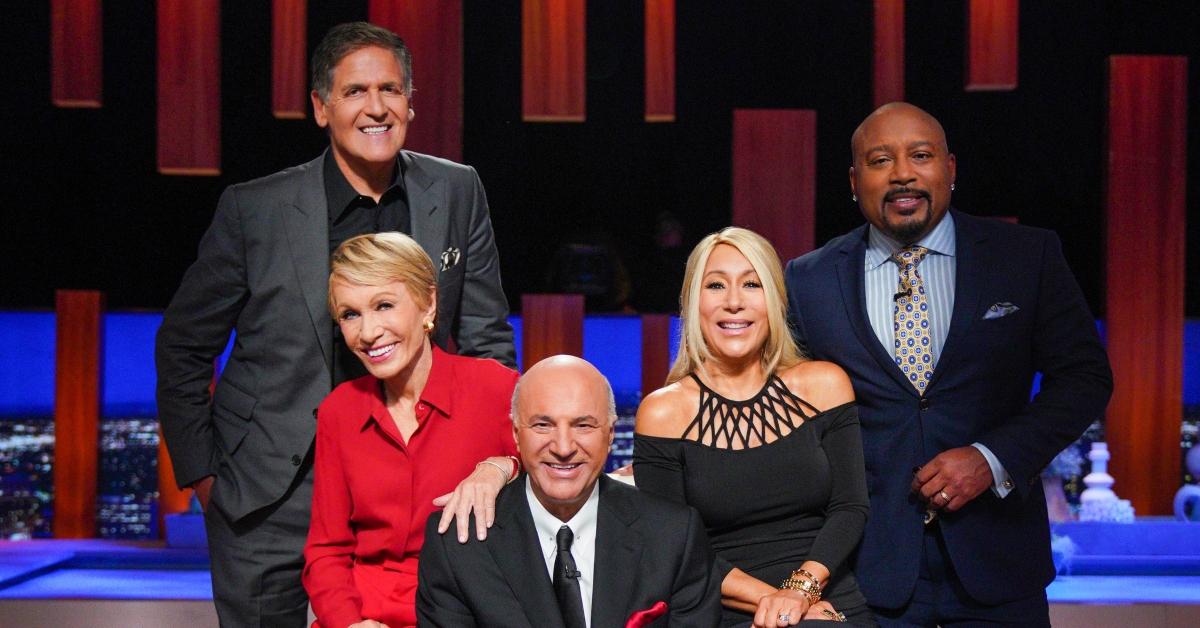 With an estimated net worth of $400 million (per Celebrity Net Worth), Kevin has accumulated enough wealth to take care of his kids, his kids' kids, and their kids' kids' kids. At any time, he could throw it in the towel as he's set for life. But Mr. Wonderful said he isn't just in it for the money.
Article continues below advertisement
'Shark Tank' investor Kevin O'Leary on retirement: "I tried it. It's really boring."
In his interview with Distractify, Kevin confirmed that he is retired. However, retirement looks a little different for this Shark Tank investor than it does for most people. While many dream of the day they can give up the grind, Kevin lives for it. In fact, it's what keeps him going.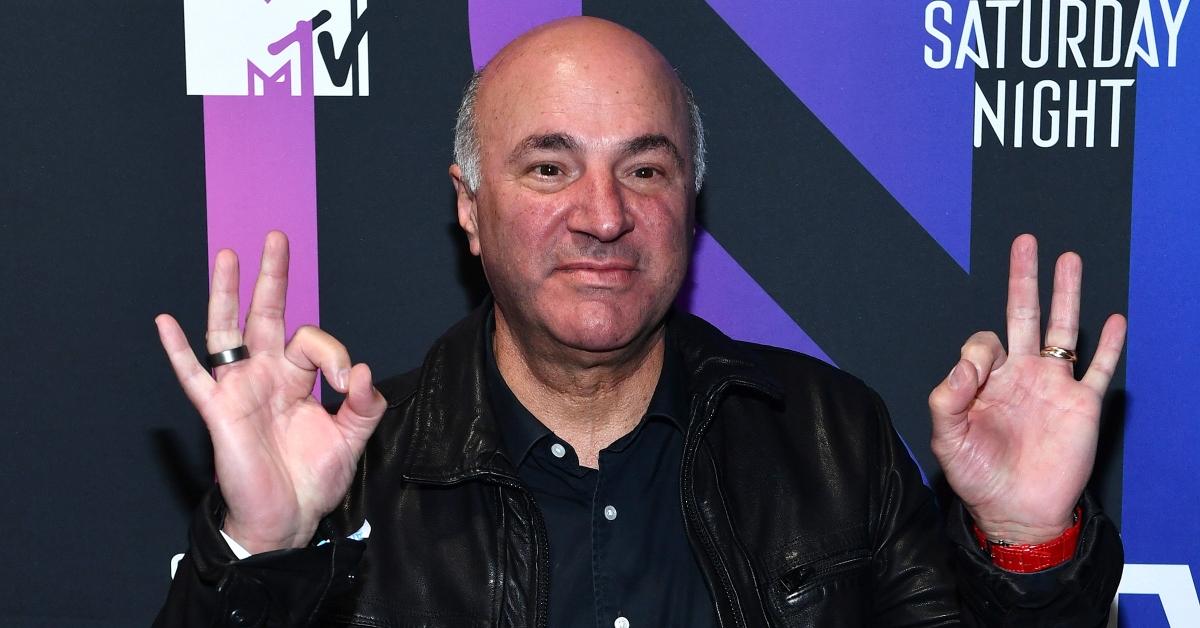 Article continues below advertisement
"I don't know, the idea of sitting on a beach and doing nothing — I tried it. It's really boring," he told us. "I like big complex deals, and I enjoy working with people to be able to pursue the things that I think are important — and one of them is investing in entrepreneurs."
With this said, Mr. Wonderful knows how to have a good time. "I try and lead a balanced life," Kevin added. Along with entrepreneurship, Kevin's passions include cooking, photography, and playing the guitar.
"I do the things I want to do. That's never going to change," the entrepreneur said. "That's the whole idea of being an entrepreneur. The reason you do it is not the greed of money … you do it because you want to pursue personal freedom."
Catch Mr. Wonderful on new episodes of Shark Tank air Fridays on ABC at 8 p.m. EST.