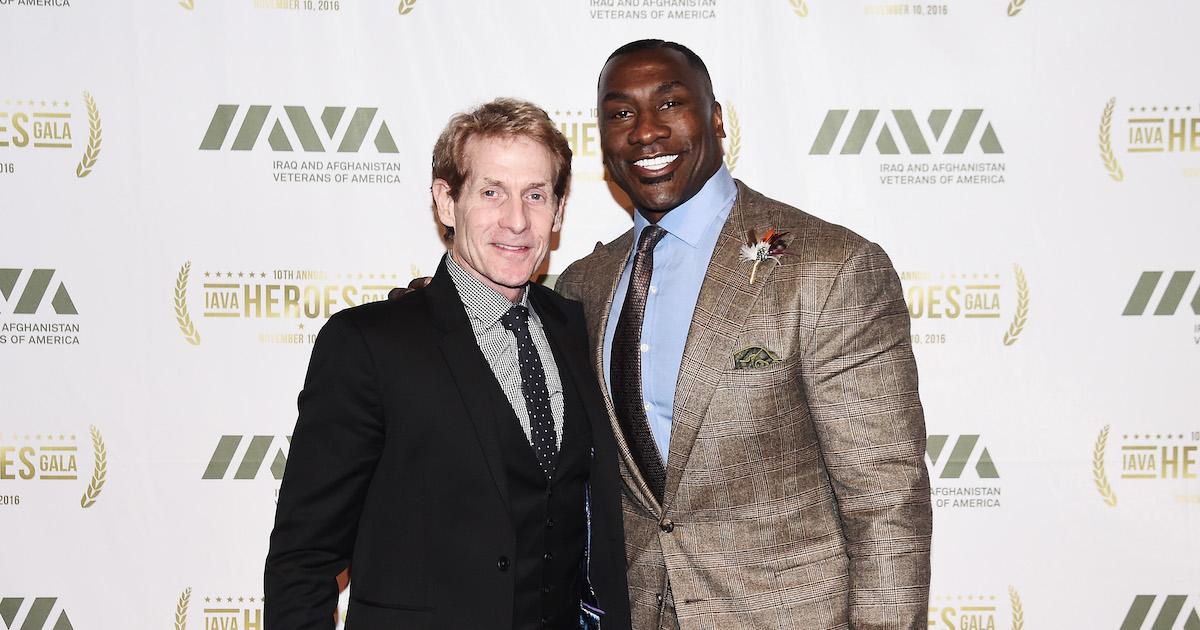 Shannon and Skip Were Missing From Fox Sports This Week — Is 'Undisputed' Canceled?
Sports lovers can agree that Undisputed on Fox Sports is one of the best shows to watch to get a gauge of different opinions in the world of athletics. The show's hosts, Shannon Sharpe and Skip Bayless, are beloved in the world of sports commentary.
Article continues below advertisement
In each episode of the show, they debate some of the hottest topics in the sports world, from game plays to athletes. However, for the August 8, 2022 episode, the two men weren't around. Where were they — and is the show canceled?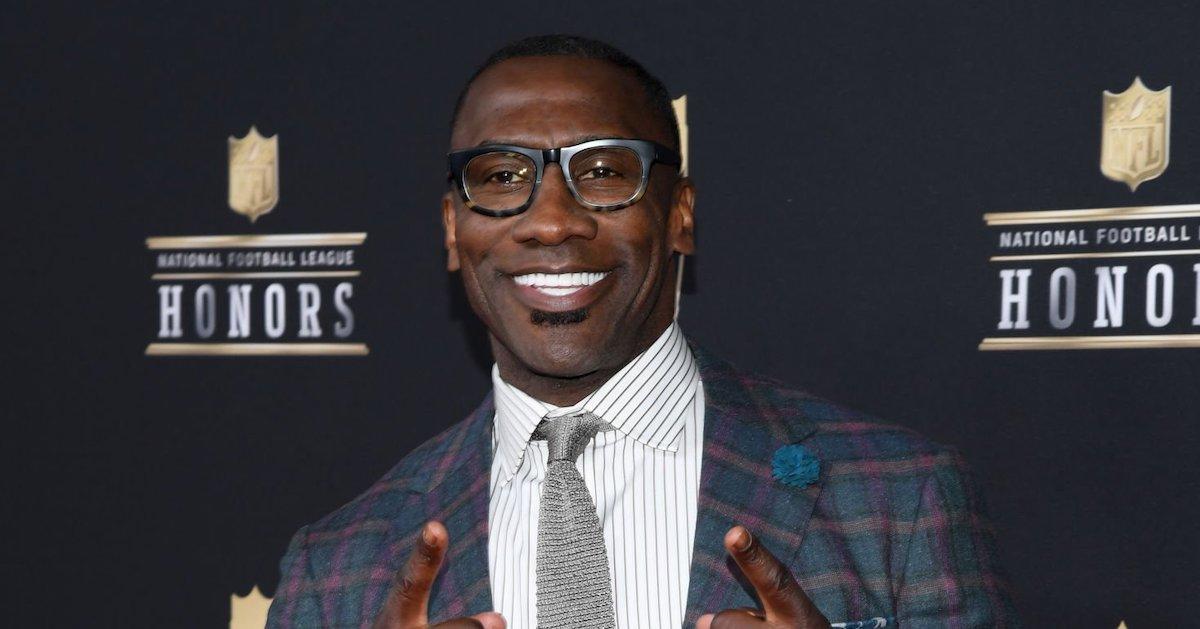 Article continues below advertisement
What happened to 'Undisputed' on Fox Sports?
Good news for sports fans: Undisputed has not been canceled. The reason Undisputed took a short hiatus at the beginning of August is that the NBA playoffs have come to an end. Since it's considered one of the most popular shows to watch on Fox Sports, it's very unlikely that it will be getting canceled at any point in the near future.
Clips from Undisputed regularly pull in millions of views on YouTube, Twitter, and TikTok. The conversations had during episodes of Undisputed end up going further than the show, thanks to social media users who choose to weigh in with their own personal opinions.
Article continues below advertisement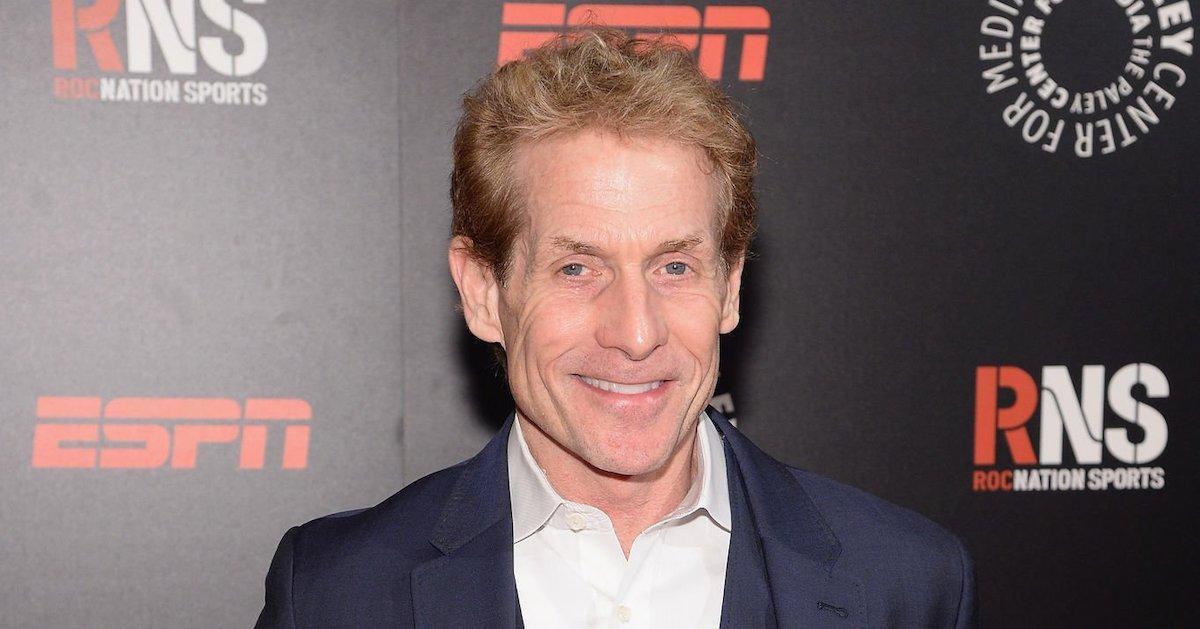 According to The Focus, Skip and Shannon adhere to early work schedules on a regular basis to film episodes of Undisputed. Throughout the rigorous NBA season, they have to be as focused as possible. The short break means they have a chance to recharge in order to return to the show with the best possible attitudes and energy levels.
Article continues below advertisement
Skip posted a tweet about another break he took from Undisputed with Shannon earlier this summer in June 2022. He tweeted, "Shannon and I are on vacation this week; look forward to returning with fireworks on July 4. Until then, I will be tweeting." They take breaks whenever breaks are needed.
Article continues below advertisement
Get to know 'Undisputed' hosts Shannon Sharpe and Skip Bayless.
Before becoming a television personality on Undisputed, Shannon was a three-time Super Bowl champion. He had two wins with the Denver Broncos and one win with the Baltimore Ravens. He is commonly referred to as Uncle Shannon or Unc by fans on Twitter.
The origin of the nickname might be unknown, but it is safe to assume that a lot of fans look up to him for being one of the most polarizing Black commentators on television — in any sphere, not just sports. You never know what you're going to get with Shannon, from bringing Hennessy to the show to bringing an actual goat with a LeBron James jersey on.
Article continues below advertisement
Skip has been covering sports as a commentator ever since he graduated from college. Before landing his role on Undisputed, he and Stephen A. Smith starred in First Take together on ESPN.
Although Skip and Shannon get along with each other incredibly well, there are also plenty of instances where they butt heads and struggle to see eye to eye. One of the things they disagree about is their views on the talent and skill levels of different basketball players, including LeBron and Michael Jordan. However, their friendly disagreements just add to the excitement of the show.