While Only Two Weeks Long, Cari Farver and Dave Kroupa's Relationship Had Promise
While they only dated for a couple of weeks, Cari Farver and Dave Kroupa's relationship was exactly what the two wanted as single parents.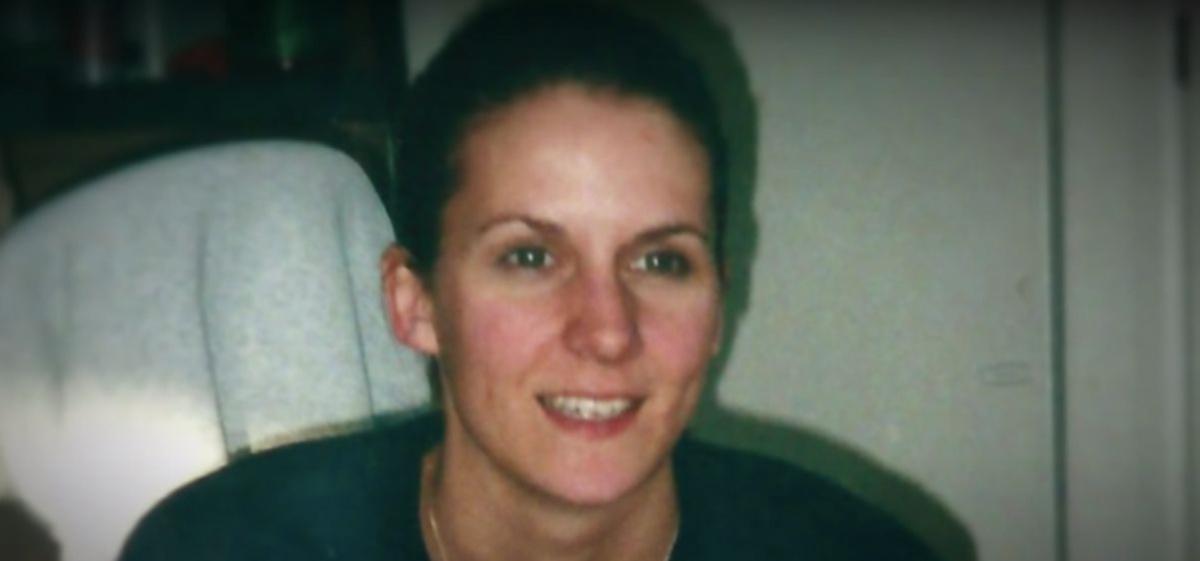 Nearly 10 years ago, Cari Farver disappeared without a trace. We learned that she was the "other woman" in the eyes of Shanna "Liz" Golyar, whom was interested in the man that Cari was seeing, Dave Kroupa.
Farver, a single mother that was looking for a casual relationship, met the 35-year-old father of two, and everything seemed to fall into place. Both parties knew what they wanted and what they didn't.
Article continues below advertisement
Unfortunately, Golyar didn't see it that way. Farver would disappear on November 13, 2012, just two weeks after beginning to date Kroupa. Then, in December of 2016, authorities charged and arrested Golyar with the murder of Farver.
Unlike Golyar, who did not like the "casual dating" that Kroupa suggested when they were seeing each other, it seemed as though he and Farver were on the same page.
Dave Kroupa and Cari Farver's relationship.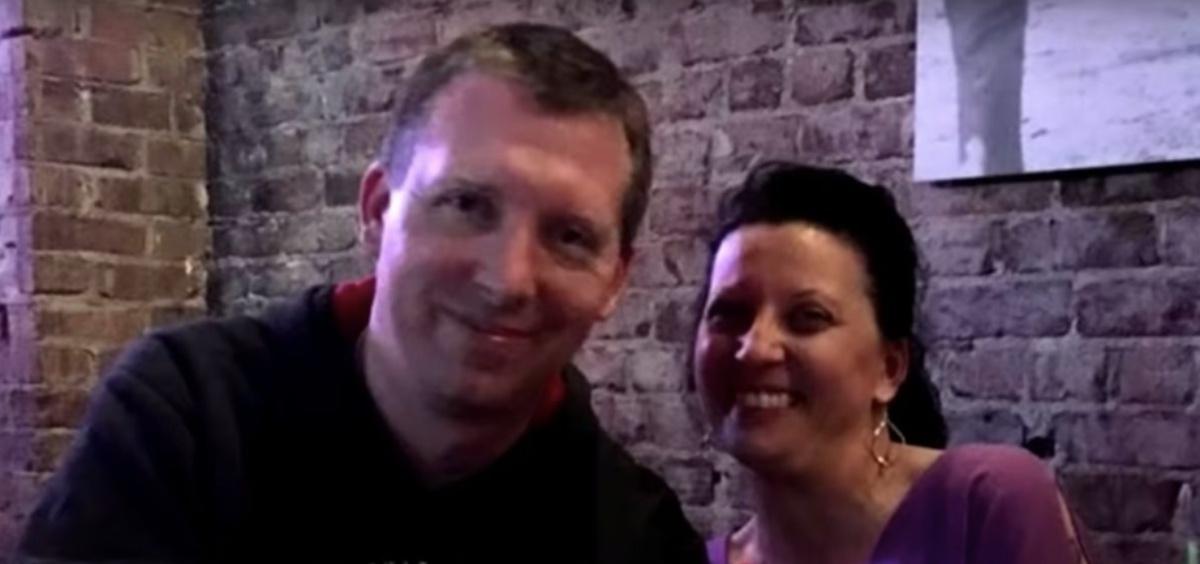 While working at an auto repair shop in Omaha, Nebraska, Dave Kroupa met Cari Farver when she dropped off her Ford Explorer for maintenance. According to Kroupa, he was immediately attracted to Farver.
The two single parents hit it off, but Farver clearly stated that she wasn't looking for anything serious, something that Kroupa could identify with as a single bachelor himself.
Article continues below advertisement
Farver also found herself staying with Kroupa in November of 2012 since he lived close to her office and she had been in the middle of a work project. Clearly, the two grew to like each other quite a bit in a short period of time.
Unfortunately, the morning that Farver disappeared, Kroupa gave her a kiss goodbye and then never saw her again. However, just hours after Farver left, Kroupa began receiving text messages from her that were out of the norm.
Where were the text messages coming from?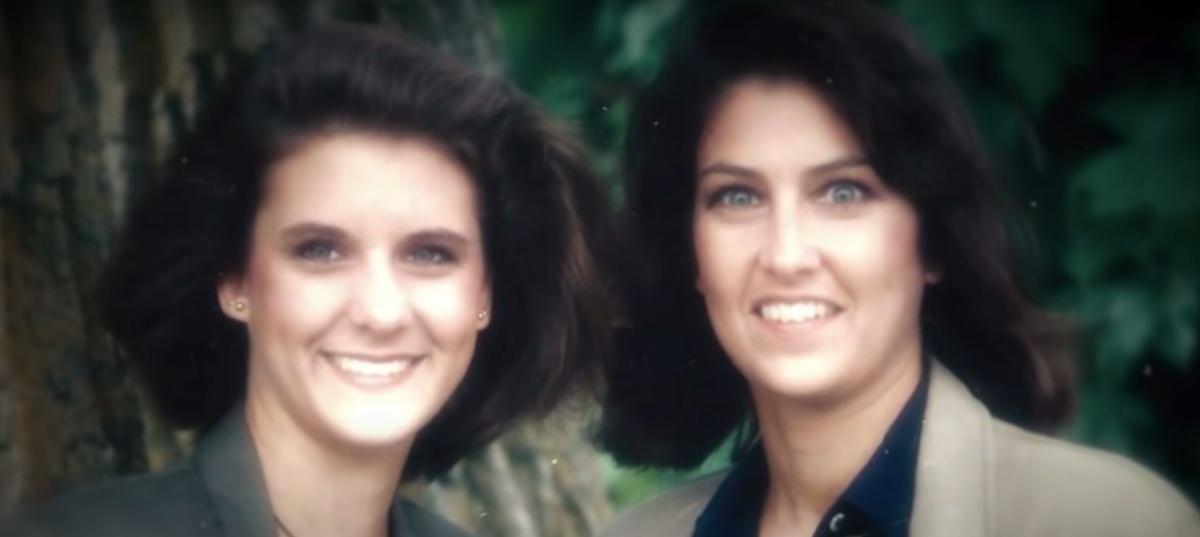 After Farver left Kroupa's apartment, he received a text message from Farver saying that she wanted to move in with him, officially. Obviously, neither person gave any indication that they wanted their casual relationship to turn into anything more serious, so Kroupa declined the offer.
The text messages would then become angry and escalate.
Article continues below advertisement
Farver's family would then get these bizarre text messages, which said that Farver had moved to Kansas and would make arrangements to pick up her 15-year-old son, Max. Her mother, Nancy Raney, would then realize something was very wrong when Farver would begin missing birthdays and her father's funeral.
We would later find out that Golyar was the one responsible for these text messages, even though she had said she was on the receiving end of those text messages, as well.
Golyar began using an app that allowed her to schedule text messages, pretending to be Farver. According to the digital forensics investigator, Golyar spent 40-50 hours a week living life as Cari Farver and fabricating all of these stories.
Currently, after being found guilty of the murder of Cari Farver, Shanna "Liz" Golyar is serving a life sentence without parole.