Where Is Barry Morphew Now? The Colorado Murder Suspect Has a New Girlfriend
Barry Morphew was arrested in May 2021 in connection with the disappearance of his wife, Suzanne Morphew. Here's what he is up to now.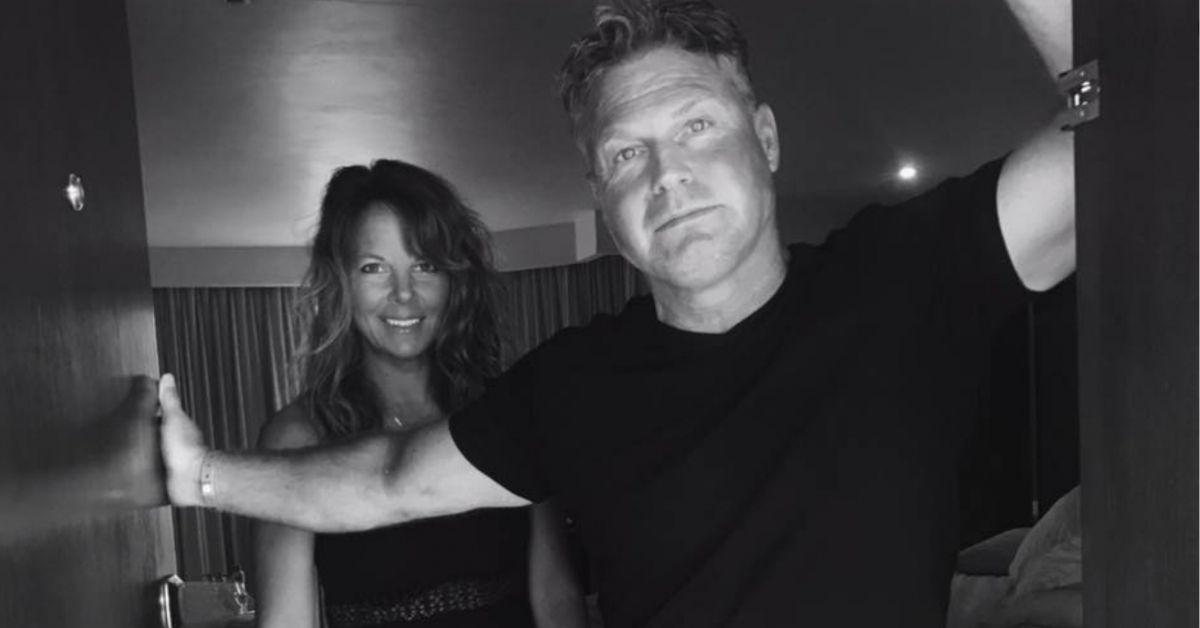 On Mother's Day in 2020, wife and mother-of-two Suzanne Morphew disappeared while on a bike ride near her family's Colorado home. Although her body was never found, she was presumed dead. It wasn't long before people started pointing fingers at her husband, Barry Morphew.
Article continues below advertisement
On Dateline's "Echoes in the Canyons," which airs Feb. 25 at 10 p.m. EST on NBC, journalist Keith Morrison digs deeper into the case and chats with people close to Suzanne.
For now, let's review what we know about Suzanne's disappearance, how Barry Morphew was involved, and where he is now.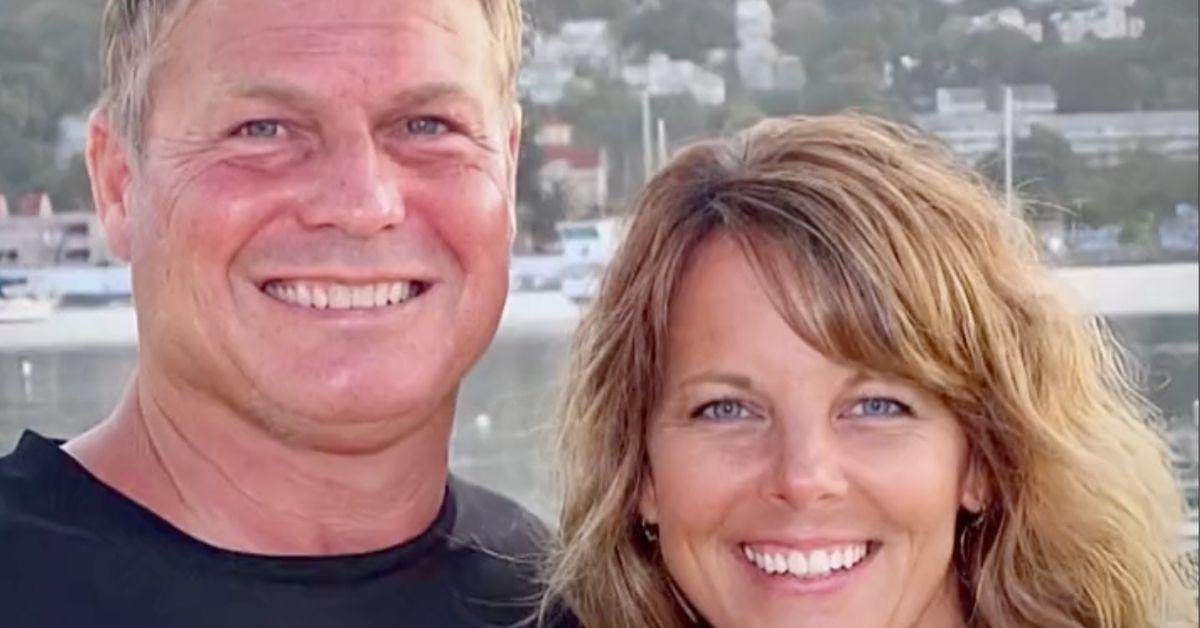 Article continues below advertisement
What happened to Suzanne Morphew?
On May 10, 2020, Suzanne Morphew was reported missing by her neighbor in Chaffee County. A year later, in May 2021, her husband, Barry Morphew, who has maintained his innocence, was arrested in connection with her disappearance.
Barry told authorities that he'd last seen her that morning before heading to work. He believed she had gone for a bike ride while he was out and said she could have been attacked by an animal, gotten into an accident with someone on the road, or had a run-in with another person.
Article continues below advertisement
While Suzanne's bike and helmet were found near the home, investigators felt the scene could have been staged.
And with very little physical evidence to go by, they started digging deeper into the couple's marriage. It seemed no one else had a motive to kill Suzanne Morphew, except for Barry Morphew himself. They had been having marital issues.
In fact, just days before her disappearance, Suzanne texted Barry, "I'm done. I could care less what you're up to and have been for years. We just need to figure this out civilly."
Furthermore, a plastic cap, belonging to a syringe used to tranquilize animals, was found in the family's dryer, suggesting that Suzanne might have been sedated at the time of her death.
Article continues below advertisement
Barry Morphew hunted animals, which is why he had these items around the home. However, when examined, only Suzanne's DNA was found on the cap.
The case has not yet been sent to court.
Article continues below advertisement
Where is Barry Morphew now?
Barry Morphew is currently out on bail. After being arrested in May 2021 on charges of first-degree murder after deliberation, tampering with evidence, and attempting to influence the public, he pleaded not guilty and was allowed to post a $500,000 cash bond. In September 2021, he was released from jail.
He currently wears an ankle monitor and is confined to Chaffee County, Colo. Awaiting a spring 2022 trial, he continues to maintain his innocence.
Since Barry was released on bail, some new evidence has been uncovered. The DNA of an unnamed sex offender — connected to three other unsolved sexual assault cases across the nation — was recovered from Suzanne's Range Rover. But as of right now, nothing has come of that lead.
Furthermore, according to Daily Mail, Barry Morphew is seeing a woman named Shoshana Darke.
Article continues below advertisement
In fact, he is living with Shoshana, because prosecutors claimed that he could not reside in his old home as it was too close to a former neighbor and trial witness who Barry is not allowed to contact. However, Shoshana made headlines herself when she was arrested in September 2021 for trespassing on Barry Morphew's former property.
Barry Morphew's daughters, Mallory and Macy, continue to support their father. Suzanne's family, on the other hand, believe Barry is guilty.