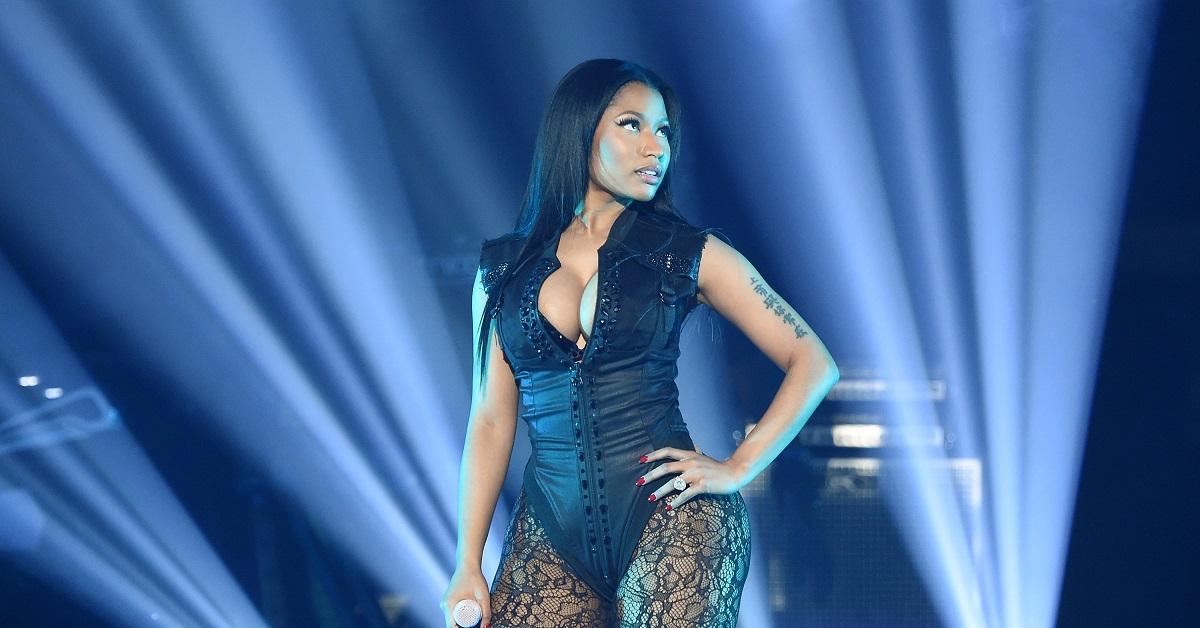 Nicki Minaj's Father Robert Maraj Was Killed In a Hit-and-Run on Long Island
Robert Maraj, Nicki Minaj's father, was killed on Feb. 13 in a hit-and-run on Long Island, according to police. Robert was transported to a hospital following the crash, where he died as a result of his injuries. The news of Nicki's father's death has many curious what the relationship between Nicki and her father was like and how she feels about both of her parents.
Article continues below advertisement
Who are Nicki Minaj's parents?
Nicki's mother is Carol Maraj, and both she and Robert are of Afro-Trinidadian ancestry. Nicki was born on St. James in 1982, and her mother worked in payroll and accounting departments for much of Nicki's youth. Robert was a financial executive, and both of them were also gospel singers. Nicki has four siblings and was the middle child of the group. Her older siblings are Jelani and Maya, and her younger siblings are Micaiah and Ming.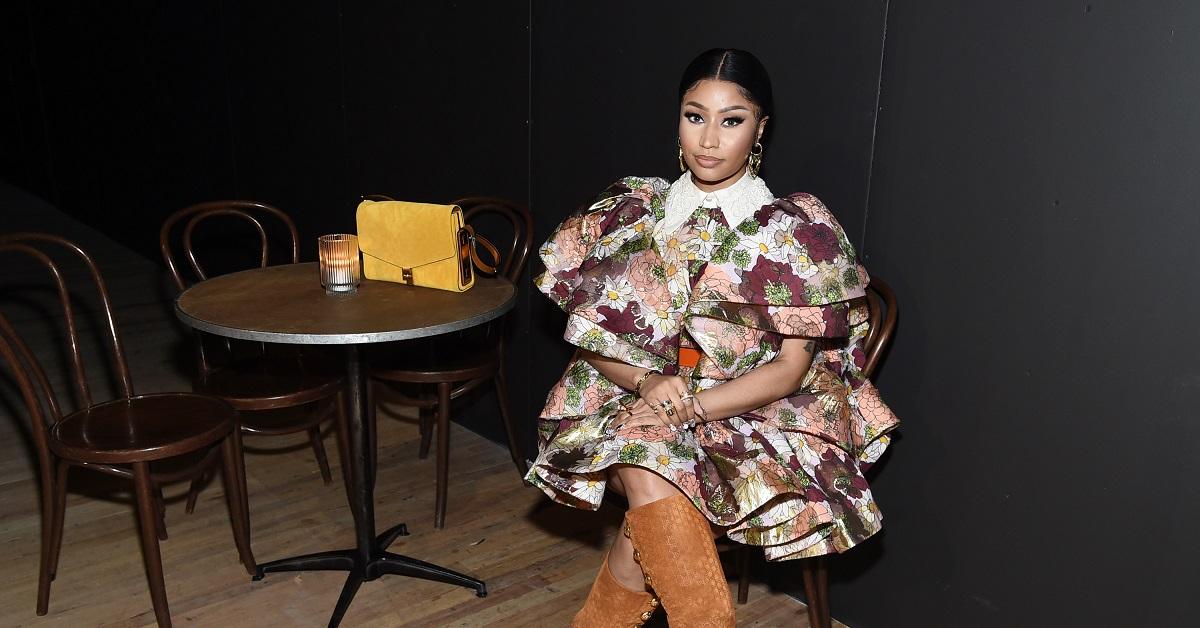 Article continues below advertisement
Nicki and one of her siblings lived with a grandparent on St. James before the family eventually moved to the Bronx so their mother could attend Monroe College. Throughout much of her childhood, her father was addicted to alcohol and drugs and was also known to have a violent temper. In one particularly horrific story, Robert burned their house down in St. James in December of 1987.
Nicki has acknowledged her father's abusive behavior in interviews.
In a 2015 interview with The New York Times, Nicki said that while her father had never abused her, specifically, he was an abusive man. "I would always hear him yelling and cursing, always. And it made me feel it was the way to interact because that's how I saw him interacting.'' In a separate interview with Rolling Stone, Nicki said that she had always seen money as a fix for her problems, especially when it came to her father.
Article continues below advertisement
She explained that she wanted money so that she could take care of her mother, which would allow her mother to leave her father.
"That was always what drove me," she explained. "I was disappointed in my father. I was afraid, very afraid, that something would happen to my moth­er. I had nightmares about it."
Article continues below advertisement
The driver who hit Robert fled the scene.
Robert was hit by an oncoming car while walking in Mineola, NY, around 6:15 p.m. on Saturday, Feb. 13. The Nassau County Police Department said that the driver of the car fled the scene and that their homicide department was currently investigating the case. A representative for Nicki also confirmed Robert's death but didn't provide any additional details about the incident.
Although Nicki often isn't shy about revealing the details of her private life, she has yet to comment on her father's death on social media. Given the complicated relationship she had with him, Nicki might have mixed feelings about the news of his death. Still, Robert was undoubtedly someone who had a profound impact on who Nicki has become, so his loss will likely have a deep impact on her.