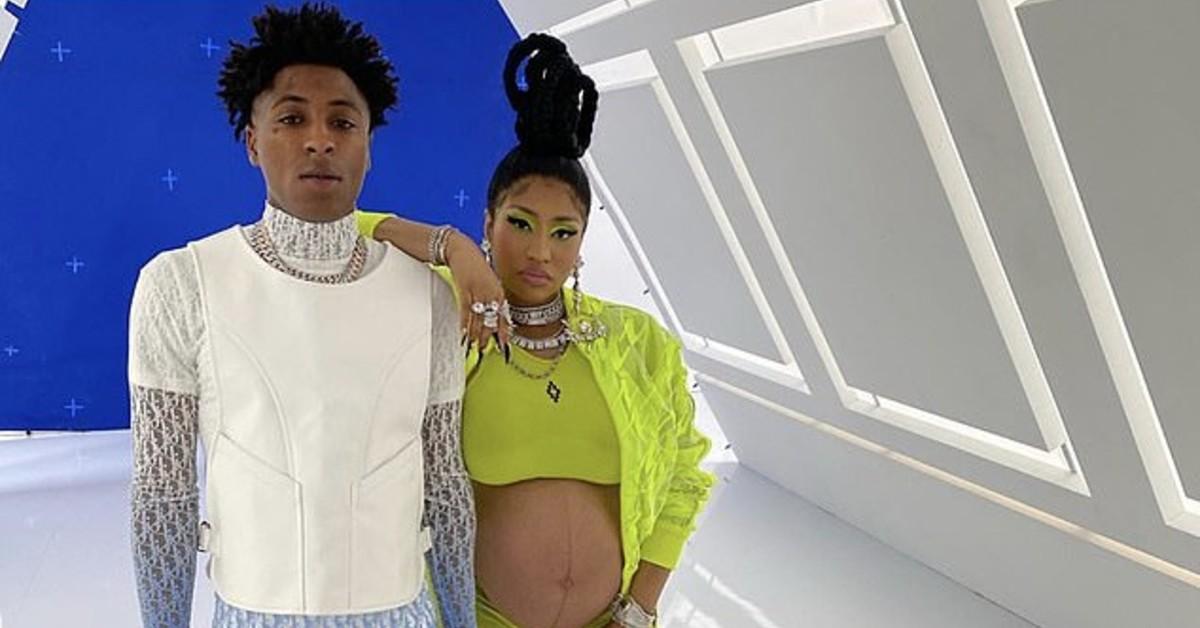 Nicki Minaj Announces a New Single With a Never Before Seen Pregnant Pic
Rapper and hip-hop star Nicki Minaj just posted some pregnant pics on Instagram, and we're all freaking out! Could she possibly be pregnant again after just having a baby? Well, technically, she could be pregnant, but it's unlikely Nicki would announce a new pregnancy just a few weeks after just having a baby.
Article continues below advertisement
Nicki Minaj may not be pregnant now, but she was pregnant for the past nine months or so, until she gave birth just about a month ago. After Nicki posted pictures of herself as pregnant as ever, looking glamorous as hell, fans got a bit confused. Some had missed that Nicki was ever pregnant, and others thought she might just be pregnant again.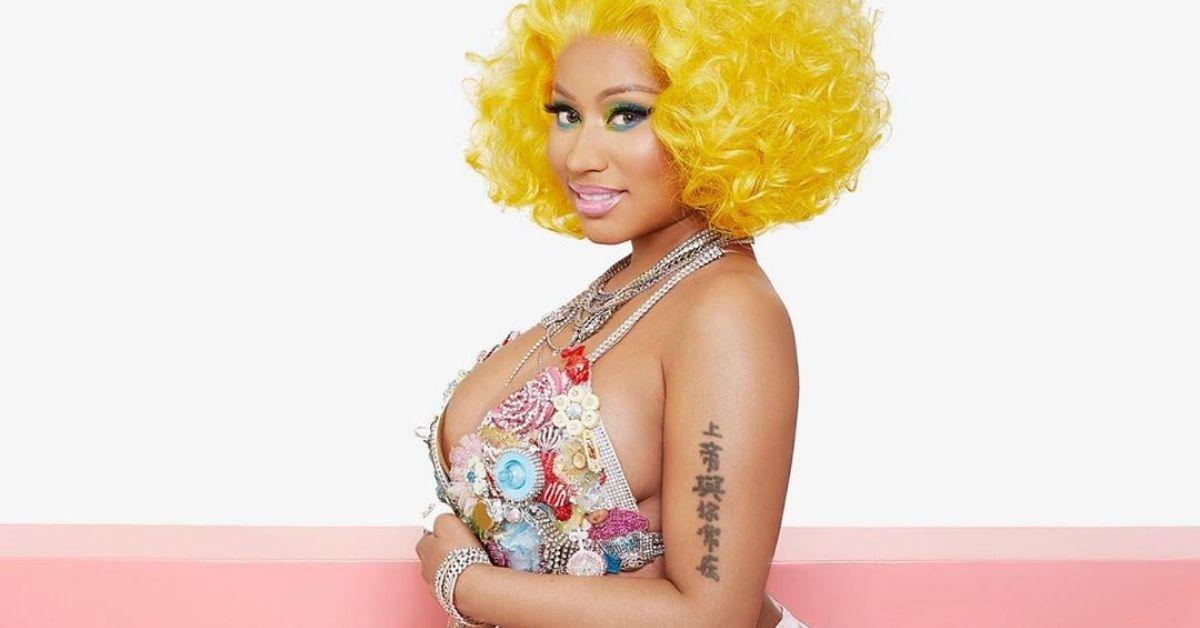 Article continues below advertisement
Nicki Minaj is not pregnant again… at least we don't think she is.
While another baby Minaj would be more than welcome, there's no evidence that another mini Nicki is in the making. Most women are advised to not publicly announce that they are pregnant until twelve weeks into the pregnancy, just in case there are any complications. Since she gave birth about one month ago, it's unlikely she could even confirm a second pregnancy, let alone share that with the world.
Nicki Minaj was pregnant until October of this year.
In July 2020, Nicki Minaj announced her pregnancy with a glamorous and campy photoshoot showcasing her baby bump. In September 2019, before she was pregnant, Nicki announced she wanted to "retire & have my family." There was an outrage amongst fans, but they couldn't have been surprised when she announced the baby in July.
Article continues below advertisement
Nicki married her current beau, Kenneth Petty, in October of last year, almost exactly one year before the birth of their new baby son. They haven't announced their son's name, but they did confirm the birth on Instagram in an Oct. 15 post thanking all their celebrity friends, such as Kim Kardashian and Kanye, Beyonce, Riccardo Tisci, and more who sent their well wishes. E! News reported Nicki and Kenneth welcomed their son to the world on Sept. 30.
Article continues below advertisement
Nicki Minaj posted a pregnant picture on Instagram to announce a new song.
On Nov. 2, Nicki posted a throwback never-before-seen photo of herself looking fierce with her baby bump and NBA YoungBoy. A possible collaboration was in the cards, but this official announcement, captioned, "#WhatThatSpeedBout THURSDAY NIGHT NBA YOUNG BOY X BARBIE X MIKE WILL," means the new collab will be coming way sooner than expected. It's rumored that Nicki will be pregnant in the music video for the song too.
Article continues below advertisement
Even though she said she would "retire" only a year ago to focus on family, this will now be the second record Nicki's released since giving birth (just a month ago!) so she clearly hasn't fully rolled over yet. This year alone, while pregnant, she's released or been featured on nine different singles, working with artists like 6ix9ine and Doja Cat. Nicki is an icon for working mothers, hands down.
Fans are confused after Nicki Minaj posted her unseen pregnant photo.
After Nicki posted the photo on Insta, fans got a little bit confused. On Twitter, many were asking if she was pregnant.
Article continues below advertisement
Other fans were making jokes that she's just been pregnant forever.
Article continues below advertisement
But one thing we can all agree on is that while 2020 has been a totally weird year, an iconic new generation is on its way in.