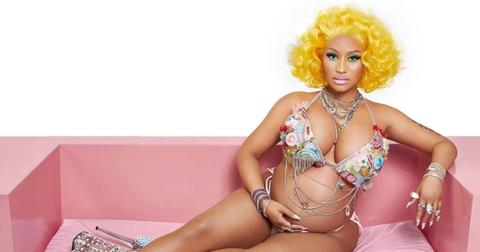 Pregnant Nicki Minaj Is Still Making Music Despite Her Vow to "Retire"
By Allison Cacich

Updated
Nearly a year after stating that she was ready to start her family, Nicki Minaj officially confirmed that she is expecting her first child with husband Kenneth Petty.
The 37-year-old announced her pregnancy with a series of photos that show off her burgeoning baby bump, indicating that the rapper is likely due before the end of the year. The mom-to-be actually teased her exciting news more than once in the months leading up to her big reveal.
When is Nicki Minaj due?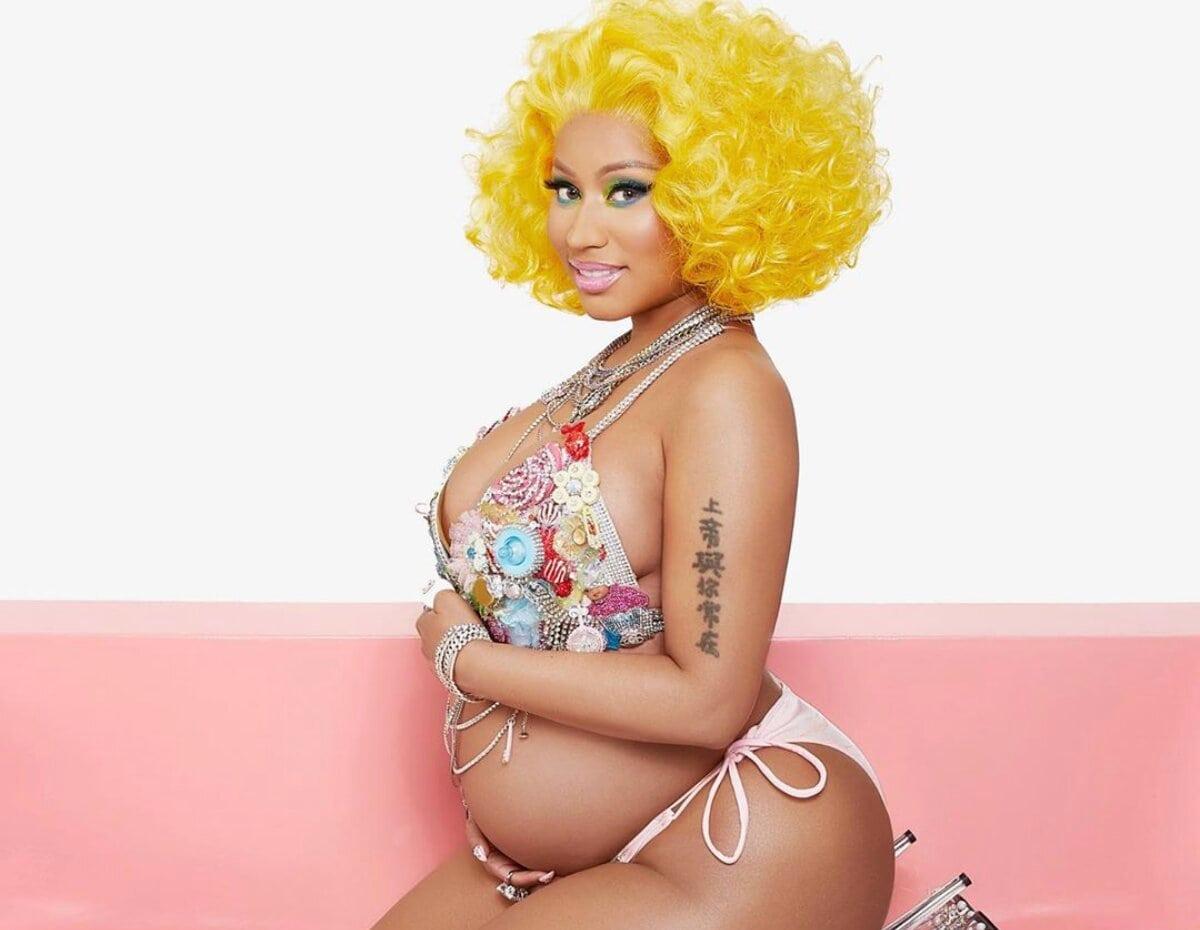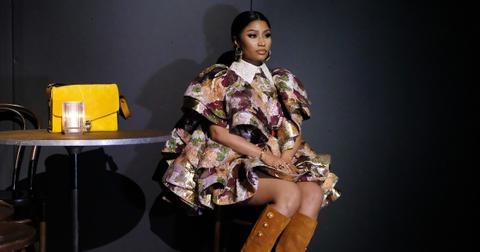 Nicki's husband and baby daddy grew up with her in New York.
The Trinidadian-born singer wed Kenneth, her childhood friend, in October after reconnecting a year prior. Though they first acquired a marriage license in June of 2019, Nicki's busy schedule delayed the nuptials by a few months.
"I think I have what I was striving for, just happiness," the newlywed shared on Apple Music's Beats 1 Radio. "It was so hard to get to a happy place. Now that I'm there, I don't want to compromise that for anyone or anything."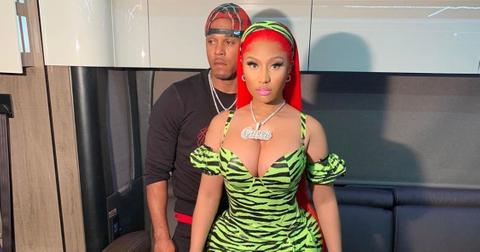 In a since-deleted tweet, Nicki added that she wanted to take a major step back from music in the coming year. "I've decided to retire & have my family," she announced in September. "I know you guys are happy now. To my fans, keep reppin me, do it til da death of me … Love you for LIFE."
But Nicki hasn't exactly stuck to that plan in 2020. She's been featured on songs from artists such as Meghan Trainor, Doja Cat, and Rich the Kid, and released a track with Tekashi 6ix9ine in June called "Trollz." In February, her promotional single "Yikes" drew criticism for its crude reference to civil rights activist Rosa Parks.
When it comes to controversy, Nicki Minaj has still got it.