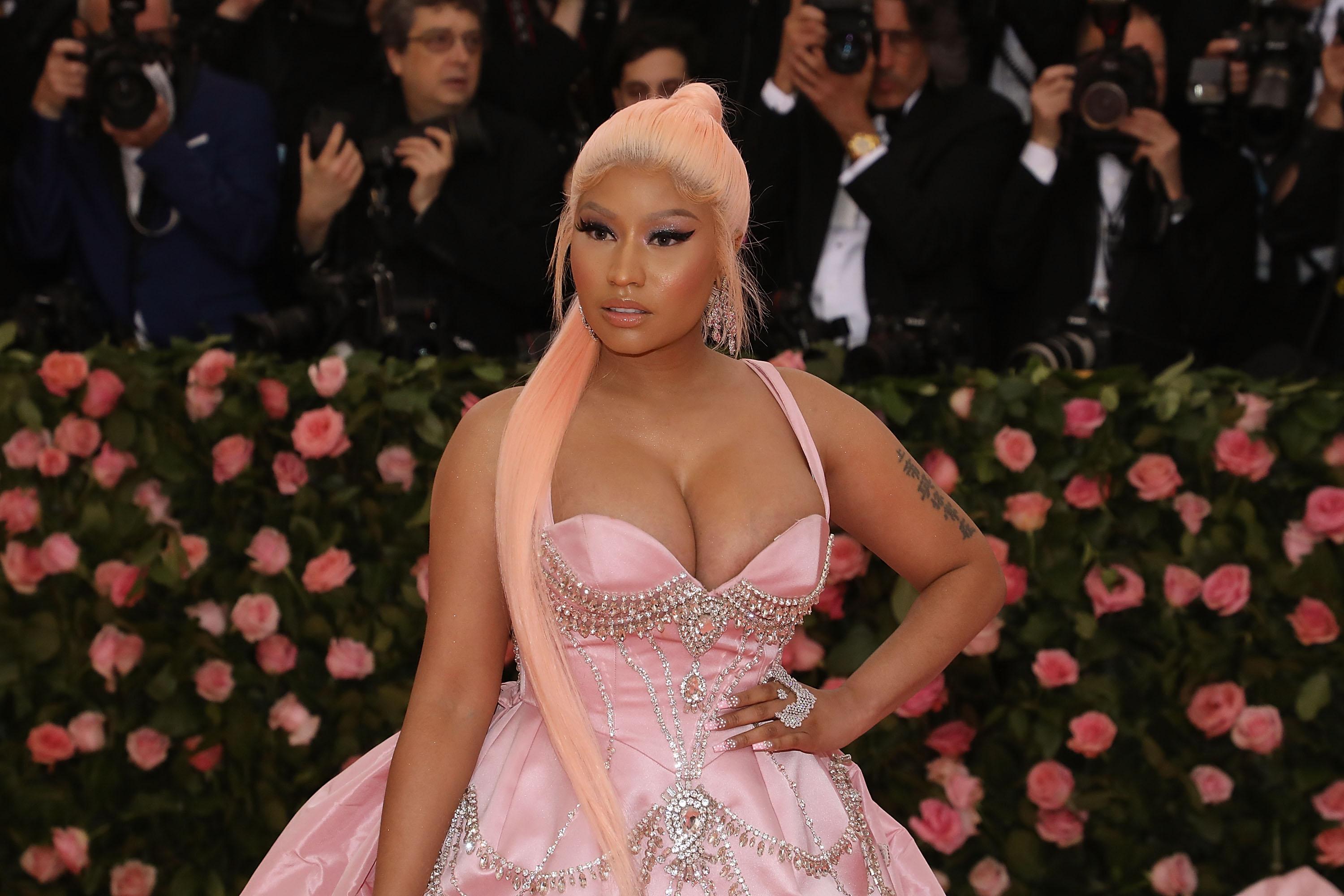 Nicki Minaj Has to Answer to the Internet After Her Song "Yikes" Included a Line About Rosa Parks
Rapper Nicki Minaj is no stranger to controversy or for raising eyebrows with the lyrics to her songs. But when she dropped a preview of her song "Yikes" on Instagram on Feb. 3 just in time for Black History Month, her followers were shook.
One line of the song mentions Rosa Parks followed by some expletives and now the internet is up in arms about the Nicki Minaj drama with Rosa Parks.
Article continues below advertisement
While it's hard to say just what Nicki meant by what she rapped in her newest song, the fact that she mentioned the late civil rights activist with anything but accolades didn't sit well with anyone who has heard the snippet so far. Fans have taken to Twitter to call out Nicki for her seemingly tasteless line in the song and to point out that it couldn't have come at a worse time. Nicki herself has yet to comment on what the lyrics to "Yikes" even mean, but the damage has already been done.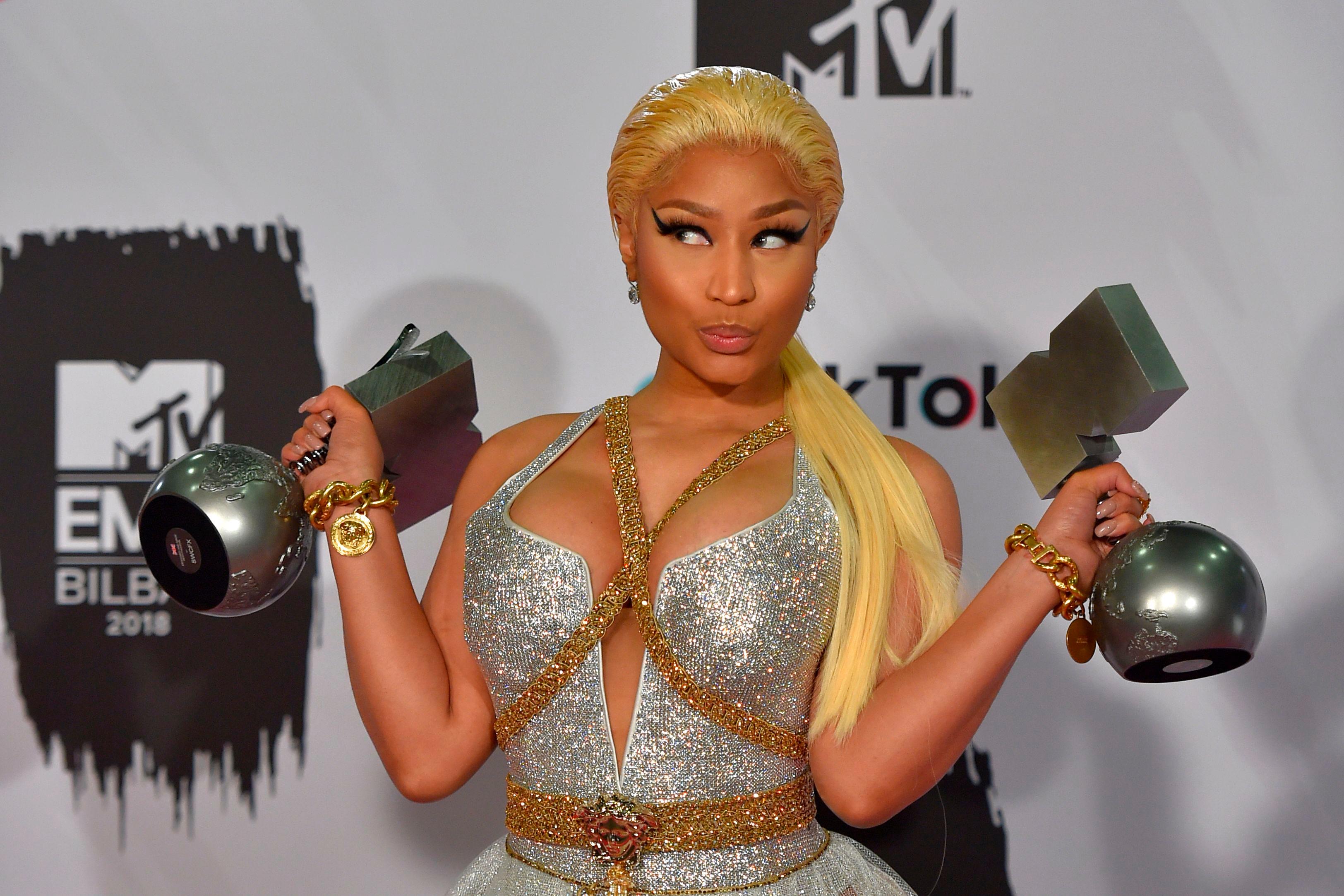 Article continues below advertisement
Nicki Minaj's new song has a line about Rosa Parks.
The preview of Nicki's song on Instagram has the line, "All you b*tches Rosa Parks, uh-oh get your a-- up." What does this mean in regards to Rosa herself, Black History Month, or what Nicki thinks about her? Right now, it's anyone's guess, but it isn't a good look for the singer and no one is being shy about their feelings on the lyrics, one way or the other.
Although Rosa is no longer alive to respond to the lyrics in question, Nicki is no stranger to public feuds which are fueled by what she says or sings about. She has had words at awards shows and through social media with singers like Miley Cyrus, Iggy Azalea, and Taylor Swift, and although this is a little different, it's not entirely surprising to hear Nicki saying something controversial.
Article continues below advertisement
Twitter has mixed reactions about the timing of Nicki's song "Yikes."
Fans on Twitter have both stood up for Nicki and pointed out the hypocrisy of the line in her song since she dropped the preview on Instagram. While some people on Twitter have pointed out that Nicki has said far more shocking things in her music in the past, others have come out to stand up for Rosa and seriousness of who she was as a civil rights activist.
Article continues below advertisement
There isn't a general consensus among people on whether or not Nicki's song is going to be inherently disrespectful, especially if the line about Rosa was a one-off, unrelated to other lines in the overall song. But there's no denying that it has already made waves. And it wouldn't be all that surprising if that was Nicki's intention, regardless of any negative backlash.
Article continues below advertisement
The meaning behind Nicki's lyrics is unclear.
The internet isn't collectively coming for Nicki after the lyrics to "Yikes" raised some eyebrows, but there are plenty of questions about what it means and whether or not it is even disrespectful. Right now, there is an ongoing discussion about it. Because the line doesn't say anything specifically negative about Rosa, it's hard to say just what Nicki meant.
Article continues below advertisement
It could have been a line meant to urge other people to stand up for themselves or other people, as Rosa did, especially with the line "uh-oh get your a-- up." It doesn't sound like Nicki implicitly tries to offend or swear at the late activist. Still, the ongoing debate about Nicki's new song, which hasn't even been released in its entirety, has the internet up in arms.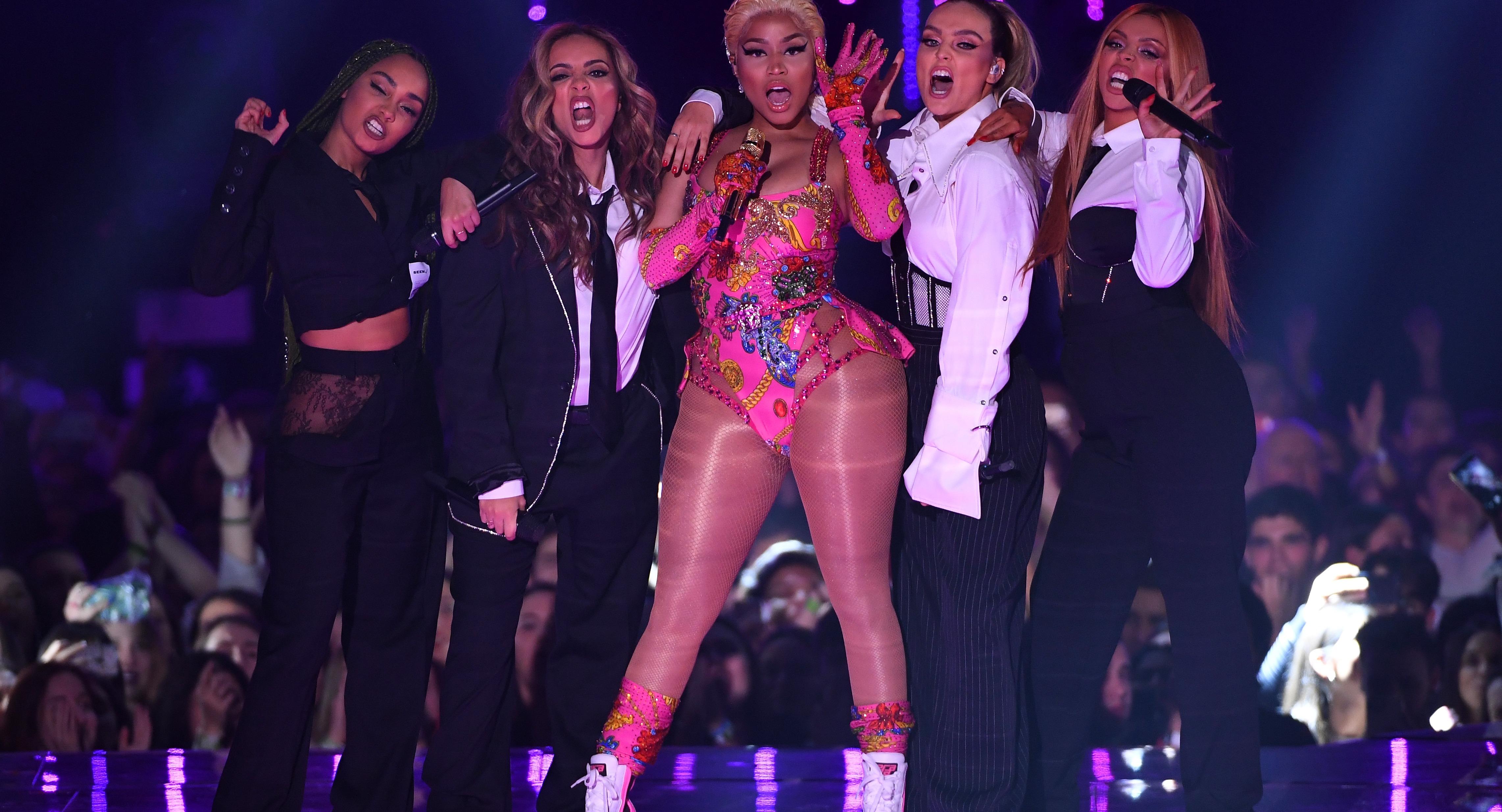 Is Nicki releasing a new album?
Nicki released just a portion of her song "Yikes" on Instagram and has yet to release a new album in full, on which the song would appear. But she is back at recording after taking a brief pause, so fans will probably be able to hear the song in its entirety soon enough. Until then, she will be facing the music (no pun intended) about her questionable Rosa Parks lyrics.