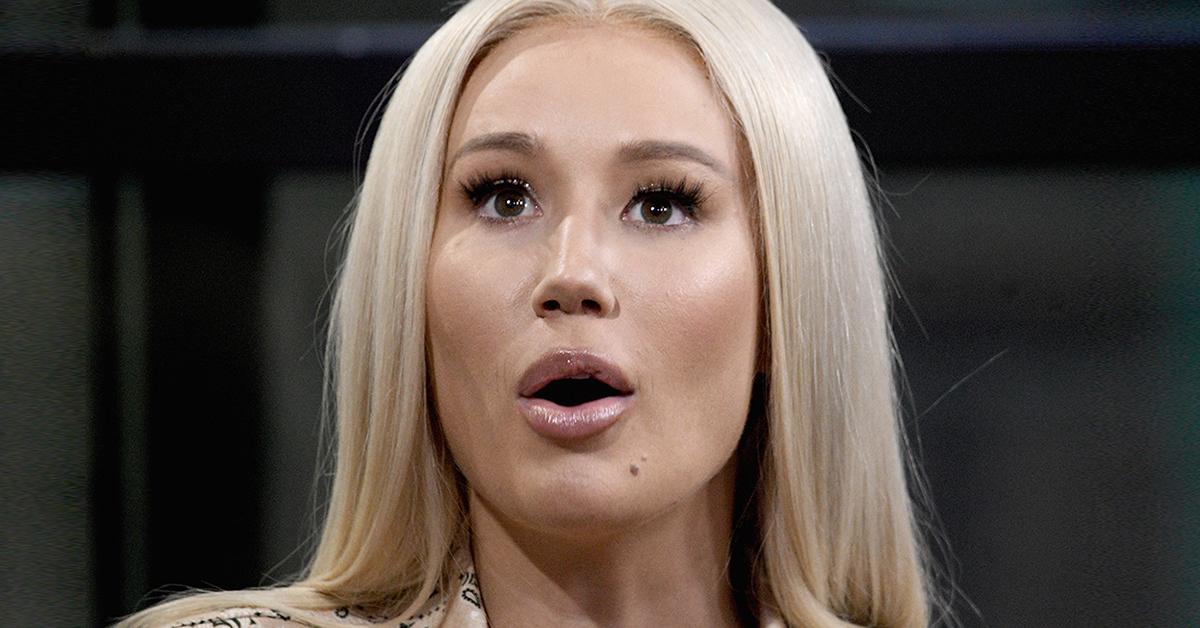 Iggy Azalea and Playboi Carti Just Might Be Expecting A Baby
Rumor has it that the rapper is expecting, but is it really true? Is Iggy Azalea pregnant with Playboi Carti's child? Here's what we know so far.
It's only been a few months since rumors of Iggy Azalea's engagement to her boyfriend, Playboi Carti, first surfaced. But now, rumor has it that the Australian rapper has got a bun in the oven. Both Iggy and Playboi have been tight-lipped about their relationship from day one, but considering the timing of this news, fans have good reason to speculate that there just might be some truth to this.
Article continues below advertisement
Is the "Fancy" singer really expecting her first child with Playboi? And if so, how far along is she? Here's everything we know so far.
How long have Iggy and Playboi been dating?
The two rappers have been in a relationship since September of 2018. By December, they left Los Angeles and went to Atlanta to move in together.
In an interview, while talking about his romance with Iggy, Playboi said: "Once I started talking to her, I just cut off everybody. It was over with."
Article continues below advertisement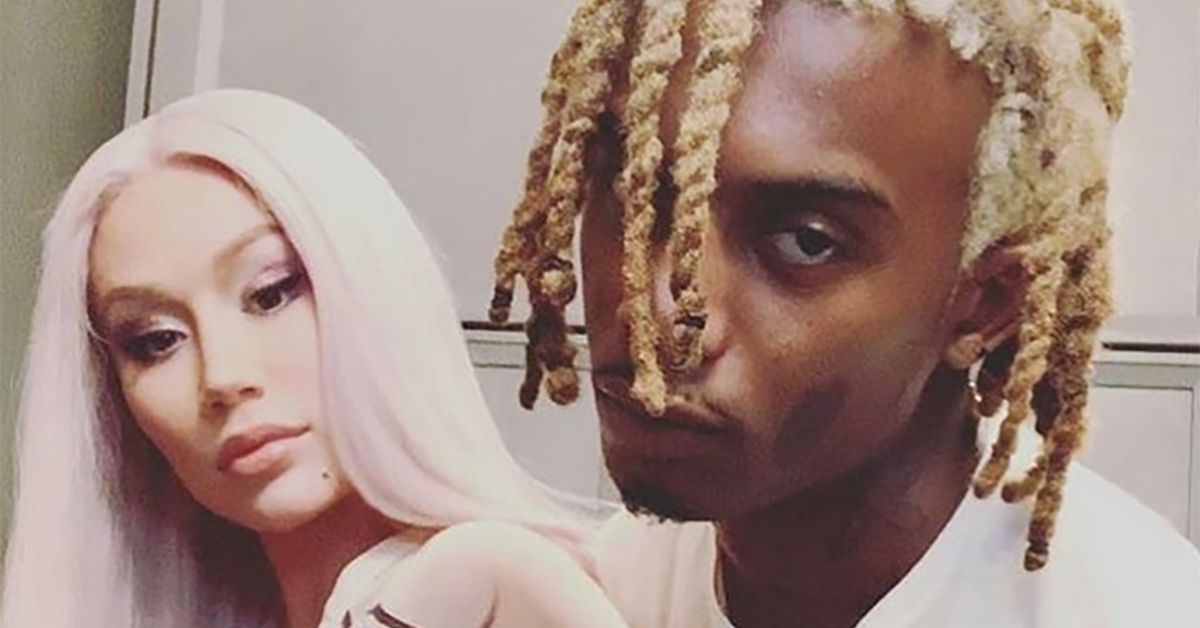 If you're wondering why there aren't that many PDA photos of these two lovebirds on the Internet, it's because they prefer to keep their relationship personal. When Playboi was asked about this, he confirmed that they intend to keep things that way and that they don't plan to collaborate on music together either.
He said: "That's a whole 'nother thing. I support everything she does."
Article continues below advertisement
Did they ever get engaged?
Iggy and Playboi haven't confirmed this, but fans still suspect that the two are engaged because of the fancy diamond ring on Iggy's wedding finger.
The rumors first started in July of 2019, after she flaunted the bling on her wedding ring finger on The X Change Rate. Although she confirmed that she wasn't single, she didn't explicitly say that she was engaged.
Still, she gushed about Playboi and how much she loves being herself around him.
She shared: "That's real love. If you can walk around with your wig off, looking a hot mess in the house."
Article continues below advertisement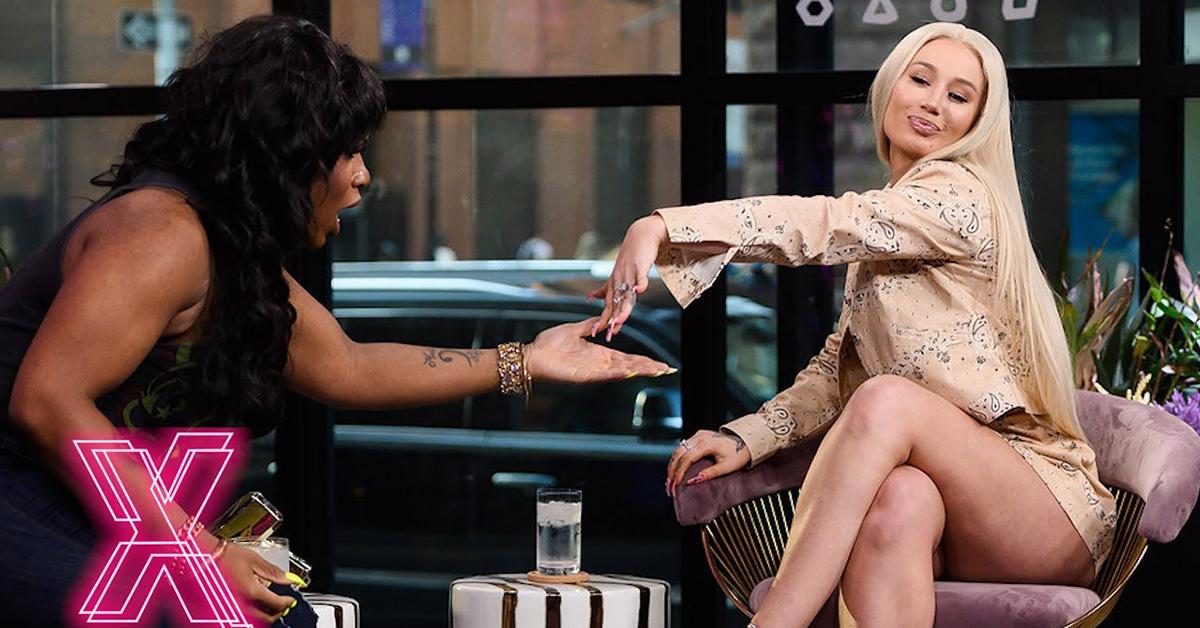 After the press started speculating about her possible engagement, she deleted Instragram pics that showed her ring. She has since wiped her entire feed up until October of 2019, but her ring can still be seen on her left ring finger in some of her recent photos.
Article continues below advertisement
If it's true that the two are preparing to exchange vows, this would make for Iggy's second engagement. She started dating basketball player Nick Young in 2013 and they got engaged in June of 2015. But just weeks after they announced their engagement, she called it off after learning that he was cheating on her. To add insult to injury, he even bragged about this to his teammates.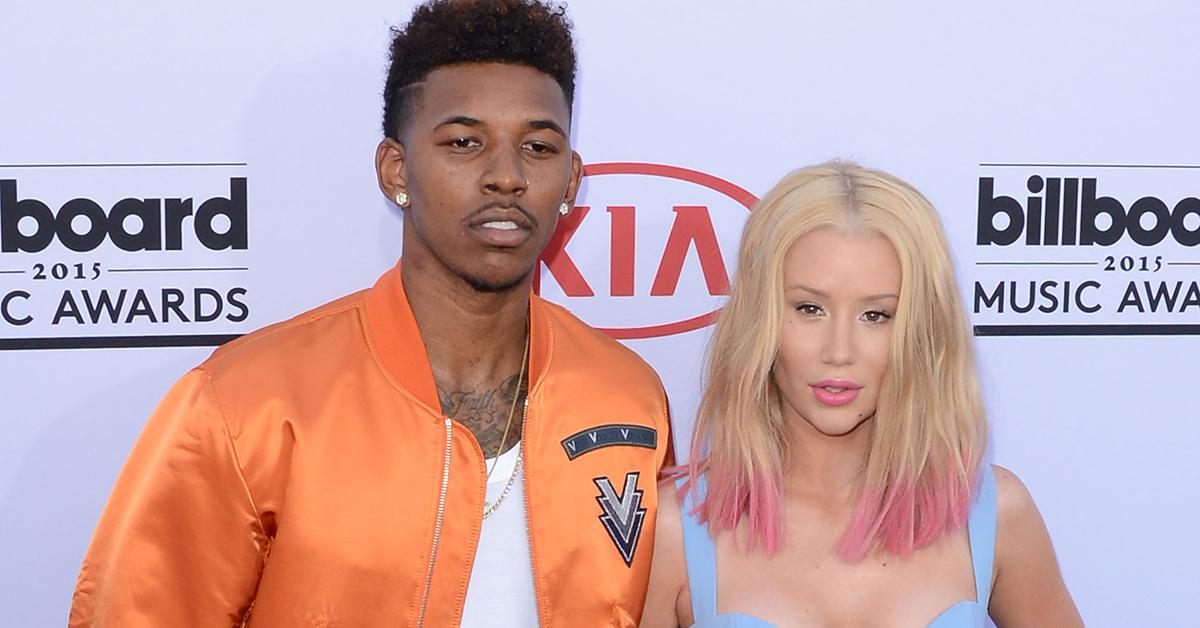 Article continues below advertisement
Is Iggy Azalea pregnant with Playboi Carti's baby?
Multiple outlets have reported that the 29-year-old rapper is now six months pregnant with Carti's child. Sources close to the couple have reportedly shared the news, but they're not sure yet if it's a boy or girl.
It's worth noting that neither Iggy nor her reps have actually commented on the news, so as for whether she's really expecting at the moment, we'll say maybe.
In addition to have a potential child on the way, Iggy has been busy promoting her latest EP, Wicked Lips, which dropped on December 2. As for Playboi Carti, he has been working on his second studio album, Whole Lotta Red.