Sorry — There Is No Adele and Nicki Minaj Collab in the Works
Nicki Minaj and Adele are working on a collab — maybe. Find out if Nicki was serious or joking when she said the two are collaborating on a new song.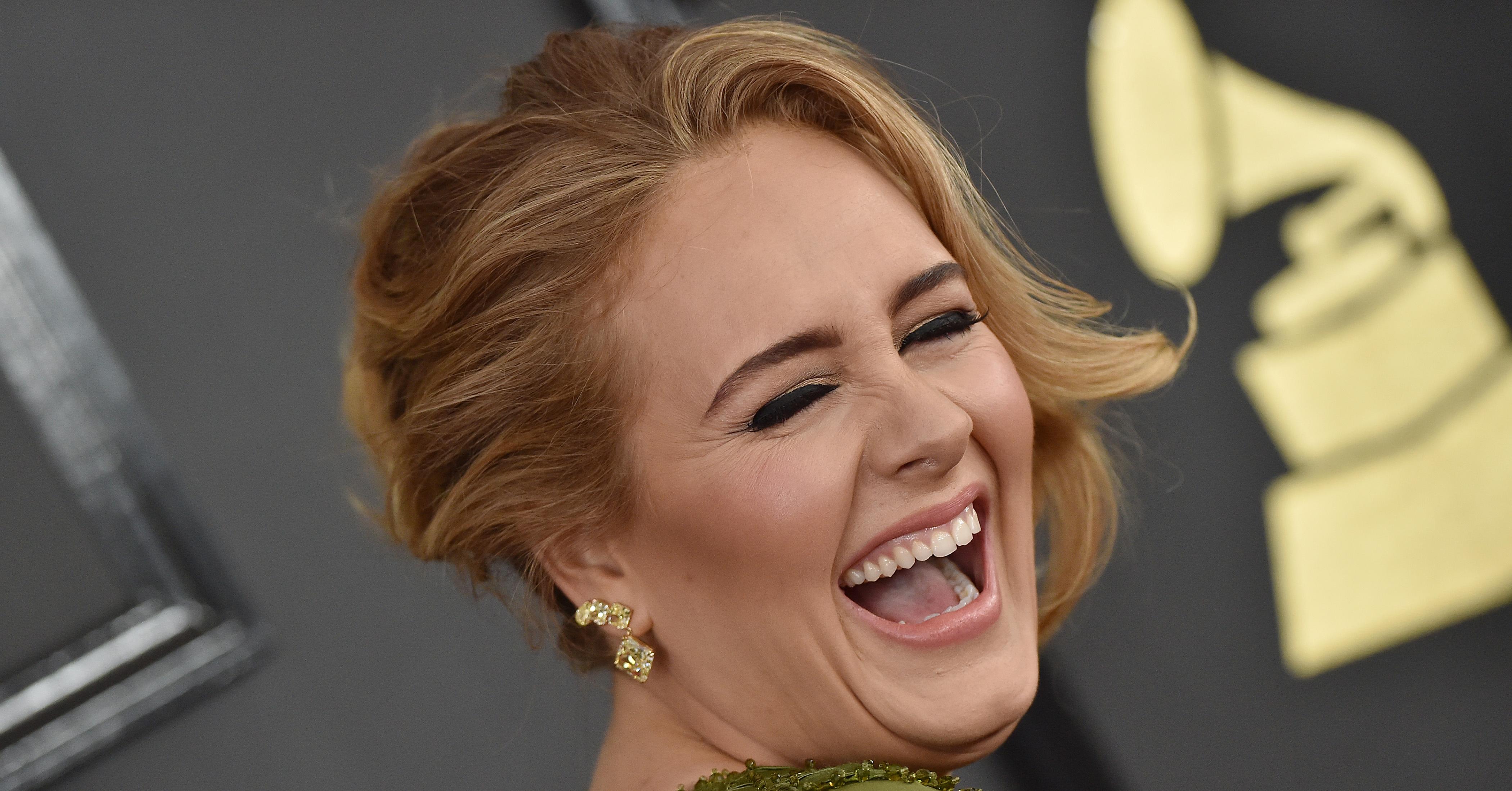 If you weren't already anxiously awaiting any information about new music from Adele, we're sure you'll be now. The singer, who was recently known to be dating British rapper Skepta, has been working on new music for a while now, and we've been grasping on to every rumor to get an idea of what we're in for.
Article continues below advertisement
Besides the fact that we could all use a few more heartfelt ballads to belt along to off-key, it sounds like everything Adele has planned for this chapter of her work is new and exciting.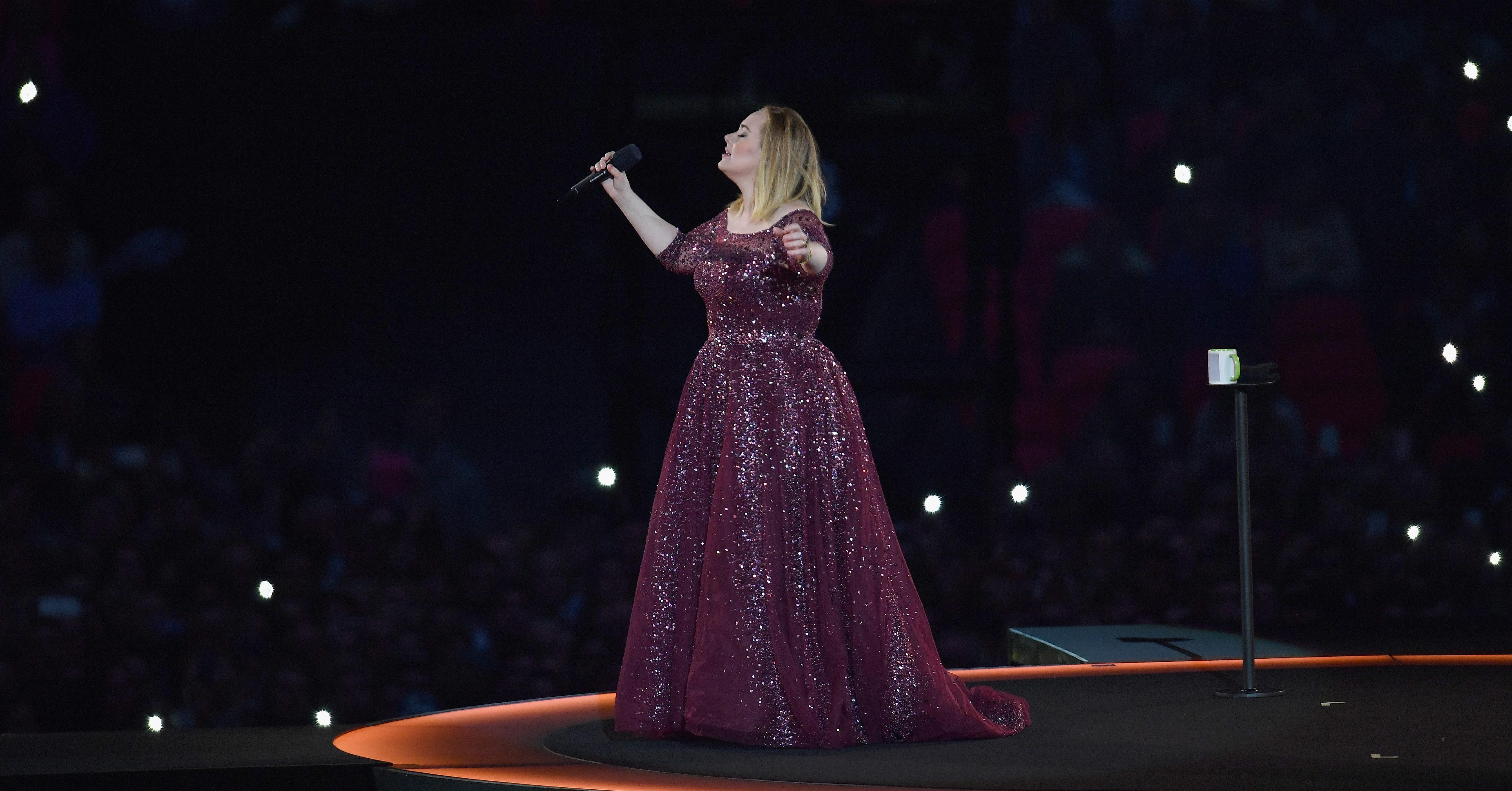 Article continues below advertisement
Nicki Minaj was joking about having an Adele collab on the way. 
In an interview with Entertainment Tonight for her Fendi Prints On launch celebration, she was asked whether she would ever be open to collaborating with the 15-time GRAMMY winner.
Nicki's response? "Yes and yes, yes and yes, wooo hoo!"
Of course, we were all already excited, but then she continued.
"Adele made me swear to secrecy that I'm not allowed to tell anyone that I'm working with her. And that we already shot a video. And it's an epic song! Ahh!"
At that point, we were already overjoyed at the thought of what a collab like that could look like.
And then, Nicki revealed it was all a joke.
Article continues below advertisement
"Omg guys. I thought everyone could clearly see I was being sarcastic," Nicki tweeted. "S--t! Now I have to go to Adele's studio & steal some files. Who's in the UK? I got a job for you."
Does this mean that a collab is completely out of the question? No — it's just not going to happen as soon as we'd hoped it would.
Article continues below advertisement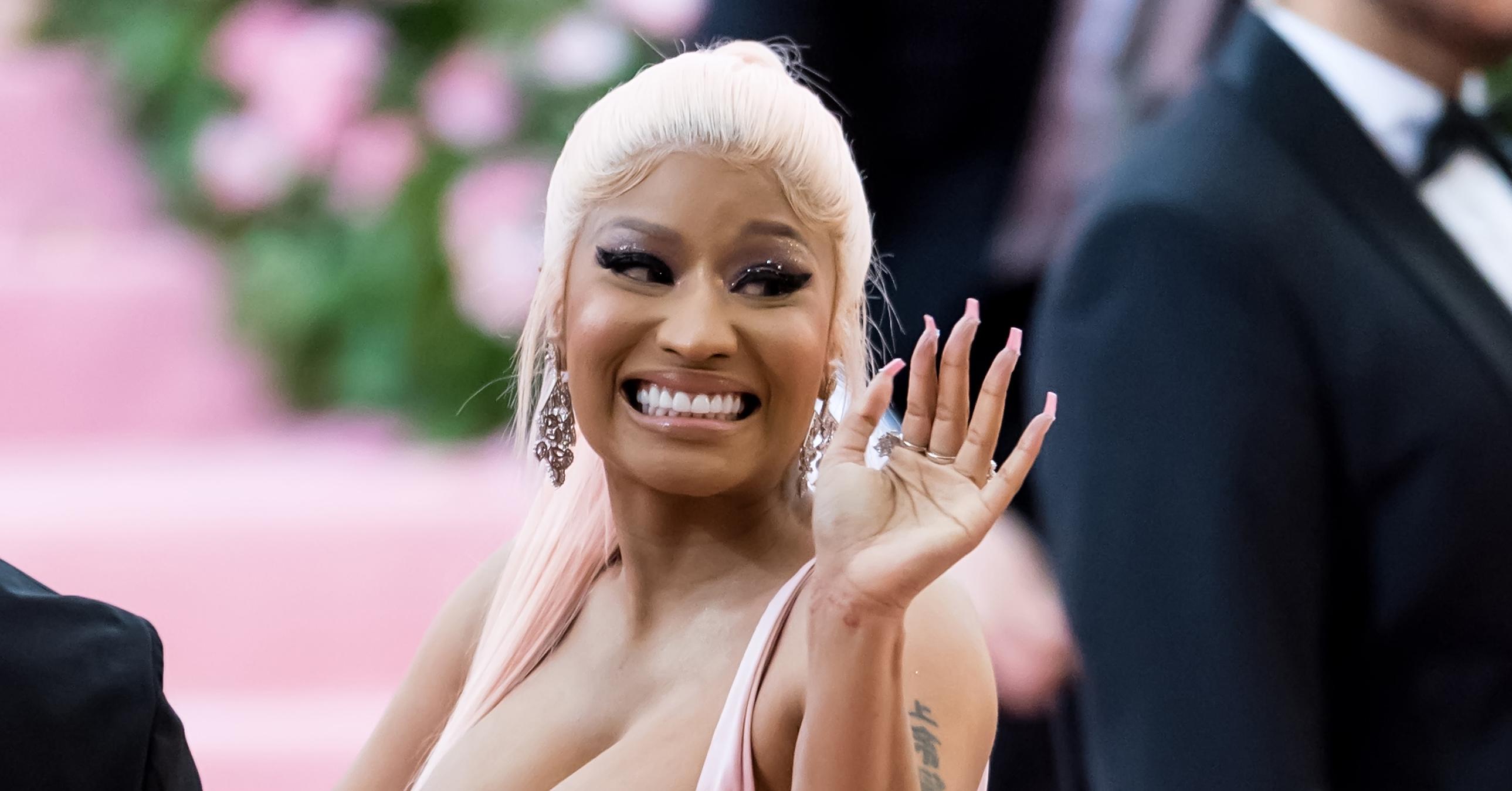 Didn't Nicki retire from music?
Yes? At least, that's what she'd said.
In a now-deleted tweet, Nicki said that she was retiring from music to focus on her family. "I've decided to retire & have my family," she had tweeted. "I know you guys are happy now. To my fans, keep reppin me, do it til da death of me, X in the box — cuz ain't nobody checkin me. Love you for LIFE."
Article continues below advertisement
We understand her desire to focus on a family, but we can't deny that we'll miss her new releases if she's gone for good.
But since the tweet has been deleted and she's hinted at the potential of a collab with Adele, we're really hoping she'll be back soon — specifically with the collabed song and video she promised us.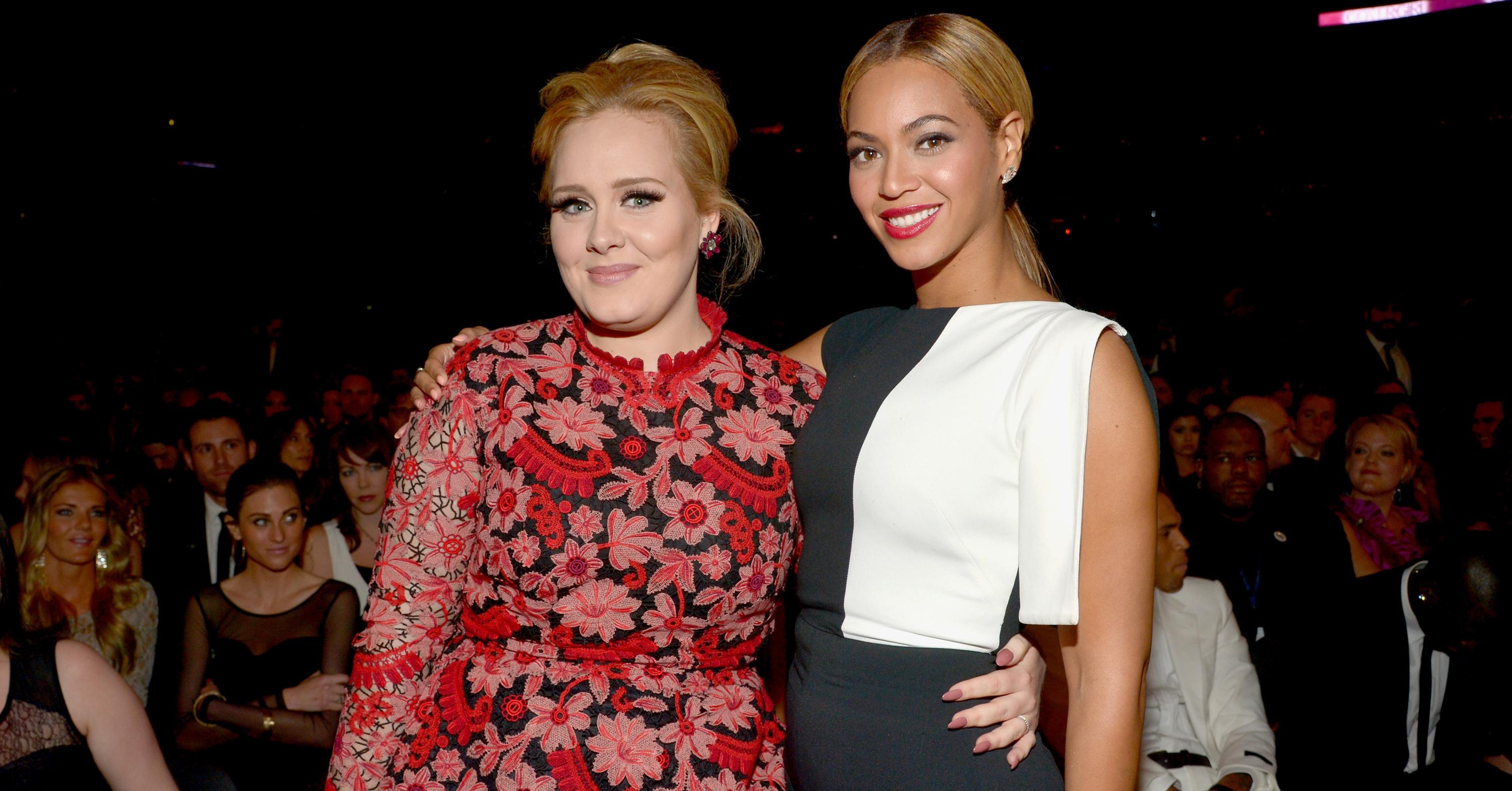 Article continues below advertisement
What about an Adele and Beyonce collab?
Adele's new music has been filled with rumors and, alas, this one was also just a rumor. OneRepublic's Ryan Tedder started that one in an interview about their new album.
"We have one song featuring Beyoncé and Adele with a Chris Martin piano solo on the bridge," he said — and of course, the internet lost it.
But, just like Nicki said, in an Instagram story after the interview, he said that was "utilizing sarcasm." Why does everyone use dream Adele collabs sarcastically? Don't they know they can't play us like that?
We know that Adele would be open to a collab with Beyonce, but we're also hoping she'll try to tap Nicki for some new tracks soon.