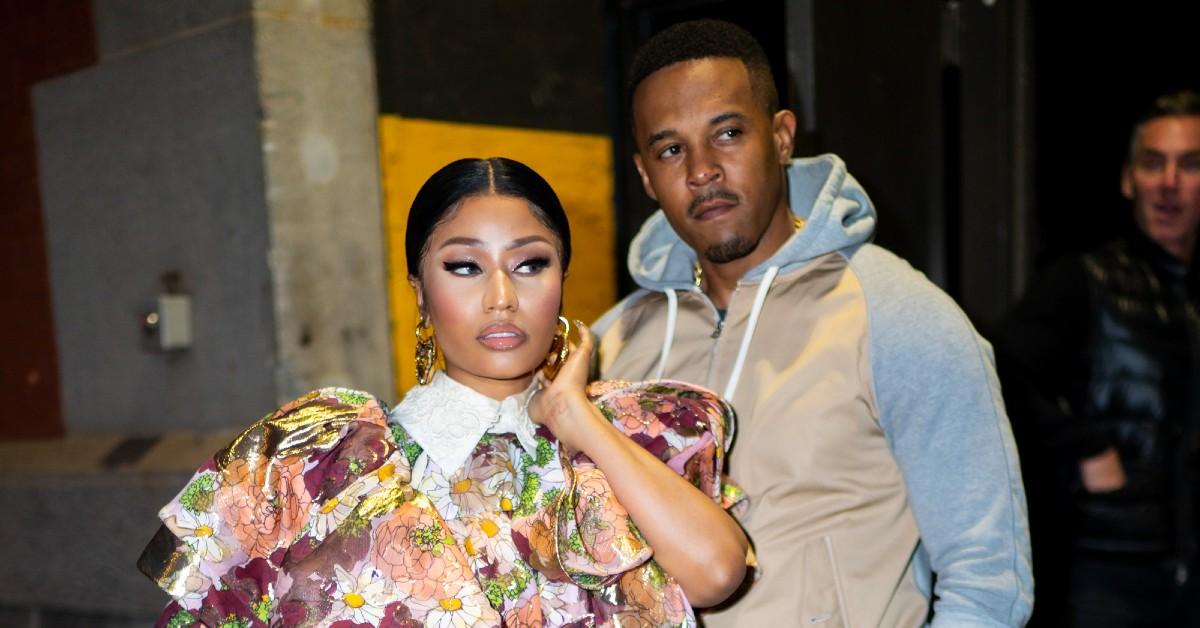 Nicki Minaj's Husband, Kenneth Petty, Failed to Register as a Sex Offender
Kenneth Petty surrendered himself to federal authorities on Wednesday, March 4, after failing to register as a sex offender in the state of California.
The 41-year-old music executive got married to Nicki Minaj in October 2019. The news came as a shock to the Barbz, with many wondering about what could have taken place in Petty's dark past. We set out to investigate: what did Kenneth Petty do?
Article continues below advertisement
So, what did Kenneth Petty do?
Petty was convicted of attempted first-degree rape in 1995, and he was sentenced to between 18 and 54 months in a state prison.
As The Sun reveals, several factors were taken into account during his trial. Firstly, Petty used a knife or other cutting instrument to threaten his victim. Secondly, both Petty and his victim were both underage.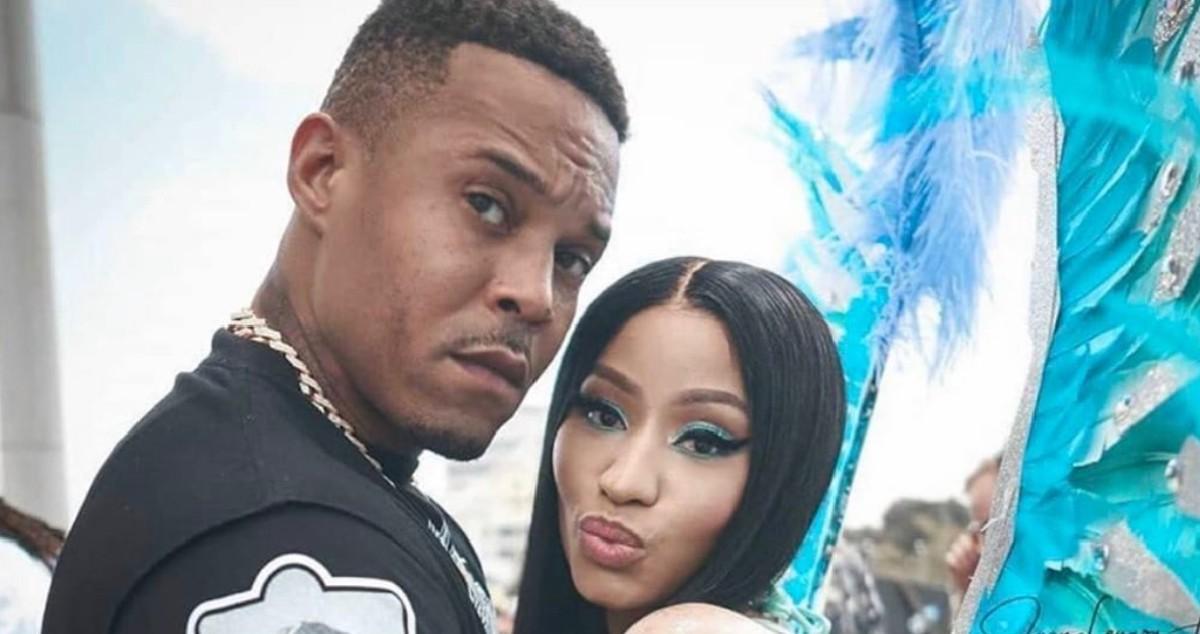 Article continues below advertisement
According to a report published by the New York State Division of Criminal Justice Services, the knife or cutting instrument deployed during the attack could have been anything from "an ax, ice pick, screwdriver, switchblade, Kung Fu stars, [or a] cane sword."
Petty served four years in prison, and he was eventually released in January 1999. However, sex offenders have to adhere to specific regulations long after their sentence is over. He failed to comply, and this is what got him in trouble now.
Article continues below advertisement
Sex offenders are required by the law to register periodically years after their release from prison. They must do so in the state they received the charges in, and in every state they may have moved to since serving their conviction, reveals Criminal Defense Lawyer. Failure to register is considered a crime in every state. In California, sex offenders who fail to re-register can be sentenced to one year in prison, Lawyers.com reveals.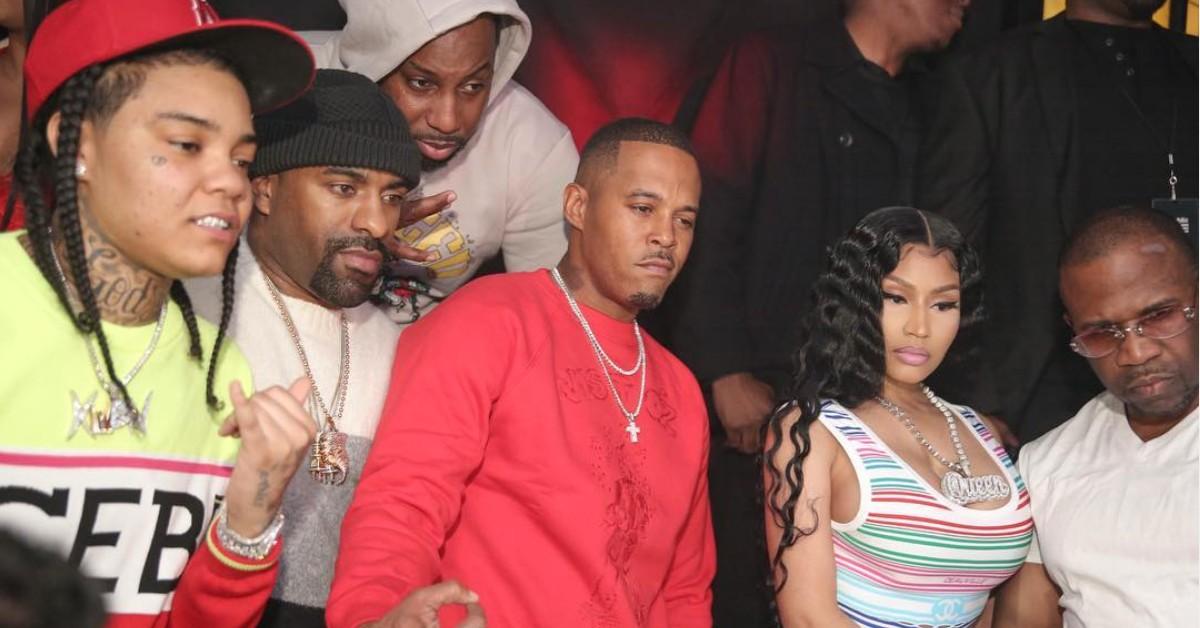 Article continues below advertisement
Petty moved from his home of New York to Los Angeles in July 2019, and he failed to register himself in the new state. According to The Sun, he got pulled over by the Beverly Hills Police on Nov. 15, 2019, which is when the authorities learned about the administrative failure. Petty volunteered to turn himself in on March 4, 2020, and he was released on a $20,000 bond the same day.
However, that's far from the worst crime Kenneth Petty got involved in.
Petty shot dead a man named Lamont Robinson in April 2002. According to a legal complaint cited by The Sun, he used a "loaded handgin (sic) multiple times thereby causing his death."
He was charged with first-degree manslaughter in 2006, serving nearly seven years in prison before his release in May 2013. He was on supervised release up until May 2018.
Article continues below advertisement
According to TMZ, Petty and Nicki Minaj have a long history. They met each other during their early adolescent years, and they went on to date for a few months before ultimately breaking up and losing touch with each other.
They started dating again sometime around 2018, after decades of relative silence. They announced that they were "Instagram official" via a snap posted on the social media platform in December 2018.
They successfully obtained their marriage license in June 2019, and they moved from New York to Los Angeles in July. They announced that they are trying to start a family in September, before tying the knot in October.