'Dateline' Fills in the Missing Pieces Behind Who Killed Carmela Knight
Who killed Carmela Knight? 'Dateline: NBC' is telling her story on Oct. 28, and viewers want to know the details of her murder ahead of time.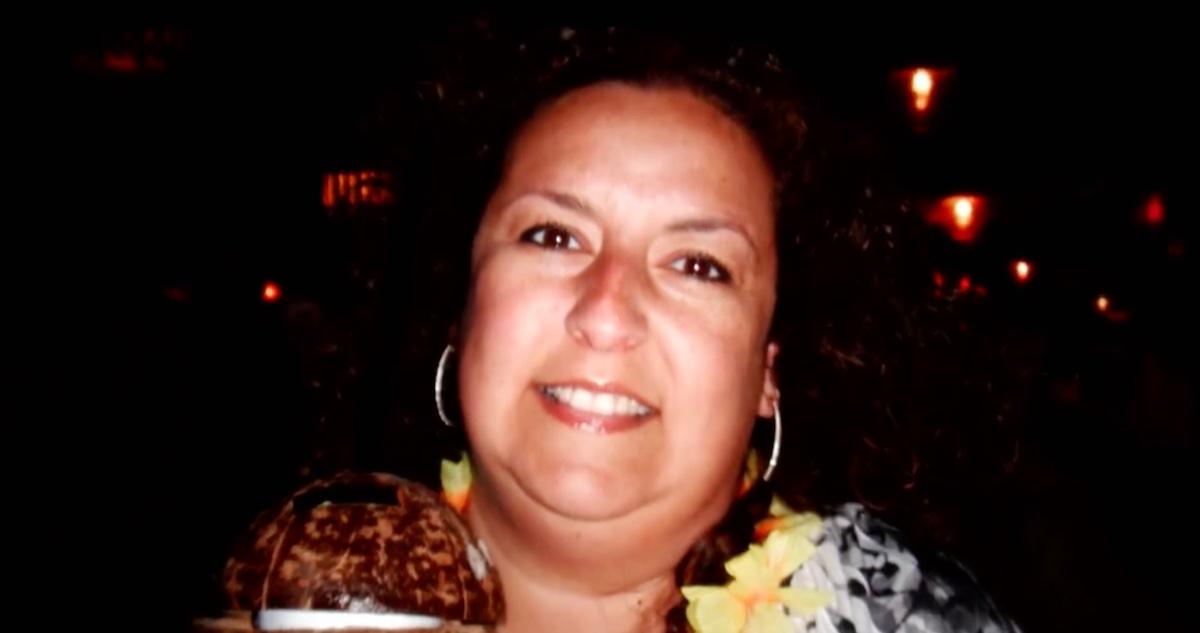 Warning: This article contains graphic imagery.
Every Friday, Dateline gives us an inside look into a notorious criminal case. On Oct. 28, 2022, the NBC tell-all crime series is diving into the gruesome murder of Carmela Knight, a 39-year-old Canadian mother-of-two. On Sept. 14, 2014, firefighters responded to a fire in the garage of a home on Pebblestone Crescent in Pickering, Ontario. They found Knight's body, and the death was declared suspicious.
Article continues below advertisement
As the Durham police department looked into the case and received autopsy results, there were clear signs of trauma on Knight's body, so her death was ruled a homicide. The events that followed began a five-year journey to put Knight's killers behind bars. So who killed her, and where are they now?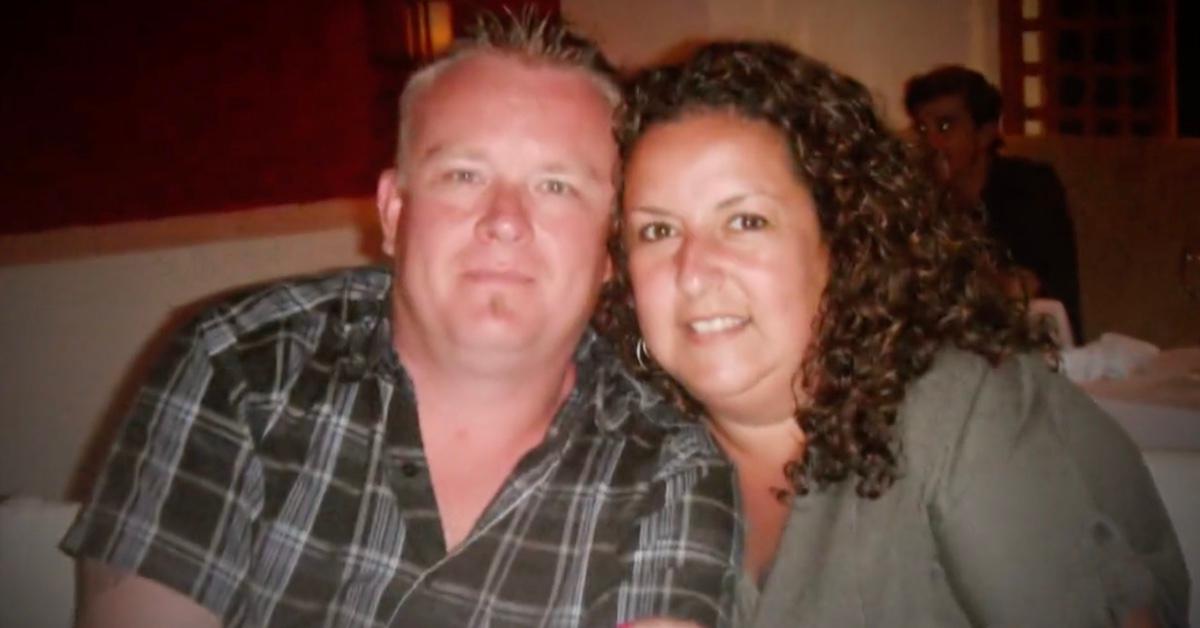 Article continues below advertisement
Graham MacDonald killed Carmela Knight, but he was hired by her ex-husband, David Knight.
The events leading up to Carmela's murder paint a clear picture of exactly what happened. The Knights married in 2000, but after the birth of their second son in 2004, their marriage grew shaky. By 2011, Carmela had drawn up a separation agreement, which David claimed he signed while on the stand after her murder. They tried to salvage the marriage, but in 2012, Carmela discovered that David was having an affair with a woman in St. Petersburg, Fla.
After that, David described their marriage as "two ships passing in the night. It was separate lives, separate rooms, just a co-parenting agreement to raise the boys." But as they moved towards divorce, David began spreading lies about Carmela, calling her a neglectful mother who did drugs, drank, and gambled, in hopes of bettering his chances during divorce proceedings.
Article continues below advertisement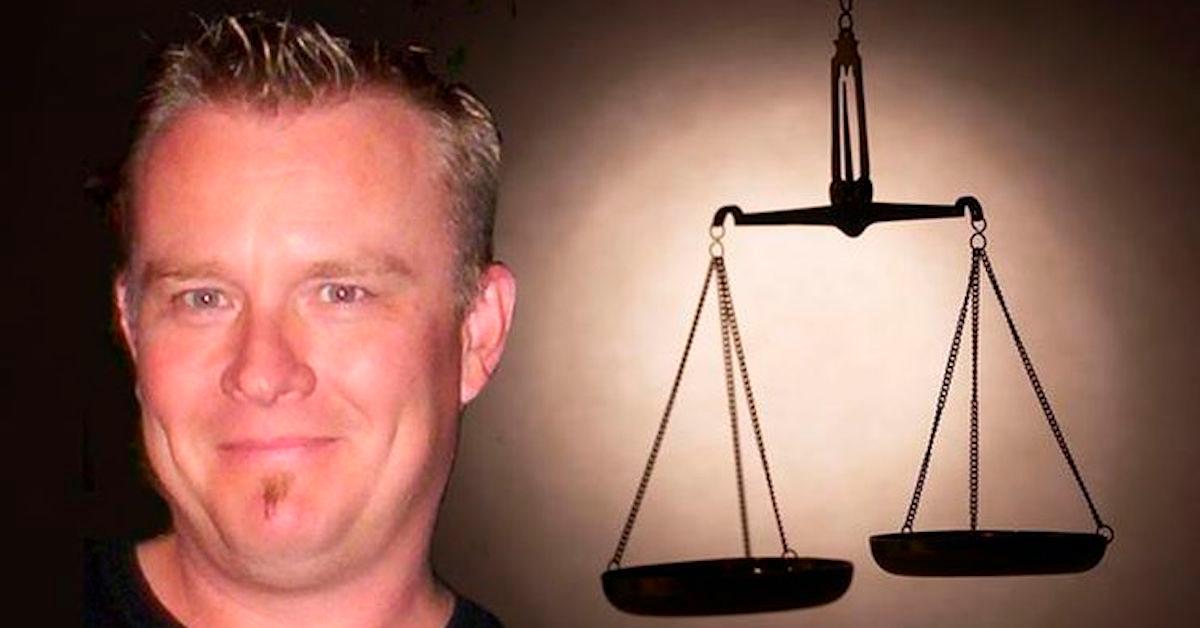 Just before Carmela's murder, "David was served notice there would be a family court hearing at which she was seeking support payments and custody of their two sons," according to the Niagra Falls Review. David was looking to buy property in Florida and enroll his sons in a school there at the time of Carmela's death, so his motive was clear. He even cashed the insurance check for the house fire immediately, a strange action for a grieving father.
Article continues below advertisement
Thanks to an undercover sting operation under the "Mr. Big" category, police were able to extract a confession from Graham MacDonald about what really happened. Undercover cops posing as low-level criminals convinced MacDonald that the police were closing in on him, and to avoid persecution, he should pay off a friend dying of cancer to take on the confession instead.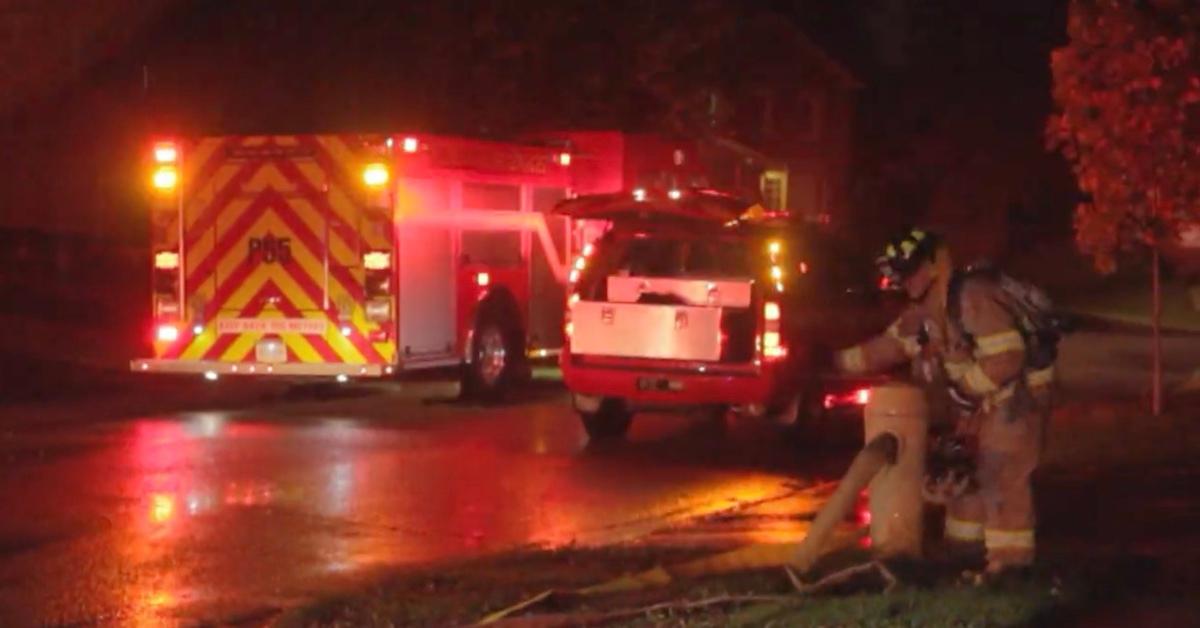 Article continues below advertisement
MacDonald, paranoid and willing to try anything to get out of the mess, agreed, and in doing so, he confessed everything to an undercover police officer posing as a terminal cancer patient. He explained that Knight offered him $100,000 and a job in Florida to kill Carmela, although up until the trials, he was paid only $7,000.
He went on to reveal exactly how he killed Carmela, from ambushing and attacking her with a ratchet strap, which led to a 15-minute physical altercation, until he burned her body in the garage. He attempted to frame her as a drug addict who overdosed and knocked over a can of gas and a candle, but because she was already dead, he couldn't inject her with his supply of cocaine. However, his knowledge of information not yet released to the public made it clear his confession was true.
Article continues below advertisement
Now, both David Knight and Graham MacDonald are serving time in prison.
Two weeks after MacDonald confessed, cops were able to arrange a meeting between him and Knight, after which they ambushed and arrested the culprits on Feb. 27, 2015. Despite their arrest, it took about three years to finally bring the murderers to trial. Knight and MacDonald were both found guilty of first-degree murder in separate trials, despite Knight's claims of innocence.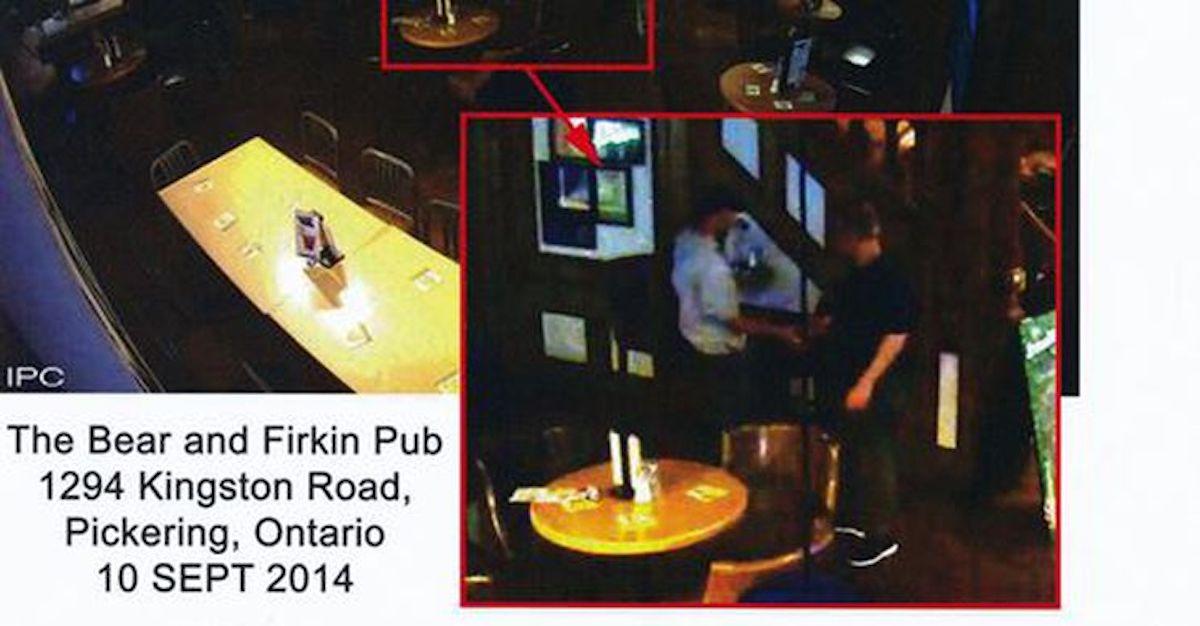 Both men were also sentenced to life in prison with a minimum of 25 years before the chance for parole, and they are currently serving in correctional facilities in Ontario, Canada.
Tune into Dateline on Oct. 28, 2022, at 10 p.m. on NBC to learn more.