A Husband's Affair Turned Deadly — 'Dateline' Investigates the Murder of Stacy Feldman
After Robert Feldman made a frantic call to 911 about his unresponsive wife, authorities wouldn't arrest her murderer for 3 more years. So, where is Robert Feldman now?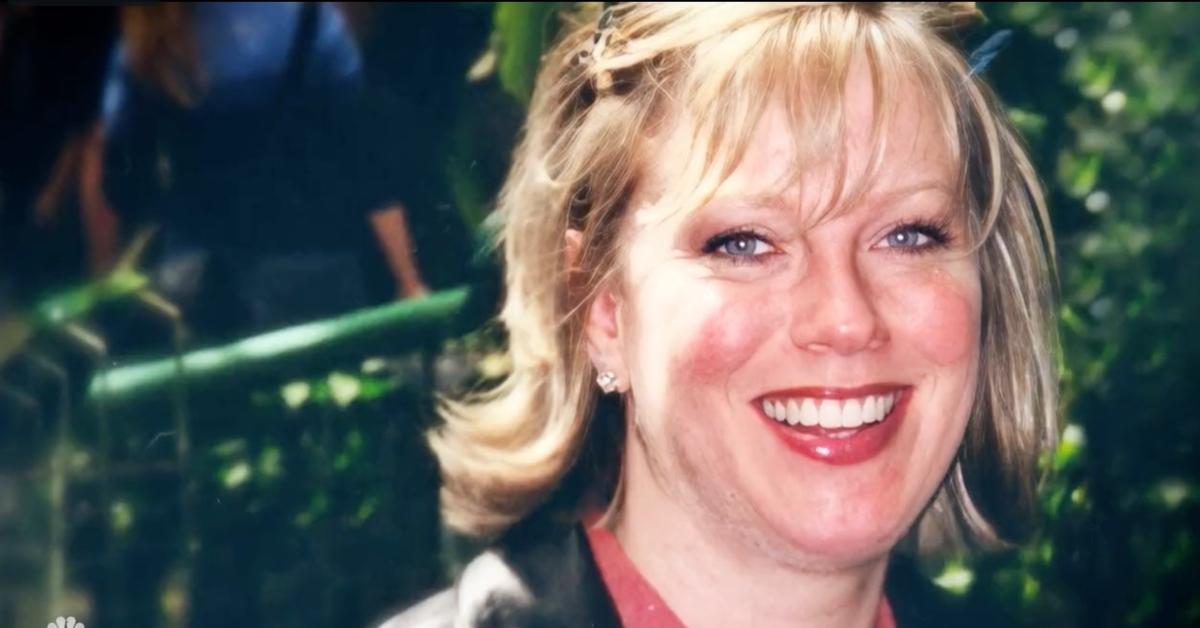 Stacy Feldman always wanted to have a family. Perhaps being the middle child sandwiched between two sisters made her want to give her own kids a happy childhood. Her sister Susan told Dateline NBC that Stacy was the "life of the party ... giving, loving, and fun," which are wonderful qualities to have in a parent. After helping Susan with her own daughter for a few months, it was clear Stacy was ready to meet the perfect partner and start her dream family.
Article continues below advertisement
When she met Robert Feldman, 14 years her senior, things seemed to click. A little over ten years and two children later, Stacy and Robert were the very definition of the ideal family — until one day Stacy's unresponsive body was discovered by Robert. Apparently she had an accident in the shower, but it would take three more years for authorities to uncover how she really died. Where is Robert Feldman now? Dateline investigates.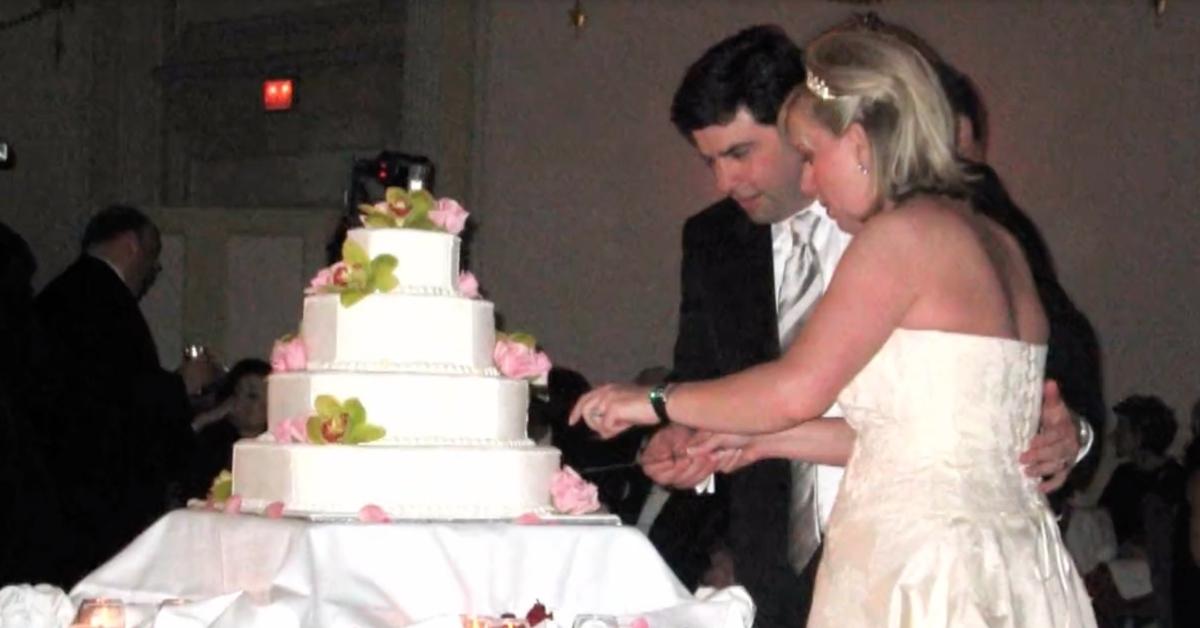 Article continues below advertisement
Where is Robert Feldman now?
The Sterling Correctional Facility in Sterling, Colo. is the current home of Robert Feldman, who is serving a mandatory life sentence without parole. He was sentenced on April 19, 2022, a little over seven years after discovering his wife's body in their home. What happened to Stacy Feldman? On March 1, 2015 the day began like most others, with a family breakfast. The couple's older daughter would later testify that nothing seemed out of the ordinary, via 9NEWS.
She and her brother then went to school, followed by a carnival where Stacy was scheduled to pick them up. Strangely, she never arrived, so Robert scooped his children up from school. Their daughter was looking forward to showing Stacy what prizes she won at the carnival when she heard her father scream, telling her "there was an emergency and go to the neighbor's house."
Article continues below advertisement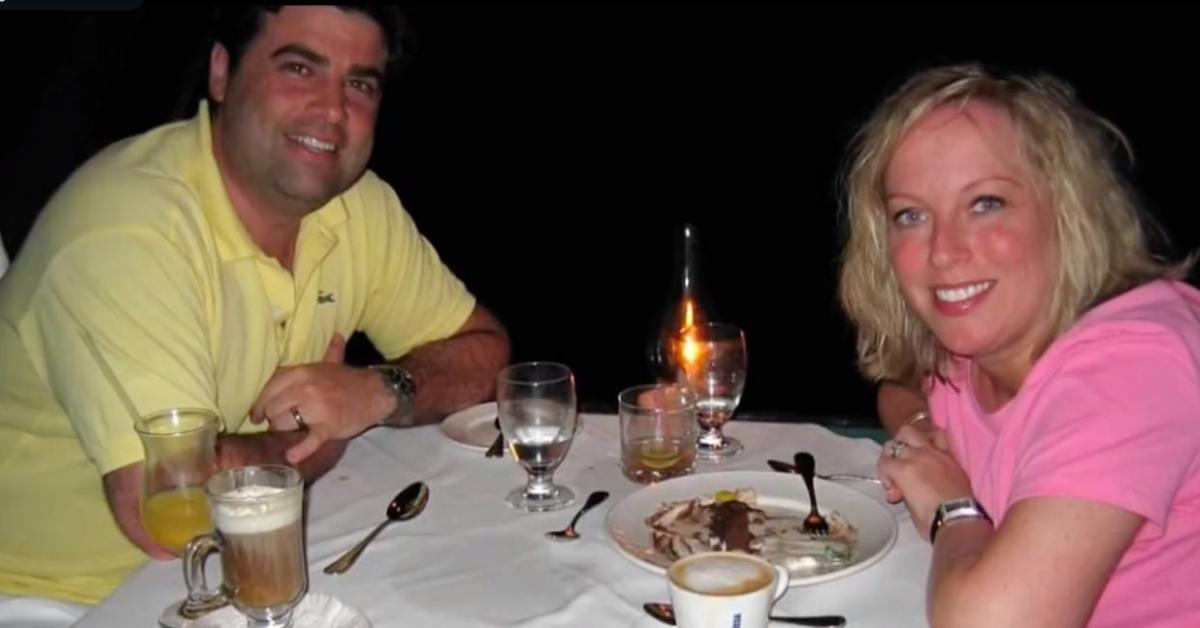 When first responders arrived to the scene, they were unable to revive Stacy. "A forensic pathologist found numerous injuries – none of which appeared serious enough to end her life – and concluded that the cause and manner of Stacy Feldman's death 'cannot be determined,'" as reported by 9NEWS. A month after Stacy's death, Robert Feldman received a $750,000 payout from her life insurance that the couple purchased 5 years prior. Everything seemed to be settled — at the time.
Article continues below advertisement
Robert Feldman cheated on his wife.
When Susan McBride took the stand during Robert Feldman's trial, she was able to fill in some harrowing missing pieces regarding Stacy Feldman's death. The day she died, Susan reached out to Stacy in order to let her know she had previously slept with Robert Feldman (9NEWS). The two met on a dating app and went out a few times. When Robert Feldman began canceling plans, McBride grew suspicious and did some searching online. That's when she found Stacy Feldman.
The morning of Stacy Feldman's death, McBride reached out to her via email. This led to a brief phone conversation during which Stacy said she was "done with him." Hours later, Stacy was dead. Three months after that, McBride searched to see if Robert and Stacy Feldman perhaps got a divorce. What she found was Stacy Feldman's obituary which showed a death date that was the same day McBride told her about the affair. She contacted local police and even reached out to Crime Stoppers.
Article continues below advertisement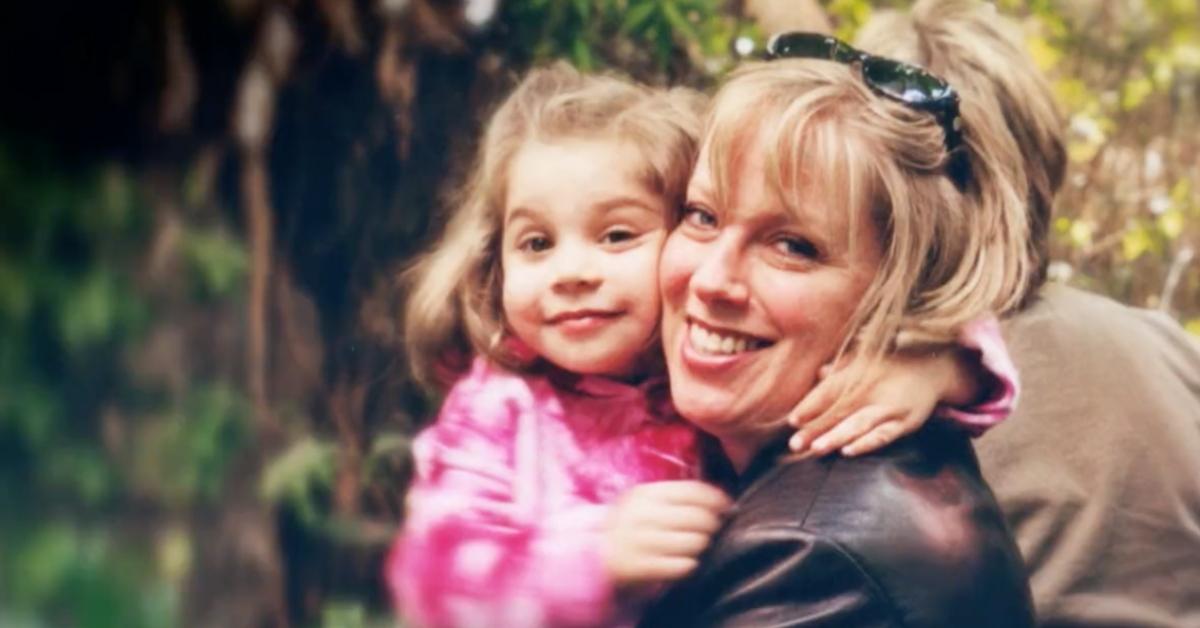 Robert Feldman's trial wouldn't happen for seven years
Once again, the intrepid reporting of 9NEWS disclosed that firefighters took note of Robert Feldman's behavior while they were trying to resuscitate Stacy Feldman. They said he was being "over dramatic" as well as "purposely not cooperative." Robert Feldman's story was also inconsistent, minor details changing every time he told it.
Article continues below advertisement
For all of 2016, the investigation continued, but it wasn't until 2017 when an outside expert "reviewed the autopsy report, toxicology tests, and photographs," that things changed. Stacy Feldman's cause of death was changed to homicide. Robert Feldman was immediately arrested but was released on $1 million bail. Due to the COVID-19 pandemic, the trial was pushed back a few times to April 2022. In the meantime, Robert Feldman was apparently quite active on dating apps, but not anymore.
On April 19, 2022 after a nine day trial, jurors found Robert Feldman guilt of first-degree murder. He was sentenced to life without parole. The family of Stacy Feldman have finally been able to find some semblance of peace after being haunted for seven years.
For more on this story tune into Dateline Friday Sept. 30 at 9:00 p.m. EST on NBC.